Summer is here, so what better time to refresh your window look with some fun printed Roman Shades?
Roman Shades are fabric window shades that gently fold as you raise them. Because they're made with fabric, you have nearly endless options for color matching and coordinating with existing décor.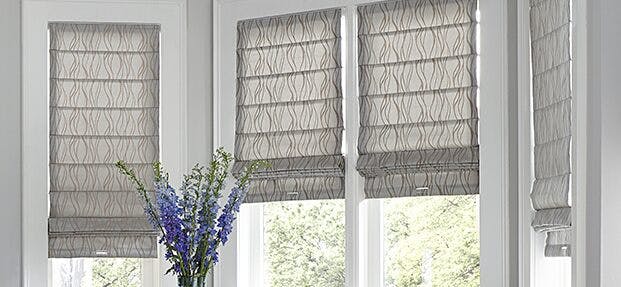 Check out the 50+ fresh new fabrics we just released for theBlinds.com Premium Roman Shades. We've got gorgeous stripes, high-end prints, and even eye-catching metallics.
New Roman Shade Fabrics Your Windows Will Love

Check out the 50+ fresh new fabrics we just released for Roman Shades. Shop Classic Roman Shades: https://blnds.cm/2M8VHiI Shop Premier Roman Shades: https://blnds.cm/2MarTlU Read More on our Blog: https://blnds.cm/2Kiy7hY

Posted by Blinds.com on Wednesday, August 1, 2018
Classic Stripes
These charming stripes have slightly variegated colors which make them easy to decorate with and a great fit for practically any space.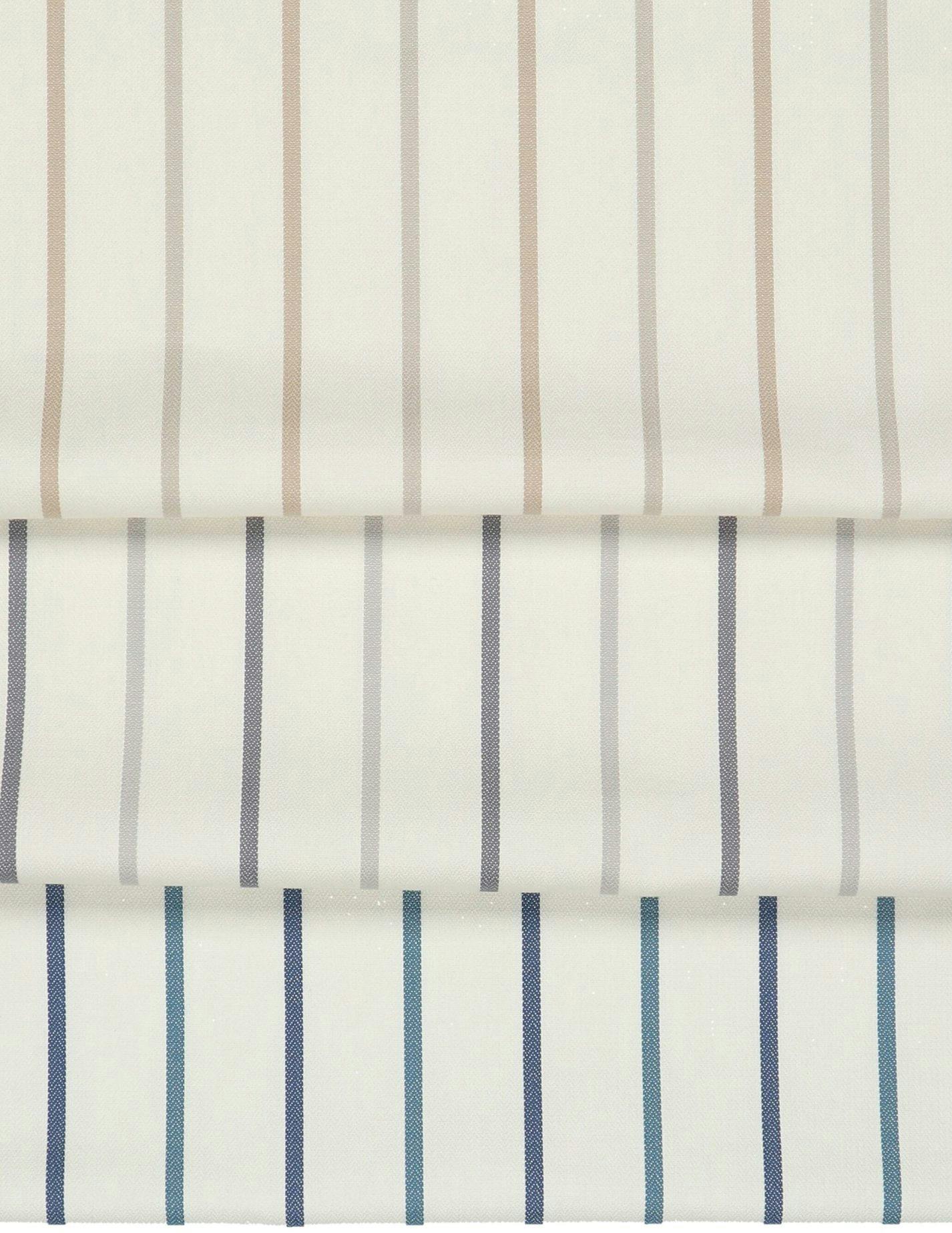 Hand-Drawn Graphic Prints
This imperfect dotty stripe gives you a classic look with a touch of whimsy.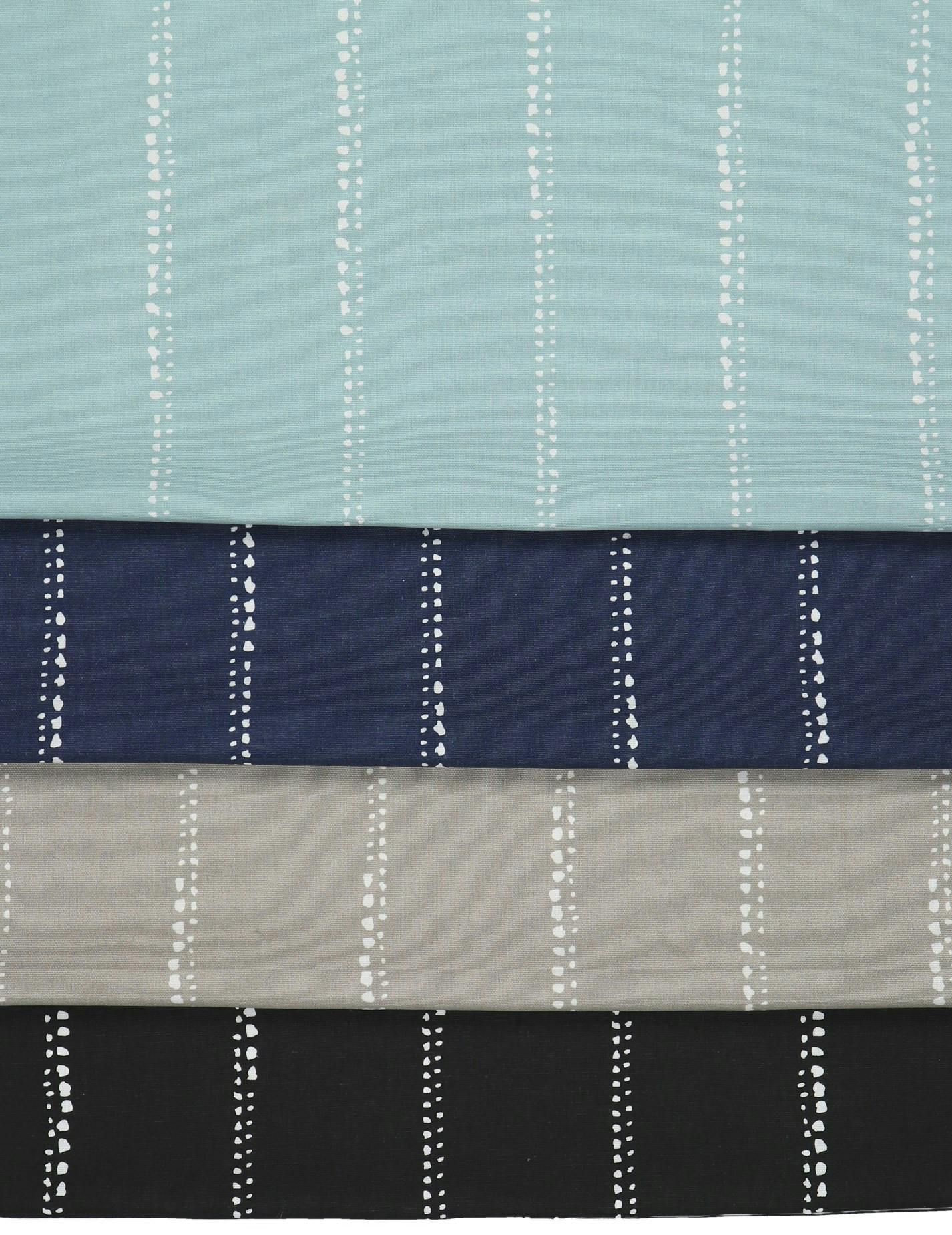 Give your windows bold style with this organic abstract print.
Detailed Prints
An embroidered lattice pattern brings elevated style and a traditional feel that's perfect for dining rooms and living rooms.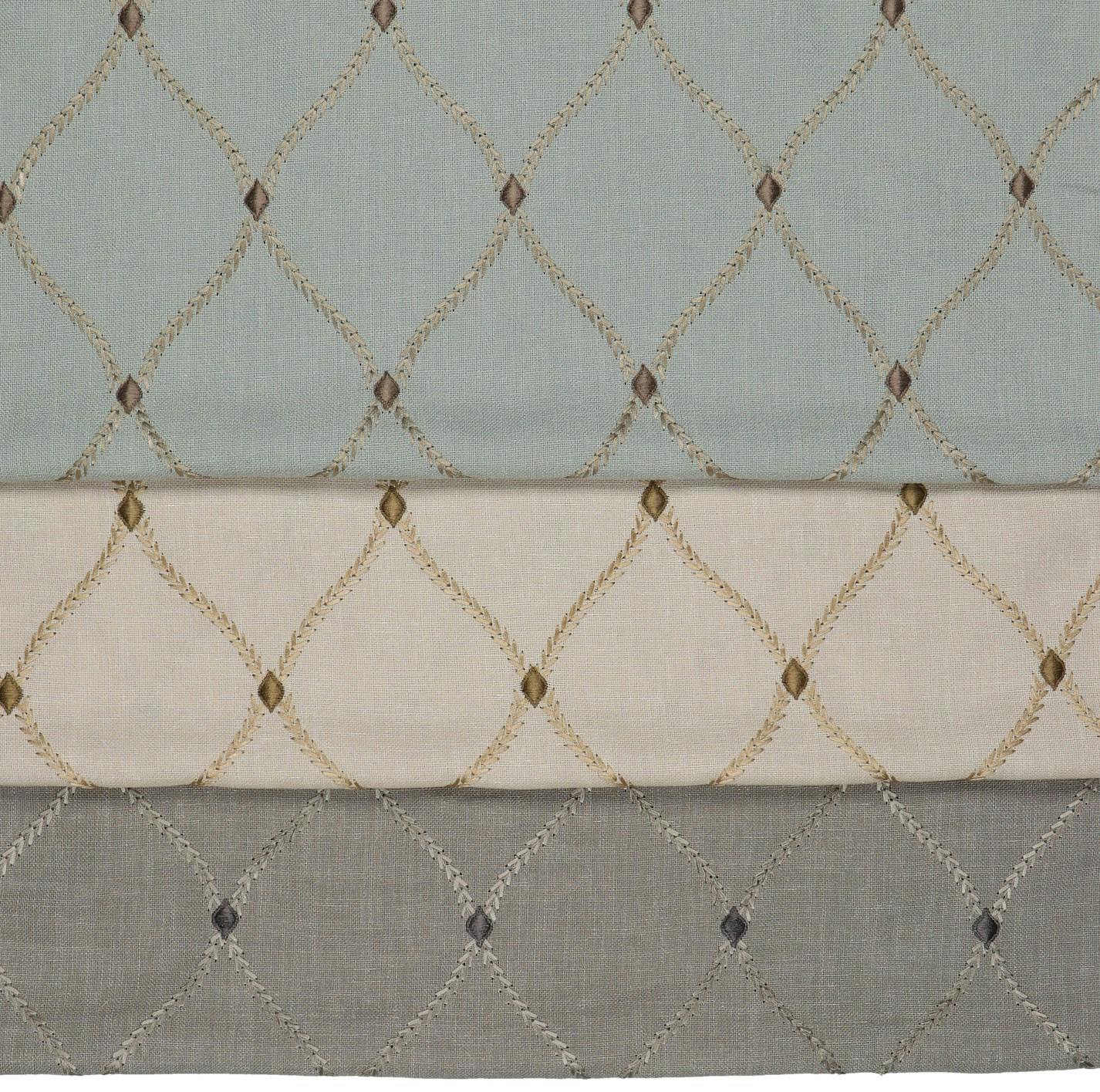 Go bold with this large-scale watercolor floral print, available in three approachable color palettes.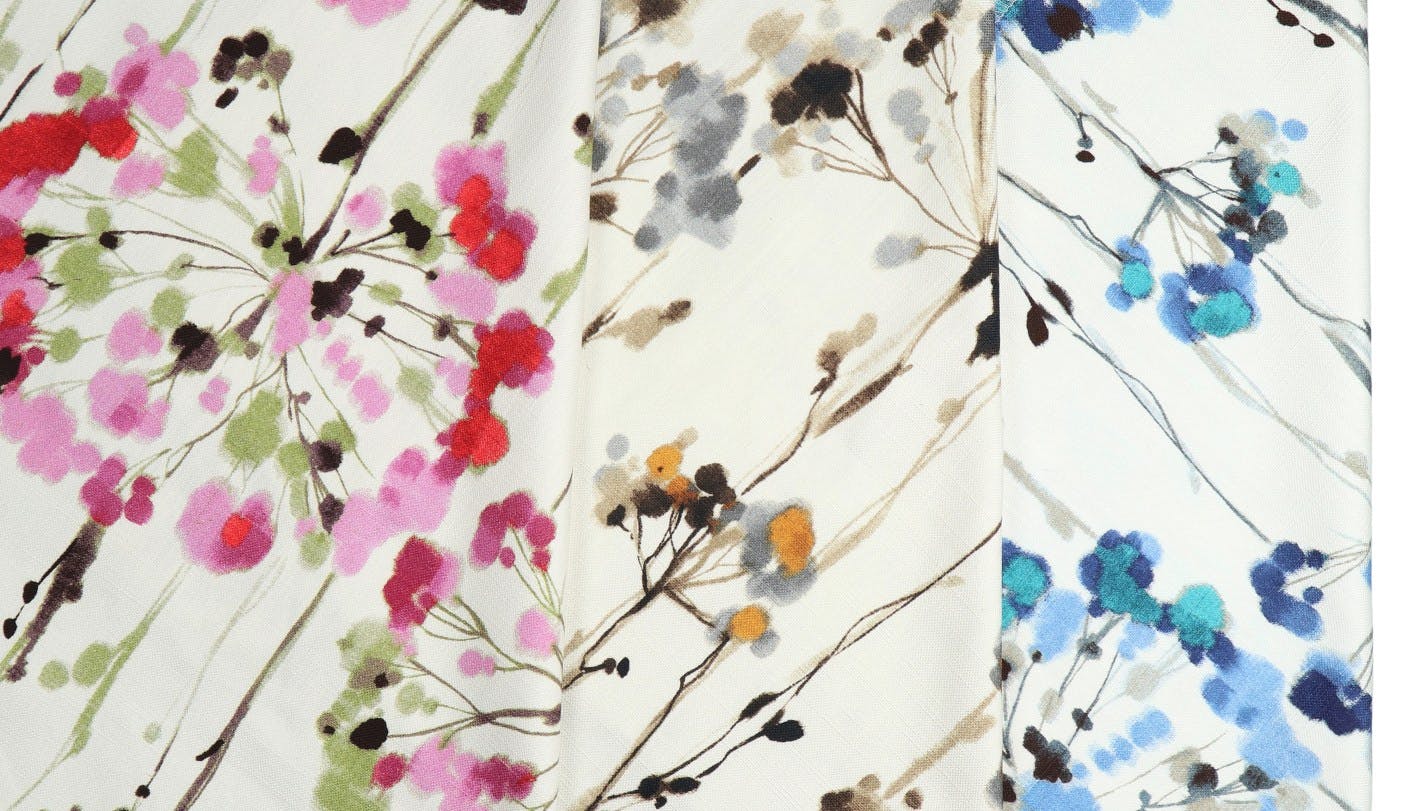 A wide range of neutral prints will give your windows a bit of visual interest, but are subtle enough to look great even as your décor evolves and changes.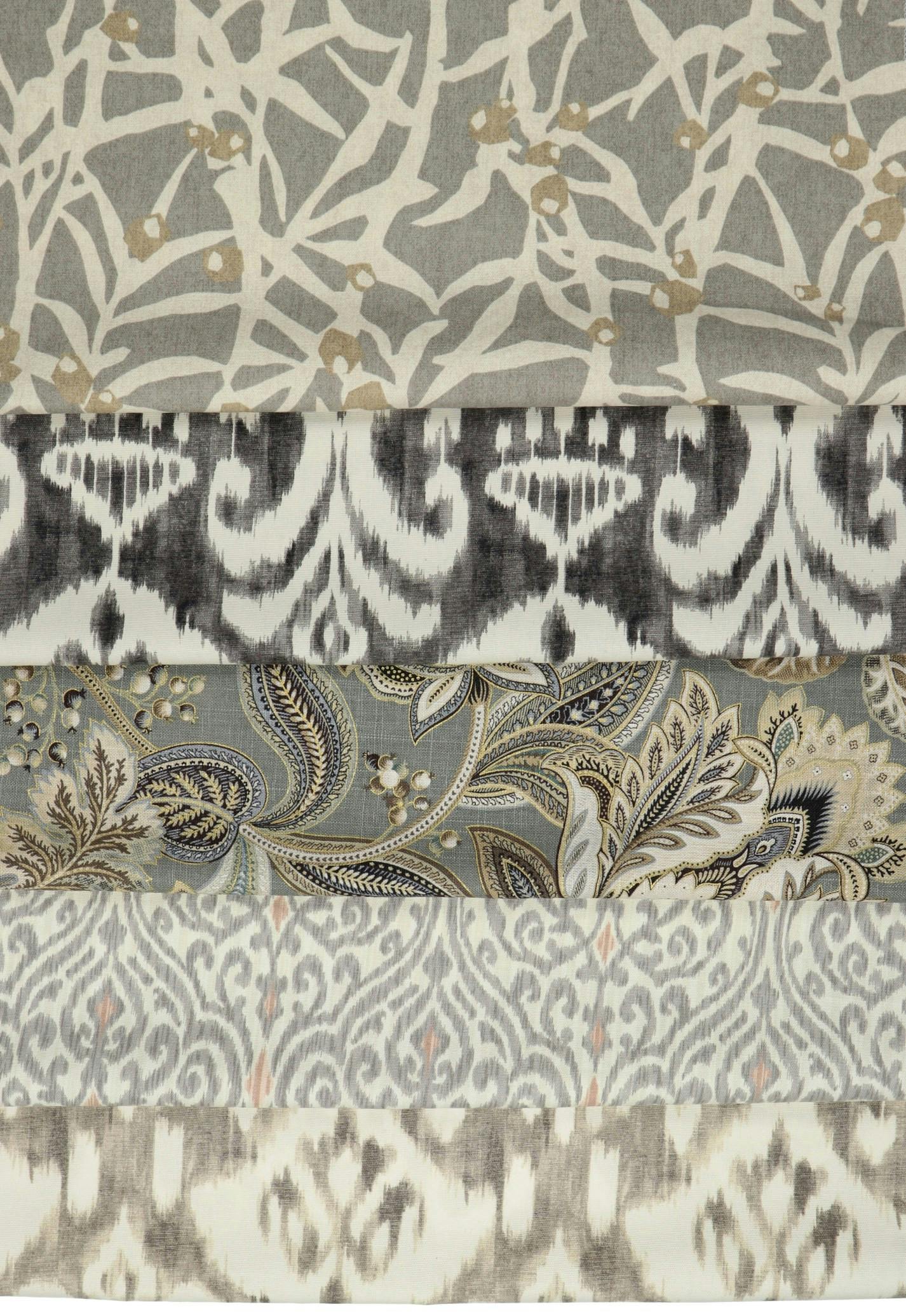 Give your space elegant detail with these intricate prints from the Valdosta Collection. Pull out a few of the colors from the pattern to use for other accessories and your room will tie together perfectly.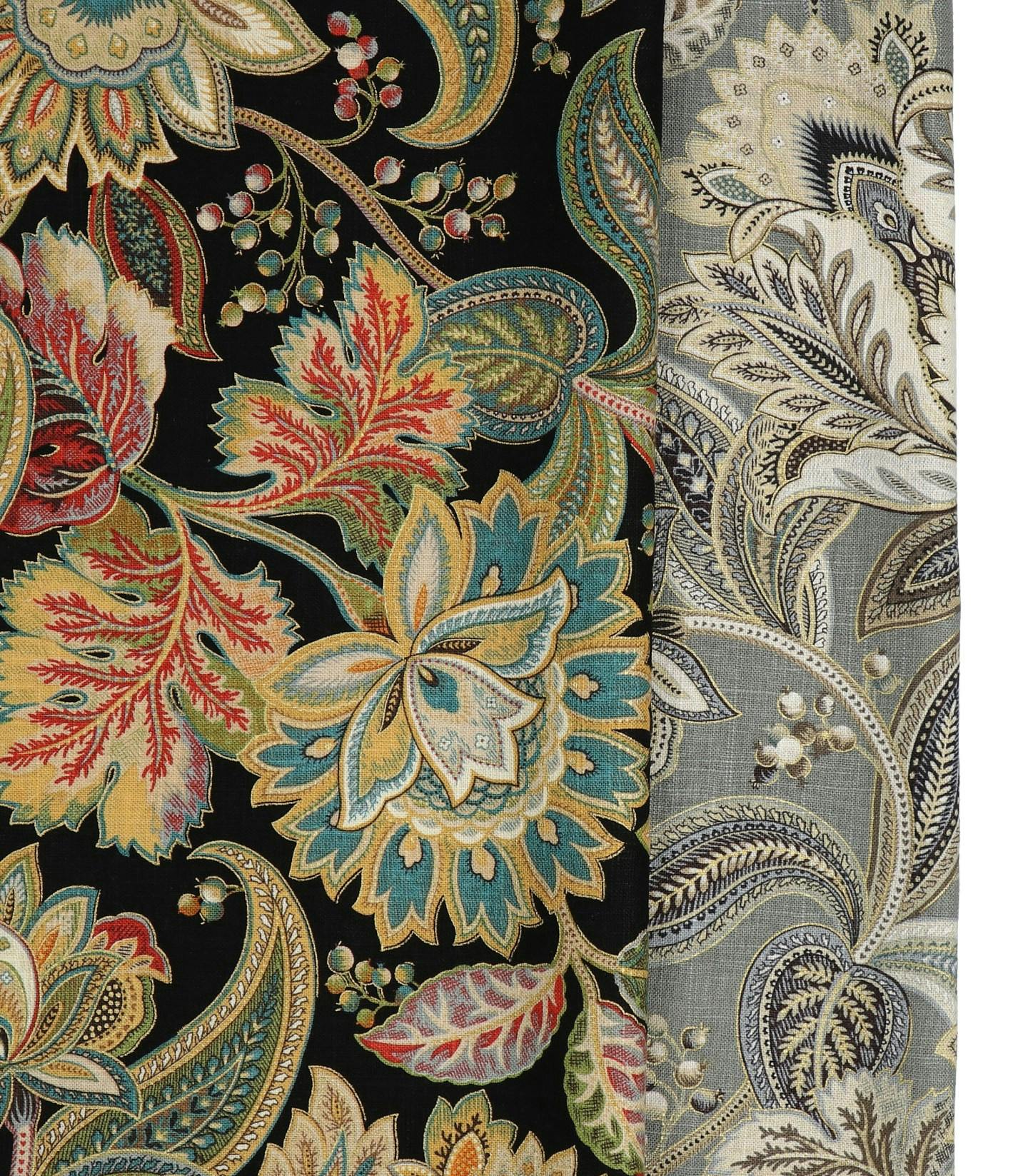 If warm hues speak to you, choose from one of these classic patterns or a cheerful stripe.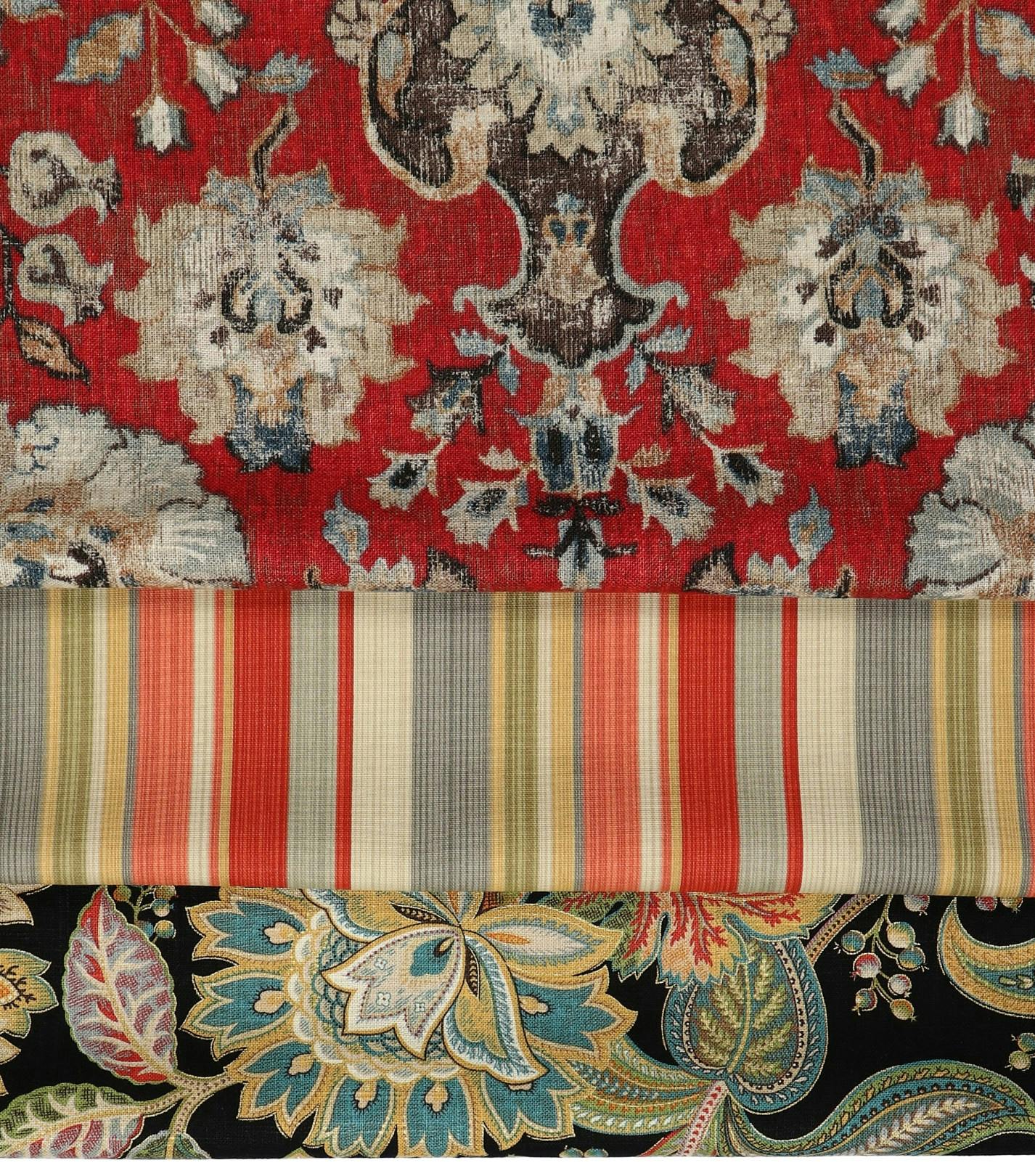 Shibori prints with a casual hand-dyed look are trending now, and won't go out of style any time soon. Choose from a subtle neutral or go bold with a pop of blue.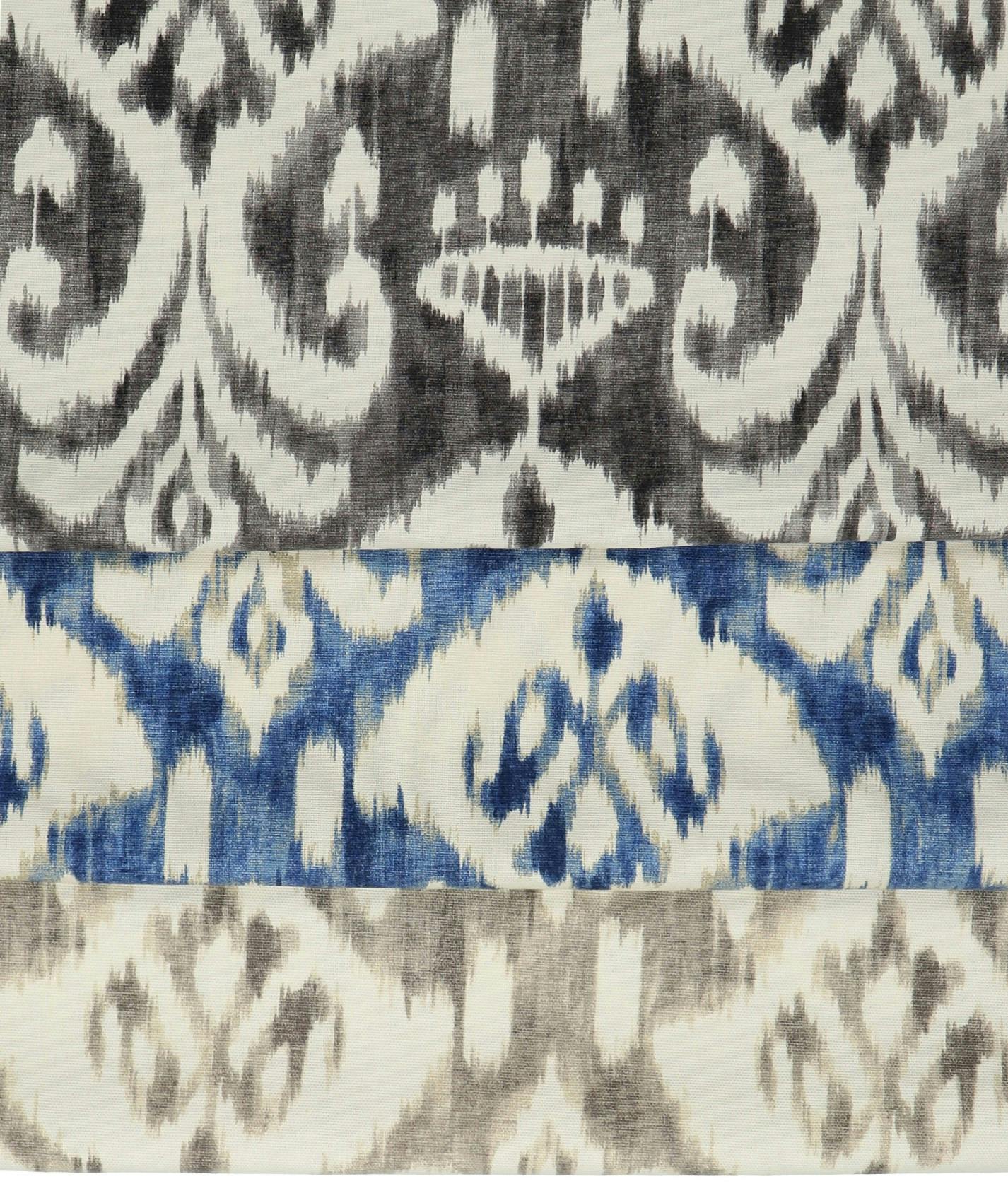 Eye-Catching Metallics
Want your windows to stand out from the crowd? Try this softly luminous fabric with a metallic lattice print woven in.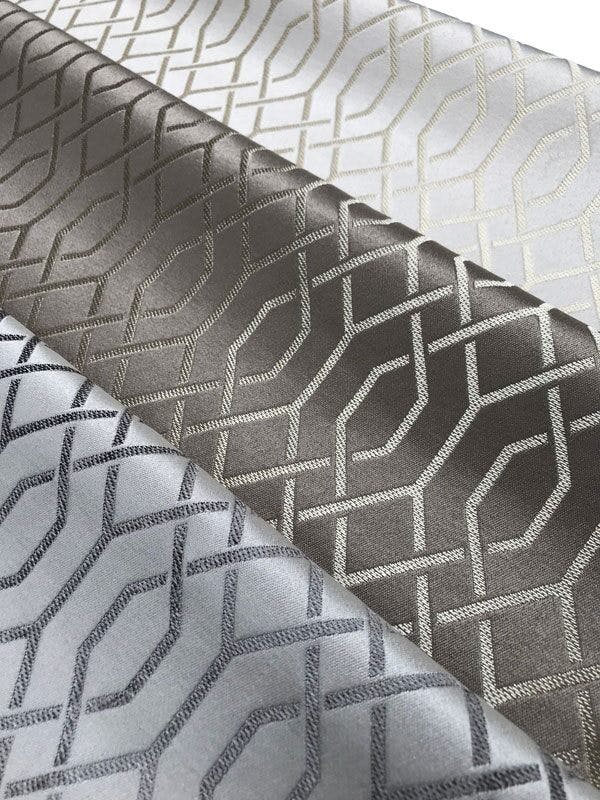 Choose from gold, silver or gunmetal for your metallic accent.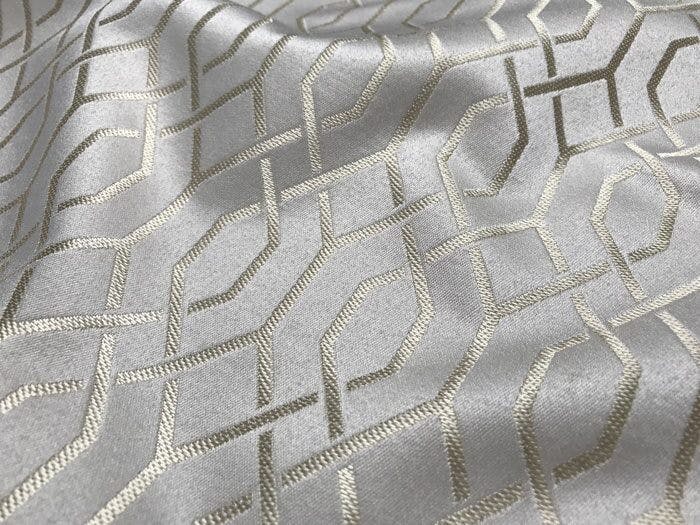 This subtler fabric has a soft sheen and with organic curved shapes that protrude out for a rich, textured look.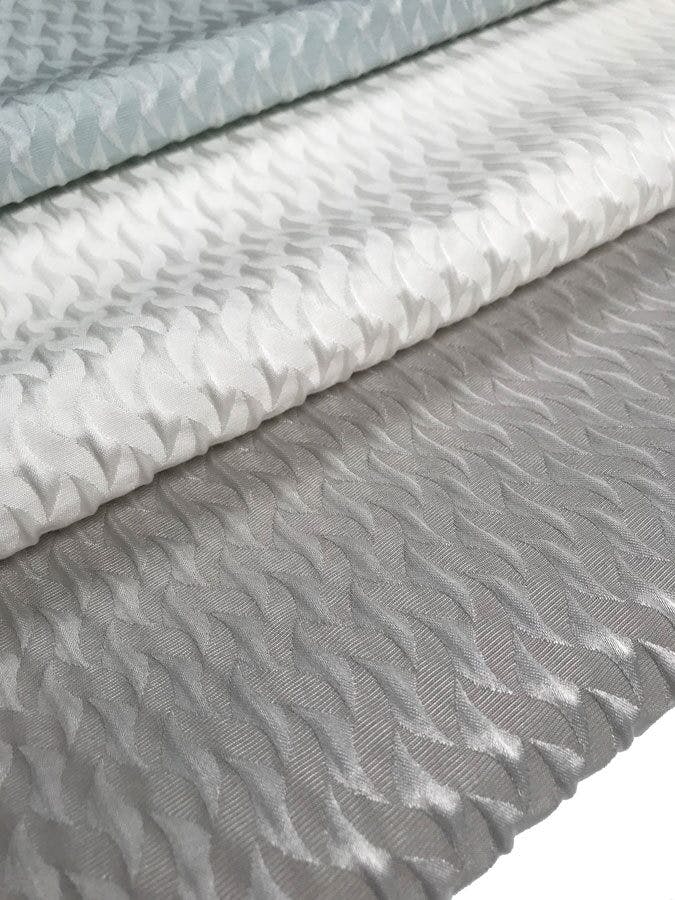 Photos can't do this fabric justice. Luxe mixed metal fibers are woven into this rich fabric for an organic hand-painted effect.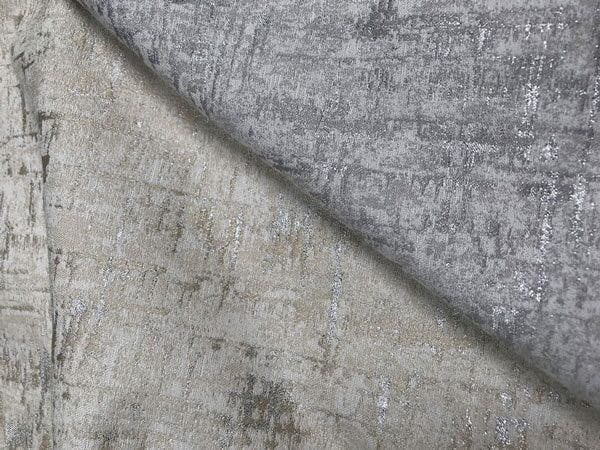 Want your windows to glow as sun streams in? These sheer woven fabrics are available in gold, silver and steel to give you a casual linen look with a little extra shine.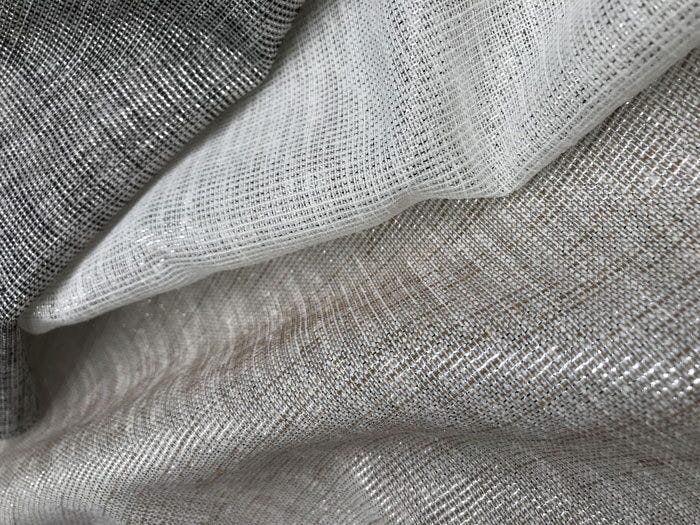 Want to Start Your Window Makeover?
Shop Premium Roman Shades available only at Blinds.com. Be sure to order free fabric samples to feel the fabric quality and match colors in person.
Want help making the right choice for your home? Blinds.com designers are ready to help!