One of our newest marketing team members, Kris, shares her perspective about what it's like to become a part of the Blinds.com family.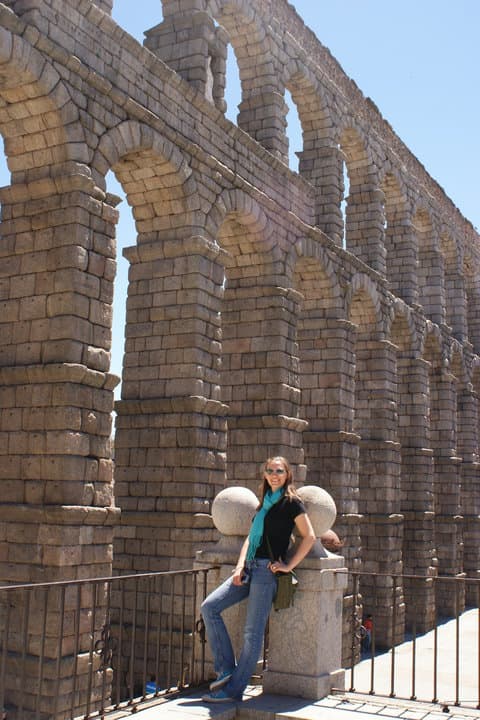 My first day at Blinds.com I was a little worried. Why? Because I actually left a job I really loved to come here. I don't think most people can say that. I switched to Blinds.com because of all the wonderful things I'd heard and read about the company. However, I think everyone knows that hearing about something and experiencing it are two completely different things. I was nervous I'd end up having to quote Gob Bluth ("I've made a huge mistake") if things didn't turn out well.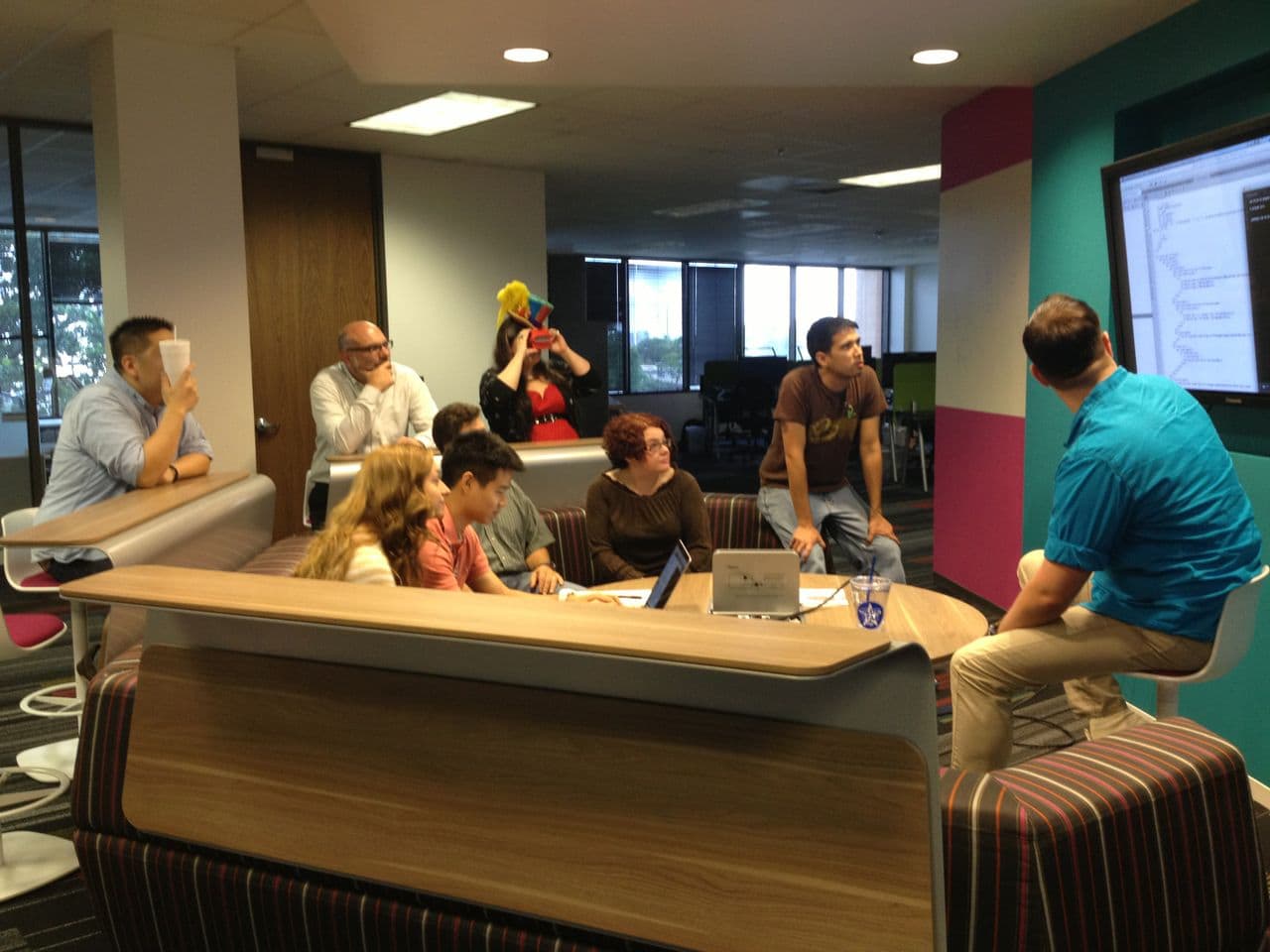 I can honestly say that it didn't take long for this fear to subside. Not only has this company met my expectations, it has exceeded them by leaps and bounds. Instead of the normal sink or swim approach most companies seem to have toward training new employees, I spent my first full two weeks meeting with other employees on every level of every department. It was refreshing to be given the time to understand my new work environment and a platform to ask questions right off the bat. Through these meetings I not only learned who does what, but how much every department seems to honestly enjoy their work. This company truly functions as a large family where everyone knows their role and enjoys it. How rare is that?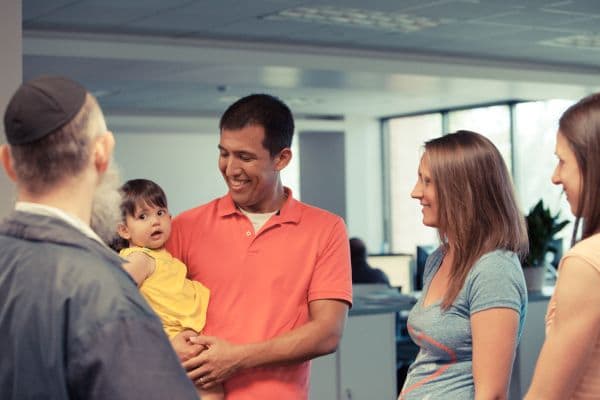 It's easy to see why my initial nervousness quickly abated. It didn't take long for me to go from nervous to comfortable to excited. My excitement stems from another great blinds.com attribute – the firm belief in constant improvement and the willingness to invest in employees to achieve said improvement. I think all companies want their employees to constantly be improving, but I've never worked somewhere that truly understood what it takes to support this growth. Everyone, no matter their title, is happy to answer questions and explain why and how things are done here. I've been asked by many different people, even Jay (Our CEO) himself, if there is anything I need in order to do my job. It is so exciting to work for a company where I'm actively supported, rather than having to fight tooth and nail just to get the resources I need to do my job!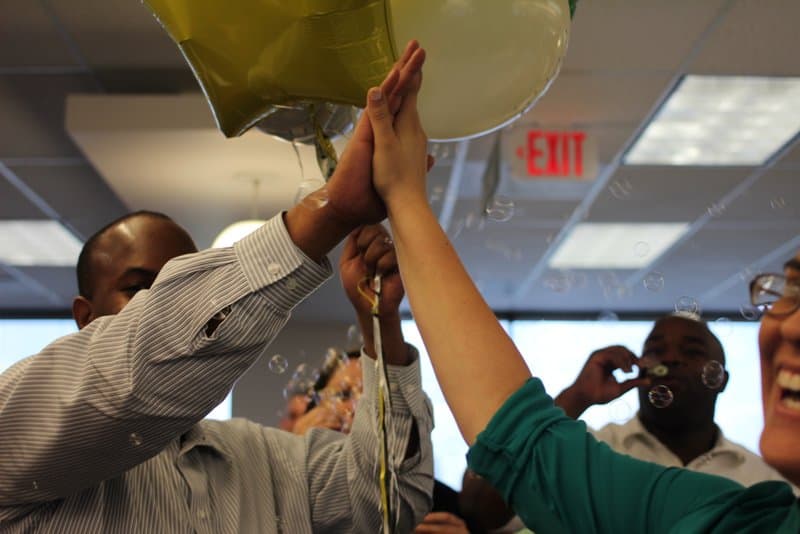 This post wouldn't be complete if I didn't take the time to talk about the other reason I've come to love Blinds.com – the people. This company has a really long hiring process that seems odd when you're an applicant, but I've come to appreciate its value. The result is a group of fun, hardworking, quirky individuals that enjoy working together and genuinely get along. It makes for a really great work environment.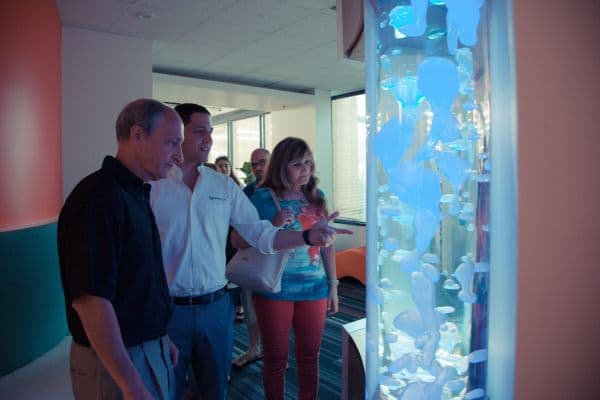 While the physical traits of my work environment are fun to show off (lava lamps, modern furniture, themed conference rooms and high tech everything) you have to dig a little deeper to see the real beauty of this company. Blinds.com's holistic approach, support /resources and its fun loving individuals are what make it the best company I've ever worked for.