Nothing's better than trying before buying. Especially with a product like window coverings which can be a big investment and that you'd like to last for a decade or more. That's why we offer free samples for all of our products for you to touch and feel. Wood blinds, bamboo shades, shutters, roller shades – you can get a color sample of any of these sent to your house for free!
Here are the top products and colors that our customers wanted to get their hands on during 2012.
Most Sampled Products of 2012: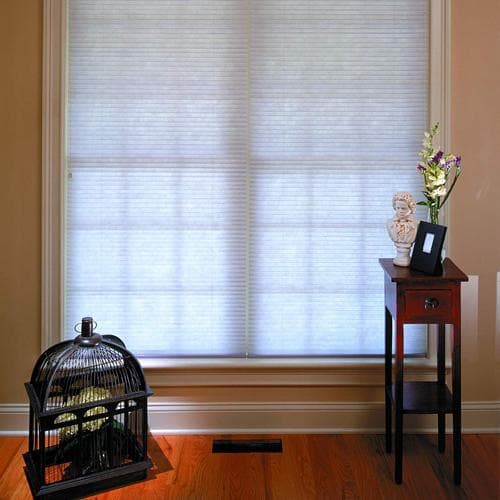 Top Colors: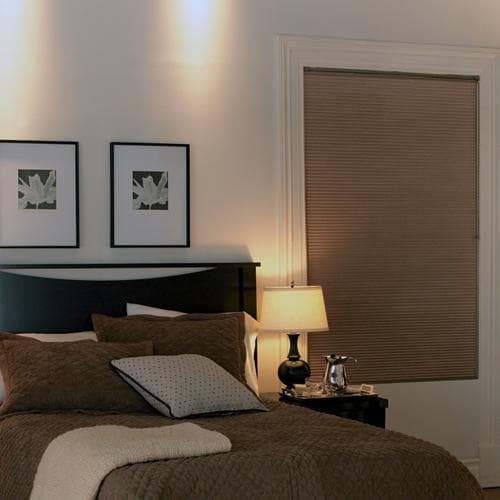 Top Colors: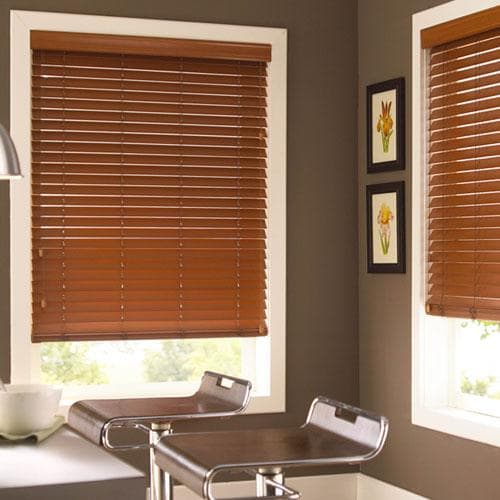 Top Colors: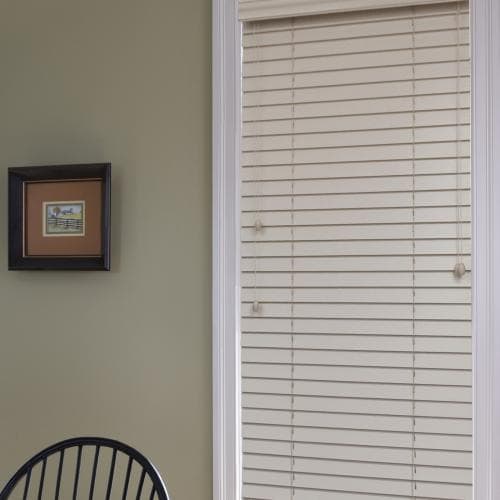 Top Colors: 

Want to see and feel your blinds before you buy?
You can order a pre-made sample pack from categories like light filtering cell shades, stained faux woods and more. Or, build a custom sample pack. Just add samples to your cart and check out. The first 10 samples are free and each additional is $3.00.
Sample Away!