Have you heard about our monthly coupons? Save with our promo codes for blinds, shades, and shutters this month so you can dress up your windows before the in laws arrive!
See how you can save on our Monthly Sales Page.
 This Month's Savings: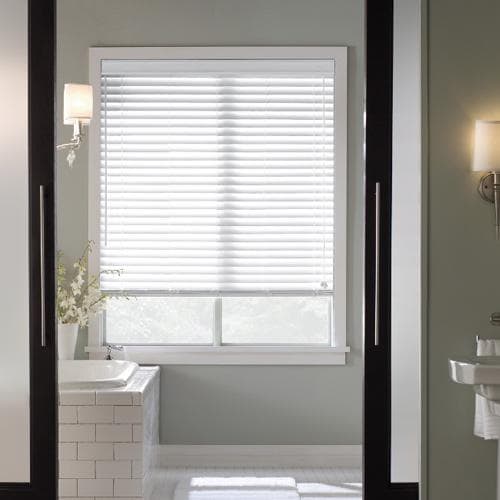 25% off Selected Levolor Blinds and Shades
 Shop from dozens of Levolor products and purchase with discount code to get this great deal.
Hurry, Offer Ends on Halloween!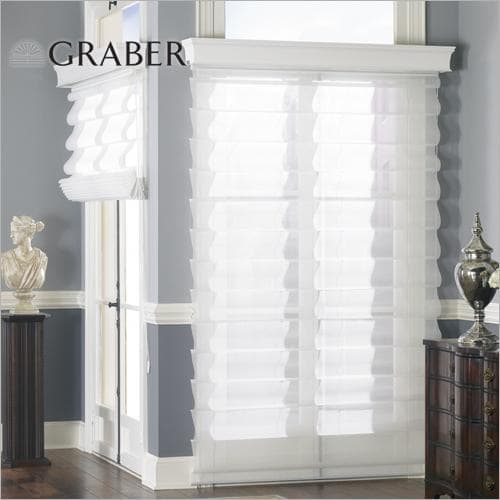 20% 0ff Graber Blinds and Shades
Graber provides a stylish, timeless look that will give you many years of durable wear.
Hurry, Offer Ends 10/15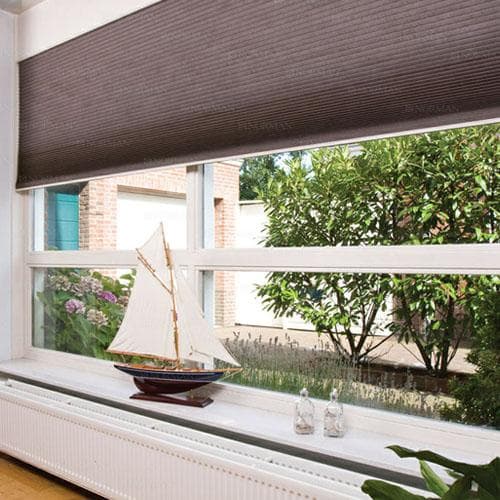 25% off Norman Cell Shades
 Norman Window Fashions is among the world's largest and well-respected manufacturers of window coverings.
Hurry, Offer Ends on Halloween!
 
Free Top-Down/Bottom-Up Upgrade on Selected Blinds.com Brand Woven Wood Shades
 Bring a touch of nature indoors with our woven woods collection. Woven wood shades provide a striking combination of natural beauty, durability, and function.
Hurry, Offer Ends on Halloween!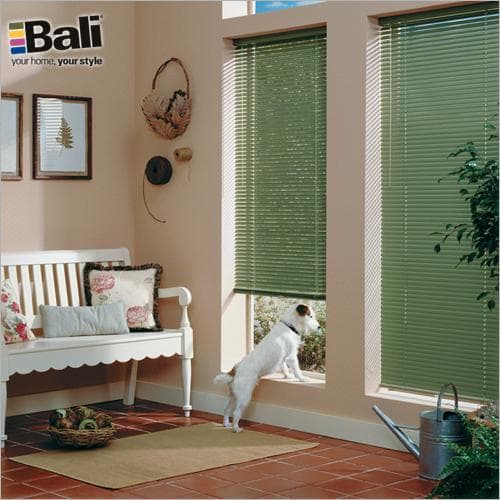 15% off Selected Bali Blinds and Shades
The Bali brand offers stylish and cost effective window treatments that look great in any home
Hurry, Offer Ends 12/2