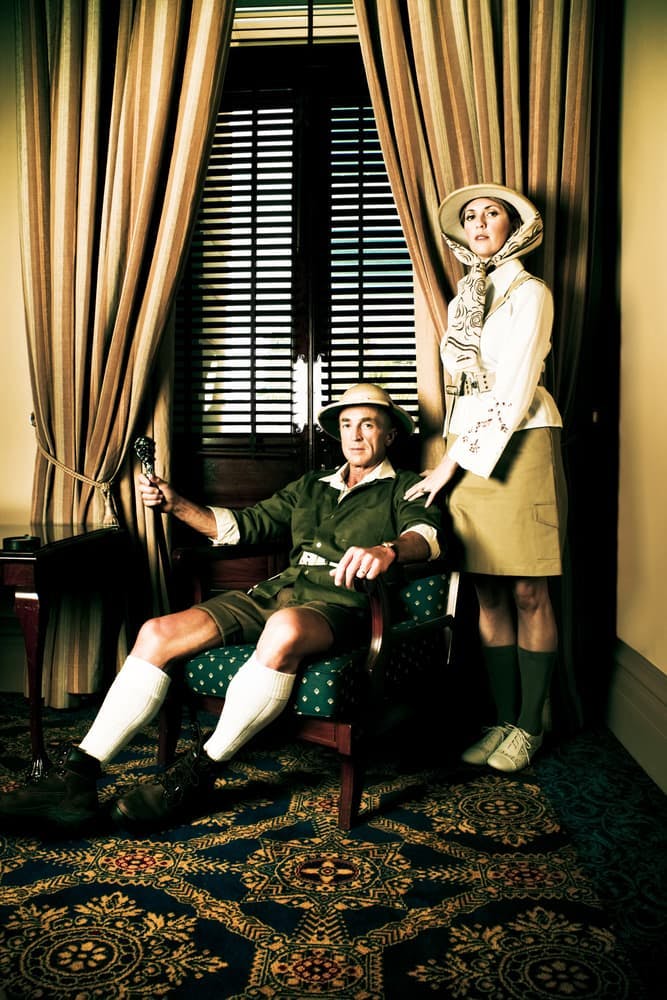 Looking for basic, functional blinds, not this snooty stuff?
Everyone wants to save a buck now and then, but there are some among us who truly take frugality to the extreme. You may see fancy drapes and shutters in other people's houses and think, "I don't need all that frilly stuff. I just need my windows covered, period, so the neighbors will stop complaining."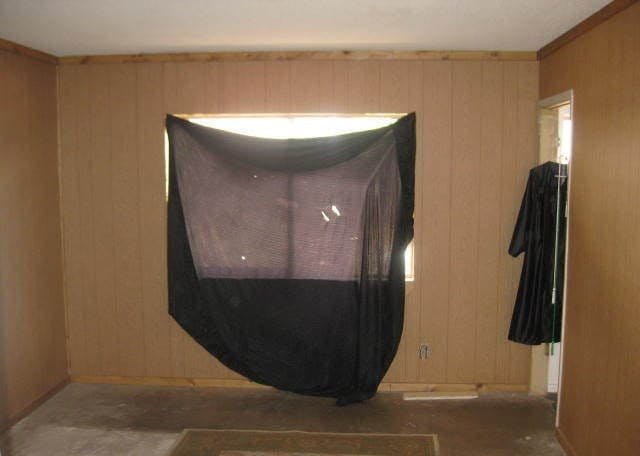 Or perhaps you're trying to convince a bachelor pad-dweller to upgrade his window coverings from from the blanket stapled to the wall. This is not a good look people.
Cheap Blinds for Any Budget
If you think durable, custom blinds won't fit in your budget, think again! You'll be happy to know that Blinds.com has lowered the prices of our most affordable blinds! You can now get Blinds.com Brand Economy 1" Aluminum Mini Blinds for as little as $35 a window.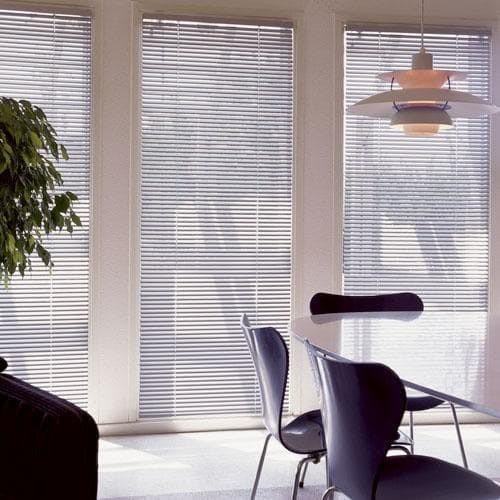 Blinds.com Brand Economy 1" Aluminum Mini Blinds
Top Quality For Less
These Blinds.com Aluminum Blinds are produced with heavy duty stamped metal and injection molded plastic components that will give you long lasting durability. They come standard with a baked-on coating that acts as an anti-static dust repellent, and prevents corrosion. 6-gauge aluminum alloy slats are curved to create a spring reaction that resists dents and bending.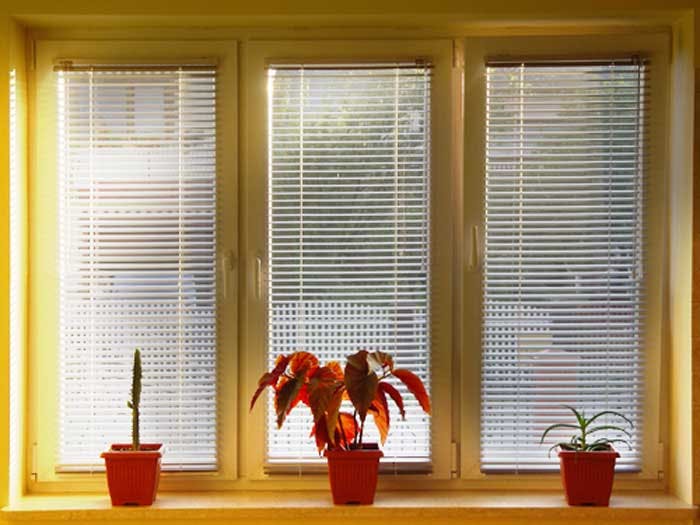 Blinds.com Brand Economy 1" Aluminium Blinds
Your new blinds will be custom made to your window measurements for a perfect fit and superior light blockage. With new record low prices, now's the time to upgrade to these sleek, durable blinds.
More Affordable Window Coverings
Shopping on a budget is easy with low priced blinds in every category. See a few of our least expensive blinds and shades below.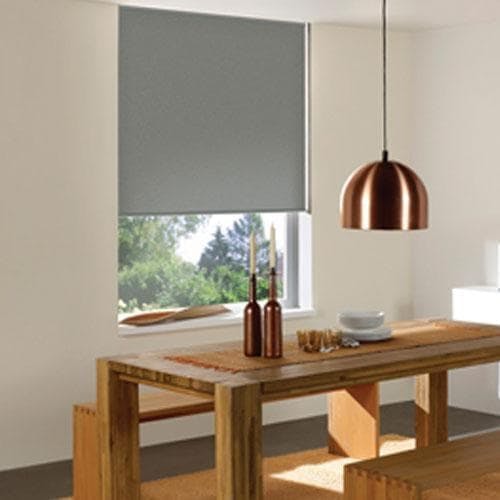 Blinds.com Brand Economy Room Darkening Roller Shades - $41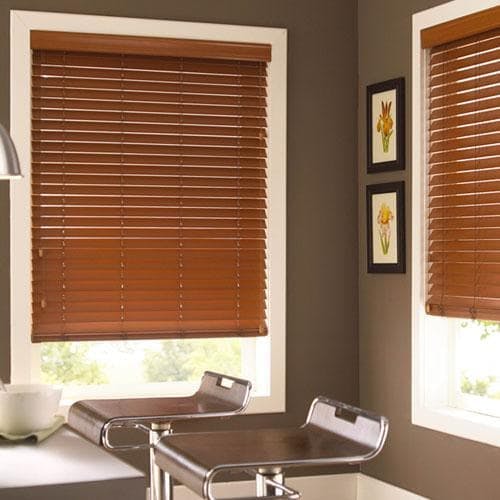 Blinds.com Brand Economy 2" Faux Wood Blinds - $45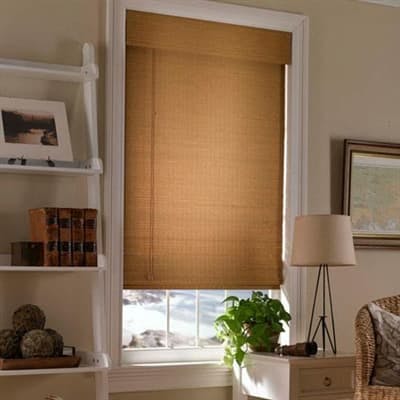 Blinds.com Brand Basic Woven Wood Shades - $57
*All prices based on standard window size 36" x 60". Prices vary by window measurements.