Amanda Rodriguez is the hilariously sharp-tongued blogger behind Dude Mom. She gives awesome insights into real-life parenting, adorable mommy outfits on a budget and tips for how to be awesome, but we keep coming back for her hilarious writing. She's like that crazy funny friend that you wish you could follow around all day just to hear what they say.
She describes her site saying, "Dude Mom is a humor, lifestyle blog written by the best mom in the world. In her free time she enjoys losing weight easily, looking like a soap star the moment she rolls out of bed, and riding around town on her unicorn. Also, she may be slightly delusional."

Read this Blog: Dude Mom
Formerly Parenting By Dummies, she has recently given her blog a complete overhaul and shifted her focus from the adventures of toddler mommy-hood to a sexier, more grown-up life post-kids at home during the day and all things dude.
As she says, "Football, and soccer, and skateboards, and homemade soda rockets (don't ask), and dirt, and suspicious odors, and girls walking back and forth in front of my house like I can't see them out there, are what my life is about. I can't talk about cloth diapering and potty training boys for the rest of my life.  I mean I could, but, punch-my-throat if I have to."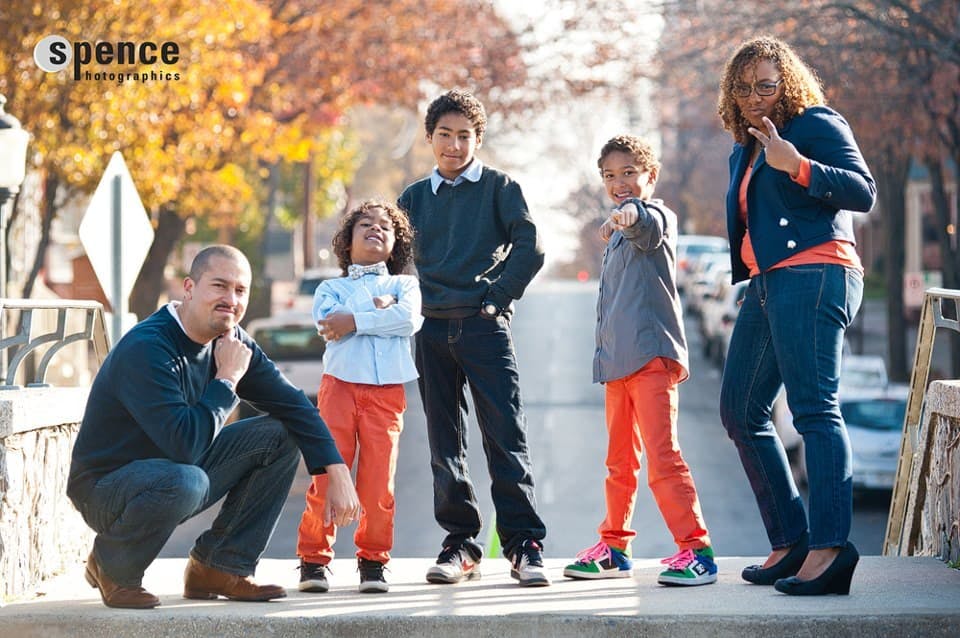 Amanda is mom to three growing dudes, with one entering kindergarten, one starting middle school and one in between. As such, she is an authority on all stuff dudes like. From playing with fire, to ninjas, to messing with the family dog, she's got words of wisdom for moms who want to get in touch with their inner dude.
Posts We Love: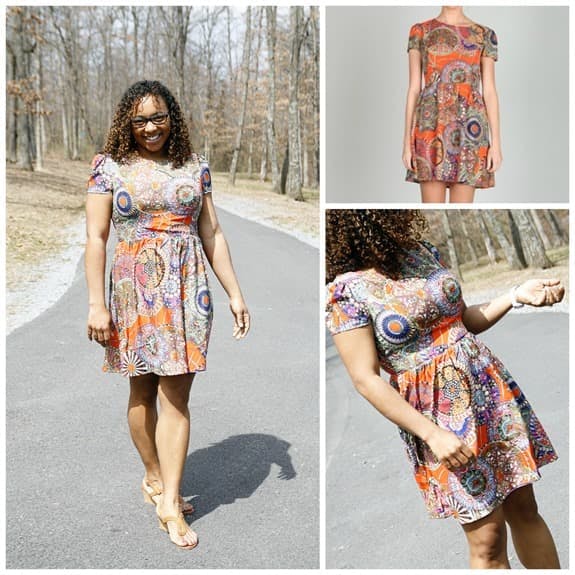 The Best Dresses for Spring- that you can RENT!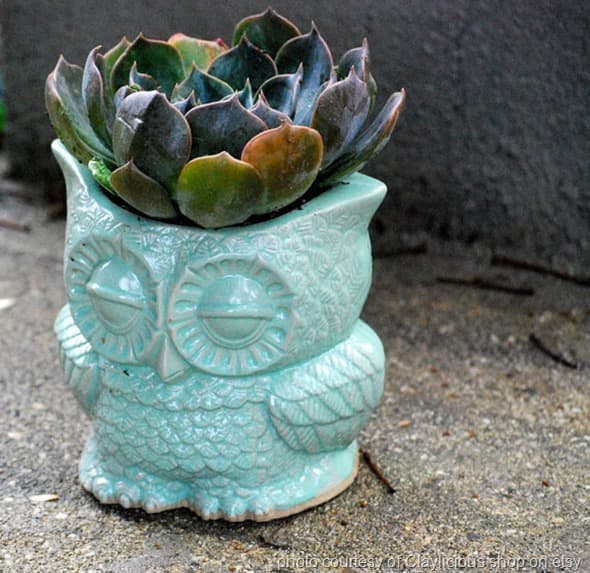 Mama Loves Mint - Spring Colors
Psst....
Does Amanda look familiar to you? You may have seen her palling around with Clinton and Stacy on Season 8 of What Not to Wear a few year back!
She got a sweet new look lots of fashion wisdom that she's obviously passed on to her little guys. Get awesome fashion tips and a super-sized serving of wit at Dude Mom every day of the week.
 
Want to see more blogs we love?
A Blog We Love: Design Thoughts
Designer We Love: Caitlin Wison
Join the conversation and share your favorites with us on Facebook or Twitter.