Ever come across a home design blog that is just so breathtaking you instantly want every room pictured? I can't lie, that happened to me when I saw livelaughdecorate.com.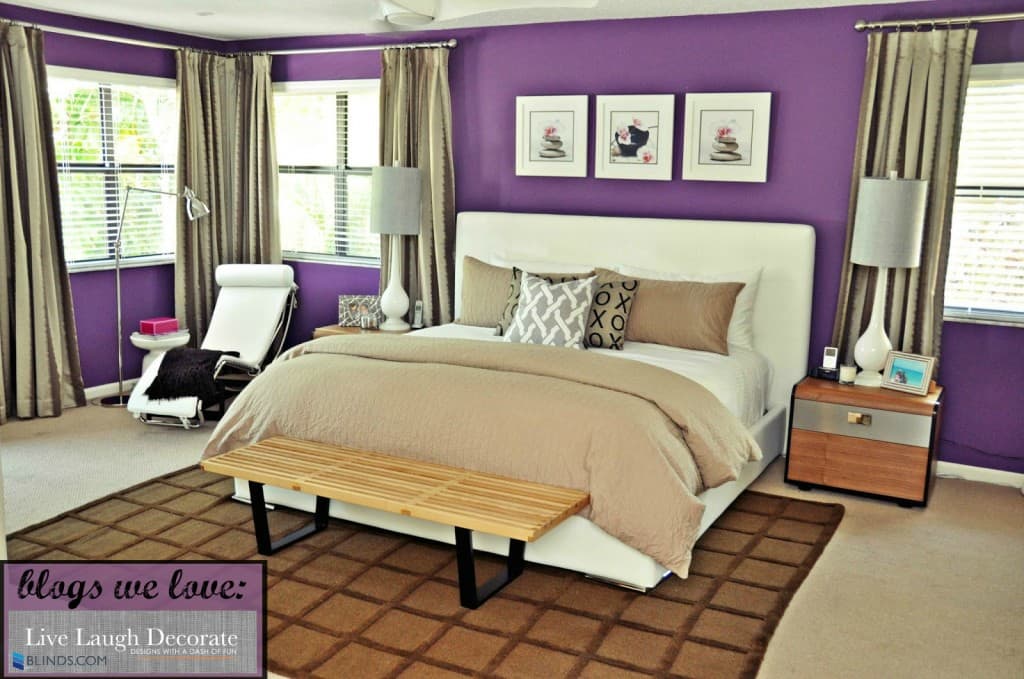 The blog is run by Nicole and Debbie of Nicole White Designs who are self proclaimed "design-crazed divas". They post examples of clients' homes and design advice for how to work trends into your own decor.  The best part though has to be the E-Design service. You send pictures of your room and they send you back a design board, complete shopping guide/source list for items selected and budget overview. It really couldn't be any easier.
Our Favorite Designs: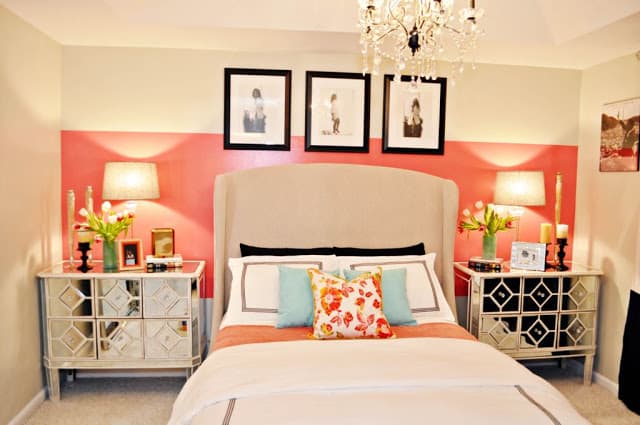 I am absolutely in love this bedroom's color scheme. The black and white with not even a full wall of coral looks grown up but also really fun. Fresh flowers and bold pieces make this room really special.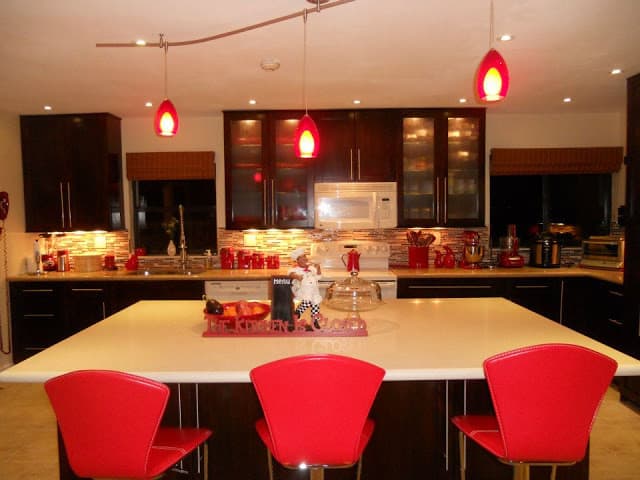 This kitchen they designed is so beautiful and bright, it almost makes me want to cook three course dinners every night just for an excuse to use it.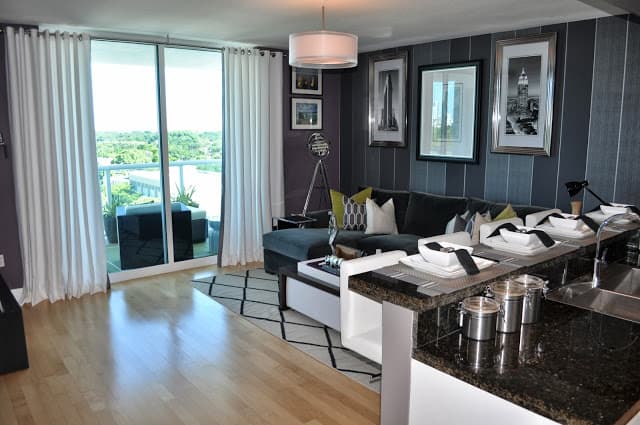 Kudos to Nicole and Debbie for transforming this once dull bachelor pad into a polished condo. If you want to see the before pictures, click here.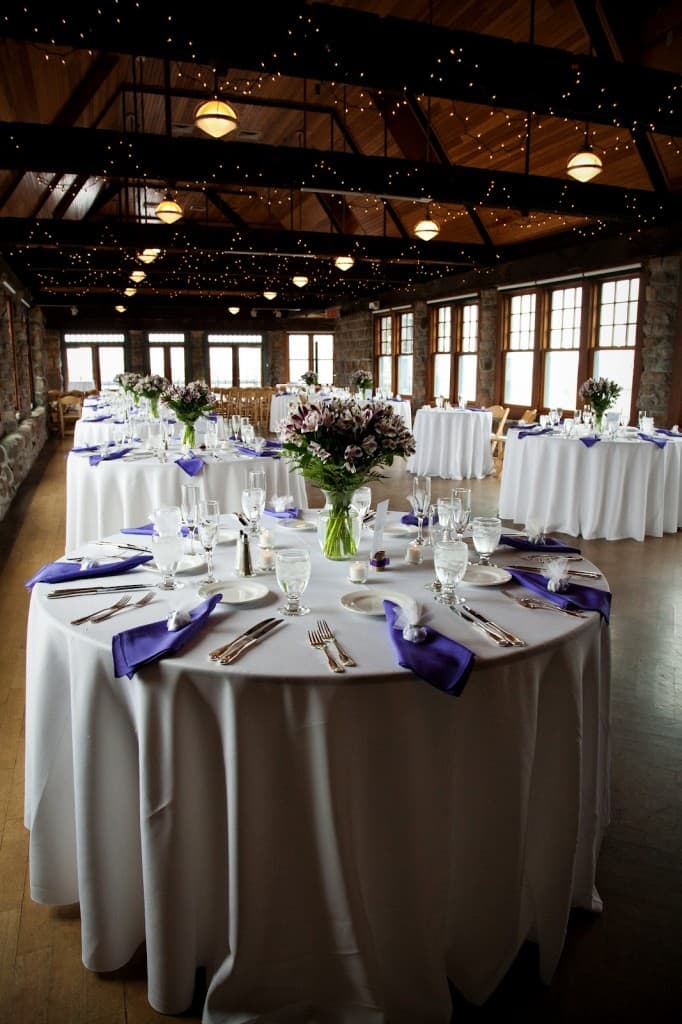 In case the pictures above failed to wow you, Nicole White Designs also does weddings! I really like the napkins in purple and the lights above; it seems like a really cozy venue.
For any extra information about pricing or if you just want some design advice, head over to livelaughdecorate.com.