Whether you want to add more color to your life or match existing fabrics, furniture or paint colors perfectly – it's crazy easy with 70+ colors in our newly updated Carousel Collection for Roller and Solar Shades.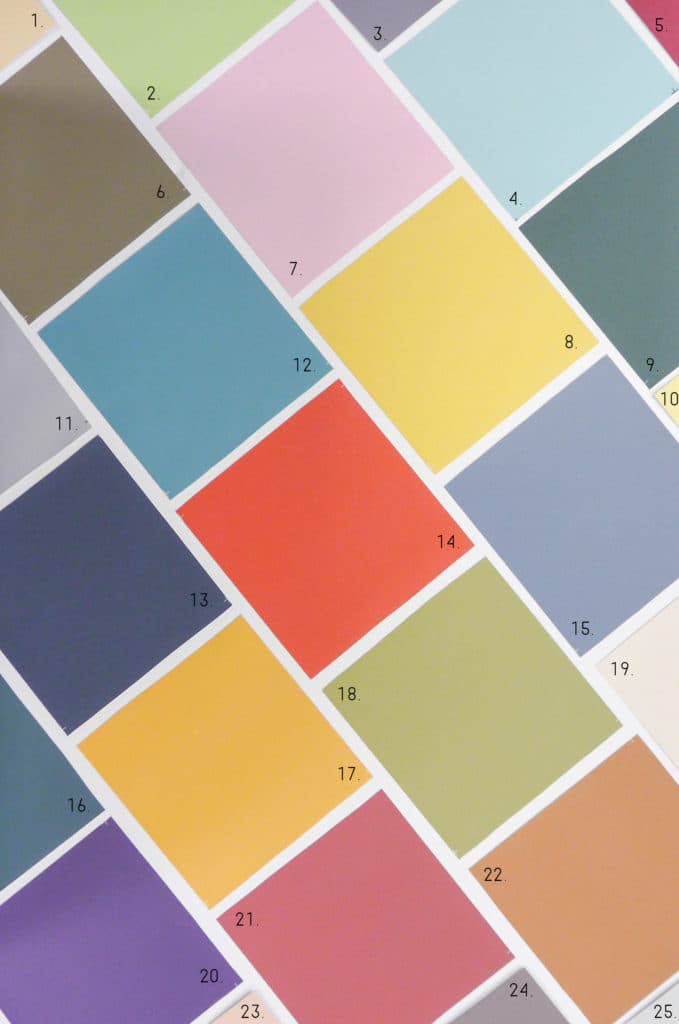 1. Maize | 2. Limeade | 3. Steel | 4. Aqua | 5. Brick | 6. Olive | 7. Cherry Blossom
8. Sunlight | 9. Pine | 10. Lemon | 11. Silver | 12. Topaz | 13. Sea | 14. Coral
15. Indigo | 16. Spruce | 17. Sunglow | 18. Leaf | 19. Antique White | 20. Lilac
21. Apple | 22. Clementine | 23. Melon | 24. Stone | 25. Mint
*Fabrics pictured above in blackout fabric
Earth-Friendly Print to Order Fabrics
All Carousel fabrics are digitally printed to order, so you get a perfect match every time with no variations in dye lots. This also means fabrics are made to your exact window size, so there's less waste.
Here's a video sneak peek of all the crazy-gorgeous blues in the Carousel Collection. Click play!
Three Versatile Opacities
All colors are available in Light Filtering, Blackout or Solar. Order free samples to see these gorgeous colors in person and find the perfect opacity for your home.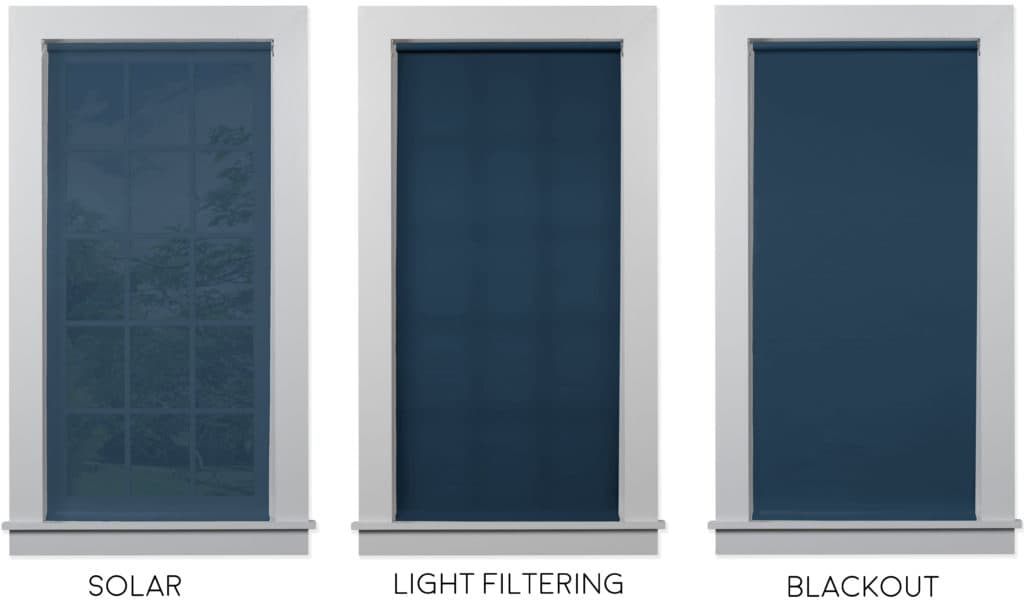 Unlike any other solar fabrics on the market, Blinds.com's Carousel fabrics are printed with color on the front and white to the street side, so you can maintain a uniform look to the exterior.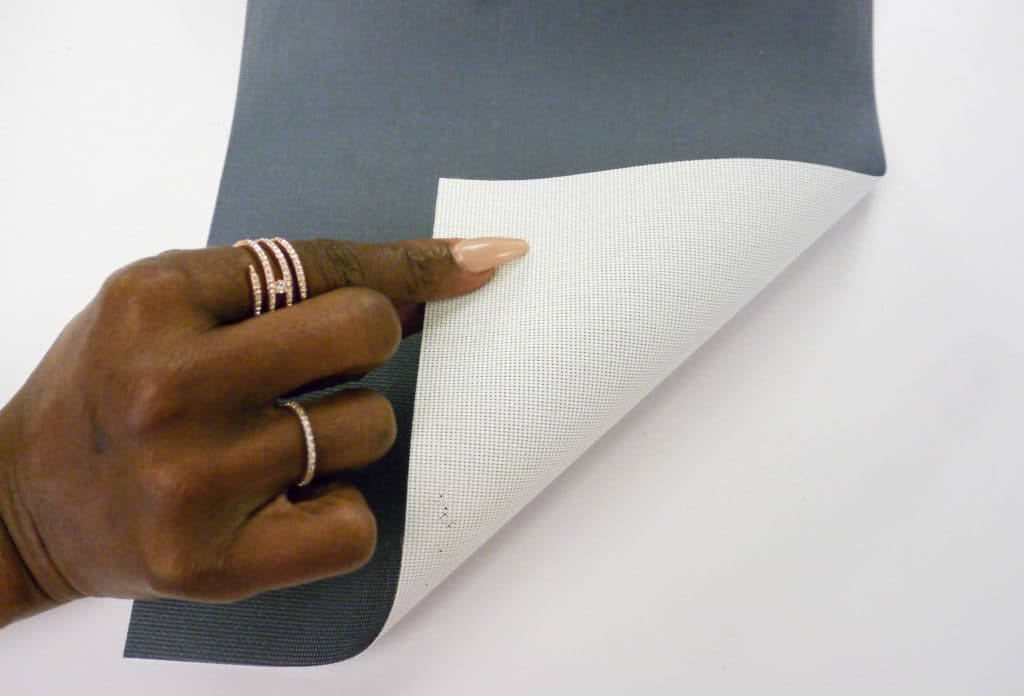 Here are a few of our favorites from the collection.
Shop Blinds.com Signature Roller and Solar Shades to bring one of these charming hues to your windows!
See More Signature Roller and Solar Shade Collections