Cordless Blinds for Child Safety

OCTOBER PROMOTIONS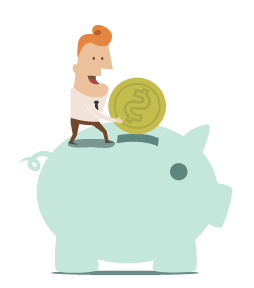 View this month's promotions at the following links, or continue reading below to learn all about the safety and style benefits of cordless window treatments!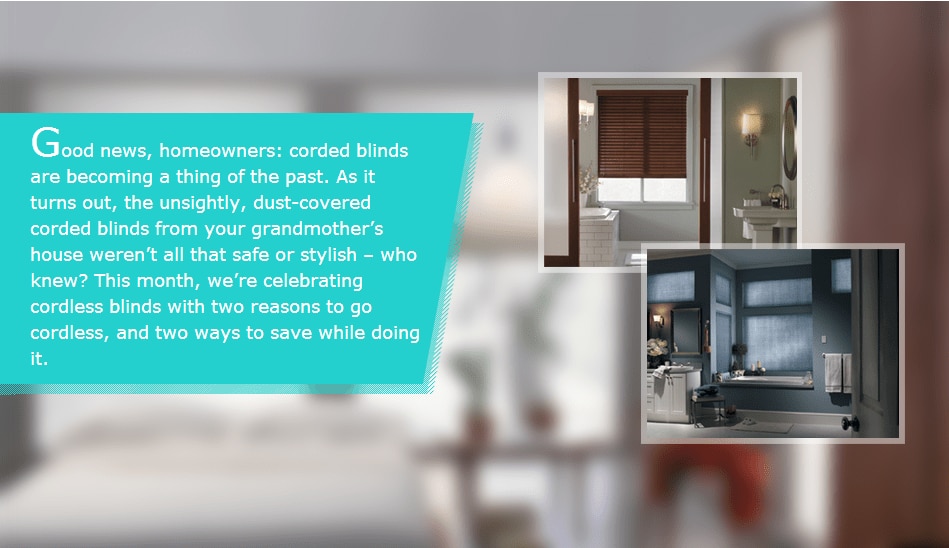 SAVE ON KID-SAFE PRODUCTS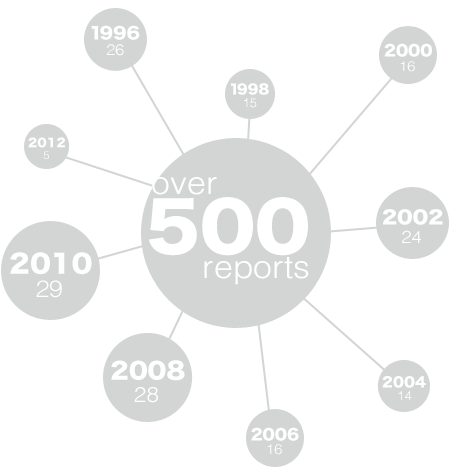 Anyone with kids and pets knows that if there's something dangerous in the house, our little ones will find a way to… well, find it. Unfortunately, window cords that are accessible to small children can quickly turn from playthings to choking hazards. There have been over 500 reports of harmful or fatal injuries involving corded window blinds and shades in the last few decades.
For more information, visit:
Parents for Window Blind Safety
This month, Blinds.com wants to help you make your home safer by offering 10% off our line of Kid-Safe products – so you can protect your tiniest loved ones.
Kid Safe Window Treatment Sale
More Window Safety Tips
Learn how to childproof blinds and shades with these simple tips.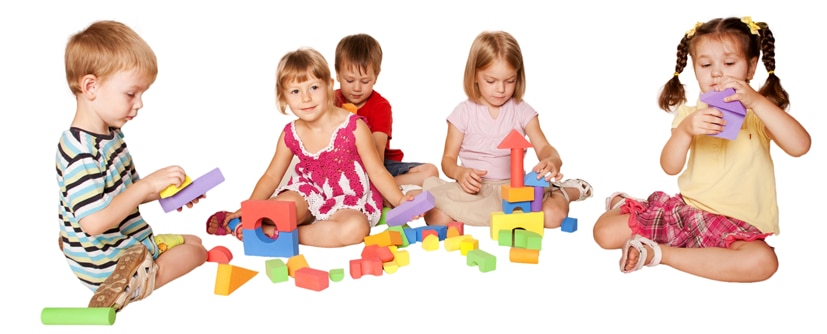 Only use window coverings without accessible cords like draperies, planation shutters and cordless cellular shades.
Replace any blinds or shades manufactured before 2001 with modern, safer products.
Move all cribs, beds, furniture and toys away from corded windows.
Keep all blind and shade cords out
of a child's reach.
Make sure tasseled pull cords are short and continuous loop cords are anchored to the wall or floor.
Lock cords into position whenever blinds are lowered, including when they rest on a windowsill.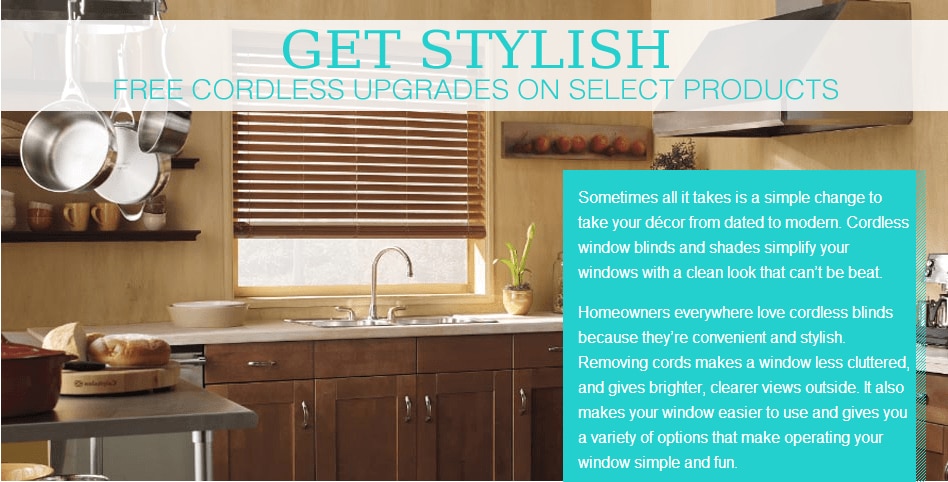 This month, we're offering FREE cordless upgrades on select blinds and shades! You can achieve that amazing cordless look and save at the same time. How's that for convenience?