Sometimes the holiday season feels like a giant brain teaser, where the goal lies in finding just the right thing for that special someone. But in recent years, selecting the perfect gift for a dad, brother, husband, boyfriend or any dude in general has become an exercise in purchasing a simple gift card. For anyone out there tired of doing the gift card shuffle with the men in their life, here is a list of Christmas Gifts for Dudes.
DIY Gifts for Men
It's so rare to receive a handmade gift these days that it becomes instantly memorable. To deliver that extra personal touch, here are some ideas for do-it-yourself gifts for men.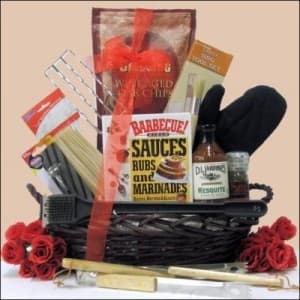 Whether you make it yourself or buy one from the store, you can still assemble an awesome collection of gifts with a themed gift basket. Your assortment can be themed for any number of hobbies and pastimes: movies, video games, cookouts, sports and more.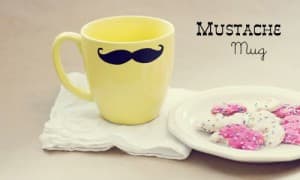 Making your own mug is an easy way to let someone know that they're appreciated — and remind them of it every morning during coffee. It doesn't have to be a mustache mug, but hey, that's a pretty good one, right?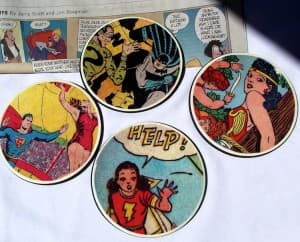 Everybody needs a coaster, but not everybody has a (totally cool) and perfectly geeky comic book coaster. Coasters are easy enough to make, and you can give them a unique spin with things like bottle caps and cement, too.
Rugged Gifts for Men
Even if they're not exactly the outdoor type, many guys like to feel like they could be, given the right set of circumstances or the right tools. Here are some rugged gifts for men: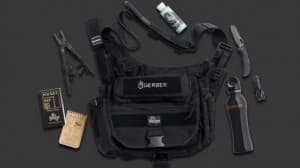 Know a guy that likes to be prepared? A "Go" Bag might be right up his alley. It's got all the tools anyone might need in the event of an emergency.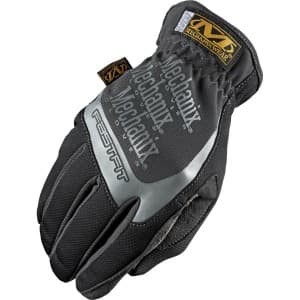 Everybody needs a good pair of work gloves. Perfect for when you're working in the garden, on the car, or fixing up something in the backyard.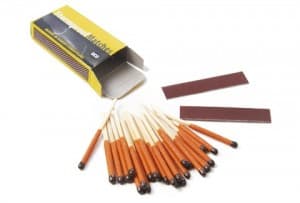 Storm proof matches come in handy for starting a charcoal grill or a campfire when out in the wild, rain or shine.
Fun Gifts for Men
If you're not in the mood to make your own gift, or maybe the guy you're shopping for is not the outdoor type (or so outdoorsy he already owns everything), here is a list of fun items that will have anyone smiling on Christmas morning: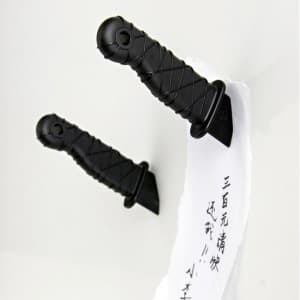 A ninja knife magnet is a nice mix of pop culture geekiness, humor and function that it will rightfully earn its place in any man's kitchen.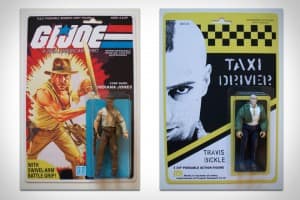 Everybody remembers that favorite toy or action figure they used to play with when they were a kid. Combine that with a favorite movie, and you have an immediate favorite gift. It'll go well on a desk at the office or sitting on a bookshelf.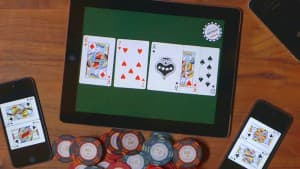 What better way to round out a Christmas gift guide for men than a gift for tech enthusiasts? Bold Poker is an iPhone app that turns your phone into a deck of cards or into a dealer. It can take the hassle out of any Poker night, and lets guys combine two great loves: gadgets and gambling.
More Christmas Gifts for Men
Still on the hunt for more Christmas gifts for dudes? Here are a list of resources:
Pinterest – Manly Gifts
Art of Manliness – 50 Stocking Stuffers for Men
Uncrate