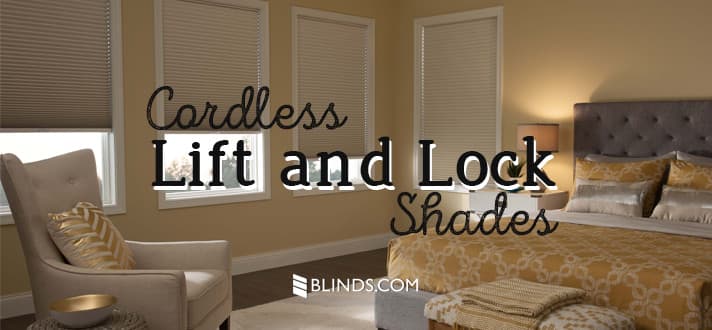 We'd like to tell you about an awesome new option that's…
(drumroll please)
COMPLETELY FREE!
It's called Cordless Lift and Lock and it's available with our Signature Cellular Shades.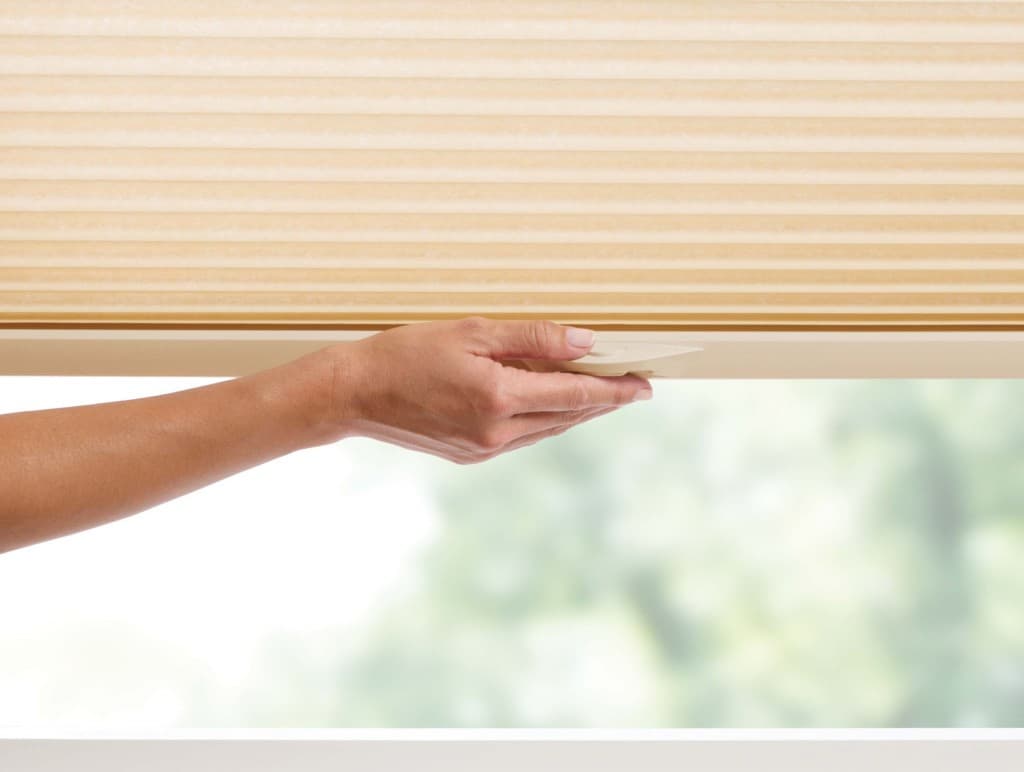 When you choose Cordless Lift and Lock for your cellular shades, your product will look like a typical cordless shade, but it has a special button on the bottom rail that gives you precise control of the position of your shades. Watch the video below to see how it works.
Adding traditional cordless to your shade is $28, but upgrading to Cordless Lift and Lock is free!
See Cordless Lift and Lock Cellular Shades in Action!
Why Choose Cordless Lift and Lock?
Precise Positioning
Some cordless shades can occasionally creep up and down, or get crooked when someone bumps into them. Cordless Lift and Lock keeps your shade locked at the exact position you place it.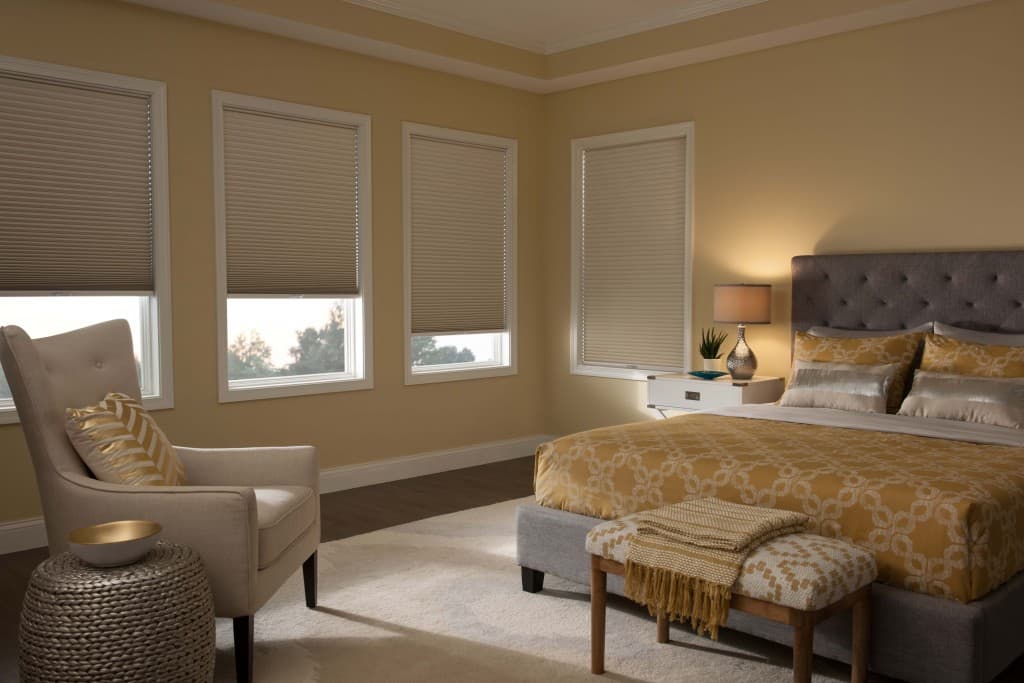 If you have multiple windows along one wall and want the shades to be perfectly aligned, Cordless Lift and Lock will allow you to keep them straight. Because the cordless mechanism is in the bottom rail, it's not possible to raise them crooked. They stay perfectly straight every time.
Effortless Adjustment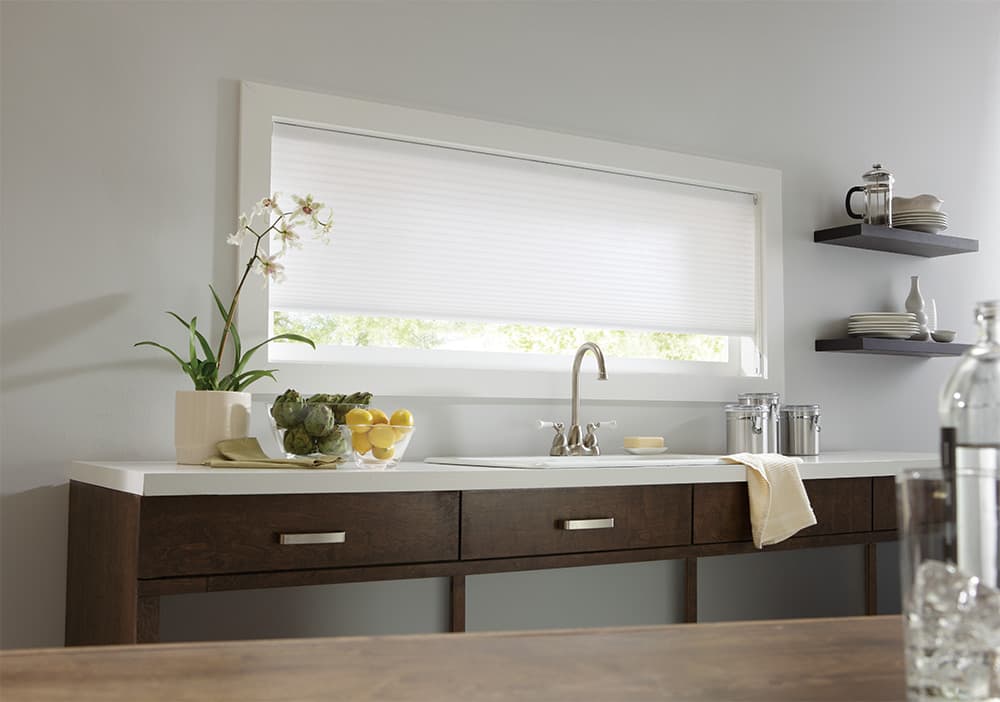 Once you push the button, Cordless Lift and Lock pulls the blinds up for you. This option allows you to raise heavy shades on wide windows without having to physically lift the shade. Lift and Lock is a bit like a self-propelled vacuum – it gives you control, but does most of the work for you. This is a great solution for those who aren't as strong as they used to be or suffer from arthritis.
The Safety Your Family Needs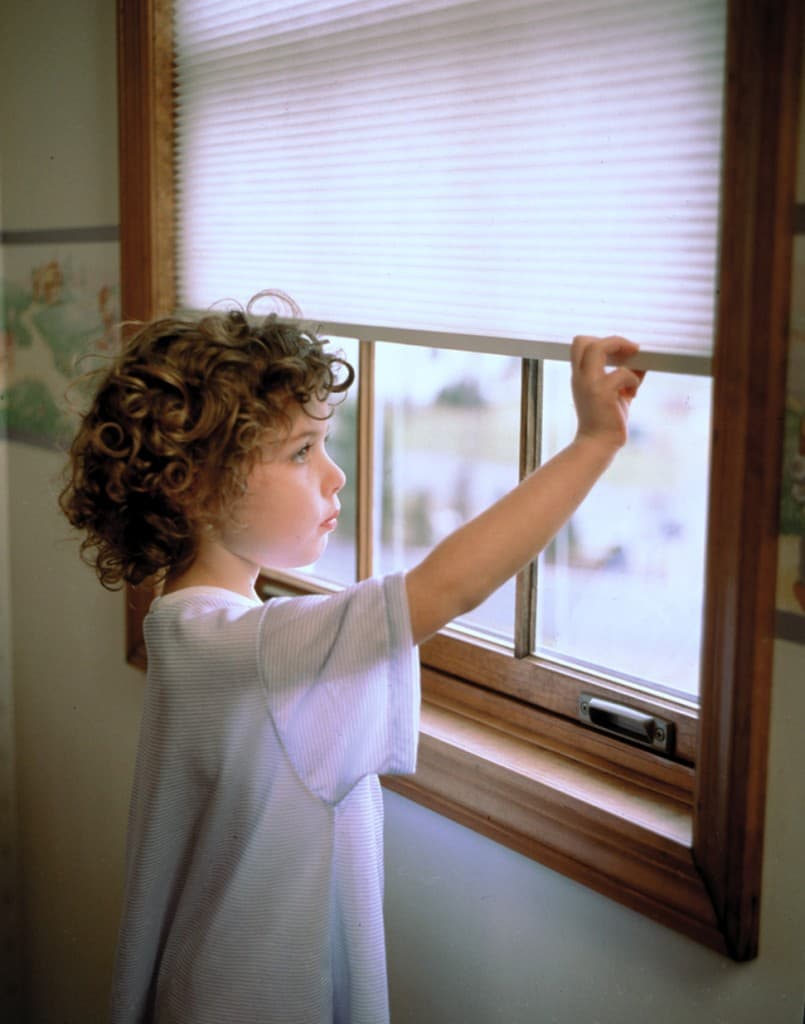 You may be asking – why is this great option free? The answer is safety. With no exposed cords Cordless Lift and Lock is a much safer option for kids and pets. You can also lock shades out of reach from curious little ones. We made this option free so that there's nothing standing in the way of customers making a safer choice for their home.
Seamless Style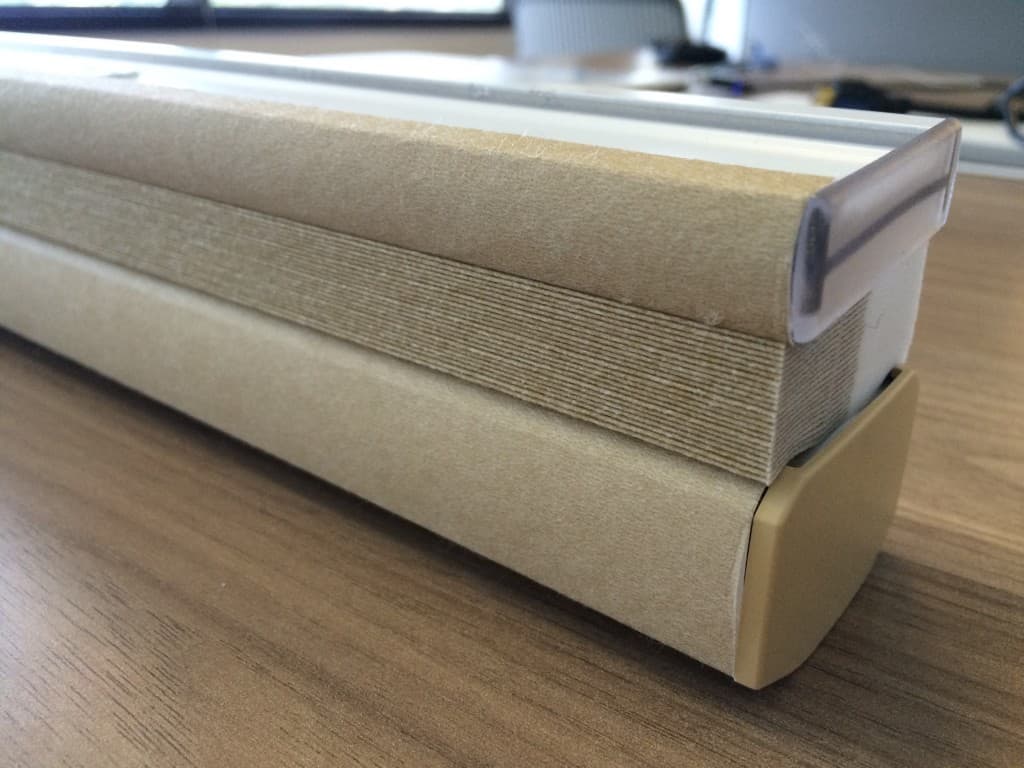 Cordless Lift and Lock comes standard with fabric covered rails for a perfectly coordinated look.
Easy to Install and Adjust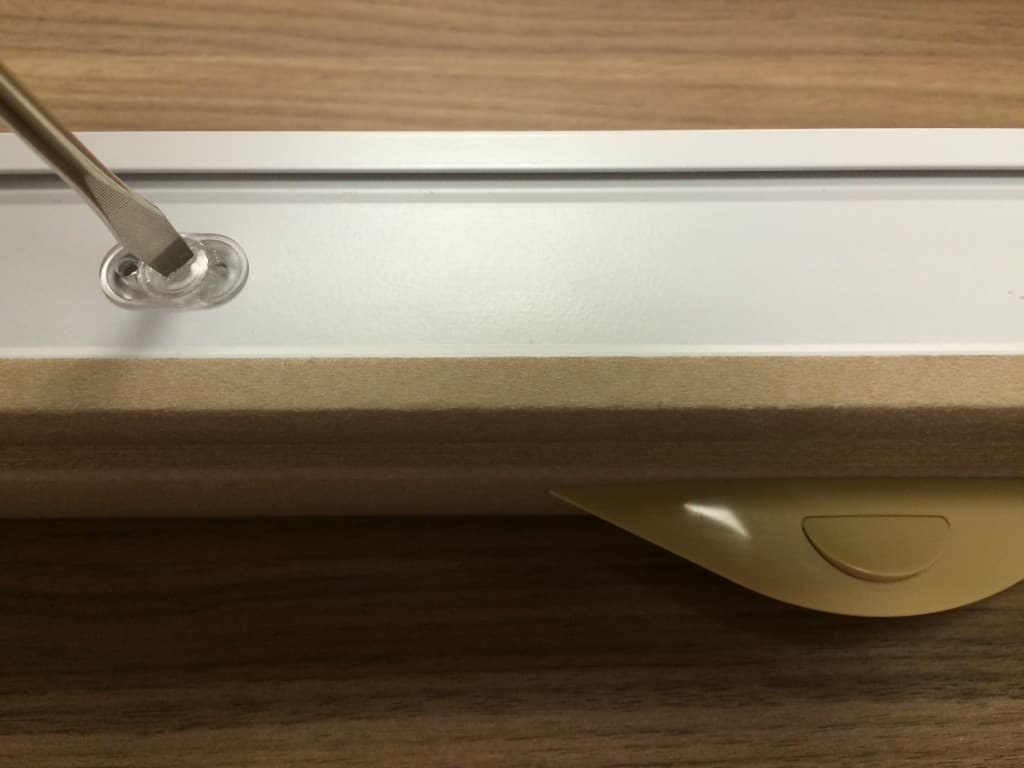 Another reason we love these shades is because they're so easy to install. The brackets are the same for inside mount or outside mount. Plus – if your shades are hanging crooked, there's a knob on top to re-level your shades with a screwdriver.
Why WOULDN'T You Get Cordless Lift and Lock?
Well, we have one reason. As with all cordless shades, cordless lift and lock must be raised and lowered with your hand on the bottom rail. We don't recommend this option for extremely tall windows – because you'd need a ladder to raise shades all the way.
Think Cordless Lift and Lock is Your Perfect Match?
Get them for your home now! This option is available for FREE on our Signature Cellular Shades.
Need help ordering? Our expert designers are ready to help at 800-505-1905.
Pin This!