You're tuning into to another 'Window FAQ' post from Mindy, a fabulous Customer Service Representative here at Blinds.com. Have a window covering question you'd like help with? Leave a comment below!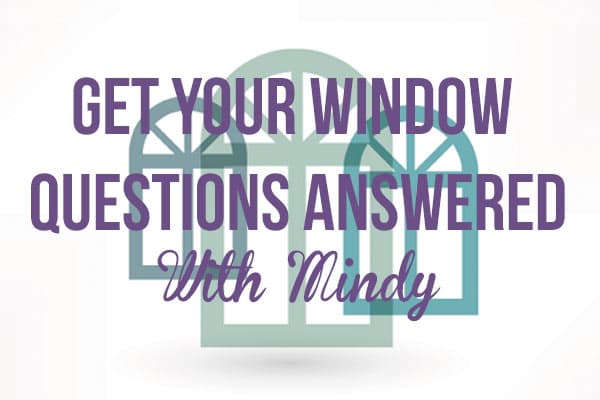 Have a shade that is crooked or just does not hang properly?  Well you've come to the right place to learn how to fix it!  There are of course a number of different styles of lift features and products, but in today's FAQ, we are going to focus on:
How to Fix a Crooked Shade with a Standard Pull Cord
Tools needed:  Carpenter's Level, Metal Measuring Tape
Step 1:
Use a Carpenter's level to make sure the brackets, window and mounting surface are level.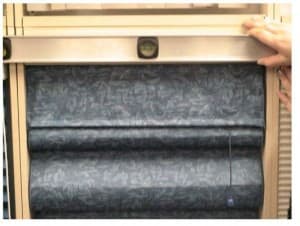 Step 2:
If the brackets are level, but the shade is raising and lowering unevenly, unscrew the bottom joiner ball from the top joiner ball with shade in raised position.  Untie the knot from the cord.  This part is called the Equalizer.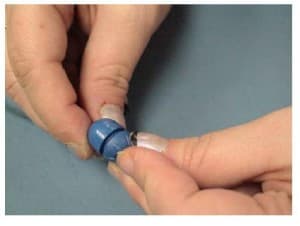 Step 3:
Smooth out the cords.  If one cord is longer than the other, try to even out the cord length.  From there, you can retie the cord back into a knot.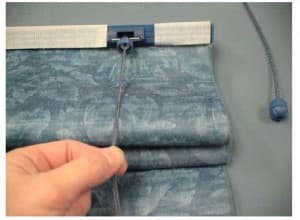 Step 4:
Screw the bottom half of the joiner (equalizer) ball back to the top half of the joiner ball.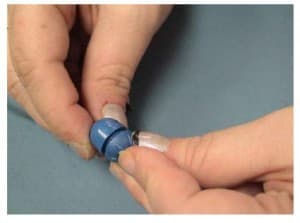 Step 5:
While turning the two halves together, you will hear a click.  Continue turning the halves until you hear a second click.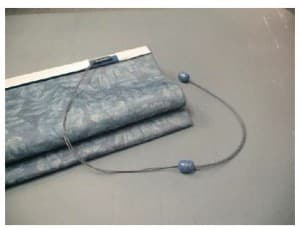 And your done!
Adjusting the cording is the first step of many to fixing a crooked shade.  If this still doesn't work though, be sure to contact the Customer Service team of the company you purchased from.  At Blinds.com, our products have different warranties that we can go over and discuss.  Sending the shade(s) in for repair or a remake are also a possibility if fixing it at home doesn't work.
Thanks for tuning in and be sure to catch next week's Customer Service FAQ on how to adjust a different style of crooked product!
More Window FAQs:
What Blinds Can I Get Quickly?
How to Measure for Bay Window Blinds
French Doors vs. Sliding Glass Windows