Spending money on design services is not a top priority for most people in a tough economy. But many people are choosing to stay in there homes longer and so redecorating is becoming a less expensive option than splurging on a new home.  Trying to make your house look new on a budget? Before you even start the decorating process, check out interior decorator Sandy Dixon's Top Do's and Don't of Budget Redecorating featured this summer in The Denver Post: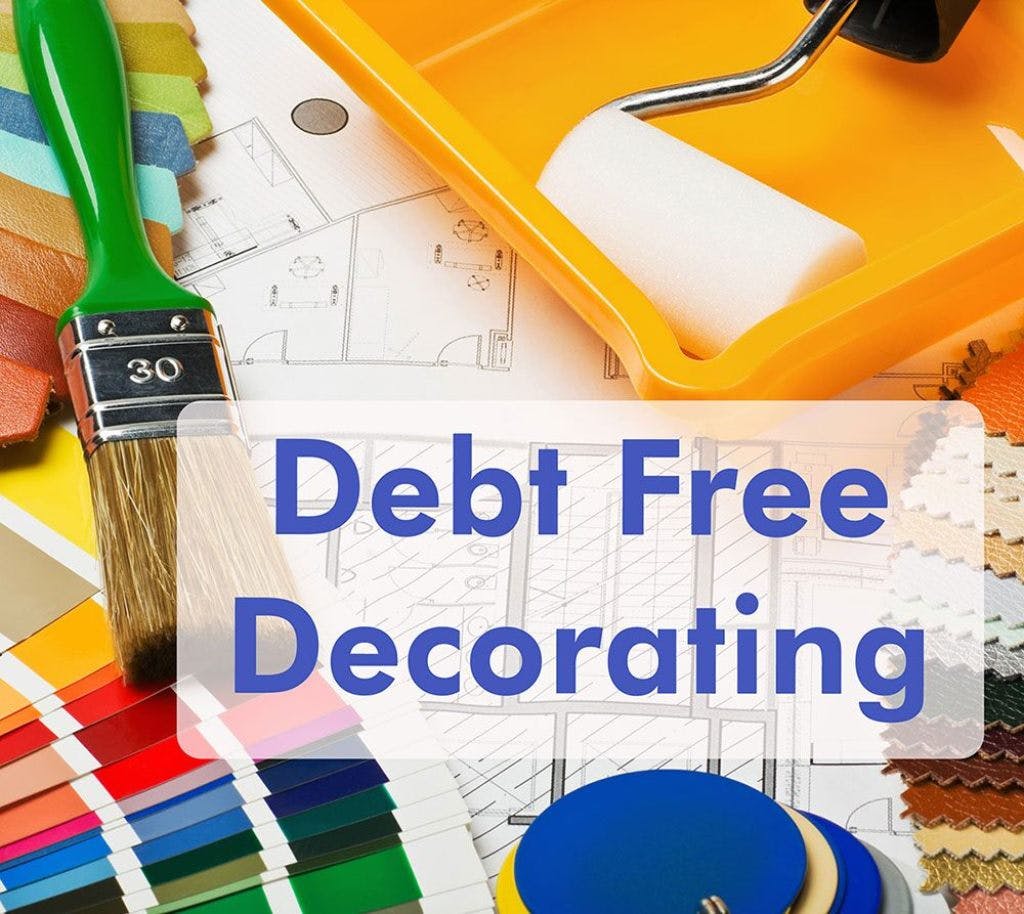 Avoiding Common Redecorating Mistakes
Don't go shopping first. Shop in your own home. Discover the treasures you have in your garage, storage units or cabinets. Repurpose them with a new coat of paint or updated hardware.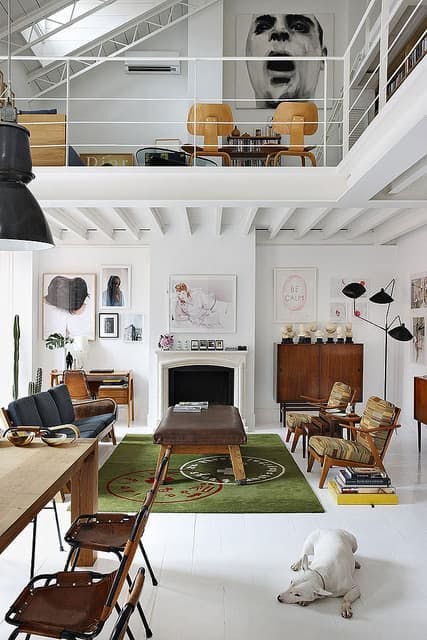 Don't push all of your furniture up against one wall. Make sure to distribute heavy furniture around the room evenly creating a more balanced look and comfortable flow of movement.  Don't place a dark wood armoire next to a 12 foot couch, and a marble fireplace.
Don't limit yourself to rearranging furniture within a room. Break up furniture sets or swap furniture from one room to another.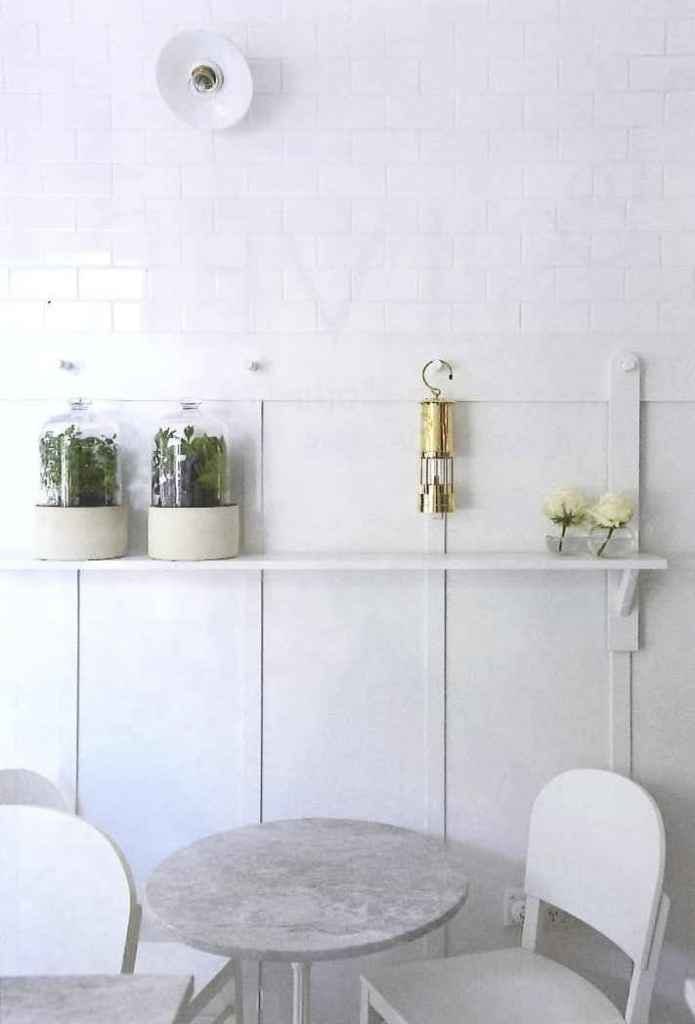 Do declutter. If your room is stuffed, a thorough organization and cleaning is the first step before purchasing new furniture or accessories. Remove the things you don't use, don't need or don't like.
Do purchase wall art that is appropriately scaled for your walls. If you have a huge blank wall, invest in some oversized vintage posters from Retro Gallery or make your own art.
Editor's Tip: A few yards of vintage fabric and some simple frames from the craft store translate into a whole roomful of eye-catching art.
Do get a fresh look with slipcovers, new window treatments and a fresh coat of paint. For a few dollars more than a normal can of paint you can turn your walls into a fresco. Choose between unique finishes like denim, granite, leather, candlelight, or suede.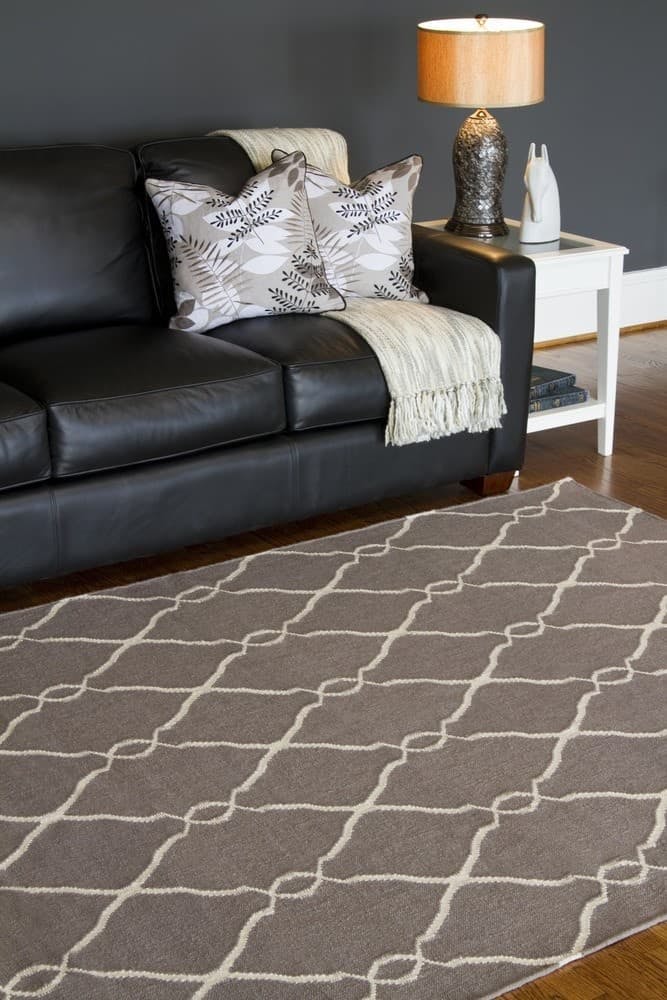 Do add warmth, color, texture, and interest with an area rug. Rugs also help to define a space. For example, in a multi-purpose room like a living/dining room, set the dining space apart by placing the table cover an area rug.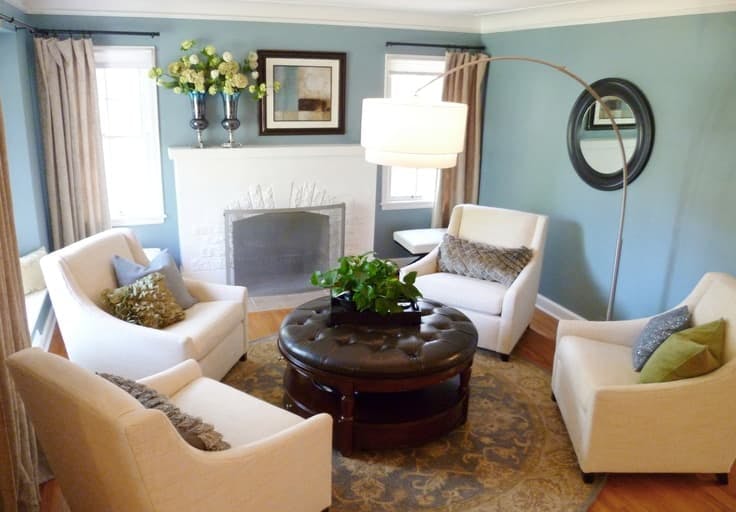 Do add indirect light. To make sure you have a wide variety of lighting make sure each room has at least three lamps. Add in a mix of floor lamps and focused lighting. Standing lamps that direct light upwards  provide soft, flattering light. Also choose functional table lamps that enhance your décor and provide suitable light for activities like reading.
Do add natural elements. Enliven your room with vivid plants, fresh flowers or a bowl of seasonal fruit.
Need window coverings that won't blow the budget? Check out Blinds for Cheapskates and Thrifty Nickels