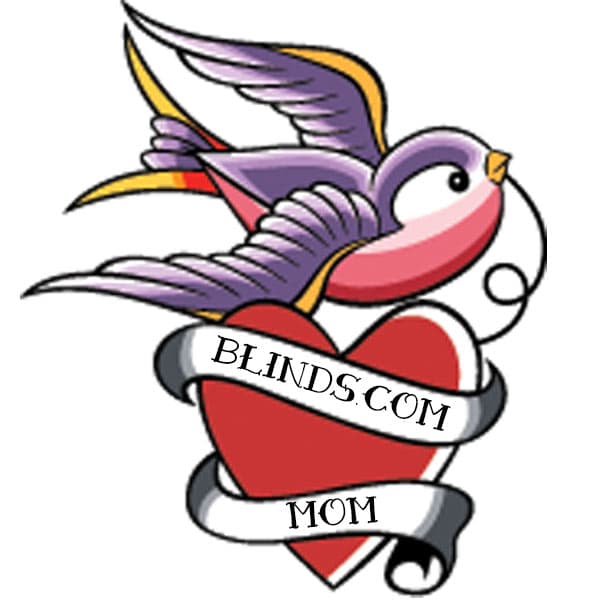 None of us would be where we are today without moms and mother figures in our lives. In honor of mother's day, we asked our employees, "What did your mom teach you about decorating?" Here's what they had to say:
What did your mom teach you about decorating?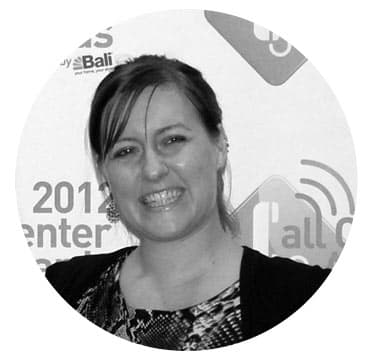 "My mom is a master home decorator.  I love the fact that her house never looks the same twice, it is in a constant state of change which keeps things interesting.
Because of her, I now decorate like a crazy person for any season or holiday that tickles my fancy.  It's fun shopping for little decorative items (especially after the fact on clearance sale!) to tuck into corners of rooms, to jazz up desks and bookcases.  It's all in the little details!" ~Katie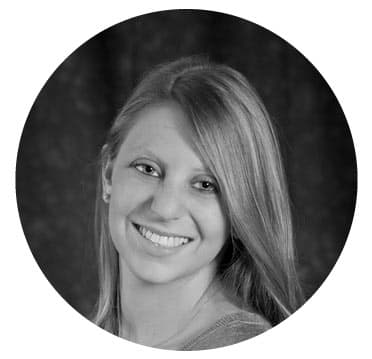 "My mom has taught me that creativity has no boundaries!  She is an artist by trade and has always had an eye for decorating our home.  She just has a knack for putting designs and trends together that has inspired me to think out of the box.  I still have so much to learn about home design, but it's always an adventure and learning experience shopping with her.  It was her idea to use shower curtains as the window drapes behind my bed – it tied my entire room together – so simple and yet so creative!  I love it!" ~ Mindy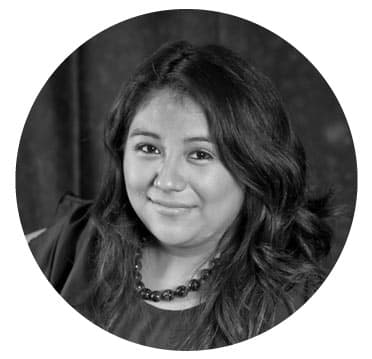 "My mom thought me to be bold and daring.  Decorate for yourself not for others.
Choose patterns and pieces that make you smile as you walk by.  Thank you Mommy!" ~ Sarah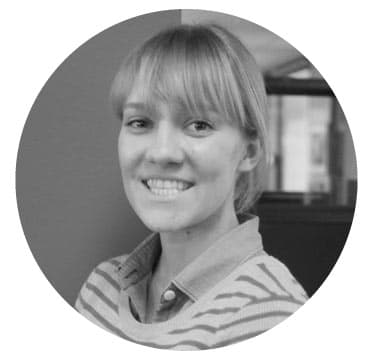 "My mom taught me to surround myself with 'happy colors'. A blue toaster or a yellow kitchen will never fail to brighten your day."  ~ Abigail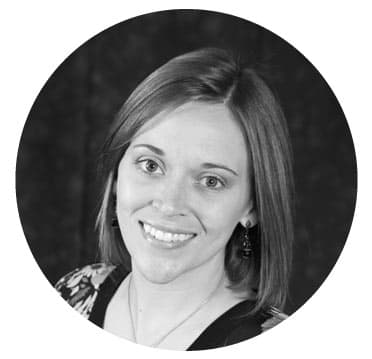 "My mom always takes her time when she decided to change things up! It might drive me a little crazy because I am the complete opposite, but it allows her to really think about the design and what she wants it to look like! We are, however, on the same page when it comes to color on the walls. "Never be afraid of color,  you can always paint over it!", my mom says. I have learned from that and every room in my house is a different color!" ~ Lauren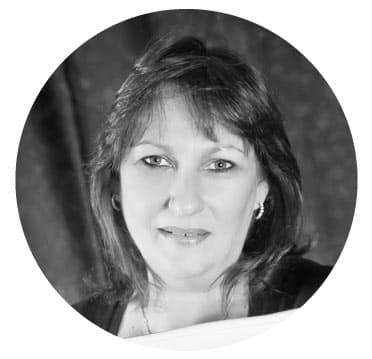 "My mom and my style of decorating are polar opposite; she loves traditional style of decorating and has beautiful English antiques. She has lots of little knickknacks and I am a minimalist.  When we immigrated to the U.S she gave us a couple of magnificent pieces, which I have managed to incorporate with my modern furniture and I love the way they make my home feel. They remind me of great childhood memories.
One thing we both have in common is our love of fresh cut flowers. It's my best to have fresh flowers all over my home…it makes me happy" ~ Sharon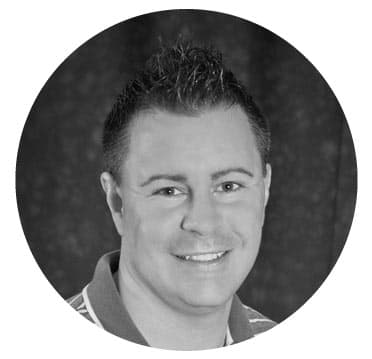 "I learned everything I know about design, style, and culture from my mom! She taught me to shy away from any specific design aesthetic, as that could date itself quite quickly. Mom also said that when investing in large expensive pieces of furniture, to keep a neutral palette, . . . and bring in color with all your accessories. Speaking of accessories, one of mom's trick of the trade is to always pick one up when traveling. This gives a more personal touch to any well deigned room.  Thanks Mom! I love You!!!"  ~ Christian
Happy Mother's Day!
Leave us a comment and let us know what your mom taught you about decorating!