Boho Chic is all the rage in the world of home decor, and can easily be incorporated in your dorm room as well! Whether you're going for a bohemian look floor to ceiling or just a little hippie flair, we've got you covered!
Take Intricate Patterns to the Sheets
Part of the Boho look is pattern, so when finding the right bedding don't let vibrant colors and detailed pattern drive you astray. There is a  boho bedding that can satisfy anyone's needs weather it be a soft tie-dye or a mismatched detailed duvet.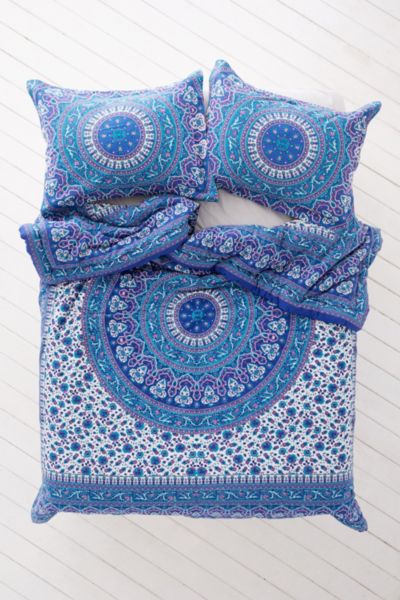 via: Urban Outfitters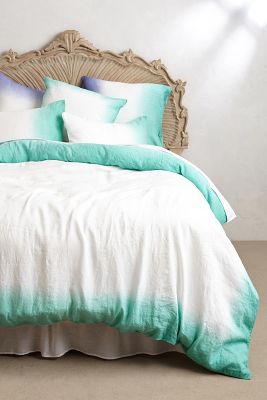 via: Anthropologie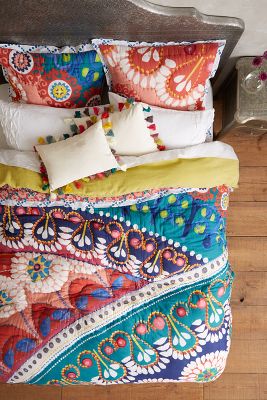 via: Anthropologie
Ambient Lighting
Boho lighting brings a softer light that will help you unwind after class, or create a peaceful study atmosphere.
This lighting arrangement is so easy to make and is a great addition to any room! Just fill a mason jar about half way with rocks or sand, place a candle on top (Check with your RA to see of real candles are allowed in your hall). Then either hang them with string or simply arrange them around your room by your bedside table or desk!
Christmas lights give off a soft twinkly glow while allowing you to get your work done. Plus, you can keep working without disturbing your roommate.
via: Emmy Lizzzy
Rugs:
Rugs are a great way to make your dorm feel like home without taking your roommate's space.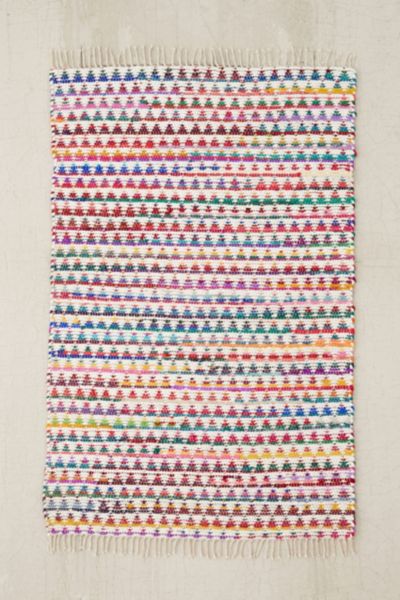 via: Urban Outfitters
via: Esty
via: Overstock
Mirrors:
Mirrors will help make your teeny living space feel larger, and area an easy way to add a boho touch!
via: Etsy
via: Dot & Bo
Wall Art:
Decorations on the wall add a little extra detail to a dorm room and are a great way to bring in an eclectic feel.
via: Her Campus
via: Beetle & Fig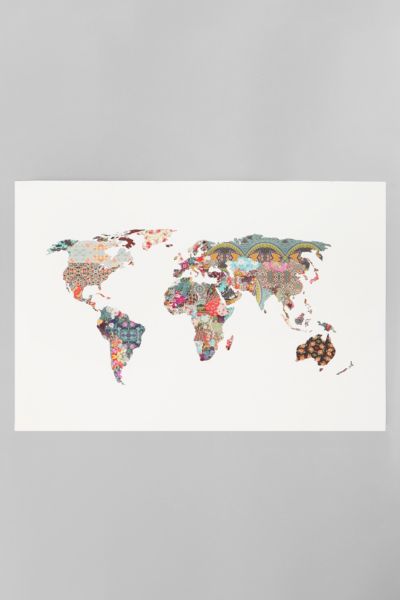 via: Urban Outfitters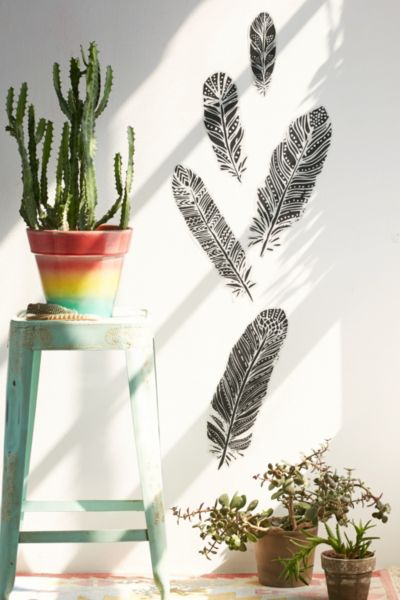 via: Urban Outfitters
Have a wonderful time decorating your own Bohemian Chic Dorm Space!
bohemian (n.) Gypsy. Wanderer. A person, musician, artist, or writer who lives a free spirited life and believes in truth, freedom, and love.
Pin This!