You've heard the tales of roommate disputes and passive aggression. Tiny cramped bathrooms can be a serious battle ground. BUT with lots of organization and some mood-boosting cuteness, you can head off the drama.
Here's our 2014 Dorm Checklist for the Bathroom. Just remember – don't use the last of the shampoo!
Countertop Storage Cuteness
Waste less plastic and save money with a refillable soap dispenser. Buy soap in bulk (we like these from Mrs. Meyers) and fill 'er up!
Could cotton swabs BE any cuter? We love this little guy.
Keep toothbrushes off the grimy counter with an aviary holder.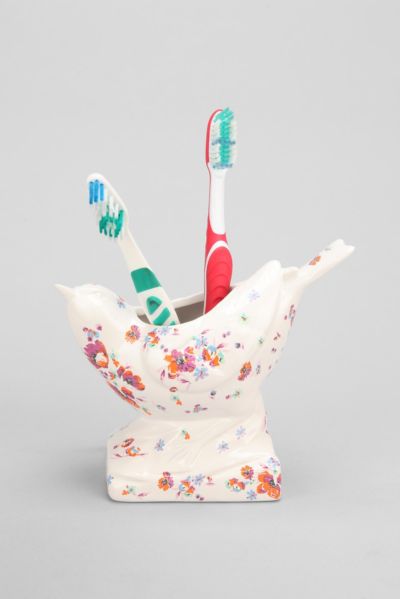 Keep rings in order with this tentacled trinket dish.
Don't let your dryer and other tools (not to mention your roomate's) take up all the bathroom counter space. Stash them vertically in this dryer holder. Plus the front compartment is perfect for corralling products and bobby pins.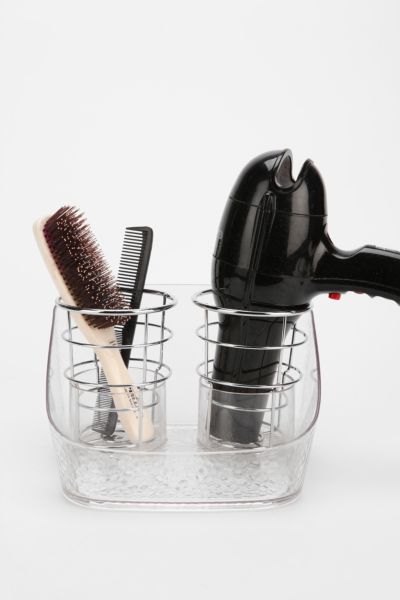 Pretty Up The Shower
Mix in some fun patterned towels (like this one from Target) in with your solids. They'll look good hanging on the towel rack when friends (or family!) come to visit.
Two roommates and a tiny bathroom means that space to hang towels and robes is scarce. Get a rack with lots of room like this double-decker (and cute!) one.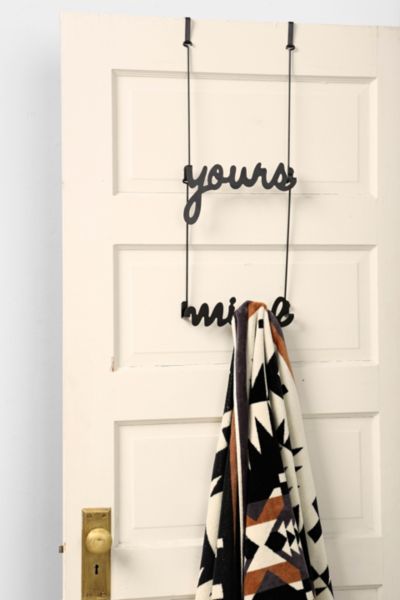 Don't rely on the dorm-issued plastic shower curtain. Upgrade it for a curtain with a cute design and dragging yourself into the shower for 8 am classes won't be such a chore.
Start your morning right by wiggling your toes in a soft (and sassy) bath mat.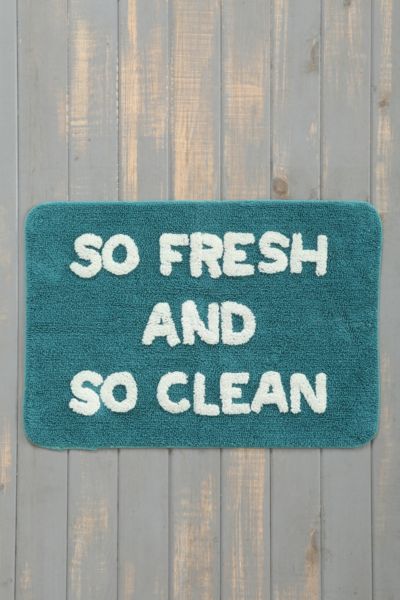 Make The Most of Your Space!
Only room for one at the bathroom mirror? Hang this mirror-on-a-hook elsewhere to create your own morning prep space.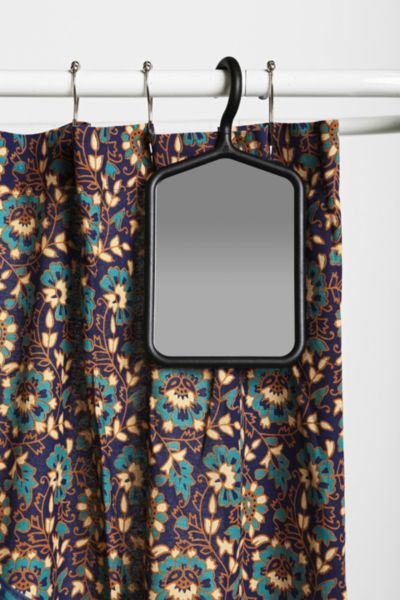 Don't bother with the chicken wire earring holders out there. This style makes life SO much simpler. Studs can slide into the grooves without taking off the back.
First rule of college bathrooms: avoid the standard issue, paper thin TP. Replace it with something cute like this Developing Your Decor Toilet Paper Holder + Tissue from Modcloth.
More Dorm Decor Tips: