Customize window coverings exactly how you like them with Fabric Vertical Blinds!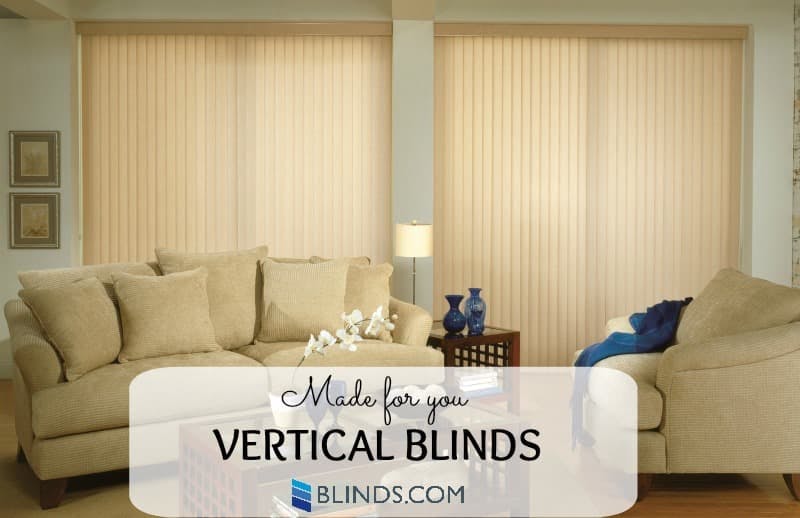 Our all new vertical blinds help to ensure privacy and light control in a stylish way.
You've Got Options, For Vertical Blinds That is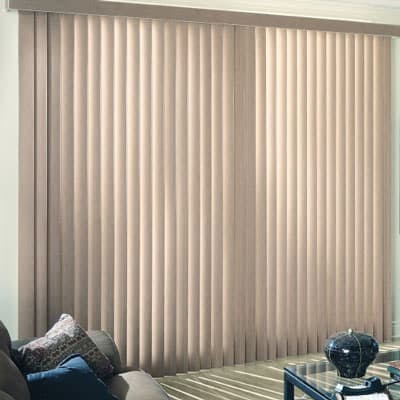 Fabric Vertical Blinds come in 90+ colors and fabrics to complement your home, however you would like. In addition to having a crazy large color selection, these blinds have four valance options of round, square, contour, and contour plus. There are also two head rail systems to choose from, one can be made with a control wand for child safety.  There are two fabric options, the first has no insert so the fabric hangs freely with a weight at the bottom and the second has a vinyl backing to stabilize and add opacity.
Customers wanting a beautiful product that they can customize for a low price will be extremely pleased with Fabric Vertical Blinds. They can complement any room while still staying on budget .
Tell us about how you would customize these blinds to fit your home!