We'd like to share one of the most unique stories here at Blinds.com. After moving to the United States from Nigeria, Uche has grown tremendously, personally and professionally.
She is a part of the Blinds.com live chat team, and has soared to success as one of our top performers every month. Not only has she become a huge asset to our team, but she has truly embraced the Blinds.com core value of Continuous Improvement and has launched a personal business as a clothing designer.
Meet Uche
Years at Blinds.com: 2 years
Personal Style: I love all things contemporary. I love neutral colors and using furniture and accessories to make a bold statement. Cellular shades are my favorite thing, they are great for sound control and insulation. I love a simple look.
Favorite Policy: I love the Blinds.com SureFit guarantee, this is really a wonderful way of helping customers that mis-measure, by sending out new blinds to them for free. This way customers shop with us worry-free.(Look for the SureFit Guarantee Badge to make sure your blinds or shades are covered!)
I recently had a customer that put in the wrong measurements on her order, and usually, we only have 12 hours to make changes to an order, but this customer contacted me after 24 hours. I informed her of our policy, but felt her frustration and called the factory to see what we could do. We were able to catch her order before it went into production, and make the change. I felt fulfilled that I could go that extra mile to make my customer happy.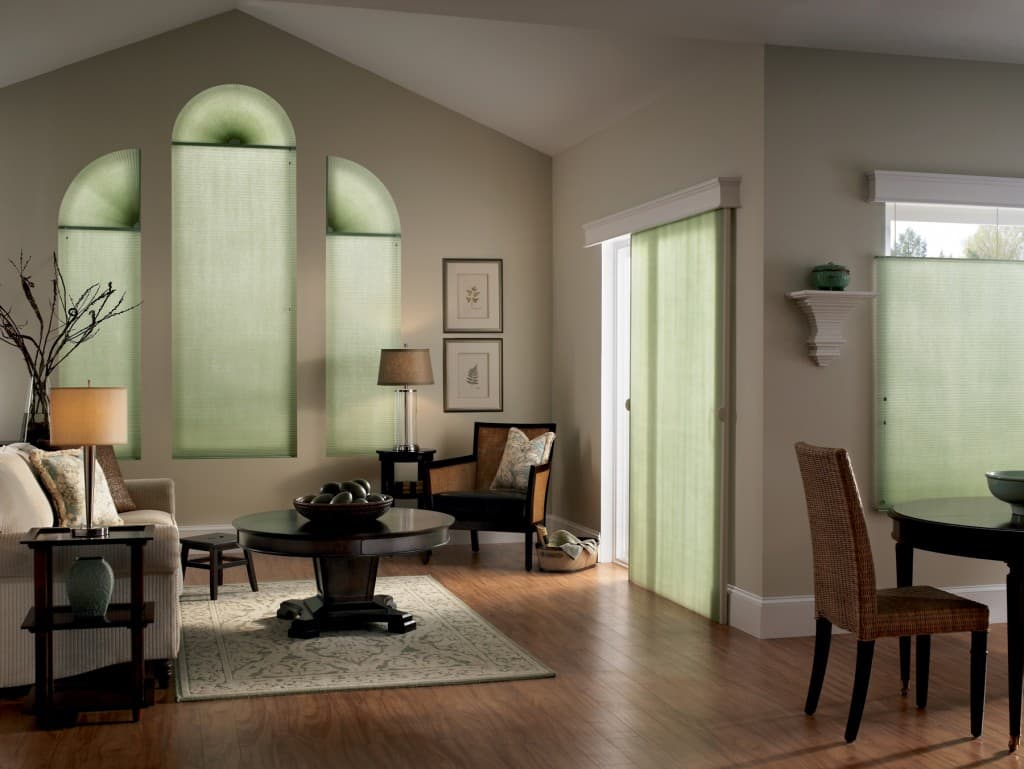 Favorite Room: The favorite room in my home is the living room. My living room has a contemporary style to it, it also has a lot of space. I love big spaces. My furniture and accessories make a bold statement. I have the light filtering cellular shades on the window, and a light filtering verticell on my patio sliding door. They help both in sound control and also gently filter in natural light into my living room.
Hobbies: During my spare time, I love to design clothes and accessories. I love fashion as much as interior design.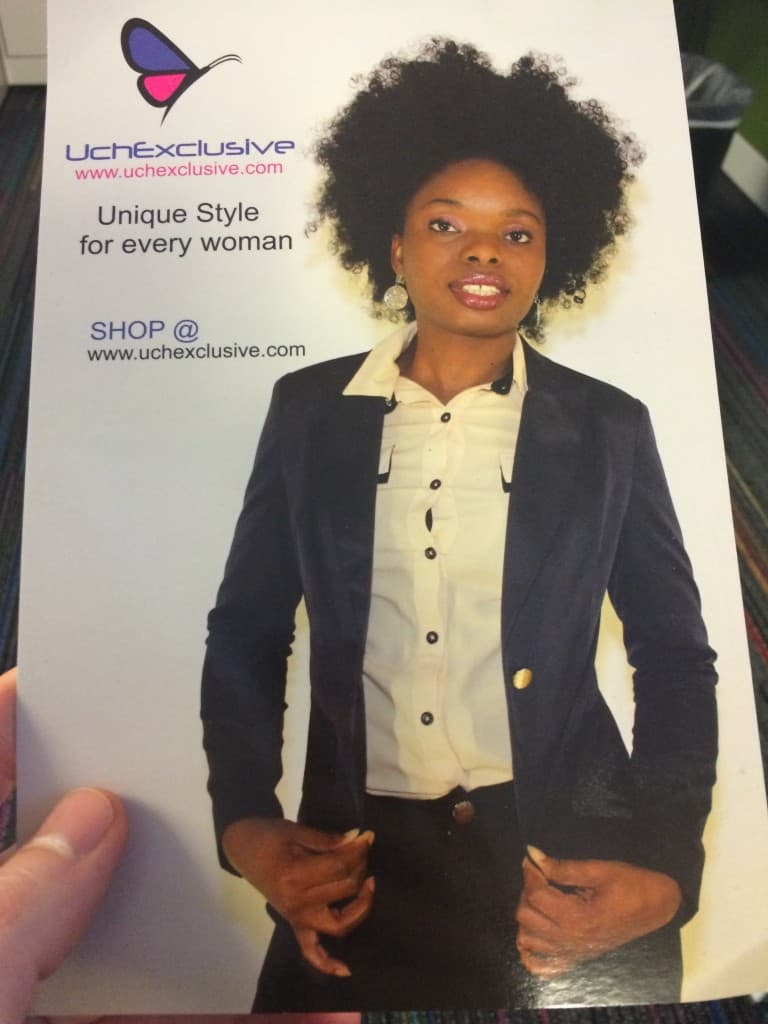 Favorite Part of Blinds.com: My favorite thing about working at Blinds.com is that we invest so much in the success of the employee as a person, one of Blinds.com core values of "improving continuously" is been practiced on a daily basis, this eventually becomes a habit for you unconsciously. It has helped me become a better person, not just in my work life but my personal life as well. I always find ways to improve all the time and I don't stop no matter how good people say I am at that moment.
Favorite Dessert: My favorite dessert is definitely ice-cream.
Favorite Color: My favorite color is red.
Family: I'm married to the cutest guy in the world with a handsome son.
Tell us about your Kids: My son is 2 years old, but he can already read a few letters and numbers. He amazes me every day! He also operates a smartphone and an iPad with very little help.
Last Vacation: My last vacation was in Los-Angeles, California.
Favorite Meal: My favorite meal is spaghetti with meat sauce.
Can you Dance? Yes, I can dance. 🙂
Want to chat with an expert like Uche?
Start chatting with a Blinds.com consultant now!