How do I order blinds with a cut out?
- Neva B.
A: Great question! While blinds are normally hung in straight windows, some need a cut out to fit around door handles and tile that protrudes into the frame. Cutouts are available for wood blinds, faux wood blinds and aluminum blinds and cost about $25 per side that needs a cut out.
This is something we can do for you in a snap over the phone, but it's a bit tricky to order on your own. I would advise you to give us a ring so that we can carefully walk you through how to measure. We will provide a tile-cut out template (see an example below) so you can follow along with the dimensions we need. Since cut outs require details, each letter in the template refers to the size of a side.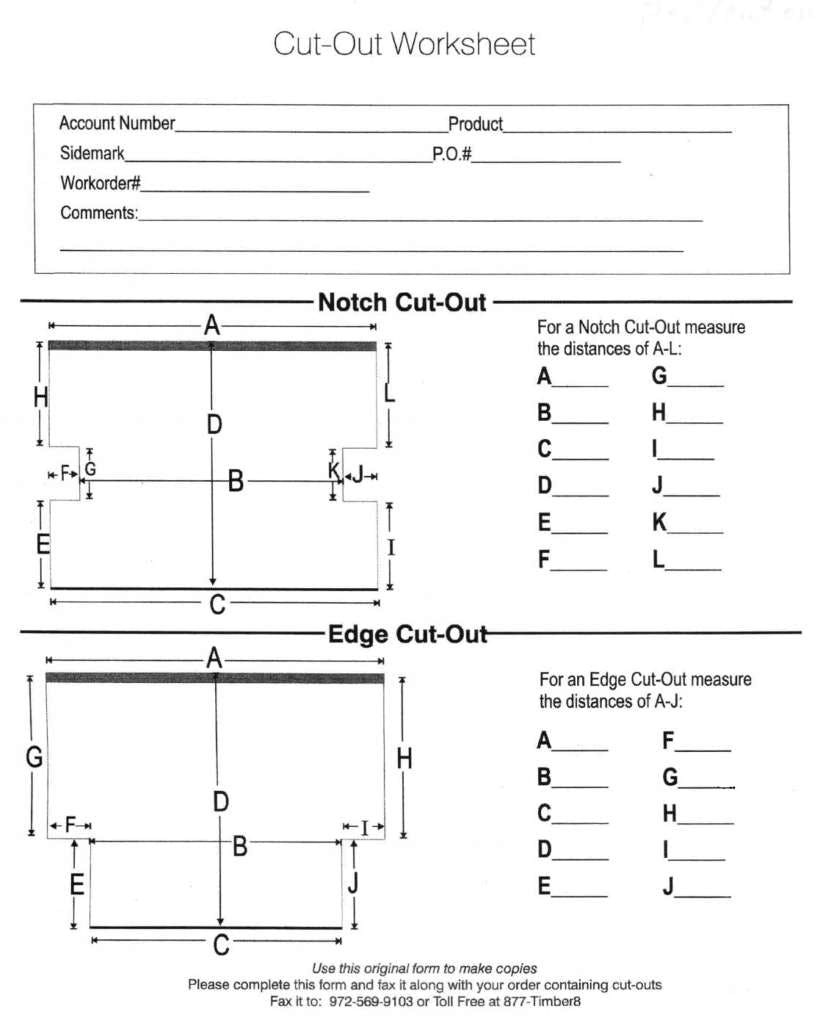 If you're ready to place your order, contact us at 800-505-1905 or on live chat!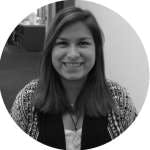 Have More Questions?
Send them to us on Twitter @BlindsDotCom or talk to Brooke and the Live Chat Team by clicking the orange "Live Chat" link at the top of our homepage.