How can we inspire YOU today?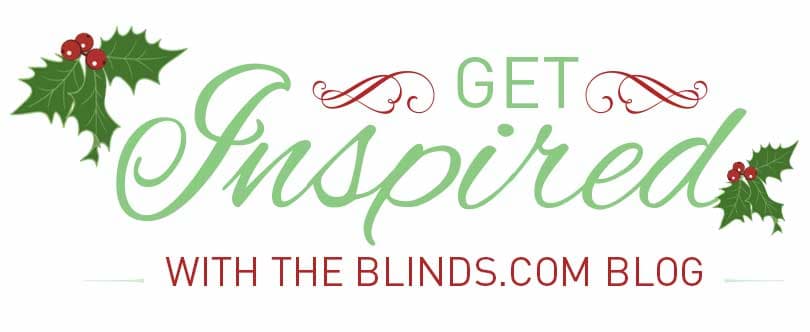 Need a little inspiration to beautify your home this holiday season?
The Blinds.com home decorating experts can help, no matter your style or budget.  Welcome to The Finishing Touch blog! 
Home Decorating Tips and Tricks
Your home should be as unique and amazing as YOU are!
From Window Covering FAQs to manly Pinterest decorating, here are some of our top home decorating posts:
Love what you see?  Subscribe to our blog RSS feed so you'll never miss out.
Ready to shop?  Learn how your new blinds can be in your home by Christmas (or they're FREE!  Yup, you totally read that right.).

Popular Window Coverings
With so many great custom blinds and shade options, how can you pick out the best custom window treatments for you!?
Shopping tips for buying blinds, shades and more:
Pin With Us!
Let's swap great ideas, be sure to follow our cool Pinterest home decorating boards.
Fun DIY and Family Art Projects
Our team is crazy about family-friendly craft projects for every season!
[youlist pid="PLoZIOdfXR-CFLWv3DqmPDouqyPyv9Rjr9″]
Finish that great home project and update those windows with money to spare for Christmas shopping.  Shop our Blinds.com sale page and see what other customers have created in their own homes.
Need Blinds by Christmas?  No prob!

Let's be friends on the Internet
We love connecting with our awesome customers – let us know what kind of home design project you are working on, we're happy to help!