In a way, Pinterest is about creating collections of our favorite things, but today we're bringing you a few ways to display the things you gather in real life.
1. Printer's Trays were originally used to sort typesetting pieces in the time when all printed materials were set by hand. They have since gone out of use, but their eclectic look and varied cubby holes make them perfect for displaying a collection of tiny trinkets.
2. A kitschy collection of vintage globes is perfect for a space that's home to a geography buff, world traveller, or a few curious kiddoes. They'll bring warm feelings of school room nostalgia and can fill troublesome empty spaces because of their large size.
3. Cloches, a.k.a. Bell Jars, were originally designed to protect plants from cold temperatures and to cover dishes during meals, but today they can be used to make elegant displays for any collection. They will protect delicate treasures from dust and harm, and will make naturalistic objects like feathers and coral look like scientific specimens on display.
4. Antique dishes and kitchen appliances can be fount in mass quantities at flea markets, resale shops, and rummage sales. After hunting and gathering for an ever-growing collection, put them on display with open shelving or hung on the wall. Colorful teacups can be turned into homemade candles, or used to store jewelry.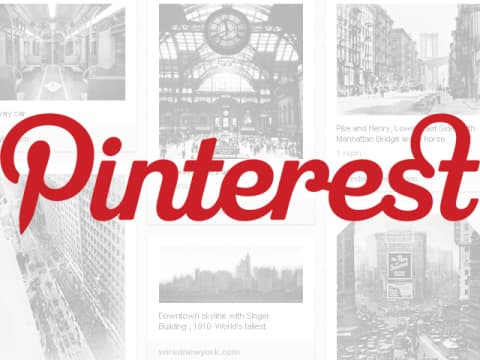 Come Pin With Us!
Be sure to follow our boards on Pinterest for more collection inspiration. Leave a comment and let us know what you collect!