In March, when we all knew we'd be spending a lot of time at home, we asked our favorite DIY experts what home projects they'd be working on. Five months later, we thought it was a good time for a check in to see what they had actually ended up doing, or how plans had changed.
For the past few months, what home projects have you actually taken on, vs what you planned?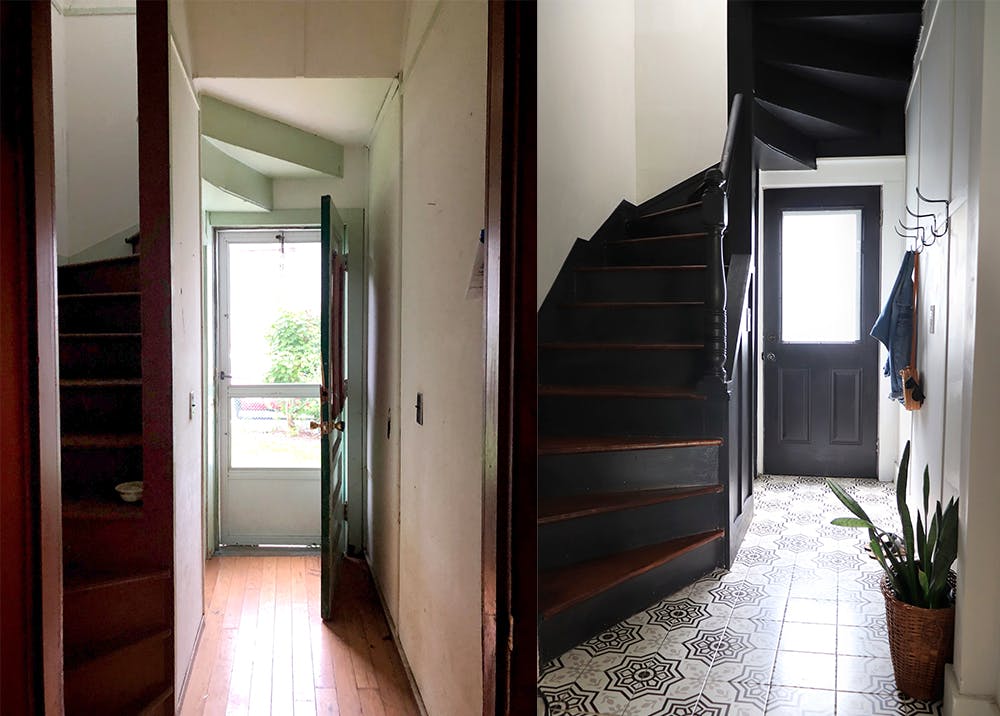 "Since stay at home orders began, we have been able to tackle framing and finishing our second-floor hallway, and transforming our rear staircase - something we had been putting off for quite some time. I was actually surprised as I was able to create a small office nook at the top of our staircase landing, making a functional area out of an awkward space not previously used. It was really great to have the time to focus on these projects even though it is under such unfortunate circumstances." - Carli of Made By Carli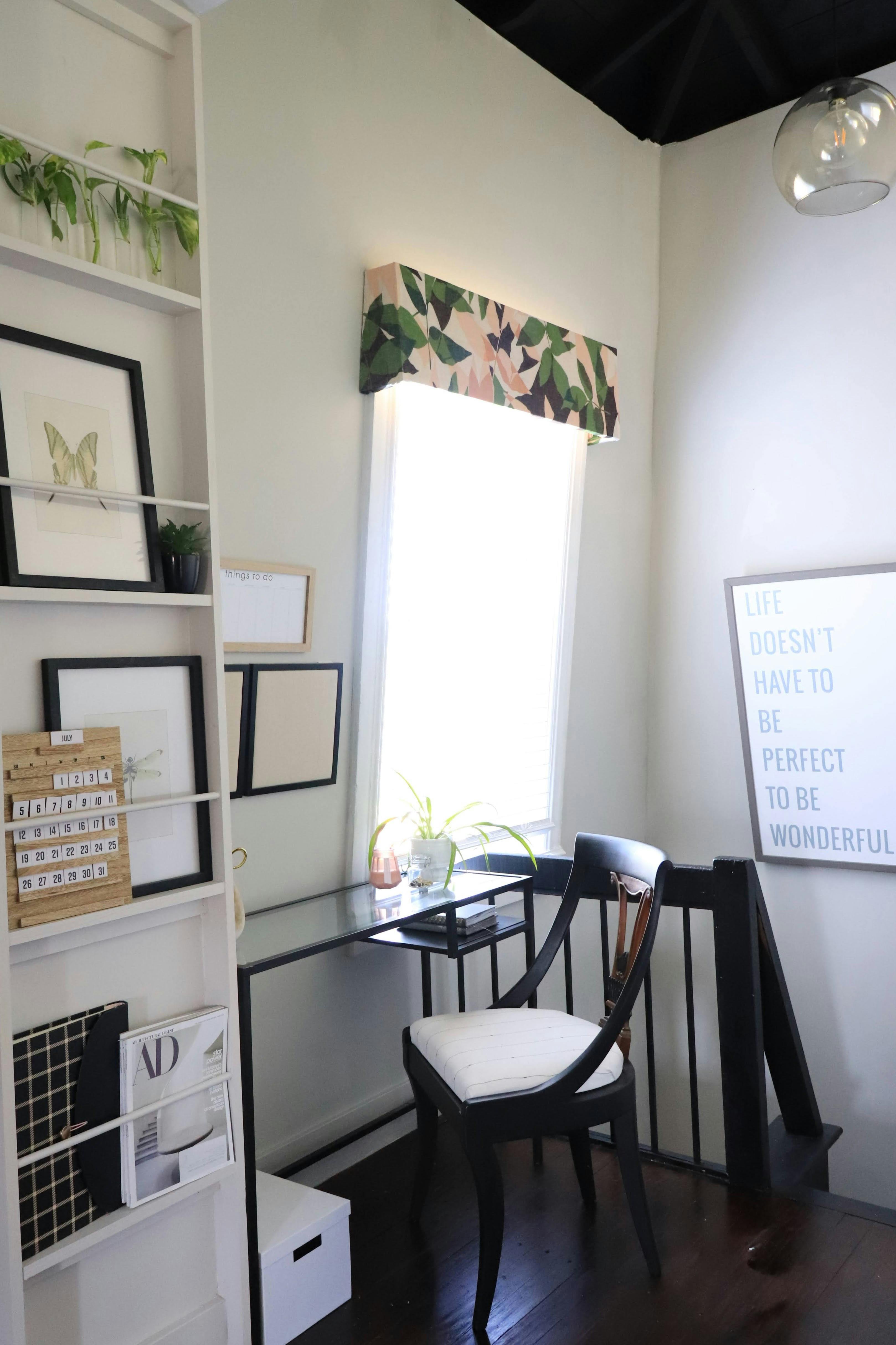 "With online ordering and curbside pickup being so smooth, I was actually able to complete quite a few projects: guest bedroom makeover, added molding to our main bedroom, small home command center makeover, swapped out a couple of ceiling fans, repainted some walls and baseboards, and reorganized closets." - Shelley of Crazy Wonderful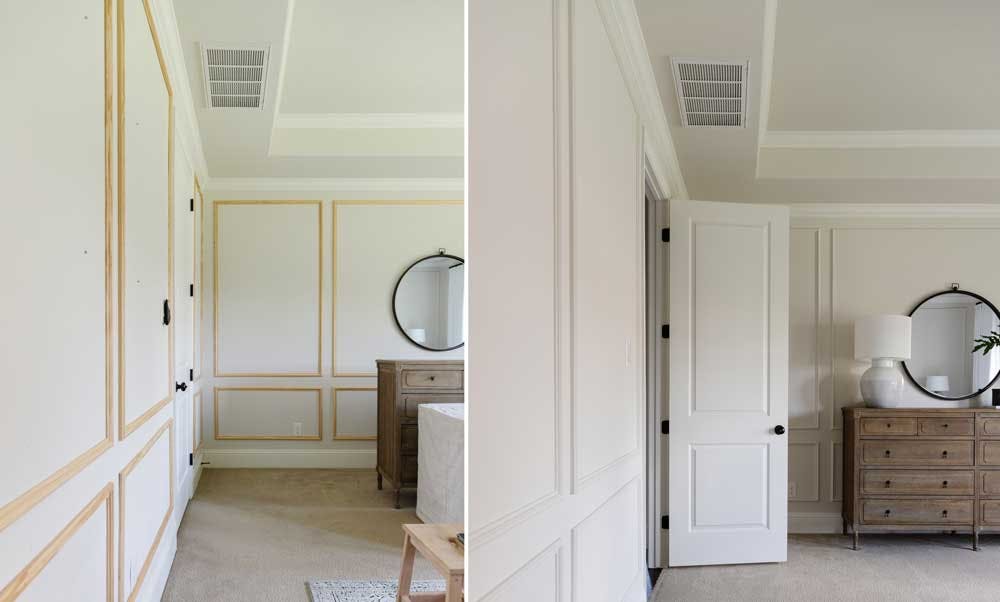 "I used this time to make a few resources online to share with other parents, like this activity book, and that I could use at home with my own kids. Just creating those resources, along with getting my kids through the end of their school year, was project enough for me at that time!" - Chelsea Foy of Lovely Indeed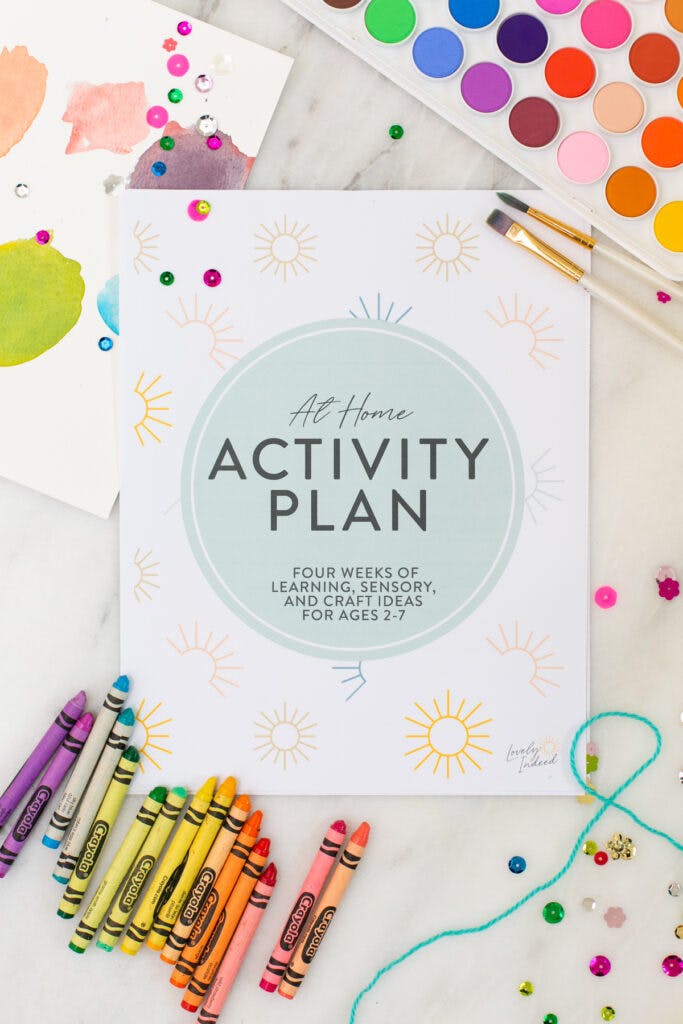 "We actually accomplished all of our projects and more! Tiled our kitchen and painted a mural." - Liz Kamarul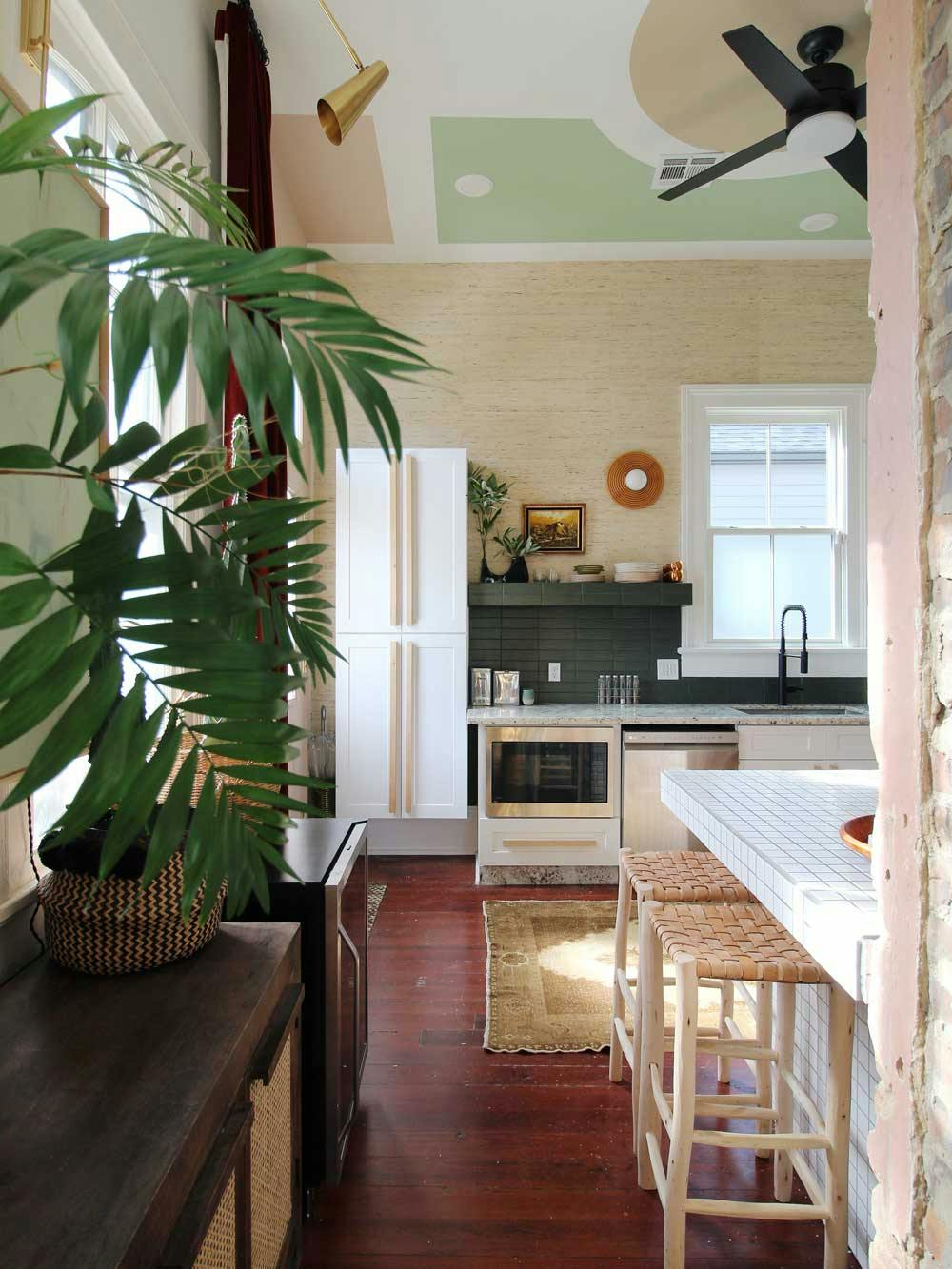 Did the priority of any projects change?
"Creating a home that our family is comfortable in has always been a high priority for me.  I do love that this has brought about a new sense of making our homes a true haven. We had planned on one day getting our home theatre put together (currently used as storage and my husband's home gym). This has certainly moved our plans of turning it into a dual functioning space for movies and workouts higher up the list of to-dos. And, I would be lying if I didn't say how badly I wished we had a pool right now. " - Shelley of Crazy Wonderful
"Knowing we would be home this summer, we began focusing a bit more on our outdoor spaces, than we had previously. I built adirondack chairs for our fire pit area and cozied up our side porch." - Carli of Made By Carli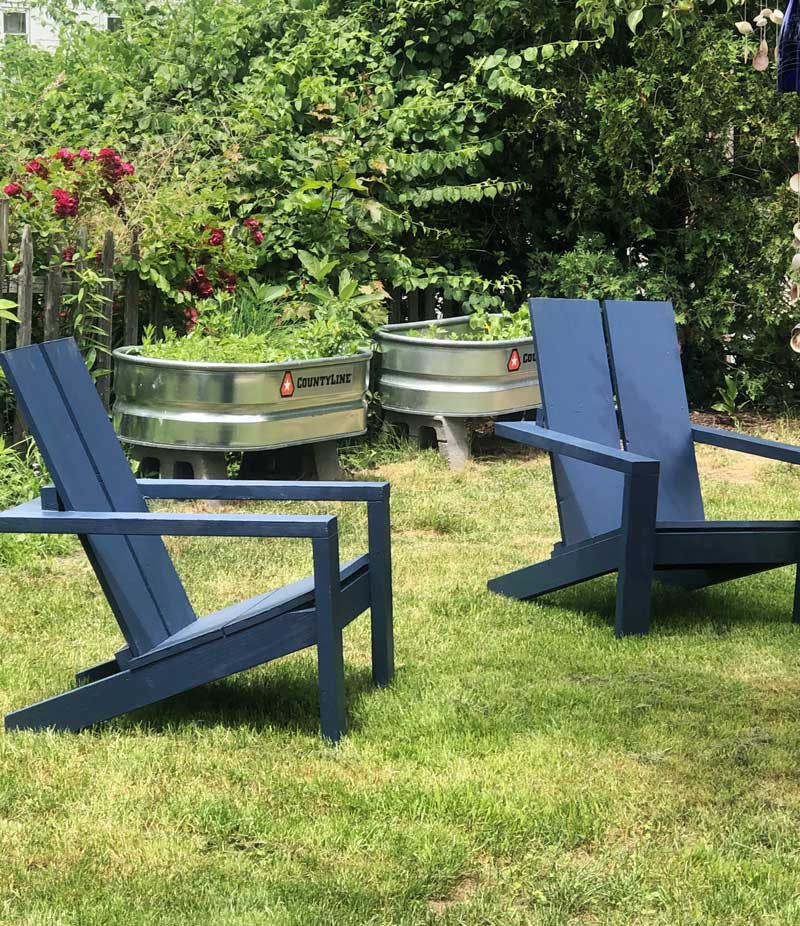 "Now that the future is a little more clear and we know we're going to be spending lots of time at home, I feel more motivated and excited to start a few larger home projects to make our space more enjoyable! We want to make our home feel not just like a home, but like a sanctuary and an oasis. We're looking at ways to create a dedicated space for home learning for our kids (just in case). We also have been looking at our outdoor spaces and finding ways to really maximize their use. Spending lots of time at home has also made me look more closely at the functionality of the things we use in our home, and we have a little laundry list of things that we want to revamp to make our days feel smooth and easy." - Chelsea Foy of Lovely Indeed
"We have focused a lot on our outdoor space making it very comfortable since that is where we spend a lot of time. I painted a mural on the back door." - Liz Kamarul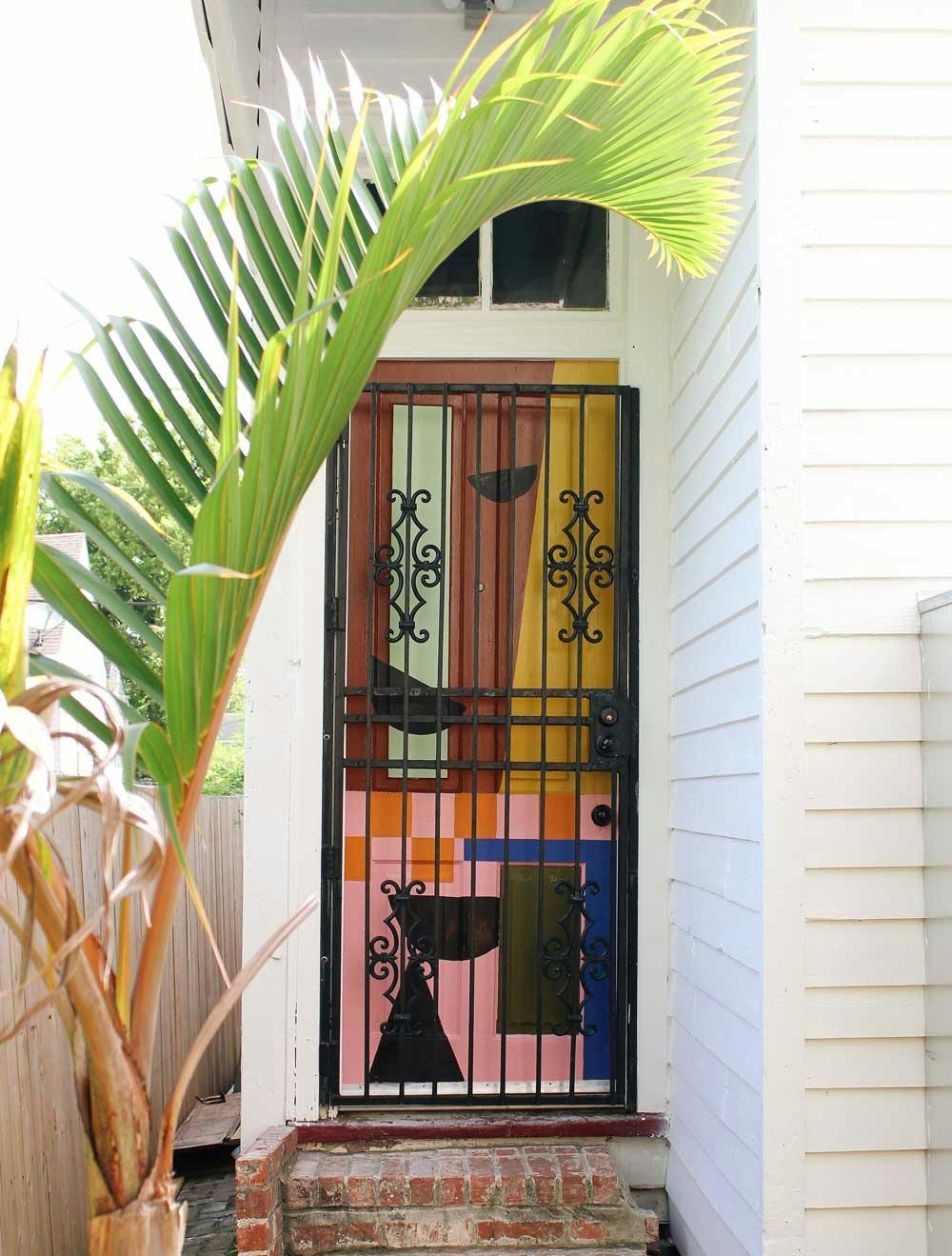 What's on your home to-do list for the next few months?
"I'll be finishing up small jobs to bring our renovation to a finish. I'll also be sprucing up my built-in cabinets in our walk-in closet with a fresh coat of paint." - Carli of Made By Carli
"I am currently working on giving our laundry room a makeover so that it can function better for our family. It is truly amazing how much laundry we still create with having nowhere to go! I also have plans to build a new bed for our main bedroom in the near future." - Shelley of Crazy Wonderful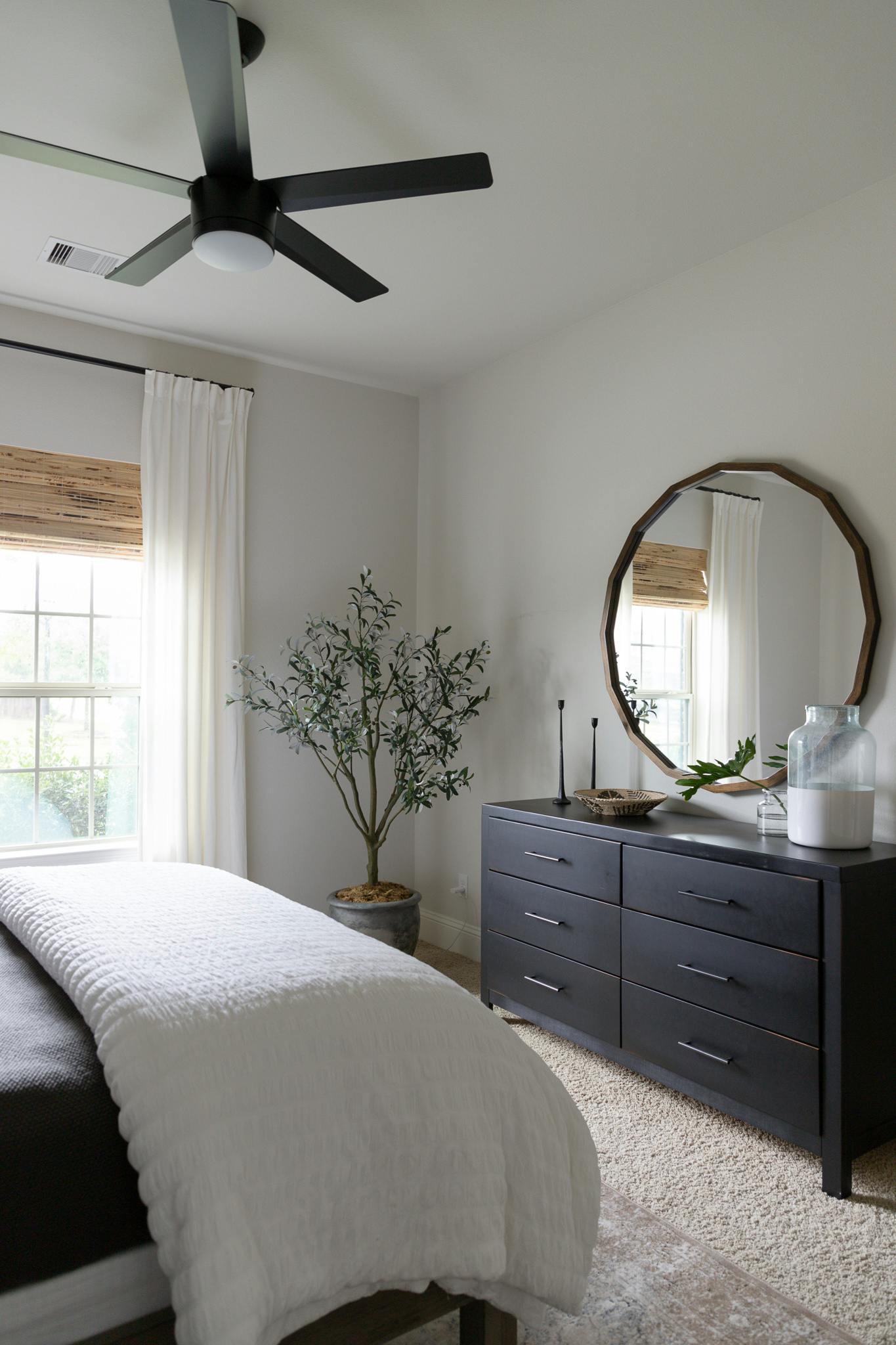 "We'll be working on not-as-fun projects like fixing the gutters." - Liz Kamarul
"We have a few projects lined up for our home, with the most major being a backyard renovation! We'll be adding a shaded patio space so that we can enjoy our outdoor areas even on hot days. Another major project is a kitchen update, where we'll be changing out our ancient window coverings for something updated and modern, and switching up the decor. And finally, I'm working to make a kid-friendly learning area in case we need to toggle in and out of distance learning at home in the future." - Chelsea Foy of Lovely Indeed
Find More Project Ideas in Part 1 Of This Post.