Blinds.com Product Review Program
Hi there!
We're so glad you're interested in learning more about our exclusive friends and family product review program! We think it's really important for shoppers to see what our products look like in a real home and we're eager to hear your thoughts on what the products are like in person. And since a picture is worth a thousand words, we not only want to hear your story, we want to SEE it through your Before & After photos, too!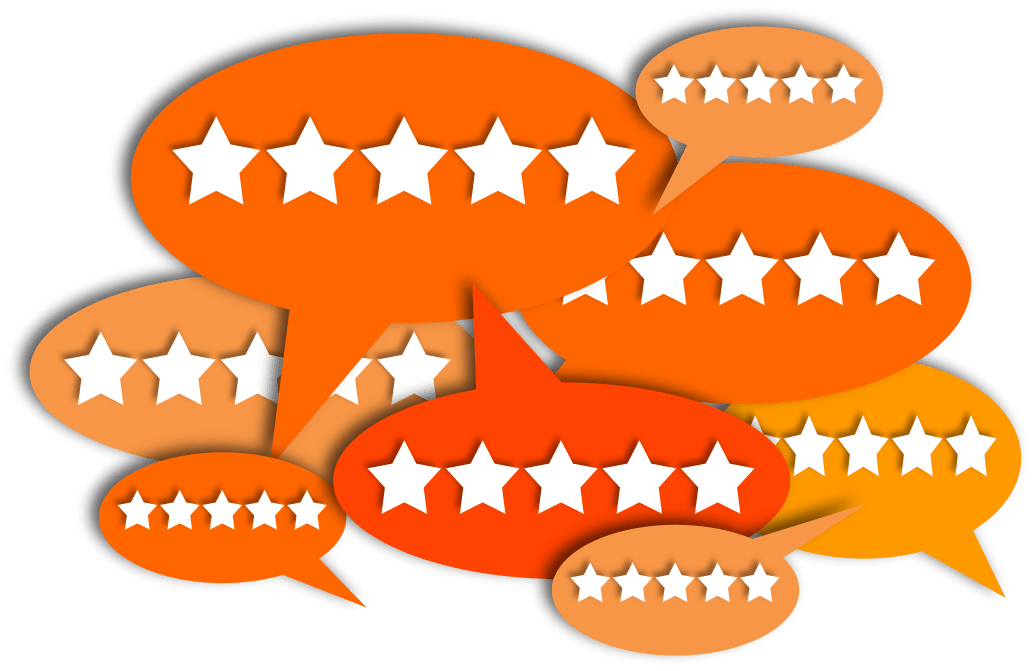 How it Works:
1.   Check out the products available for review below and choose the one you like.
2.   Fill out the Product Review Request form below.
3.   Once approved, you will receive an email with a promo code for your $200 credit. (This is a great time to take your BEFORE photo!)
4.   Two weeks after your product is delivered, leave a product review about your new window treatments. (Don't forget to take your AFTER photo!)
Other types of customer photos we love to see:
Unboxing
Product in Use
Measure & Install
5.   After you've written a great review complete with photos, share your new look with family and friends on your favorite social spaces! Don't forget to tag us using #Blindsdotcomlove.
Products Available for Review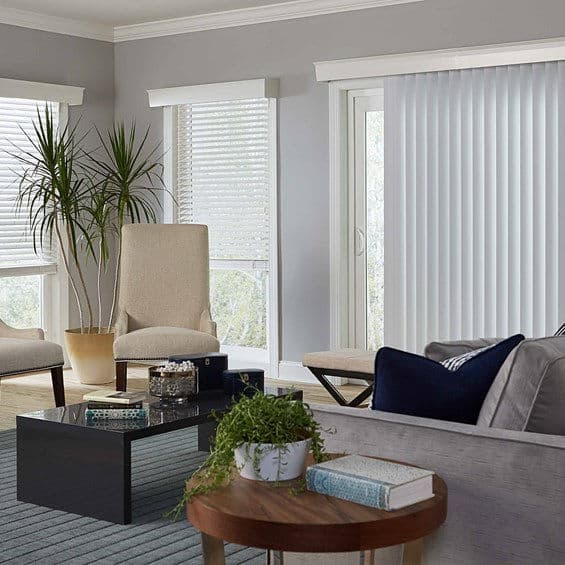 Blinds.com Vinyl Vertical Blind

Budget Cordless Light Filtering Cellular Shade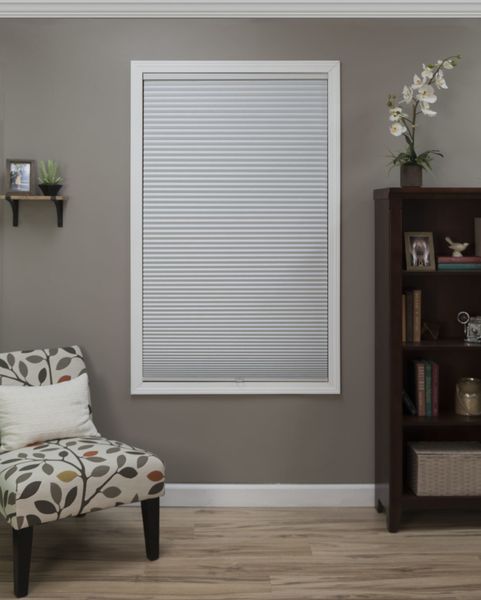 Budget Cordless Blackout Cellular Shade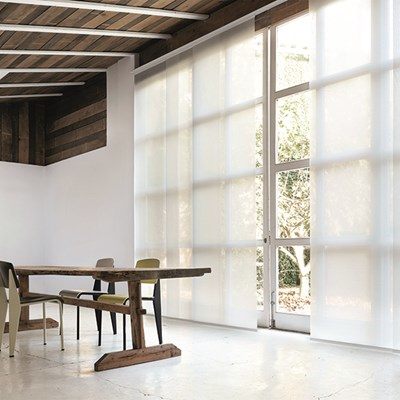 Product Review Request Form:
Need some inspiration for your review?
Check out this customer's Before & After photos
Terms and Conditions
Who can enter?
This program is open to friends and family members of blinds.com employees, over the age of 18 residing in the United States. GCC employees are not eligible to participate in this program. Customers and non-customers are both eligible. Interested parties may submit their information for consideration and will be notified of acceptance.
Parties accepted into the program will receive a coupon code for $200 for their selected product. Participant is to pay full price for all purchased product thereafter. Participants enrolled in this program cannot combine the $200 gift card with any other offer. Acceptance is on a first come, first served basis with a limit of 5 customers per available product.
Requirements
Participants accepted into this program are required to submit a product review on Blinds.com, along with before and after pictures 14 days after their product has been delivered. Blinds.com reserves the right to invoice customers full price for received product to participants who do not comply with this agreement.
Blinds.com reserves all rights to edit, stylize, and use images or comments received as part of this program in any way, including on its website, online advertising or in other marketing materials. We will not disclose your full name, physical address, email address or other contact information as part of this use without your permission. Our customers' privacy is important to us, you may review our privacy policy here.