UPDATE:  Woo hoo! Check out the grand reveal here of Shannon's awesome interior shutters!
Blogger Shannon Fox of Fox Hollow Cottage had just finished installing her new wood floors, when she and her husband looked around and had a shocking realization.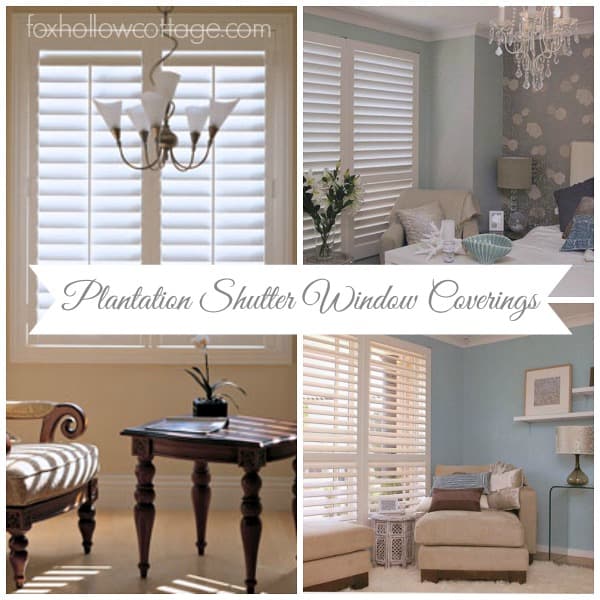 Here's what Shannon wrote to her readers:
"Come flash back with me… to the day we completed our new wood floors. Let me share with you the first words out of Jim's (my husband) mouth when he stood back to admire his handy work;
"I don't care what it costs, we have got to get rid of those mini blinds!'"
In their gorgeous new space, crummy plastic blinds were just bringing the look down. She decided to upgrade her old mini blinds to Norman Woodlore Interior Shutters from Blinds.com or as she calls them, "the holy grail of window coverings".
Adventures in Flooring
After a refrigerator leak and resulting flood that ruined lots of flooring, Shannon and her husband made lemonade by upgrading the floors to beautiful dark hardwood.
When the floors were nearly done the table saw burst into flames, but with a replacement, they prevailed. All of this craziness on top of a DIY install - that's  dedication if we've ever seen it.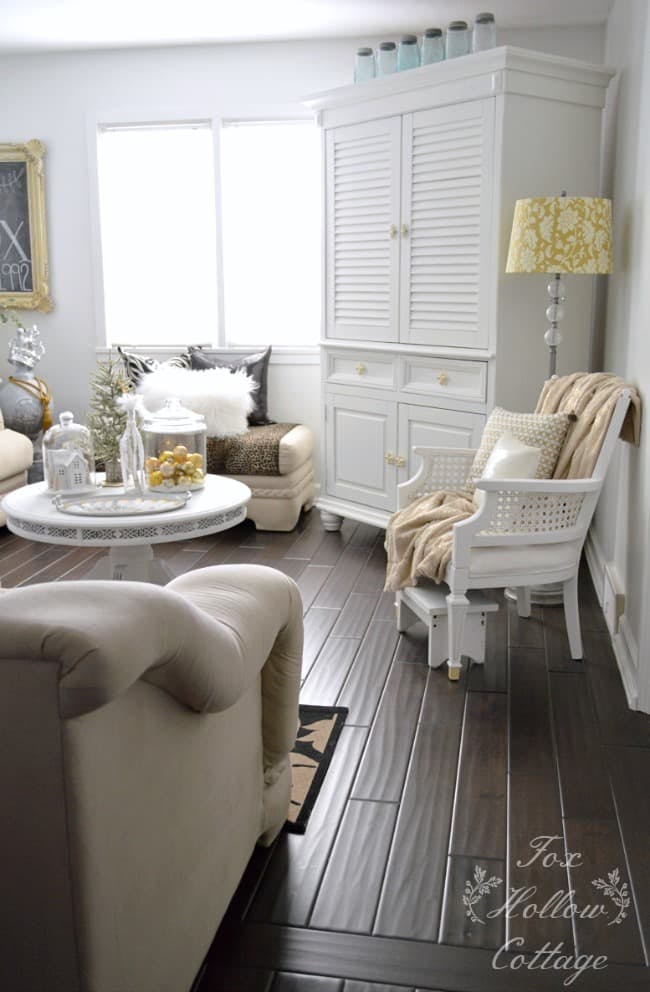 Finished Look - Coming Soon!
When Shannon got her (gorgeous) décor in order, it was even more obvious that the windows needed an update!
Head over to Fox Hollow Cottage to see how Shannon found the right fit for her always-damp Oregon climate, and stay tuned for the big reveal.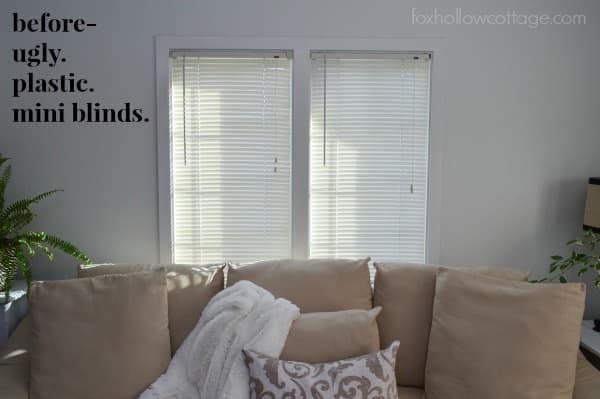 Meet Shannon
Do you have a friend who seems to have been born with the decorating gene? She knows what her home's style is and executes it effortlessly. That's how we feel about Shannon Fox. We've got a hopeless décor crush.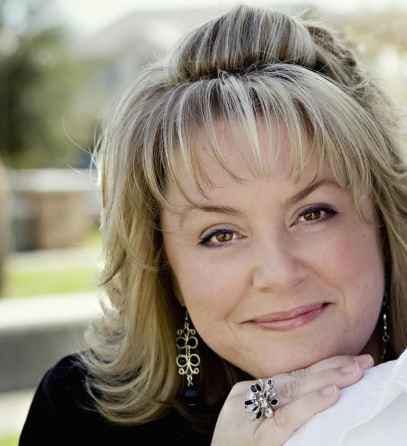 At Fox Hollow Cottage, Shannon shows her readers how to get the cozy cottage look down pat. With shabby chic accessories, clean white spaces and classic seasonal décor, you'd never guess that this thrifty chick makes it all happen with thrifted and dollar store finds.
Give Your Home a Spring Refresh with Shannon's Help
Have your own crummy blinds that desperately need to be replaced?  Get Shannon's gorgeous living room look with Norman Woodlore Shutters.
Follow our Pinterest board with Shannon for all things springy and colorful + keep up with the latest on Shannon's window makeover.
Follow Fox Hollow Cottage's board Spring Décor: Clean, Bright + Fresh on Pinterest.