It's safe to say we aren't thinking about burnout the same way we did 3 months ago. Rather than spending too many hours at the office or losing time commuting, these days burnout may look like:
feeling overwhelmed with homeschooling or childcare
not being able to set boundaries while working from home
coping with anxiety or a heavier workload as an essential worker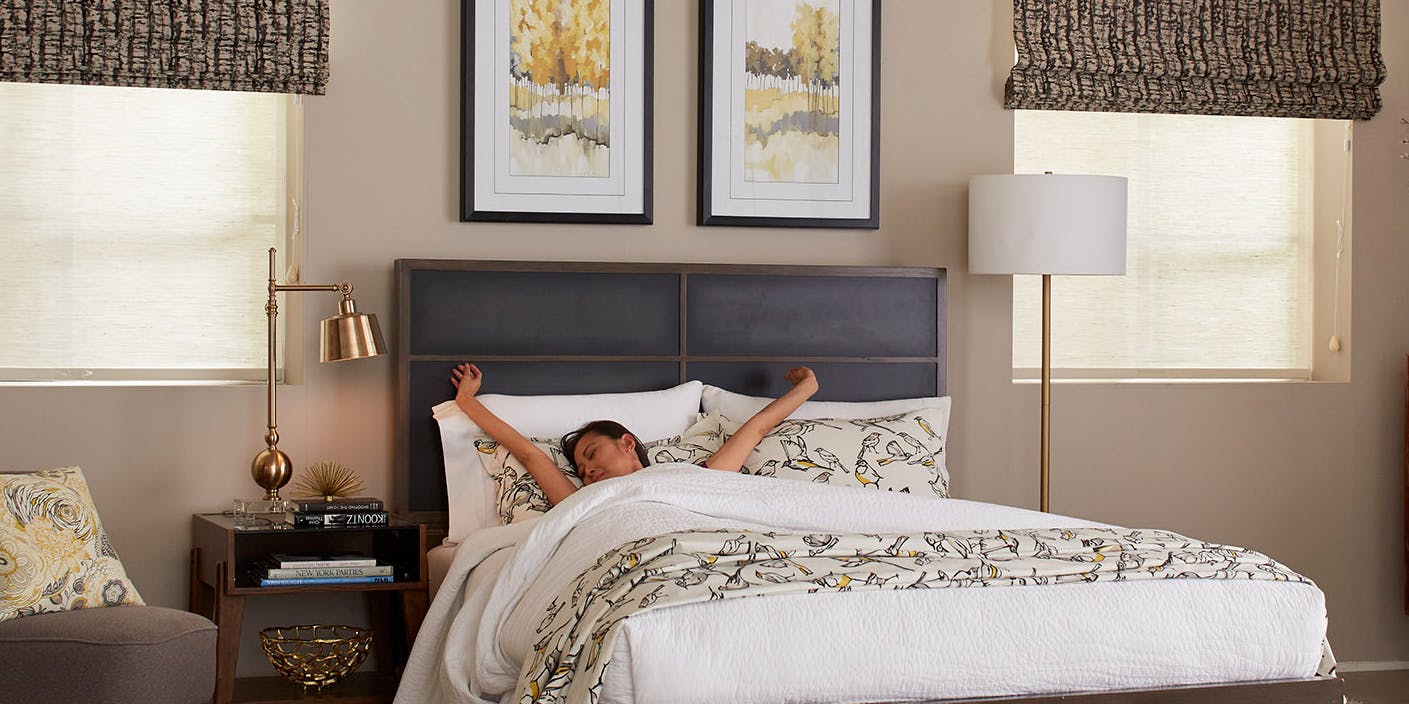 Obviously there many other factors that can cause us to feel stressed these days, but one practical way to improve our mental and physical wellbeing is prioritizing sleep hygiene. This can look like going to bed and waking up at the same time every day, or sleeping in a room that's dark, cool, and quiet. And did you know that your home environment (even outside of the bedroom) can impact how well you sleep?
A few months ago, we put together a State of Sleep Study. In it, industry experts shared six recommended steps to get better sleep and ward off burnout. If you're feeling burnout creeping into your life, we recommend that you give a few of these techniques a try. If we're all a little more well-rested, we may be better equipped to handle the stress and uncertainty we're encountering right now.
Read Here: