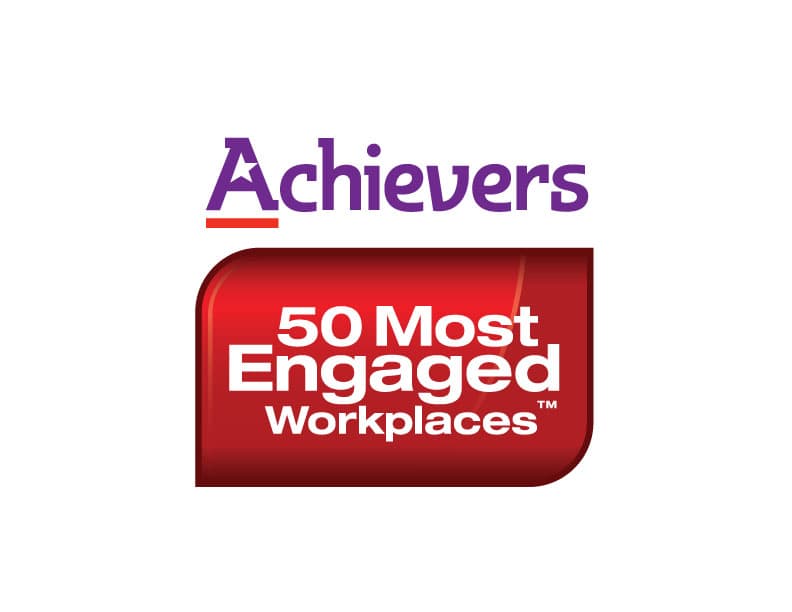 We're proud to announce that we've been honored as one of Achievers 50 Most engaged Workplaces in the United States! This award is given to Employers who engage their employees in areas of: Leadership, Culture, Rewards & Recognition, Communication, Professional & Personal Growth, Accountability & Performance, Vision & Values, and Corporate Social Responsibility.
Razor Suleman, Founder and Chairman of Achievers said,
 "The Achievers 50 Most Engaged Workplaces understand that these practices are good for employees, but also the bottom line. Companies that focus on Employee engagement tend to perform better financially, attract and retain the best talent and enjoy improved customer service and client retention."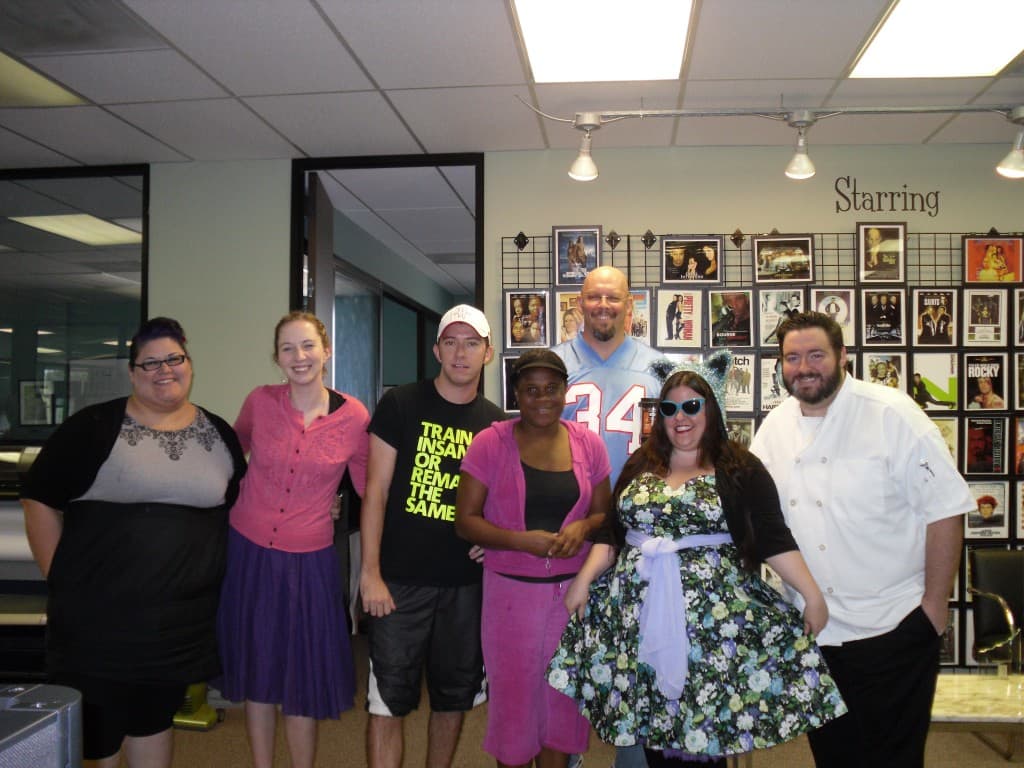 Blinds.com will be honored alongside other recipients of the Achievers 50 Most Engaged Workplaces™ Award at the awards gala on October 25, 2012 at the Julia Morgan Ballroom in San Francisco, California.  To find out more about what it takes to win and who else made the list, go to:  www.achievers.com/engaged.