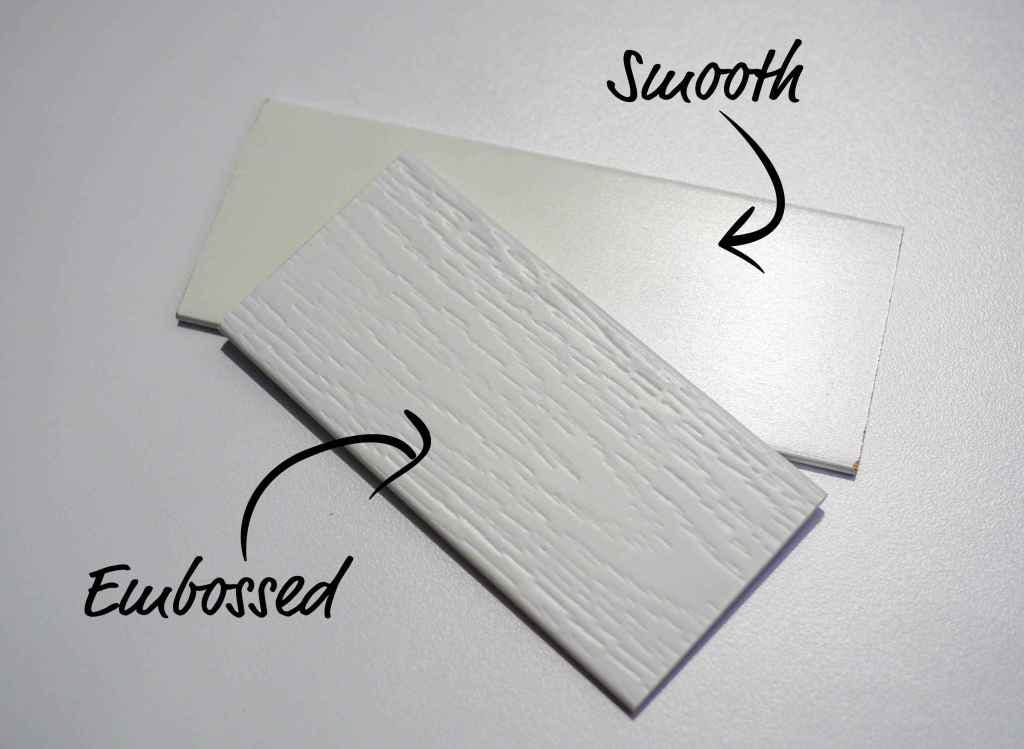 What are embossed faux wood blinds?
A: Embossed Faux Wood Blinds are the same as standard faux wood blinds. However, instead of smooth slats, the slats have etched markings to resemble real wood. For example, our 2-inch faux wood blind in White is the same color as the 2-inch faux wood blind in Embossed White. The difference is that the standard one is smooth and the embossed one is textured.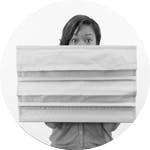 Have More Questions?
Send them to us on Twitter @BlindsDotCom or if you'd like expert help directly from a designer, give us a call at 800-505-1905.
Learn even more about Faux Wood Blinds in our post, What are Faux Wood Blinds Made Of?
To get started with your project, check out our guide - How to Measure for Wood Blinds.