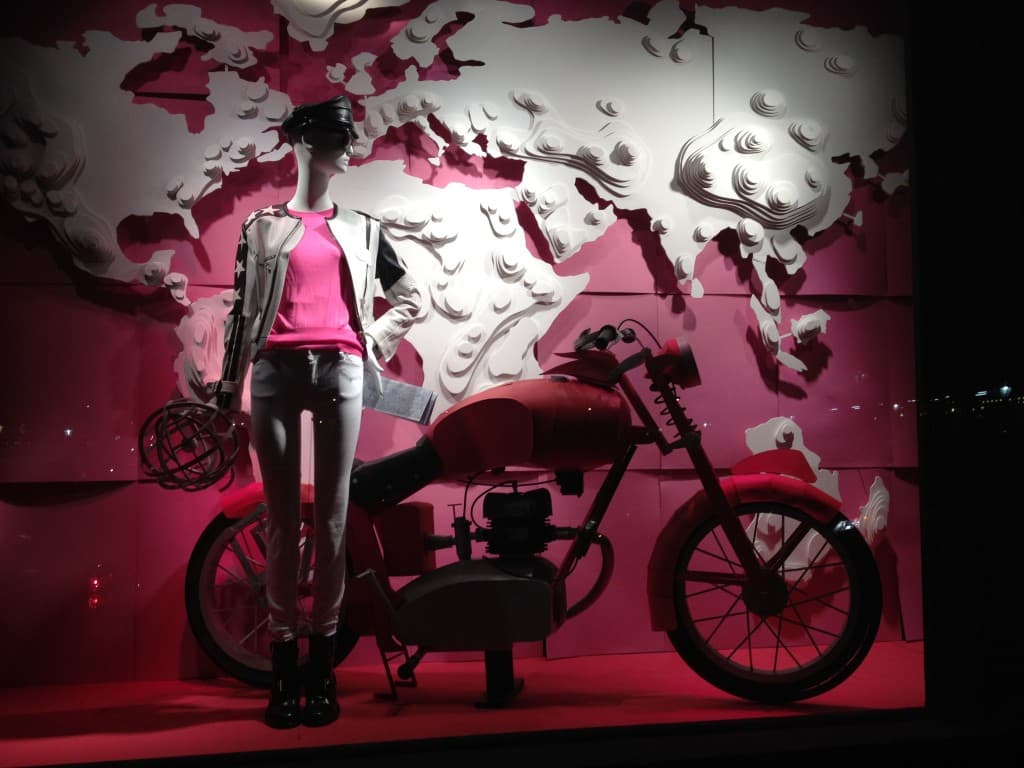 There's so much to enjoy about New York City.  I love the architecture, the people, the unique flavor of each street corner (falafel stands and Wafels + Dinges, what's up!) and gawking at the sometimes startling prettiness found in department store windows.  My hands down favorite?  Bergdorf Goodman!
How can your windows take inspiration from storefront window dressings?
While your house or office windows may not boast mannequins and high fashion scooters, I firmly believe that the creativity of old school window dressing can be an inspiration for all areas of your home.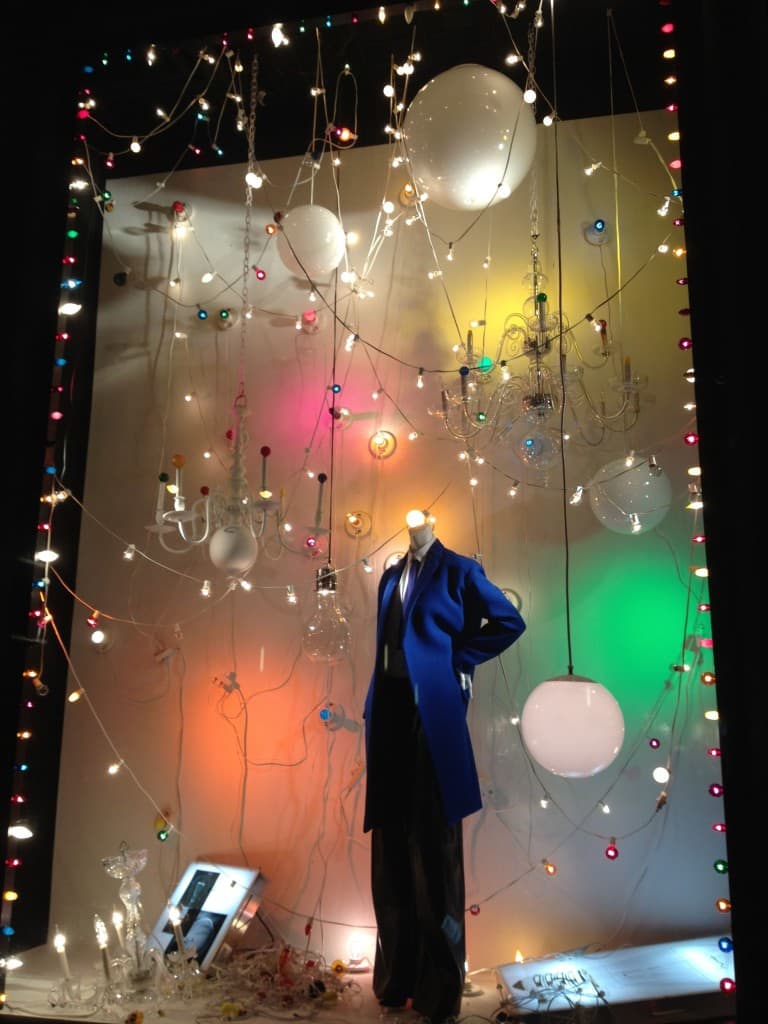 There's a lot to be said for artfully arranging holiday decorations, flowers, knick knacks and family heirlooms that can keep your decorating budget low while freshening up a room's look frequently.
For your viewing pleasure, here are a few great Bergdorf Goodman window displays that I cannot take credit for – just one more reason that Pinterest rocks!  Hope you feel the inspiration too!
Where do you find your unexpected home inspiration?  Leave us a note in the comments below!