Whether you have a finished basement or not, privacy is still a top priority – and that's where we come in!  Find out what window coverings Blinds.com deems "Best Blinds for the Basement" in today's Window FAQ.

Finished or UnFinished Basements
If you'd like to be a little more conservative with your basement décor, Faux Wood Blinds are an energy and cost efficient choice.  They're great for finished or unfinshed basements because they're durable, easy-to-clean and will never warp. With partially underground spaces, humidity damage can be a big concern. Faux Wood PVC material is less expensive and more moisture-proof than wood blinds. No matter how often you use your basement, Faux Wood is a safe bet.
Window Coverings To Avoid In Basements
In addition to wood blinds, Honeycomb Cellular Shades are a window covering that doesn't fare well in basements.  Cellular shades are made of fabric which is easily damaged by moisture and can accumulate dirt and dust. Faux Wood blinds are easier to clean and hold up better in spaces with changing temperature and humidity.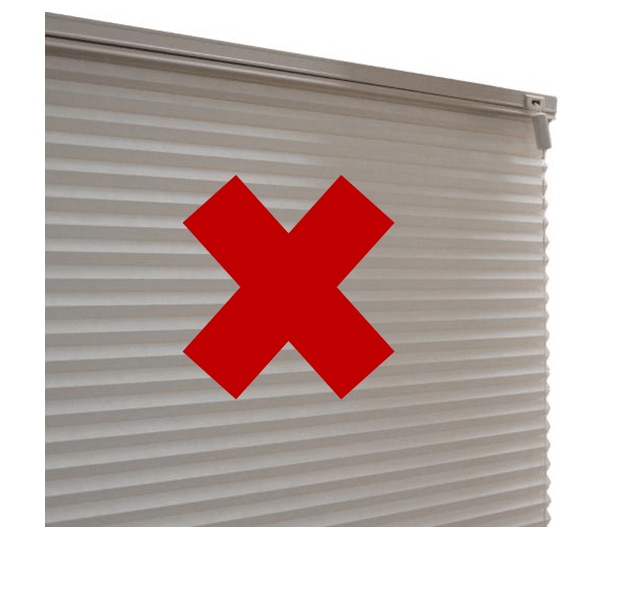 Find the perfect fit for your basement!
Want to work with a Blinds.com Design Consultant?  Be sure to contact us at 1-800-505-1905 M-F 7am-7pm and Sat/Sun 9am-5pm CST.