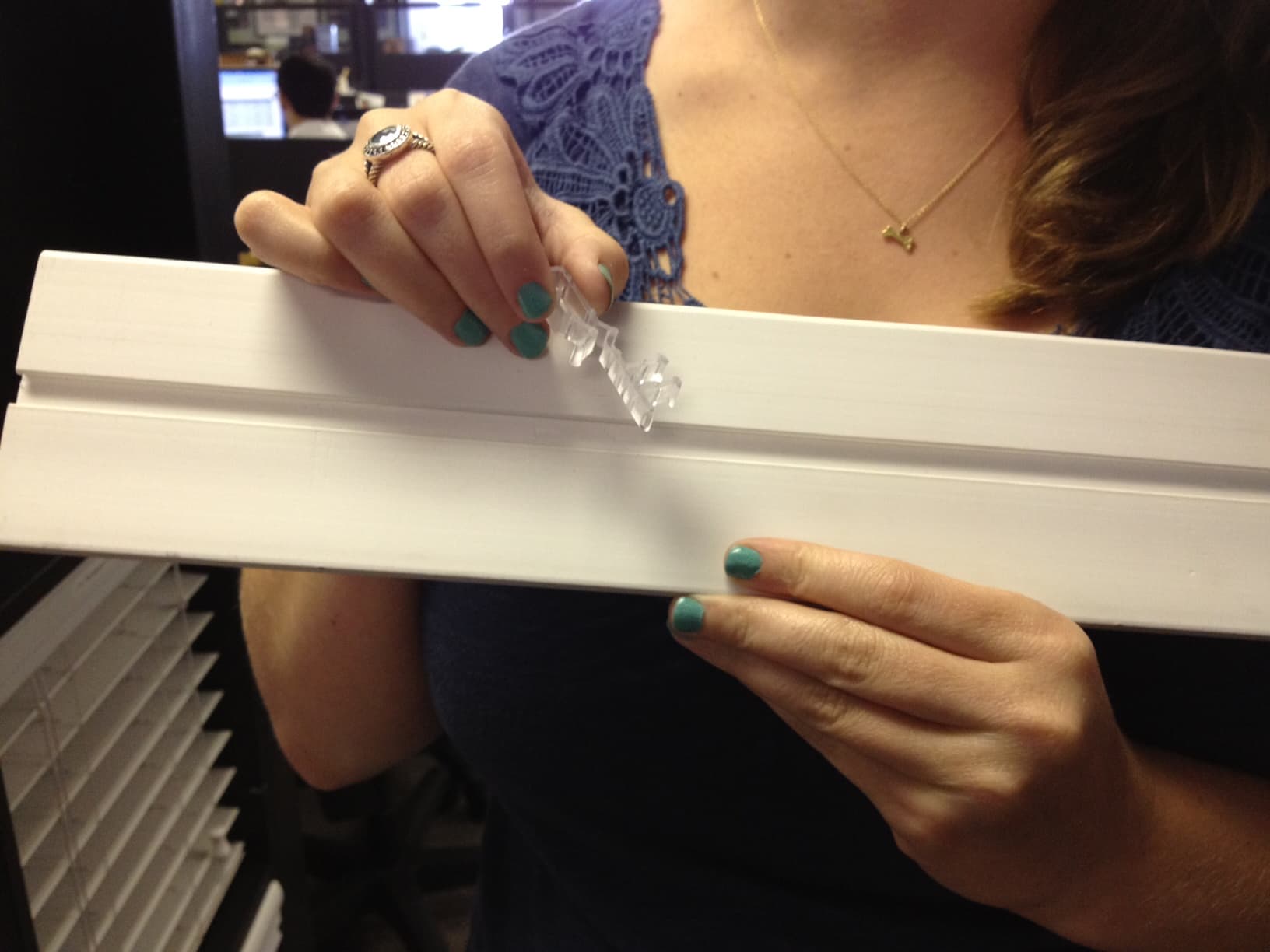 You're tuning into to another 'Window FAQ' post from Mindy, a fabulous Customer Service Representative here at Blinds.com.  Have a window covering question you'd like help with?  Leave a comment below! 
Where can I buy replacement clips for my valances?
I get this question everyday and it never ceases to amaze me how excited customers are over the solutions.
First things first, if you need any sort of replacement parts for your window coverings,  you can order missing parts on our website here or check out this window covering parts inventory website:  www.blindsparts.com.
However, valance clips are unique to the specific blinds that you have, so you might not be able to find the exact clips you already have if it's been a while since you ordered them.  Here are a couple of other options:
Valance clip replacement idea #1:  Use Velcro!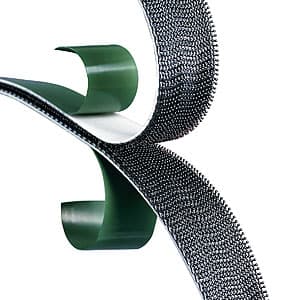 Heavy duty Velcro (3M Dual Lock is a great product) is an easy alternative for missing valance clips and can be found at almost any local hardware store.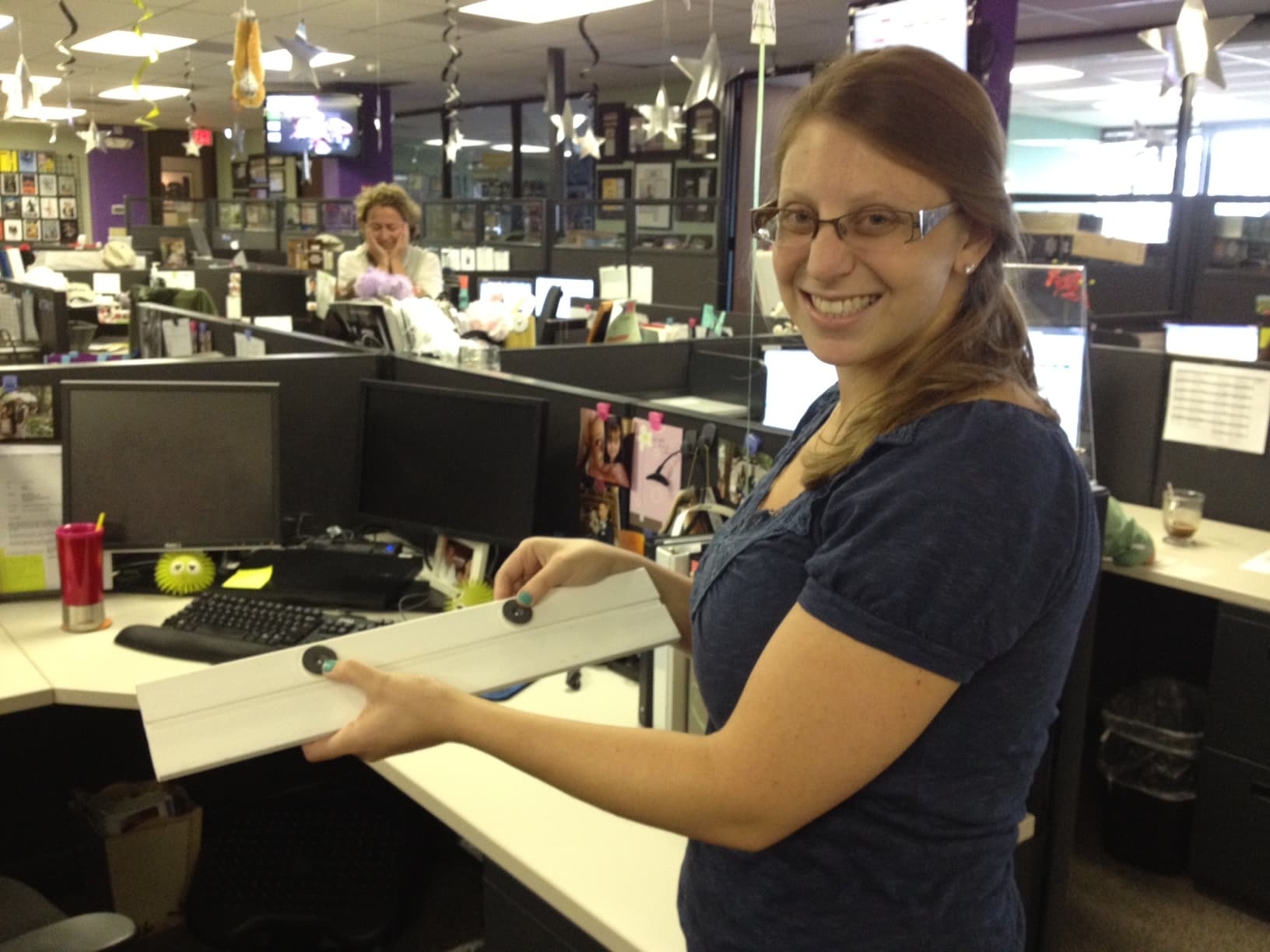 Valance clip replacement idea #2:  Magnets are awesome!
Magnets are another great option to connect your valance to your magnetic head rail.  Use a small screw to secure the magnet to the back of your valance (or find a super adhesive magnet instead) and snap it into place!
Hope this helps cure your replacement clip woes – let us know what other window treatment questions you have!