Find the Perfect Blinds or Shades for your Doors
While doors with windows can be beautiful, they often provide less privacy for our home than we desire. Here you can find the perfect door blinds to ensure that you keep your home private. Browse below to learn more about French doors, sliding glass doors, patio doors, and front doors plus how to get the right window treatments for each.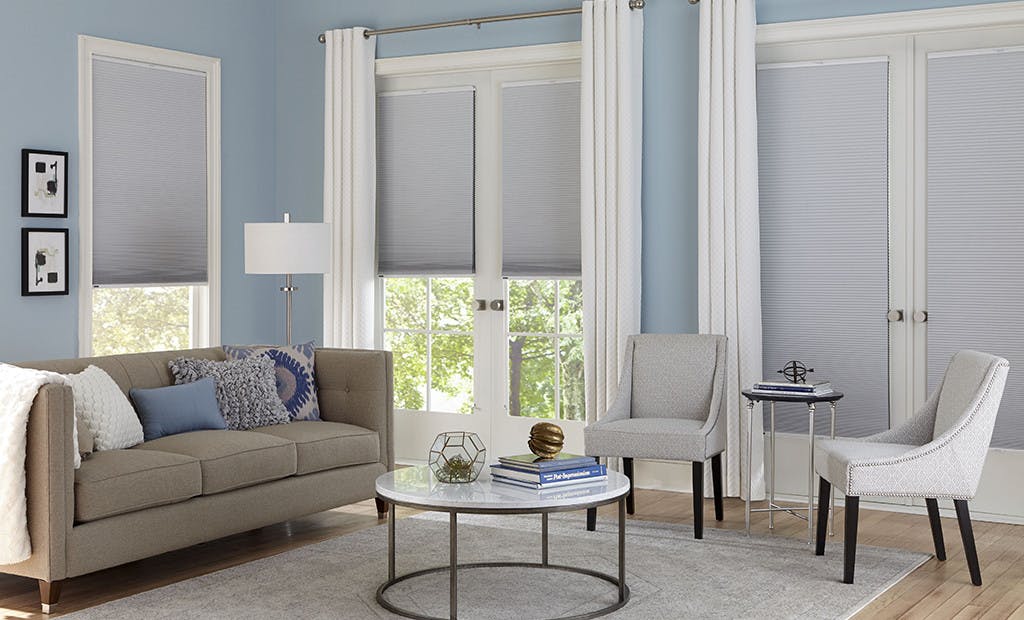 French Doors
Properly fitted French door blinds enhance the beauty of your doors, and can compliment or match other window treatments in the room.
French Door Treatments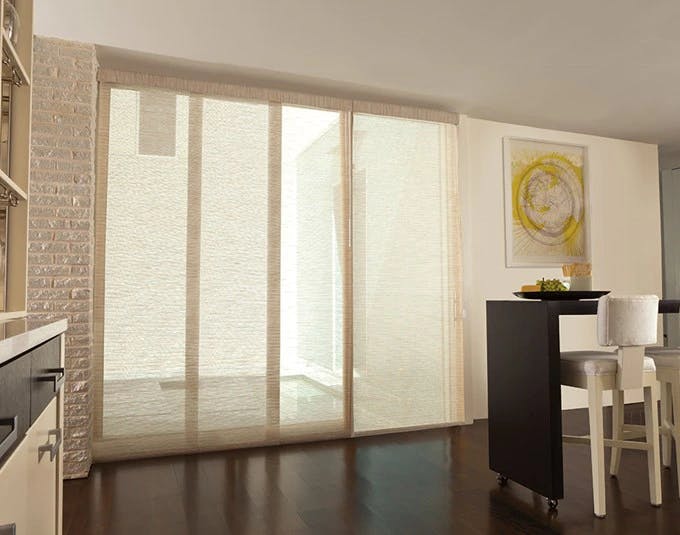 Sliding Glass/ Patio Doors
Sliding glass doors are a great feature for any home. They give easy access to the outside, without intruding on your indoor or outdoor space, provide you with a great view and also let in a lot of natural light from the outside.
Patio Door Treatments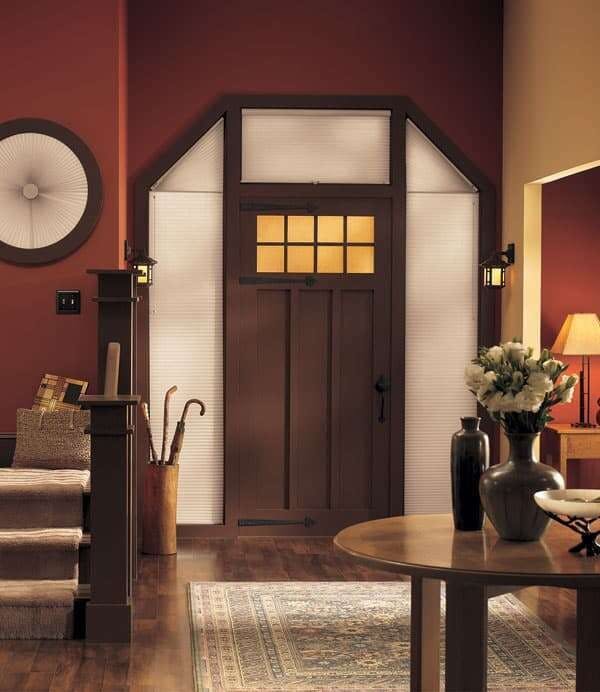 Front Doors
Many front door windows present different challenges when choosing a window treatment as they come in many shapes and sizes.
Front Door Treatments