Explore Options and Features for Blinds and Shades
The rooms in your home may have different needs for window treatments. Whether you're searching based on budget, decor, safety, or looking for better light and privacy control, we can help you find the best blinds or shades for any space.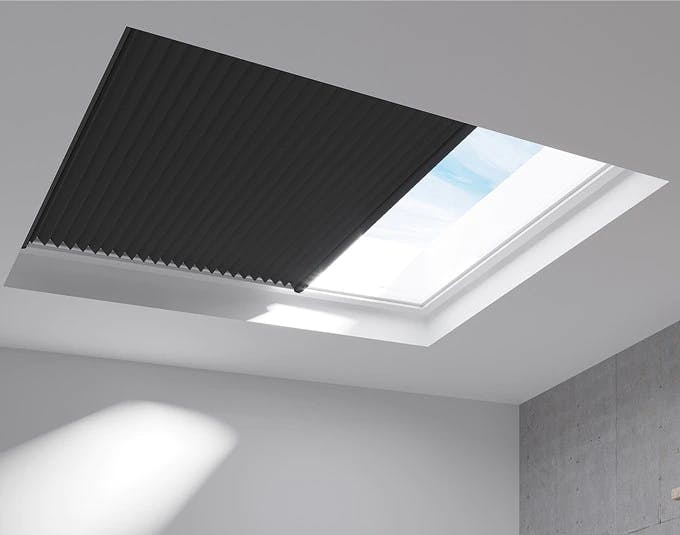 Blackout & Room Darkening
Control the amount of light in your home with a wide variety of blackout and light-filtering options.
Blackout and Room Darkening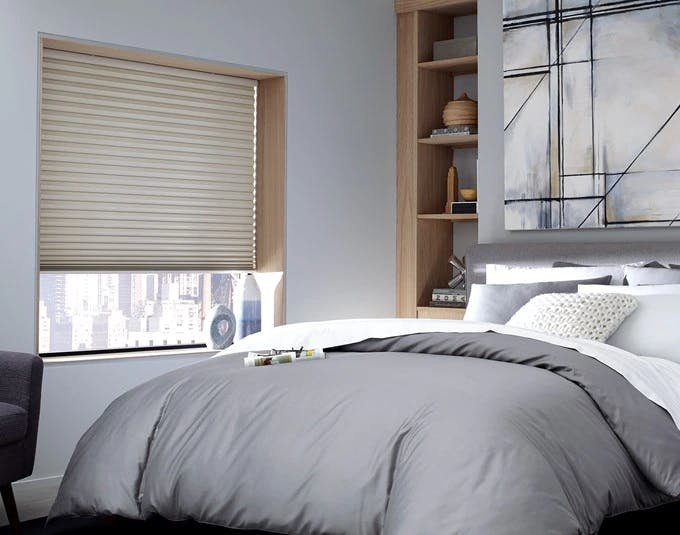 Cordless Lift
Easily raise and lower your blinds and shades with a cordless lift system.
Cordless Lift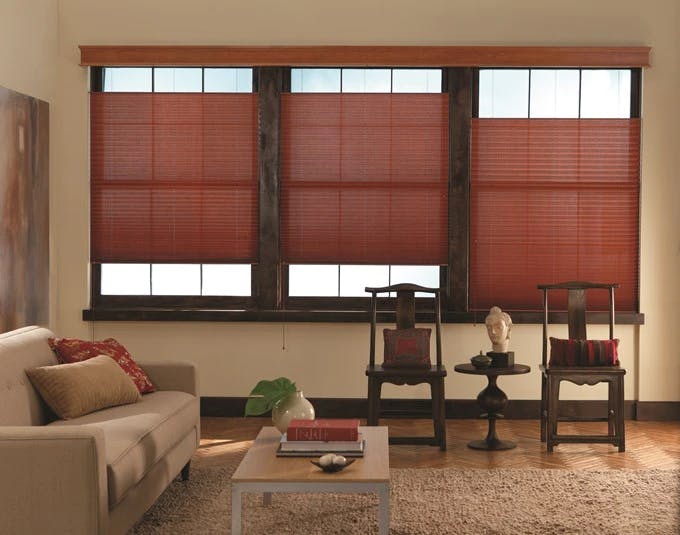 Top-Down Bottom-Up
Upgrade your window treatments with a Top Down Bottom Up feature.
Top-Down Bottom-Up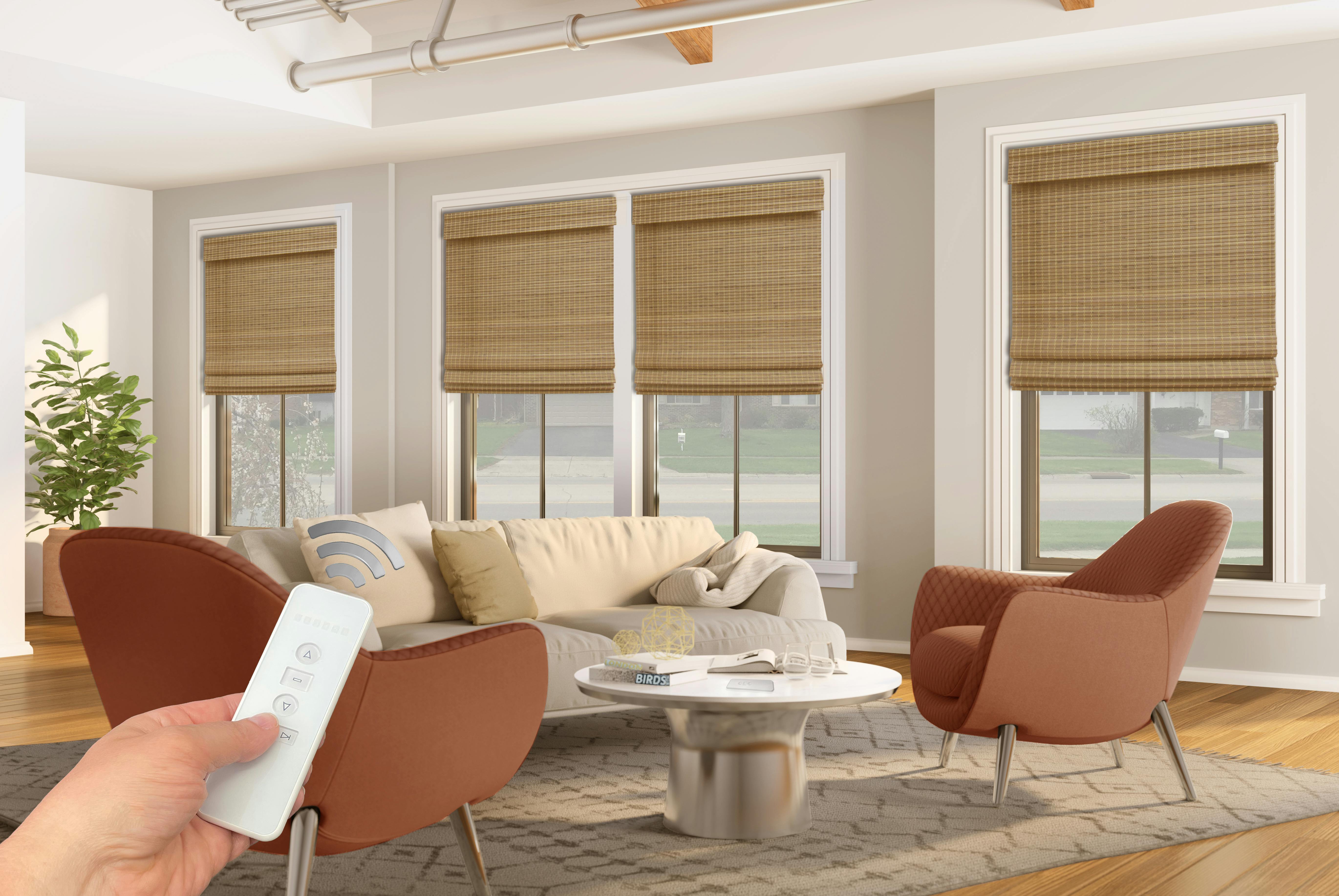 Motorized
Experience the ultimate ease of use with motorization upgrades on your blinds and shades.
Motorized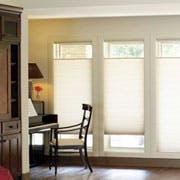 Insulating
When shopping for new window treatments, consider insulation as a feature when browsing blinds and shades.
Insulating