Motorized Blinds and Shades
Today's high-tech world of automation has made our homes more comfortable, intuitive and accessible. Take your windows to the next level with motorized blinds and shades – available in a wide range of styles, colors, price points and compatible smart home systems.
Benefits of Motorized Window Treatments
Motorized shades and blinds offer a range of benefits, such as: 
 Safety: cordless design prevents safety hazards to children and pets 
 Convenience: open and close them with a push of a button 
 Versatility: no struggling with oversized or hard-to-reach windows 
 Energy-Efficiency: besides offering insulation, automated window blinds let you better control natural lighting 
 Security: when connected to smart home devices, your motorized blinds can be set on timers to open and close even while you're away 
  Value: with the growing popularity of smart home automation, smart blinds increase your home's value 
Motorized Blinds and Shades
Motorization Control Types




Smart Home Compatibility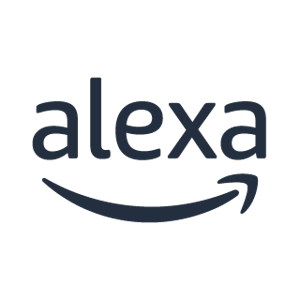 Amazon Alexa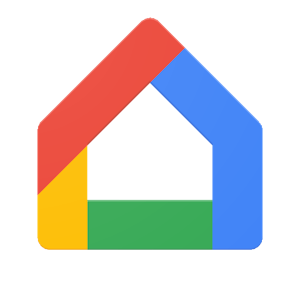 Google Home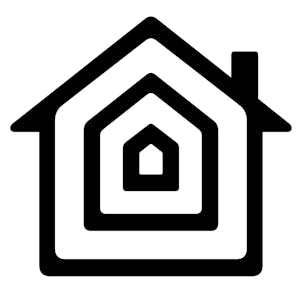 Apple HomeKit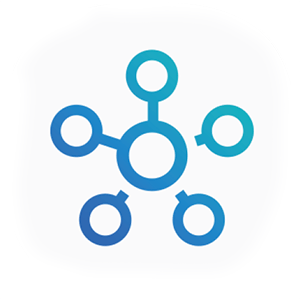 Samsung SmartThings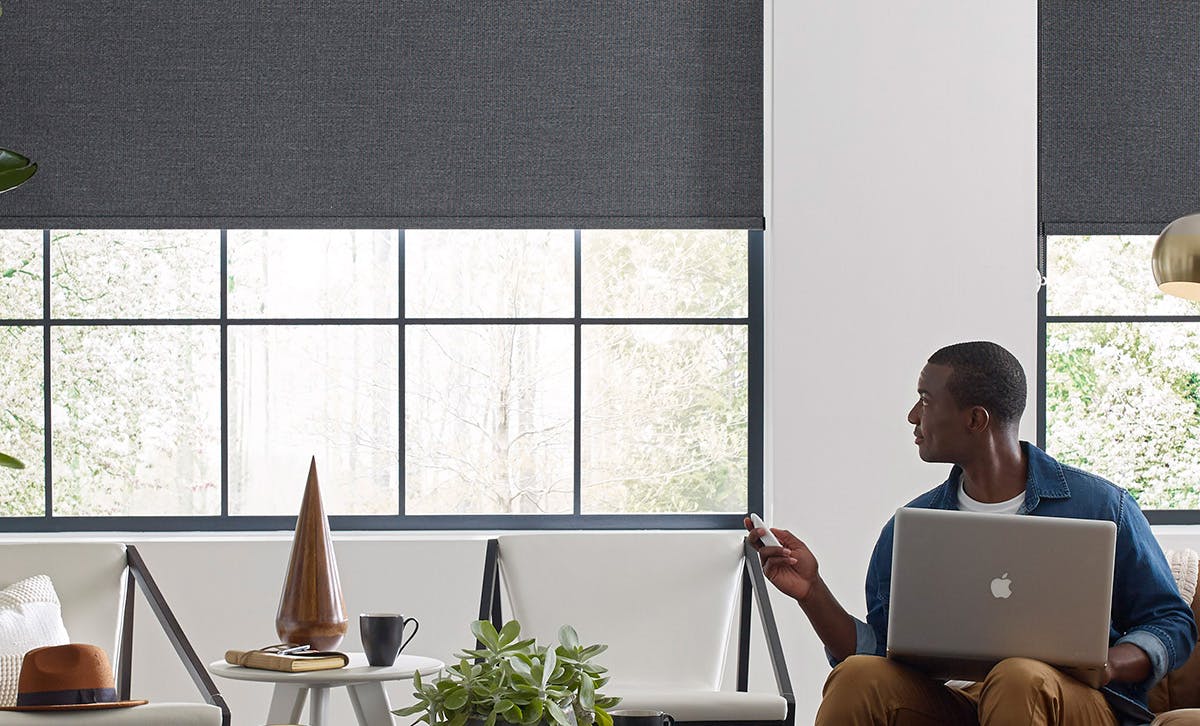 Levolor
Levolor InMotion™ Motorized Blinds and Shades can be operated with the choice of full smart home automation, a 15 channel remote, or the InMotion™ App. Get shades that fit your daily routine with automated scheduling and voice commands. Levolor InMotion™ Motorization is available for Cellular Shades, Roller Shades, Natural Woven Shades and more.
More about Levolor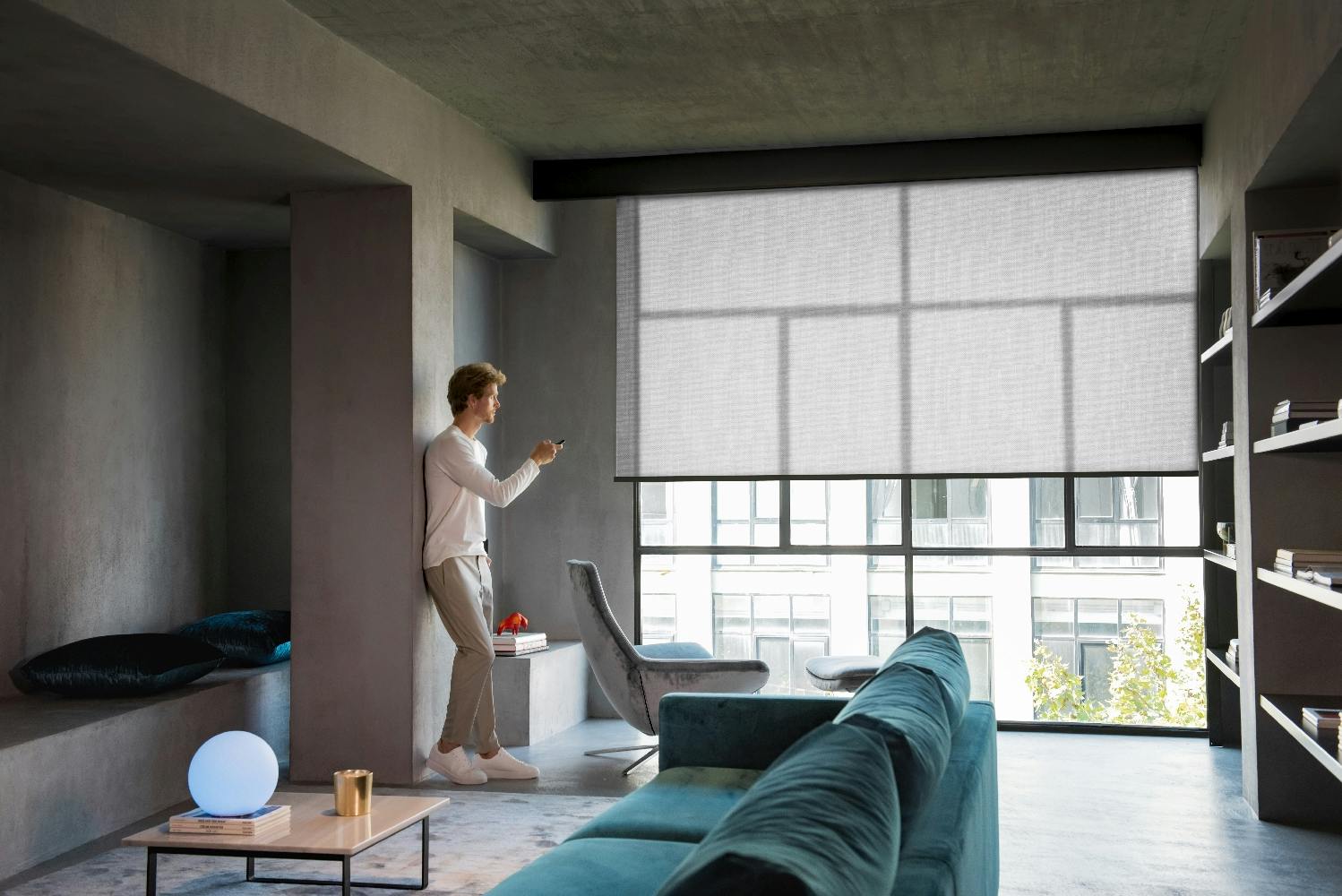 Eve MotionBlinds
Eve MotionBlinds are a stylish collection of battery powered shades, compatible with Apple HomeKit. Choose from Solar, Zebra or Roller shades in various opacities. With the first motors on the market supporting Thread wireless technology, installation and operation is simplified. No additional gateway or hub is needed, and you can even set up schedules for your shades.
More about Eve MotionBlinds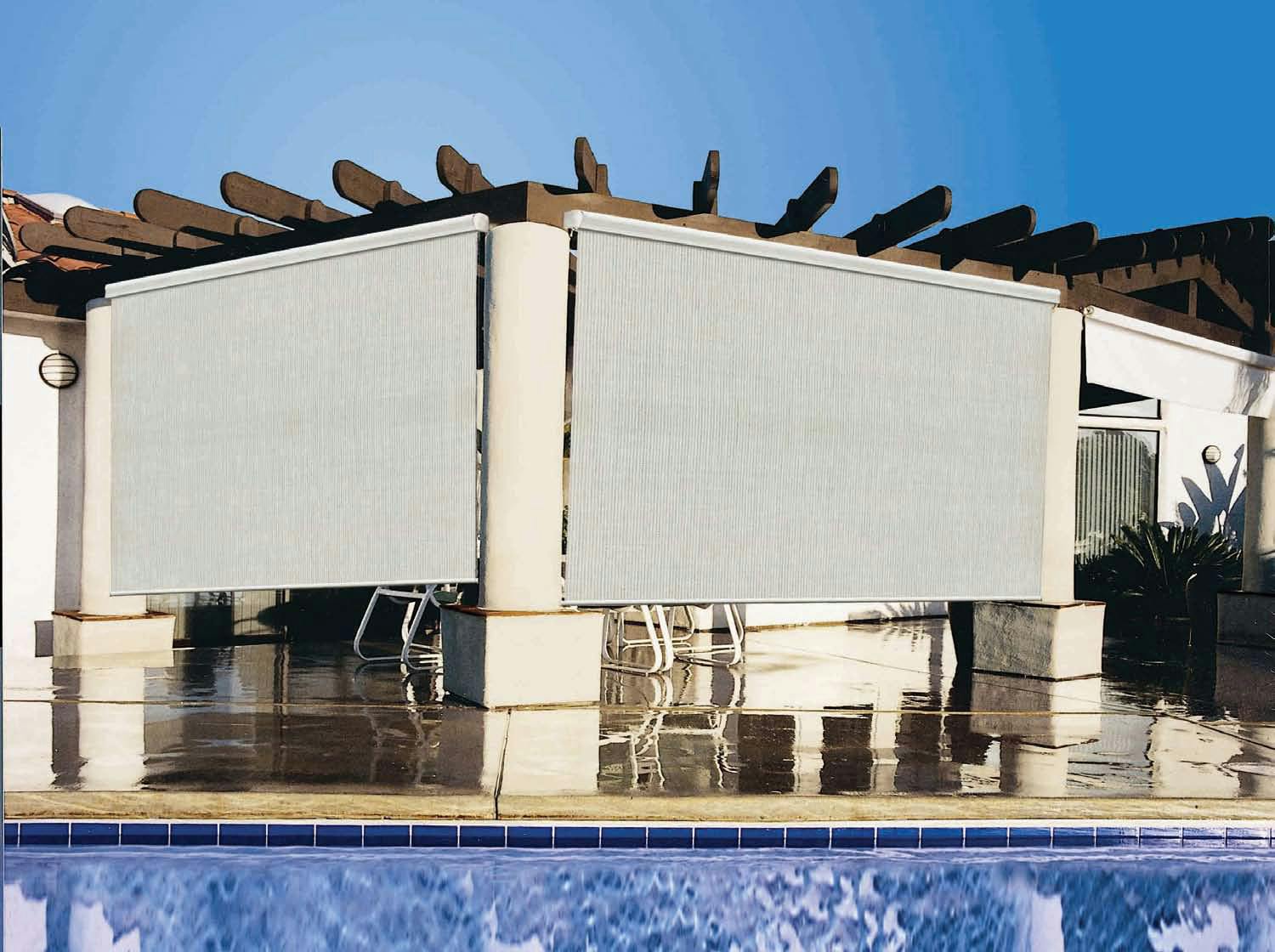 Coolaroo
Outdoor shades couldn't be more convenient with a weather-proof motorized lift. These shades feature top of the line Somfy® motors, and each come with solar powered batteries that recharge even on cloudy days. No need for electrical work to install, or replacing batteries. Open and close shades with a remote, or integrate with your home automation system.
More about Coolaroo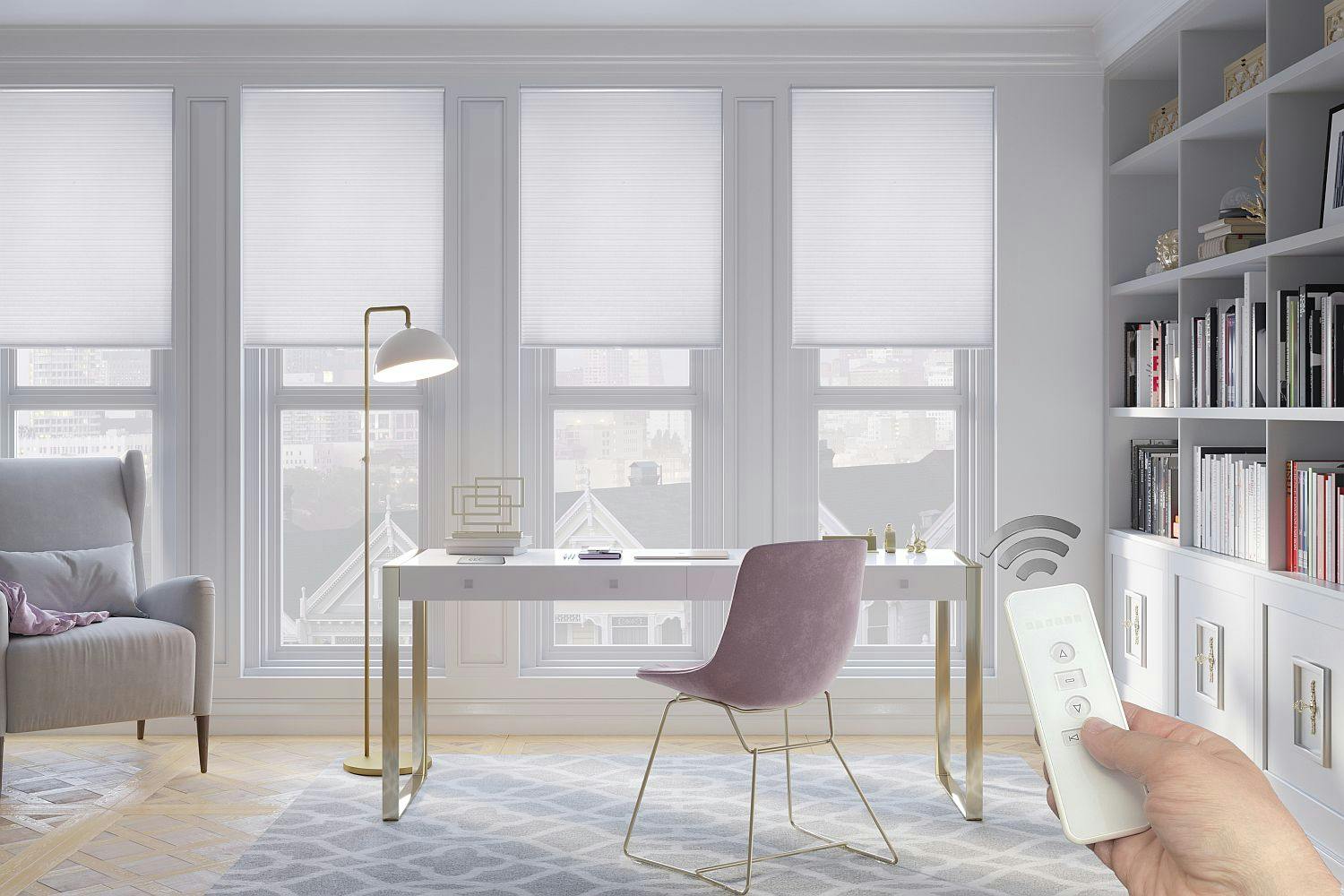 EZ-A
Want motorized shades at an affordable price? With EZ-A shades, set up is simple and you can outfit your home with remote controlled shades without spending an arm and a leg. Choose from styles like cellular shades, roller shades, woven wood shades, roman shades and more.
More about EZ-A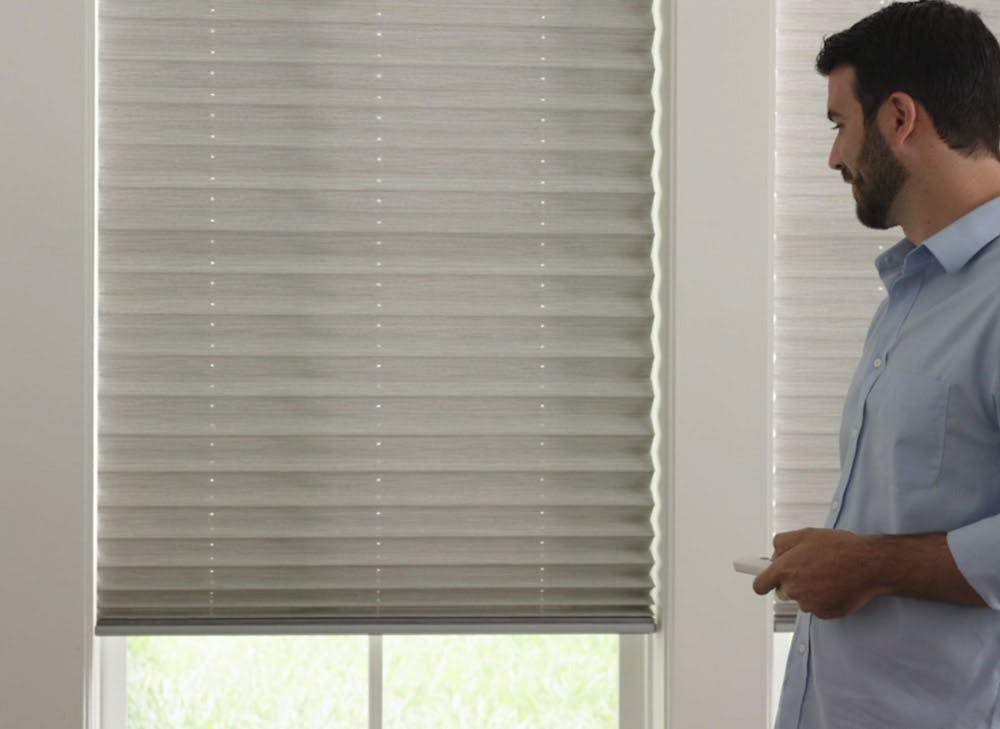 Blinds.com
No matter the room, window type, style or budget - there's a Blinds.com brand motorized solution. Choose from motorized curtain rods, outdoor shades, wood blinds, blackout shades, and more. We've proudly sourced top quality motorization systems for our most popular products to give your windows convenience.
More about Blinds.com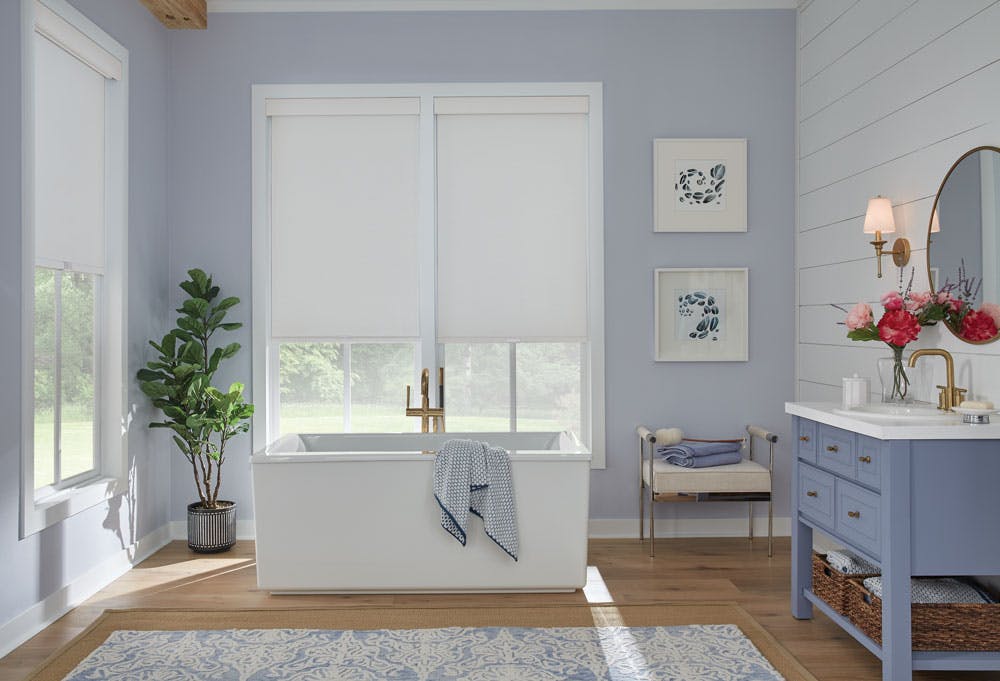 Bali
Bali Motorized Shades are easy to control, power and install. Their best in class motors are perfect for heavy shades that are difficult to raise by hand, and are available with app, remote or motorized wand controls. Browse a variety of styles like Solar Shades, Roman Shades and Cellular Shades.
More about Bali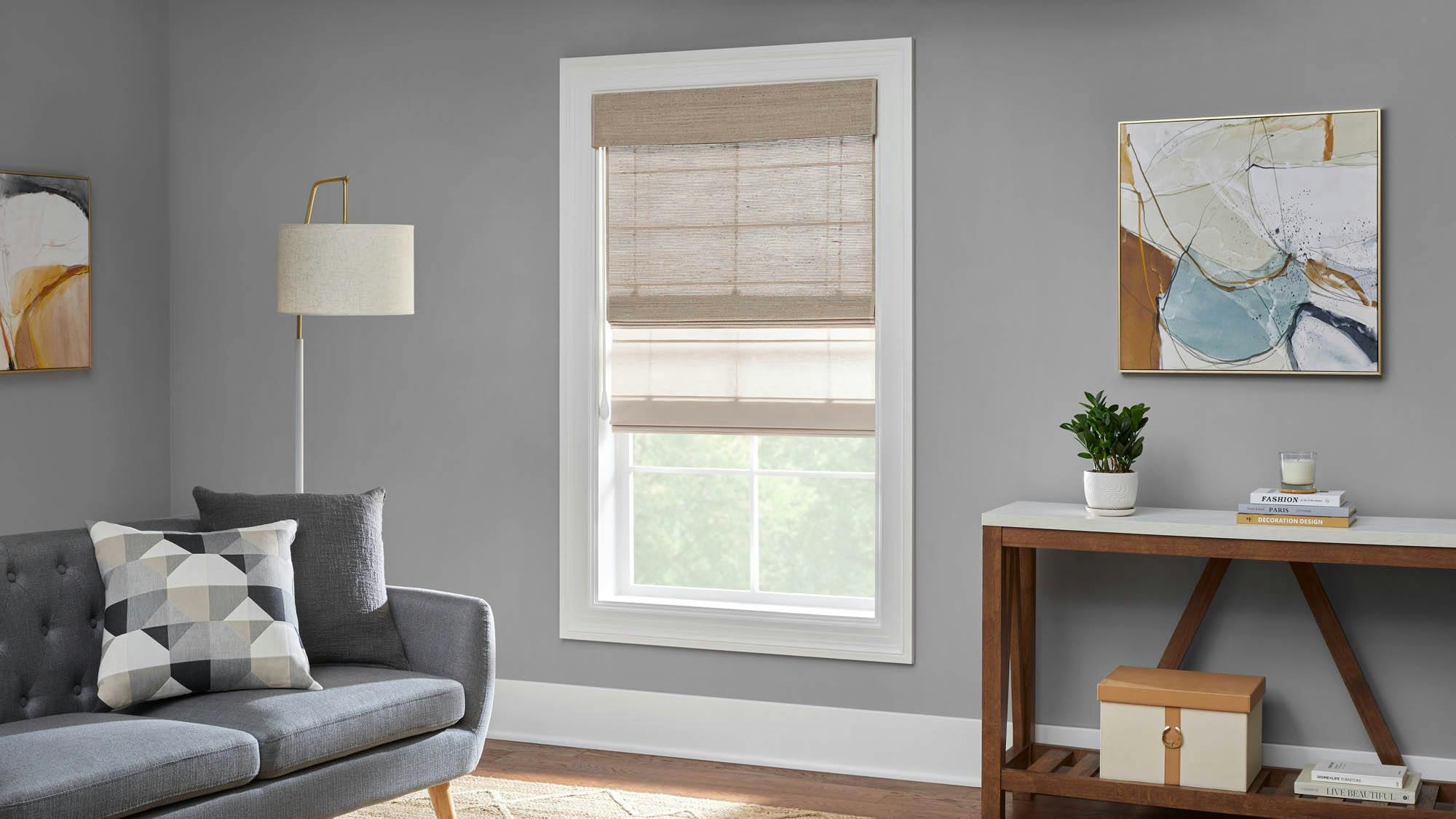 SouthSeas
This exclusive collection will allow you to elevate your home with window treatment styles unlike any other. Add remote control motorization for high fashion styles like Roman Roller Shades and Architectural Wood Blinds.
More about SouthSeas
What Our Customers Are Saying:
⭐⭐⭐⭐⭐
Remote control/app works great! The motorization exceeded expectations. Both shades operate from a single remote and are in sync. With the app (not required) I was able to program them to open and close. On weekdays, we just let them do their thing (based on our regular work schedule). On weekends, we use the remote. Life is great!
⭐⭐⭐⭐⭐
We purchased this shade to put across 2 large windows in a living room that faces the morning sun. It 100% blocks out all light and was a breeze to install. The upgraded remote opener was worth every penny so my disabled dad doesn't have to get up to open & shut the shade. We are very pleased!
⭐⭐⭐⭐⭐
Get motorized! We splurged and got remote control motorized version. Sooo happy we did. We have two 6' x6' picture windows facing pool outside and it's awesome to hit that button and both shades raise up automatically! These face east so only get morning sun. They let light through faintly so order differently if you want all sun blocked.
⭐⭐⭐⭐⭐
I should have bought my motorized cellular shade a long time ago. When closed at night, my outside mounted shade makes our bedroom feel like a cave. There are no gaps for light to shine through.
Motorized FAQs
Motorized blinds and shades are operated by remote control. You can raise or lower the window treatment with the touch of a button. Some smart home compatible blinds can be voice-activated and set on timers.

The motorized window treatment's size and style will determine the cost. In general, an average motorization upgrade costs an additional $200.

The power source can vary depending on the specific type of window treatment. Some are powered by a rechargeable battery, and others require an electrical outlet. Smart blinds and smart shades can be operated through a mobile device or tablet.

Remote control blinds have been making daily life easier for millions of homeowners. You can raise or lower your windows effortlessly with the push of a button. And one remote can be programmed to control multiple motorized blinds for ease and convenience.

Smart blinds take this concept a step further. Rather than relying solely on a remote, you can program your smart shades to be accessed through your tablet or smartphone. You can also set specific times to open and close your electric shades and control them using voice activation technology.

Certain factors may help you determine which option works best for you. Smart blinds give you more flexibility but also cost more than remote control blinds. It all comes down to personal preference. However, you can't go wrong with either choice for convenience, efficiency, and safety.