Find the Perfect Blinds or Shades for to Cover Unique Windows
Windows come in a variety or non-standard sizes, styles, and locations. Luckily, custom window treatments can be created to cover any of them, where they have unique edges, an unusual layout, in a hard to reach area, or simply massive.
Arched Windows
It may seem daunting, but there are plenty of custom options to cover any windows the end with a rounded arch.
Arched Window Treatments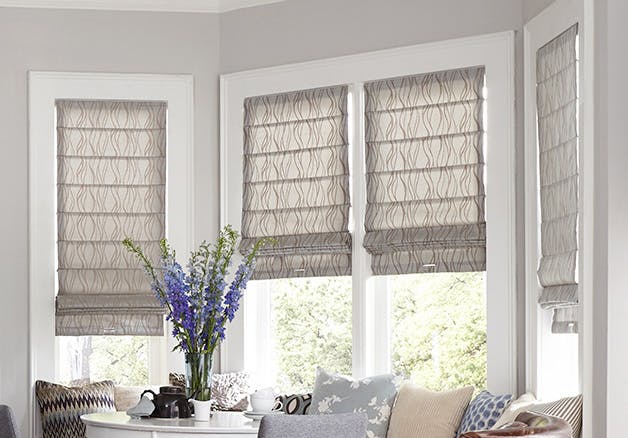 Bay Windows
Bay windows project out past the exterior of the wall to create an alcove or a nook in your room with glass on all three sides.
Bay Window Treatments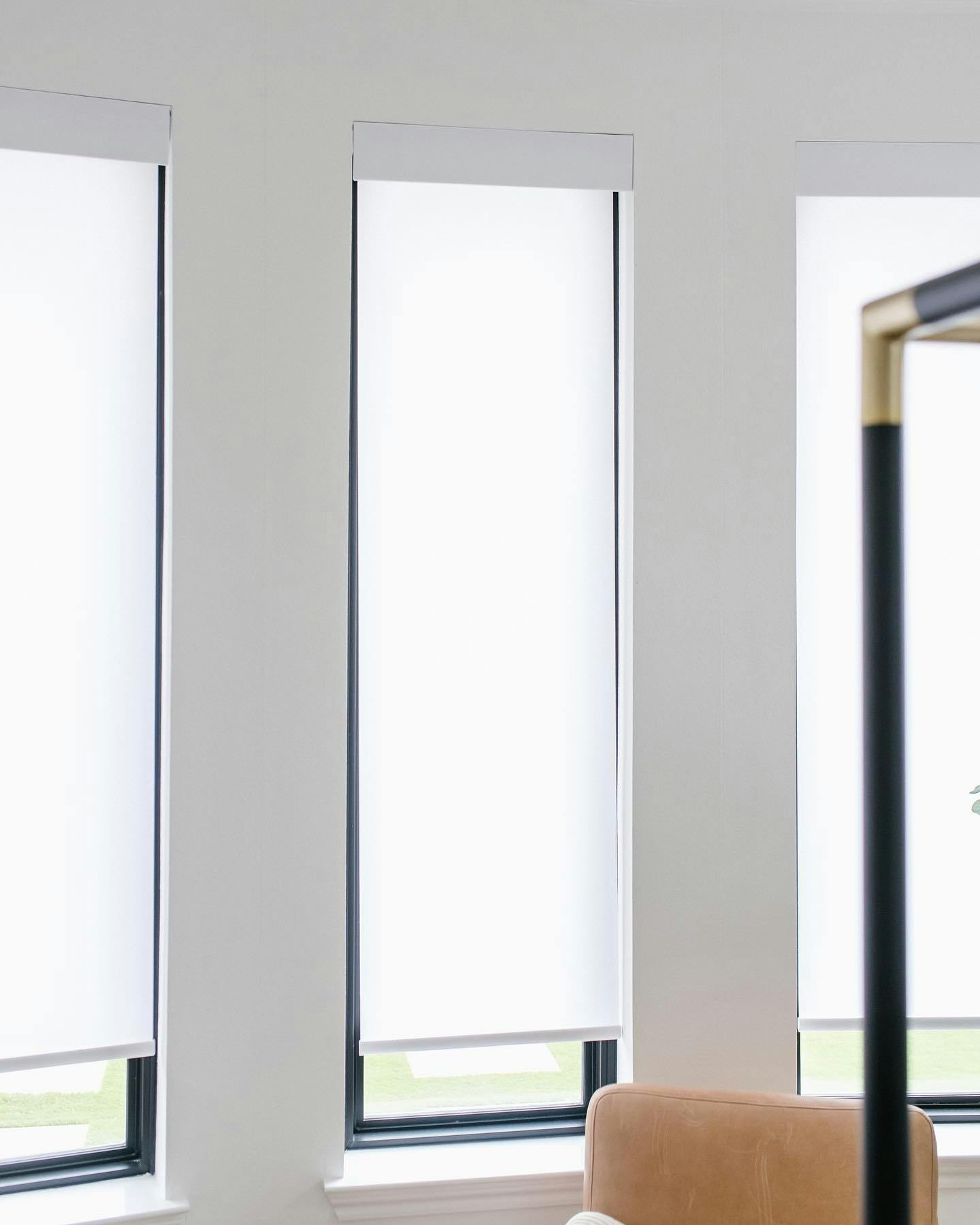 Bow Windows
Bow windows are simply curved bay windows, which combine four or more windows to give a wide view outside. They add space by extending out past the wall.
Bow Window Treatments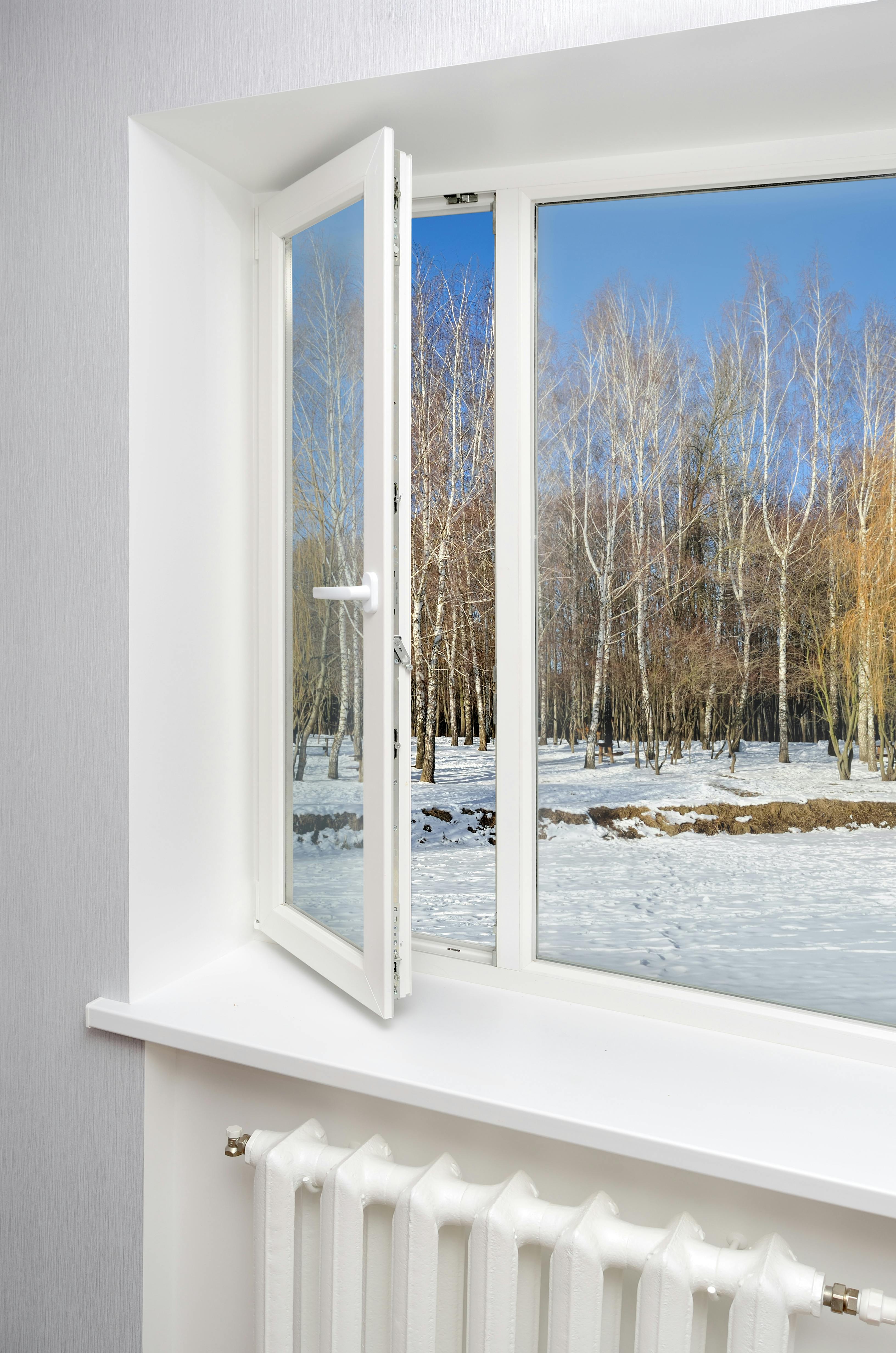 Casement Windows
Casement Windows open by swinging inside or outside, almost like small doors. The hinges are located on the side and are opened with a crank or lever.
Casement Window Treatments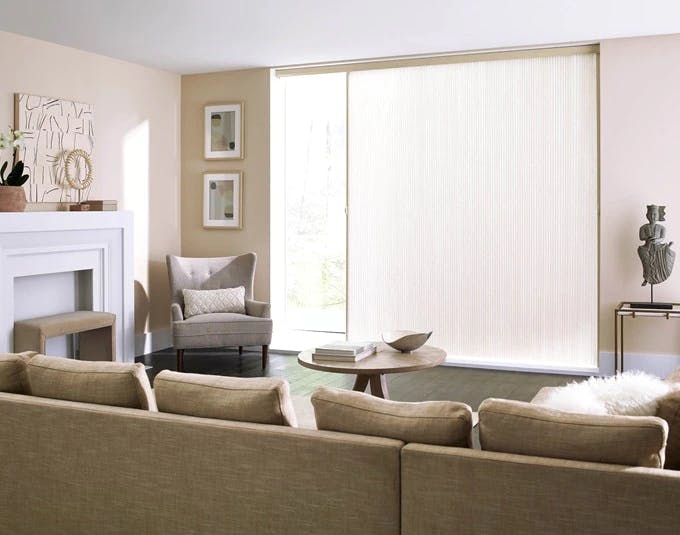 Picture Windows
A picture window has an unobstructed view, with no controls or mechanisms to get in the way. Typically large windows.
Picture Window Treatments
Large Windows
Large windows are aesthetically stunning and let in tons of natural light to brighten your home's interior. But they come in all shapes and sizes, luckily Blinds.com has all your needs.
Large Windows