Homeschooling isn't just about reading and math. You can use this time at home to help your kids build some life skills around home improvement, and frankly to keep them busy!
If you want to pass on some home maintenance knowledge to the next generation - we've got a load of ideas for you. We polled a few of the parents in our office, and they shared some great home improvement projects that kids can help with.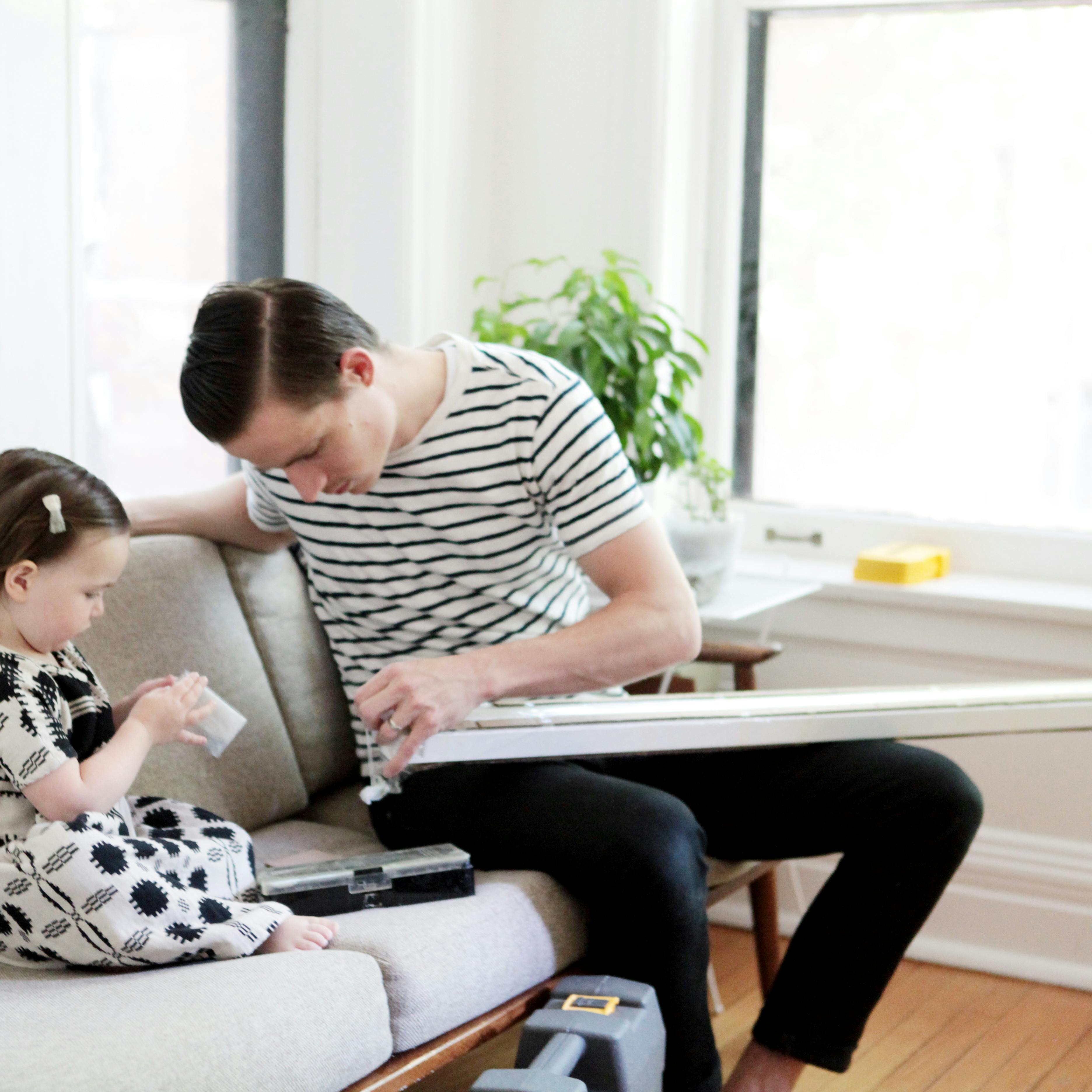 Photo via @amandajanejones
Home Improvement Projects for Kids Of All Ages
We've grouped these projects by simple, intermediate, and advanced - because kids can vary by experience level, not just by age. Determine what's right for your child and be sure to always give proper supervision and use safety equipment.
We got a ton of inspiration from Home Depot's kids workshops, which they've taken completely online since in-person events have been cancelled. Plus, check out this great article from Family Handyman.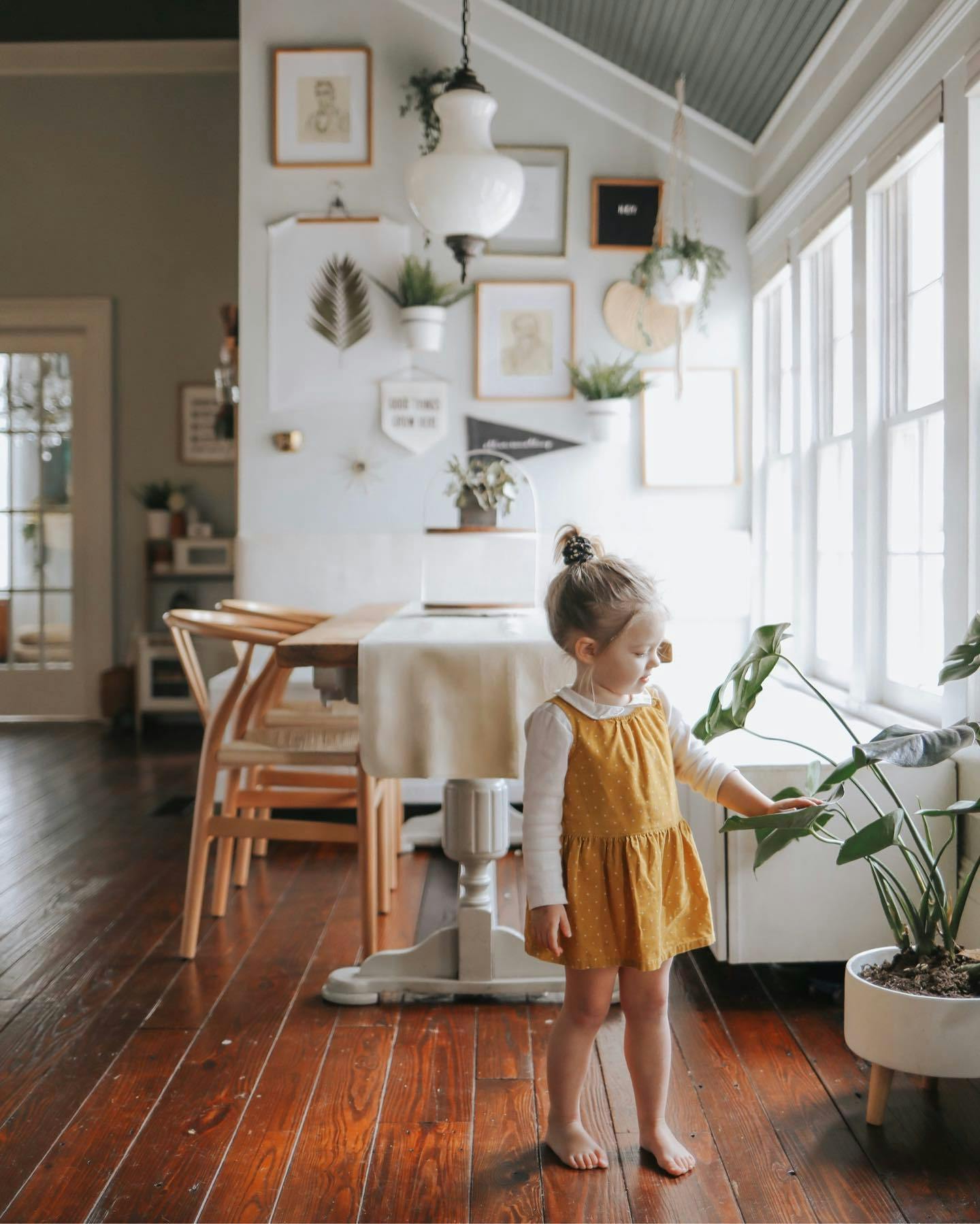 Photo via @kotuttle
Simple Home Improvement Projects for Kids
Wash the car
Planting seedlings (Try veggies - your kids may be more excited to eat foods that they watched grow!)
Watering plants (inside and outside)
Make a fairy garden
Pull weeds
Pick up sticks from the yard
Planting flowers in a bed or window box
Sweeping the patio or another area after a project (One of our employees said his young kids love sweeping up sawdust after he finishes a woodworking project because they get to wear protective "gear" like ear and eye protection.)
Pick up trash or scraps while you're working on a project
Clean out the garage
Use a leaf blower
Paint the mailbox
Wash windows
Clean bathroom mirrors
Dust furniture
Dust blinds
Dust fan blades
Grease squeaky hinges
Learn to use a screwdriver (and tell the difference between a phillips and flat head)
Tighten cabinet hardware (with their new screwdriver skills!)
Hold the flashlight while you work on a project (This was our most suggested job!)
Wash trash cans outside with the hose
Hose off patio furniture
Clean scuffs from the wall with a magic eraser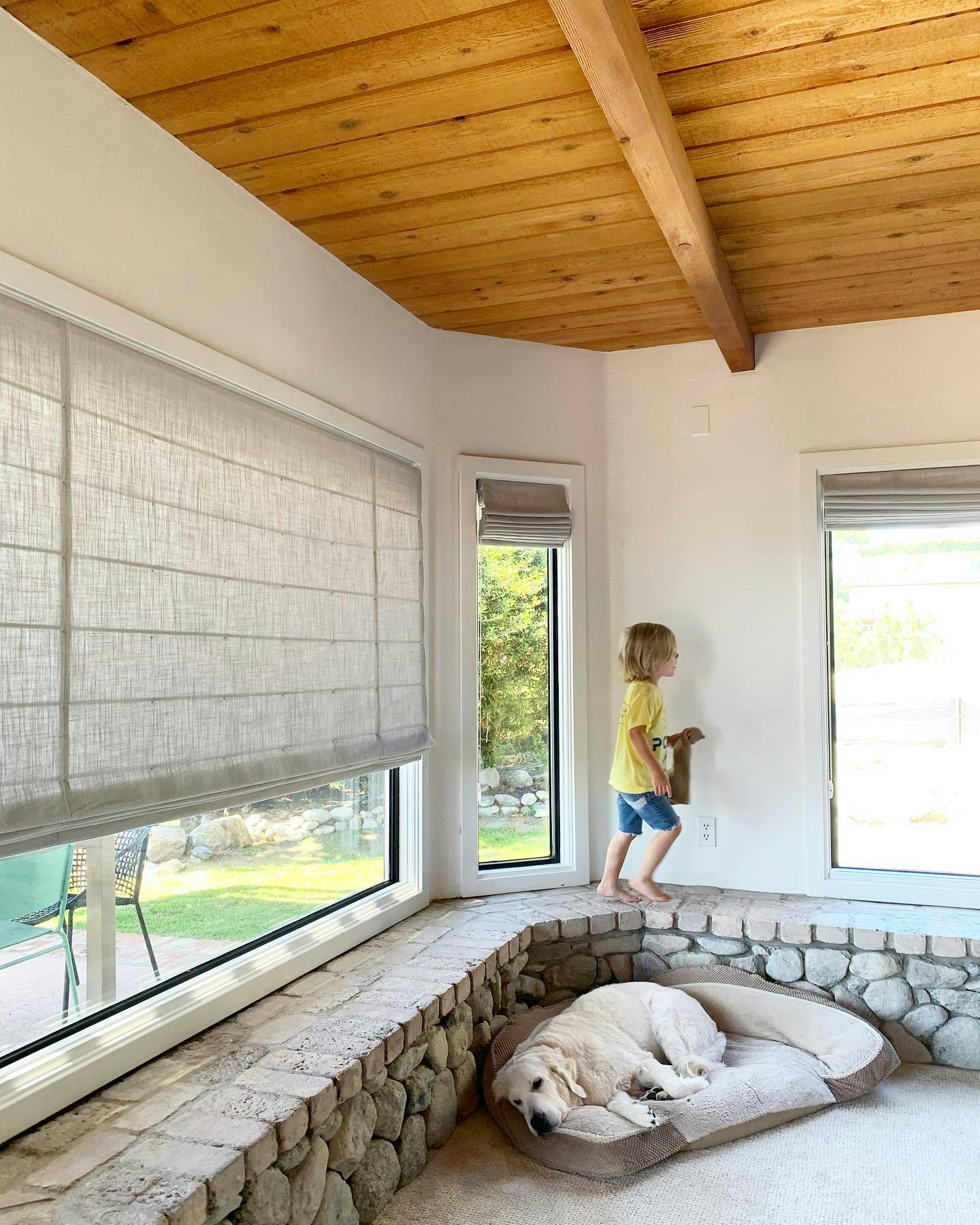 Photo via Helmick Hacienda
Intermediate Home Improvement Projects for Kids
Practice using basic tools like a hammer, saw, cordless drill/screwdriver (Check out this manual hand drill if they're not quite ready for electric)
Hang a picture and learn how to use drywall anchors
Learn to use a tape measure (Check out these 7 hidden features of tape measures!)
Help paint a room (They can use the roller while you cut in)
Change air filters
Test smoke detectors and replace batteries
Clean lint from dryer hose
Vacuum
Change lightbulbs
Re-caulk a bathtub
Unclog a drain with vinegar and baking soda
Make a bird feeder or birdhouse
Prune plants
Assemble furniture
Help check breakers when power goes out (Use walking talkies or phones to communicate!)
Learn to turn water off to toilet in case of overflow
Practice using a plunger
Hose off home exterior and scrub away mildew
Vacuum refrigerator coils
Tighten or replace doorknob
change switch plate covers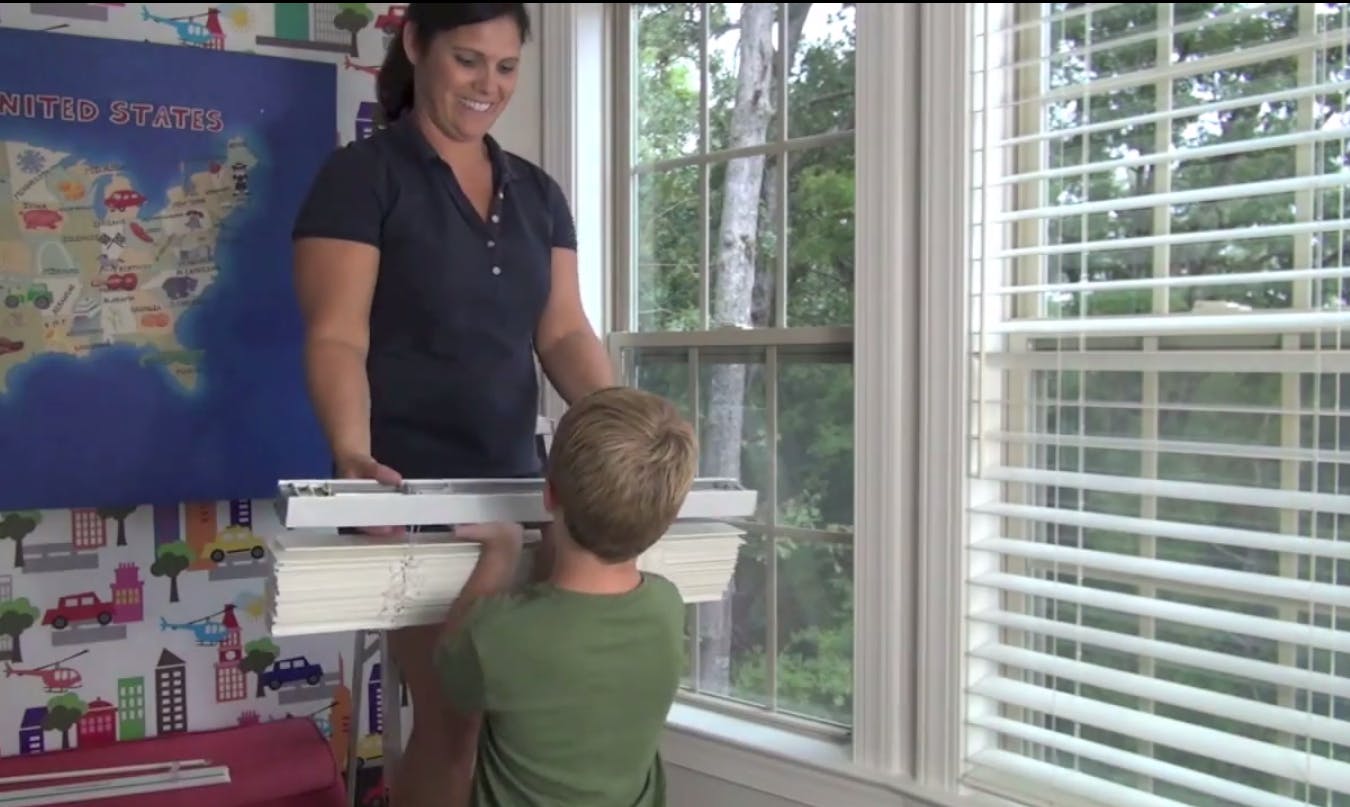 Photo via @babygizmo
Advanced Home Improvement Projects for Kids
Change oil in cars
Repair or stain fence
Paint home exterior
Clean gutters
Power wash patio or driveway
Install blinds (check out our guides for step-by-step instructions!)
Fix running toilet
Patch drywall
Unclog kitchen drain
Fix leaky faucet
Trim hedges or trees
Replace an outlet or switch
What Projects Are You Going to Try?
If you give any of these a go with your kids, share on Instagram and tag us @blindsdotcom!