If it's your first time buying window coverings, a great place to begin is by finding the right style for your window. Two of the most common window coverings are blinds and shades. We've created a helpful guide for finding the best window treatments for your home.
What is the Difference Between Blinds and Shades?
Many shoppers use the two words interchangeably when referring to different styles of window coverings. However, there are two distinct categories that divide your window covering options in half.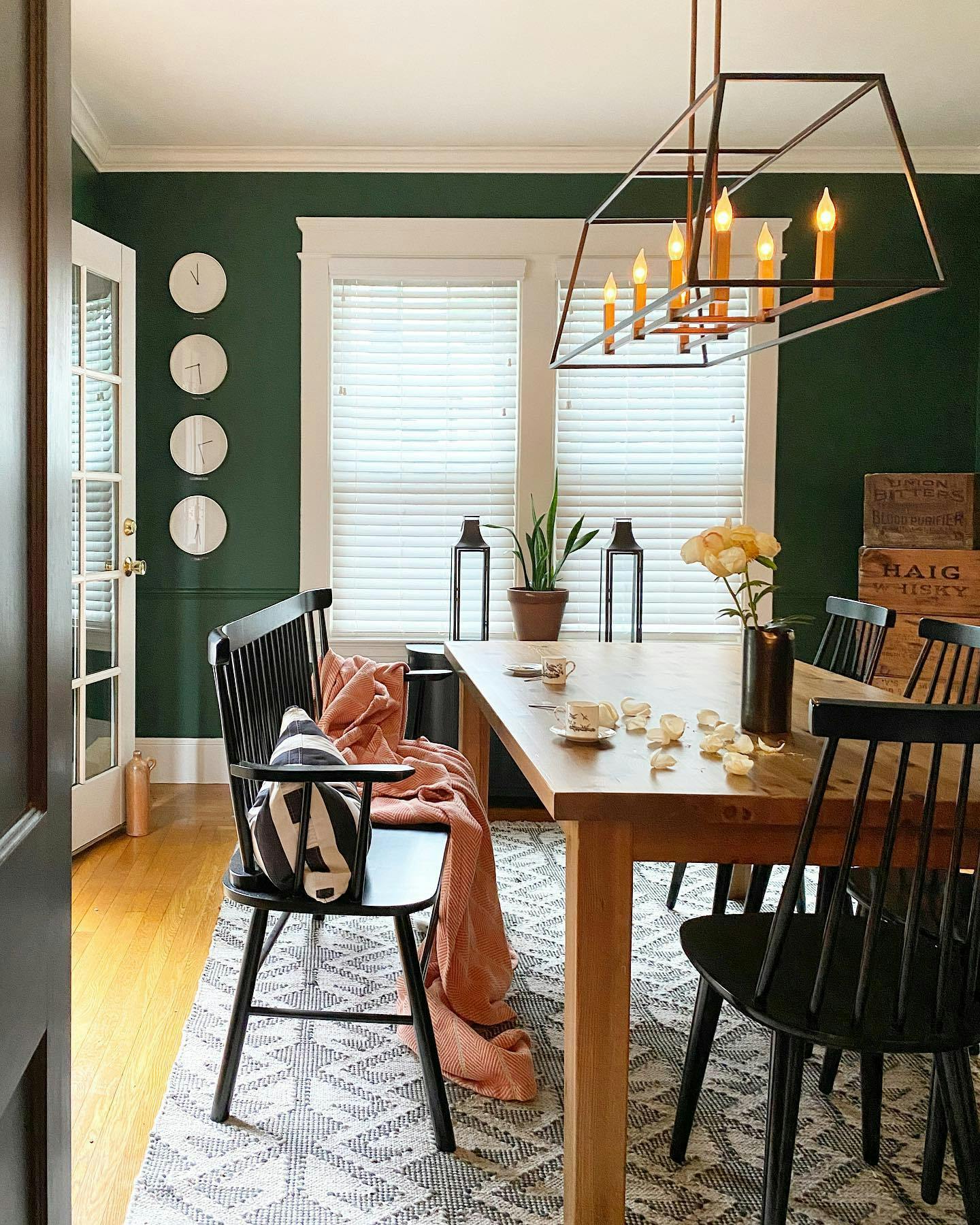 2 inch Faux Wood Blinds in White Sandblast.
Blinds are hard window coverings made with horizontal slats, and shades are window coverings made of one or more pieces of fabric. Both of these window treatment types achieve the goal of covering your window, but they differ significantly in operation, price, style and other features.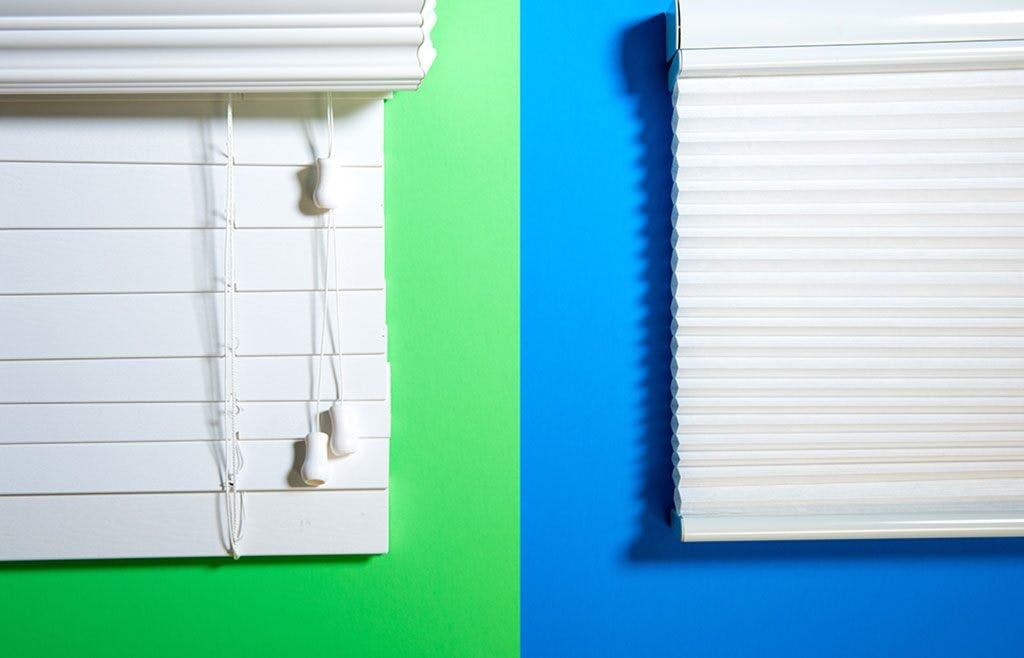 How to Decide Between Shades vs. Blinds
When choosing between blinds or shades, there is one important question you should ask yourself:
How do I want to control privacy and block light?
Privacy + Light Control
Blinds and shades fulfill these needs in different ways. Blinds have slats which can be tilted for adjustable light control. Shades are made with a solid piece of fabric, so they only have two options - open or closed. However, if you choose a light filtering fabric, you'll be able to let in natural light while keeping your window covered for complete privacy.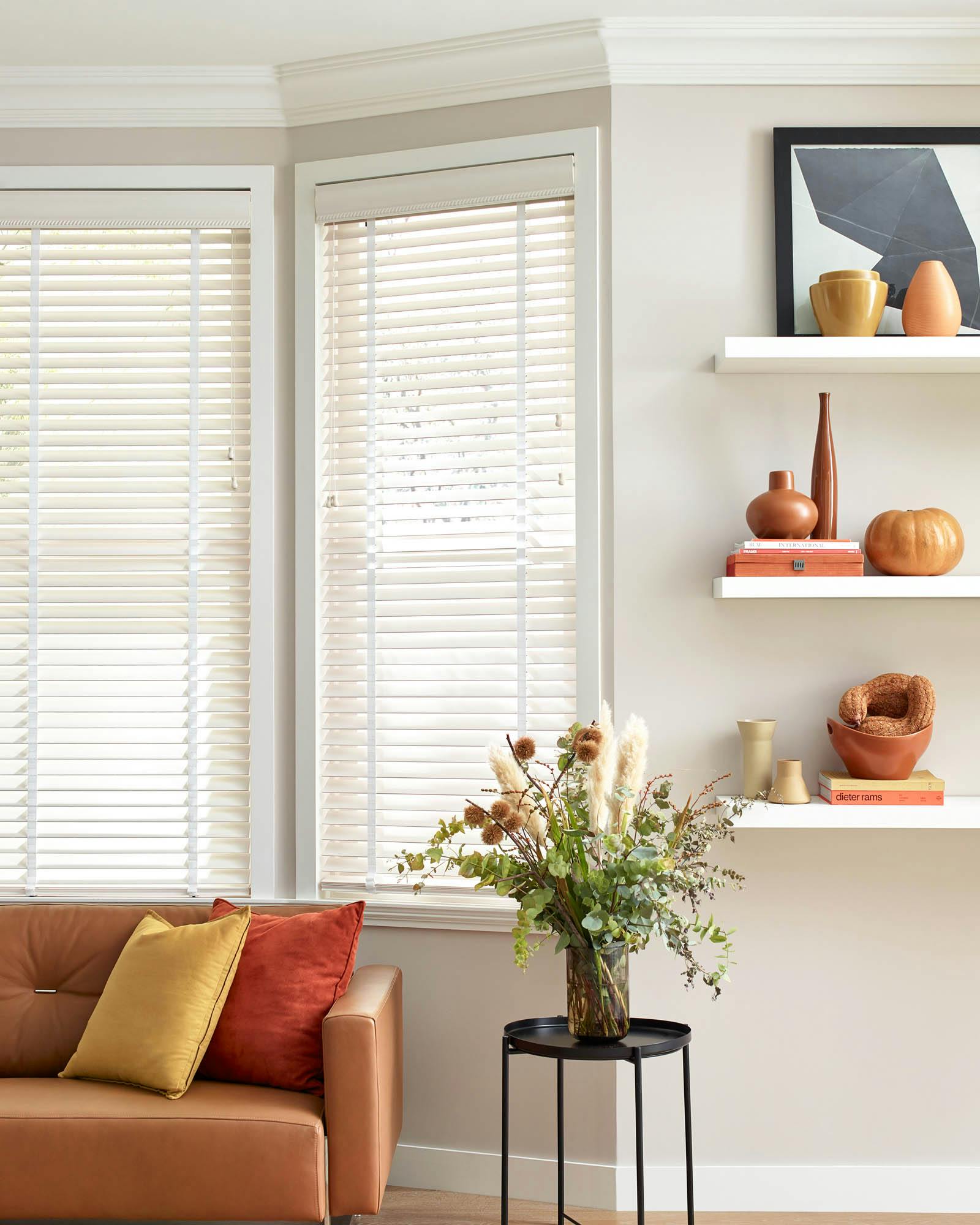 2 inch Premium Wood Blinds in White.
With that question answered, the choice between blinds and shades should be fairly clear, but there are several other factors that differentiate these two styles.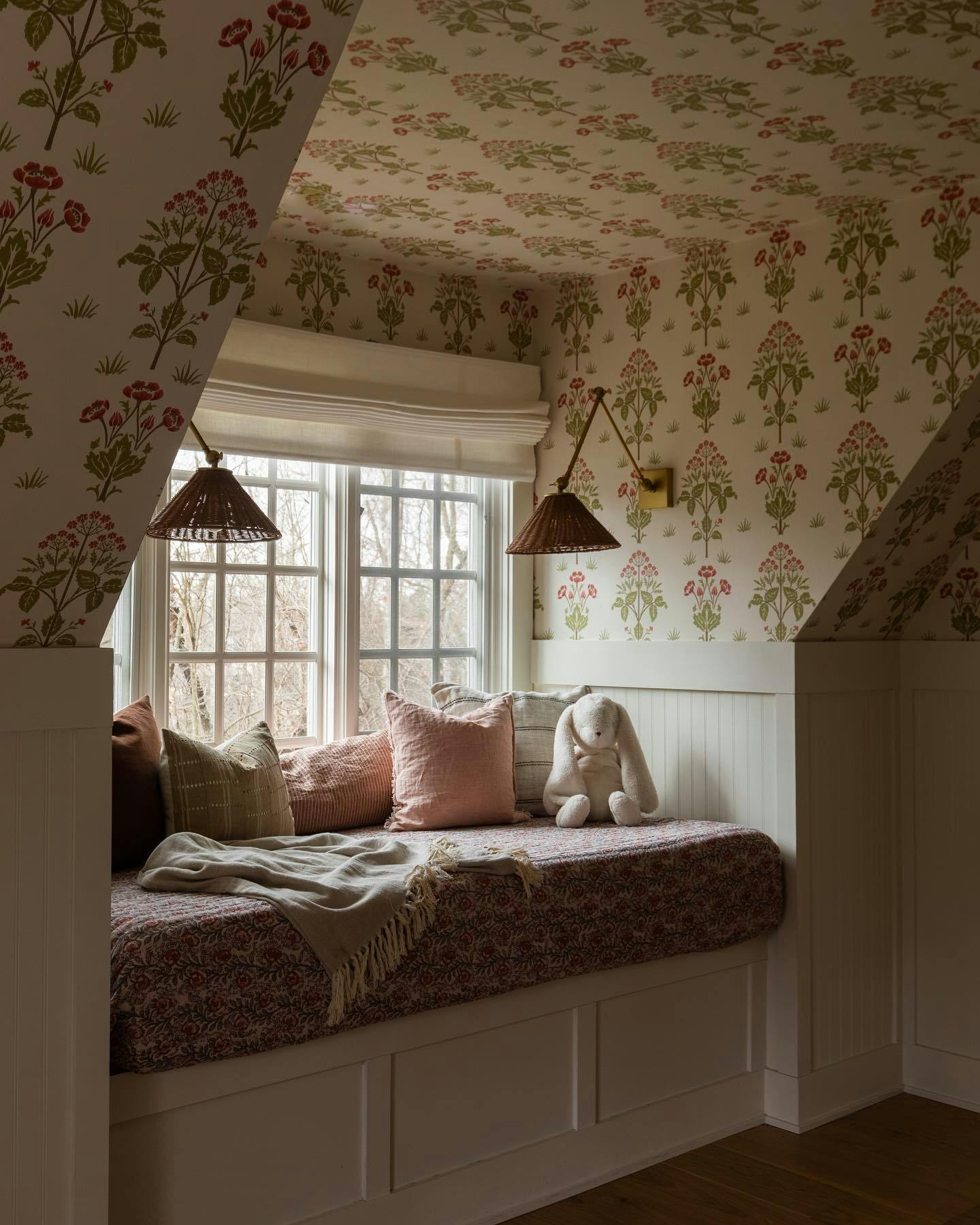 Premium Roman Shades in Gent Bisque. Photo via @housesevendesign.
Cleaning
Blinds can be wiped down in a cinch with furniture polish and a soft cloth. If <strong>Shades</strong> get dusty or dirty, you can lift away dust with the brush attachment of the vacuum, or gently spot clean with warm water. However, any serious grime will require professional cleaning.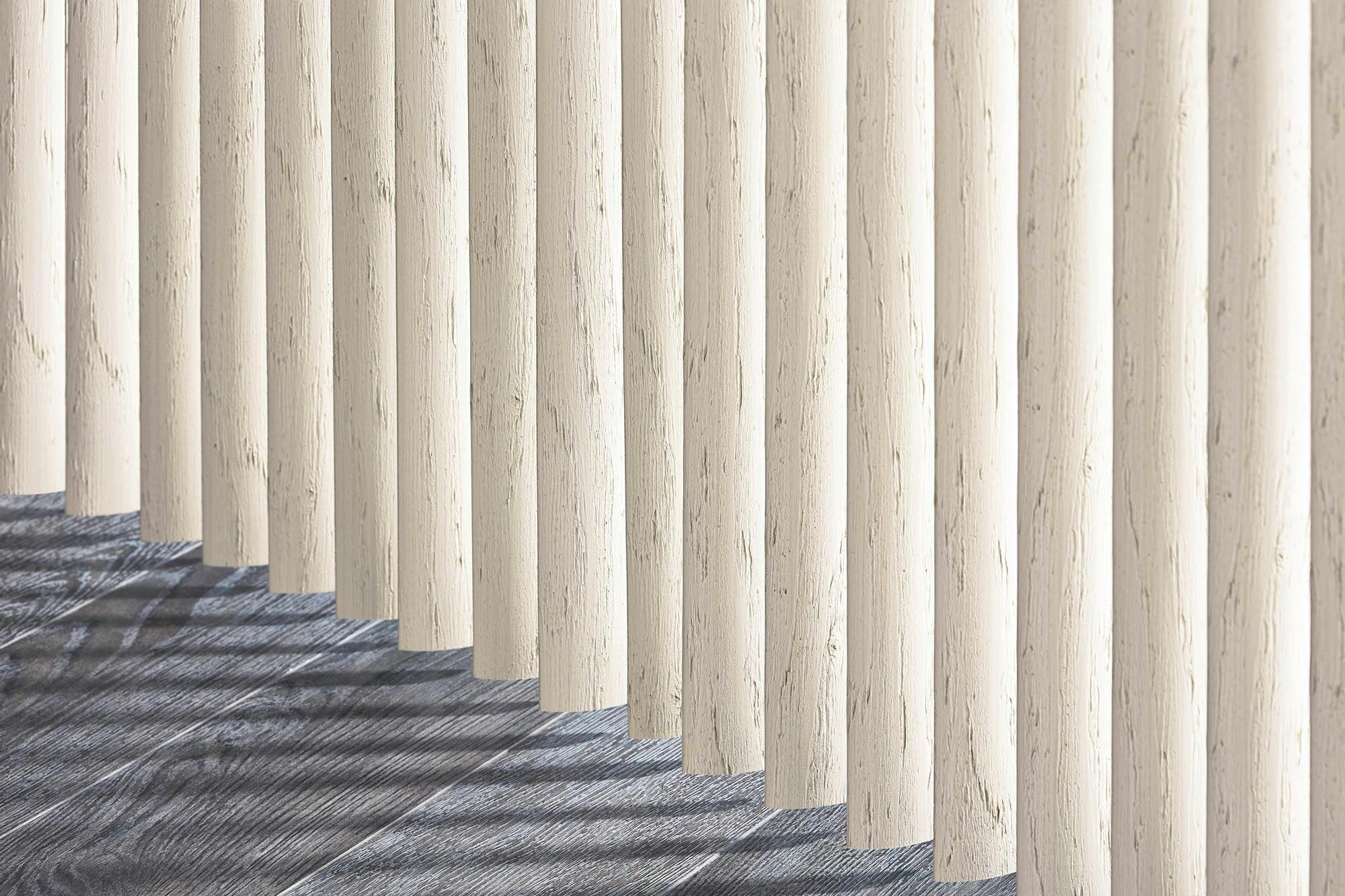 Premium Vinyl Vertical Blinds in Rustic Wood Buff.
If your window treatments are in a high traffic area, or you have pets and kids who make a mess - blinds are a better choice.
Durability
Because blinds are made from hard materials like wood, pvc and aluminum, they hold up to wear and tear better than shades.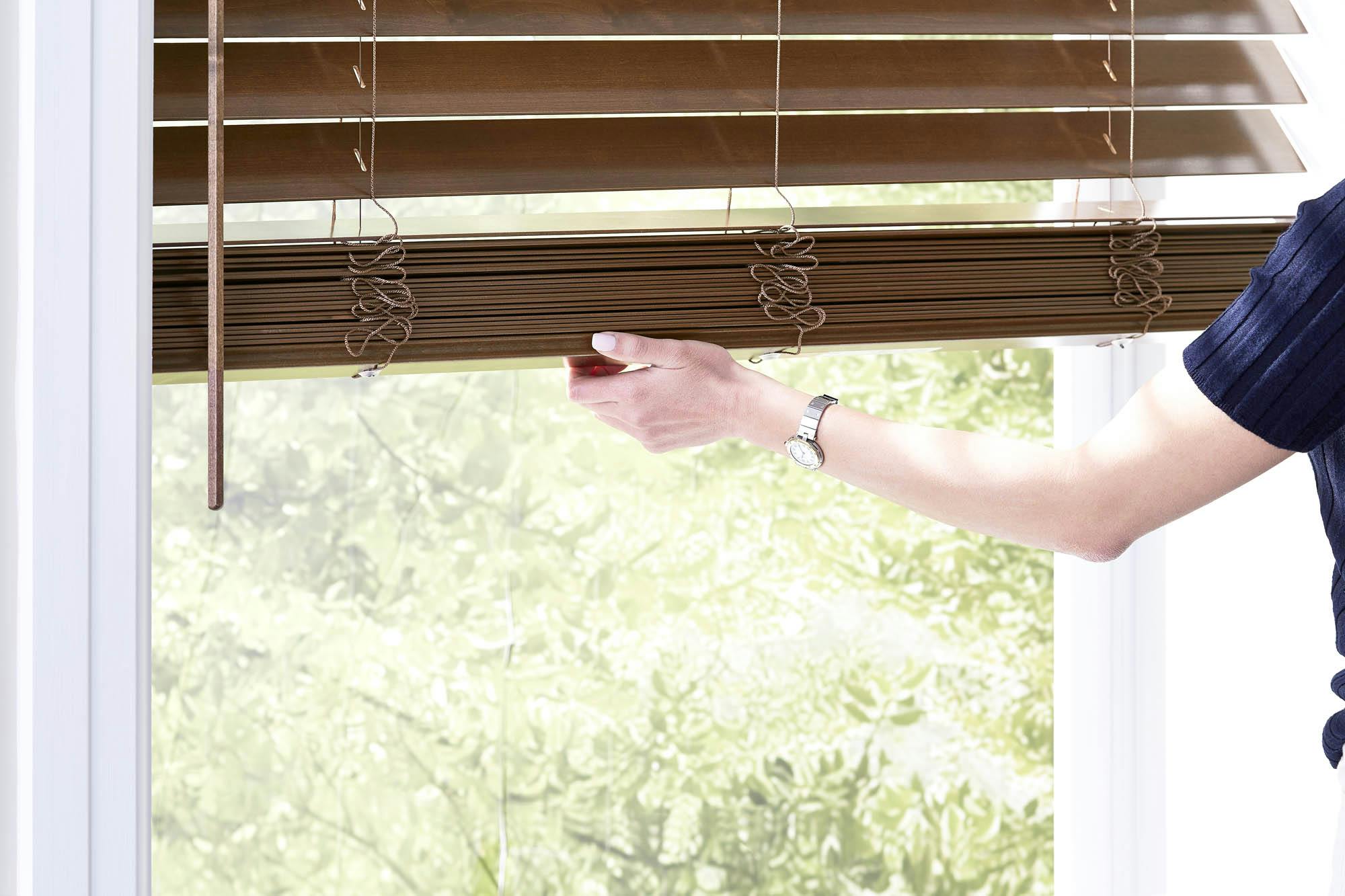 2 1/2 inch Premium Wood Blinds in Walnut.
Think twice before using shades in a high traffic area like a door, where they could be snagged by passers-by.
Style
Basic white blinds come standard in most new homes. You can't go wrong with this classic look, but some may find them boring.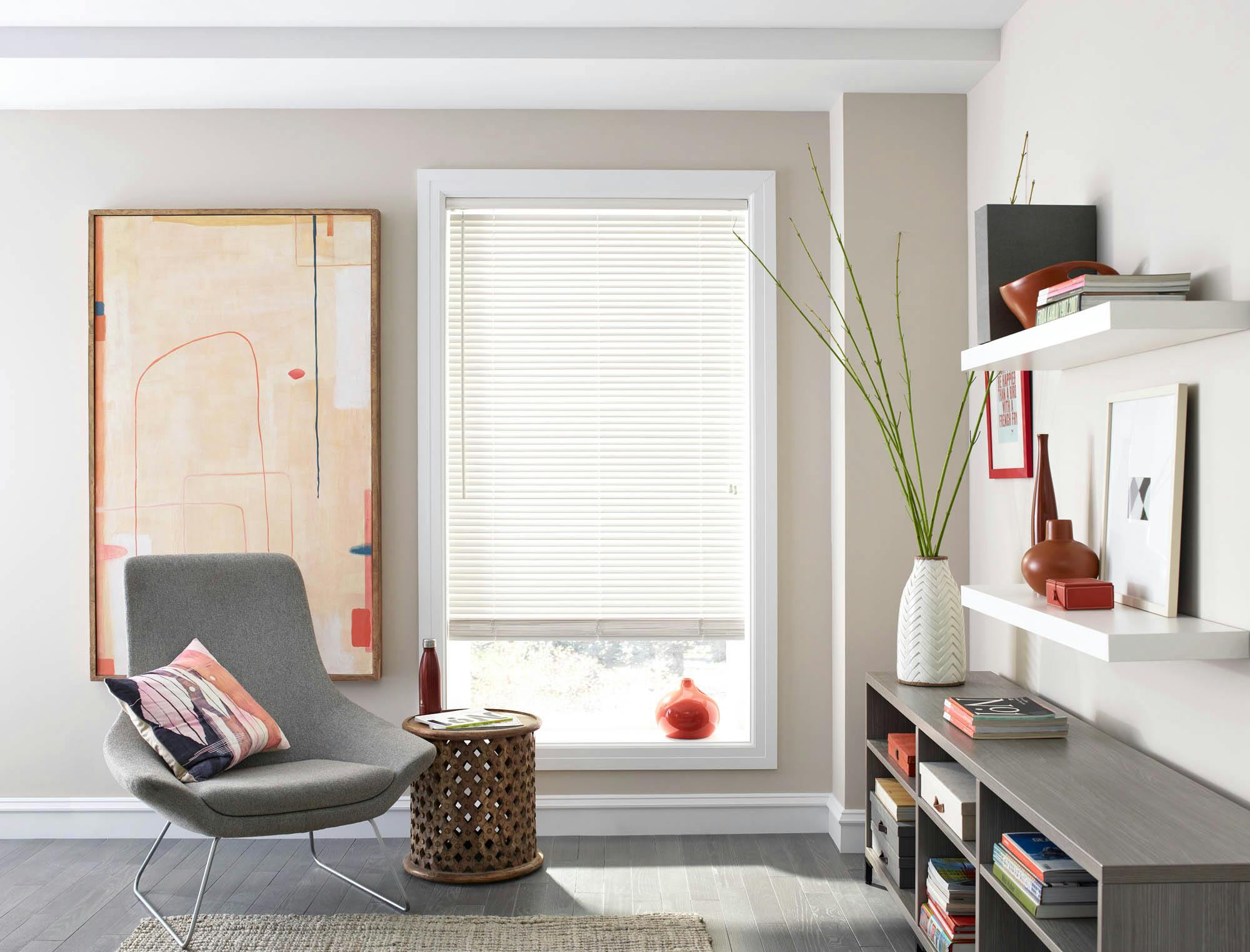 1" Premium Wood Blinds in White.
Both blinds and shades can give you a high end look. If you're decorating a formal living or dining room, try stained wood blinds or roman shades in a luxurious fabric.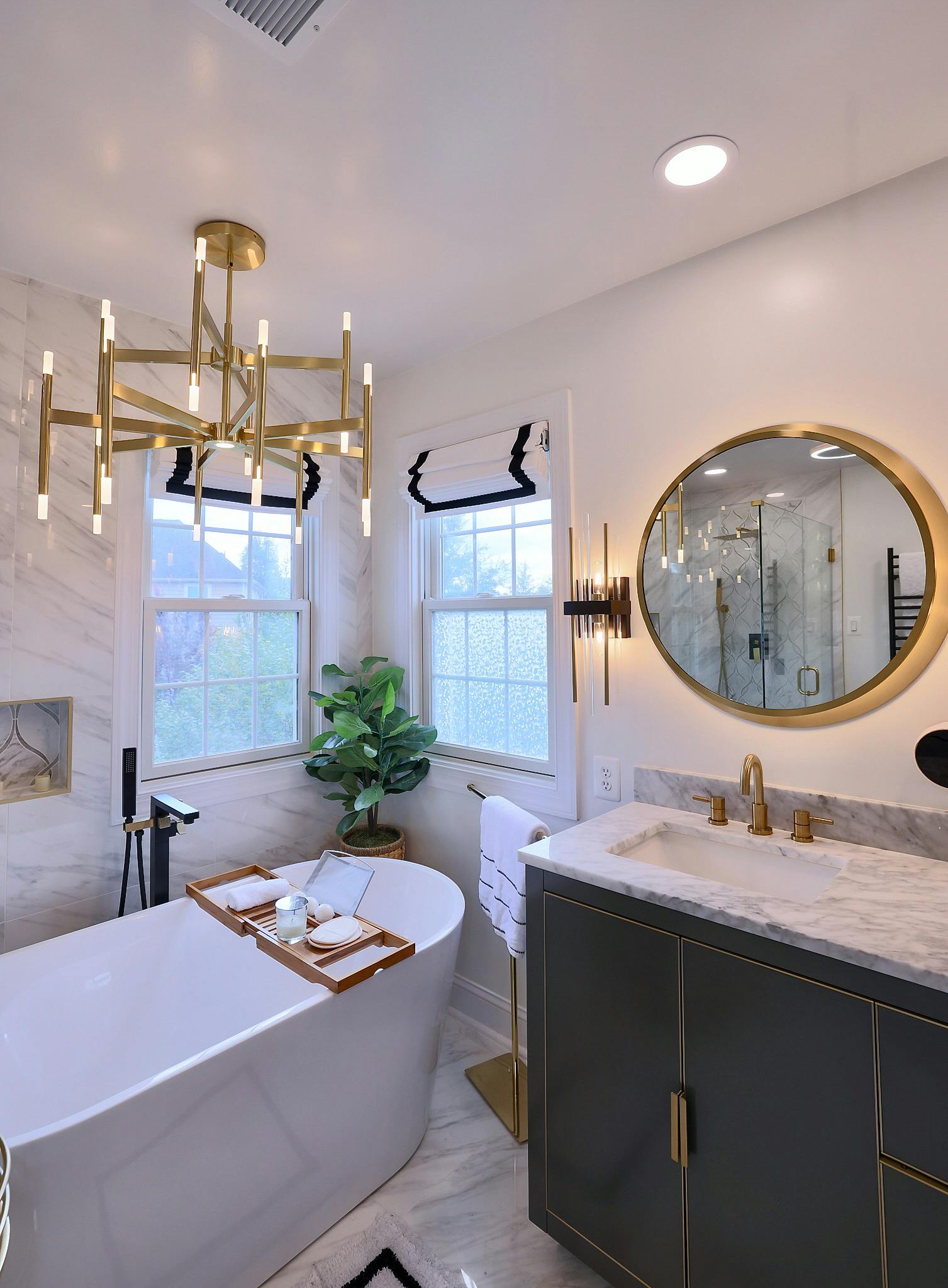 Premium Roman Shades in Rio Winter White. Photo via @mojisstyle.
If you want your windows to make a statement rather than blend into the background - go with a roman shade or roller shade in a colorful print. There are 100s of fabrics available, so you can find a pattern to match any space.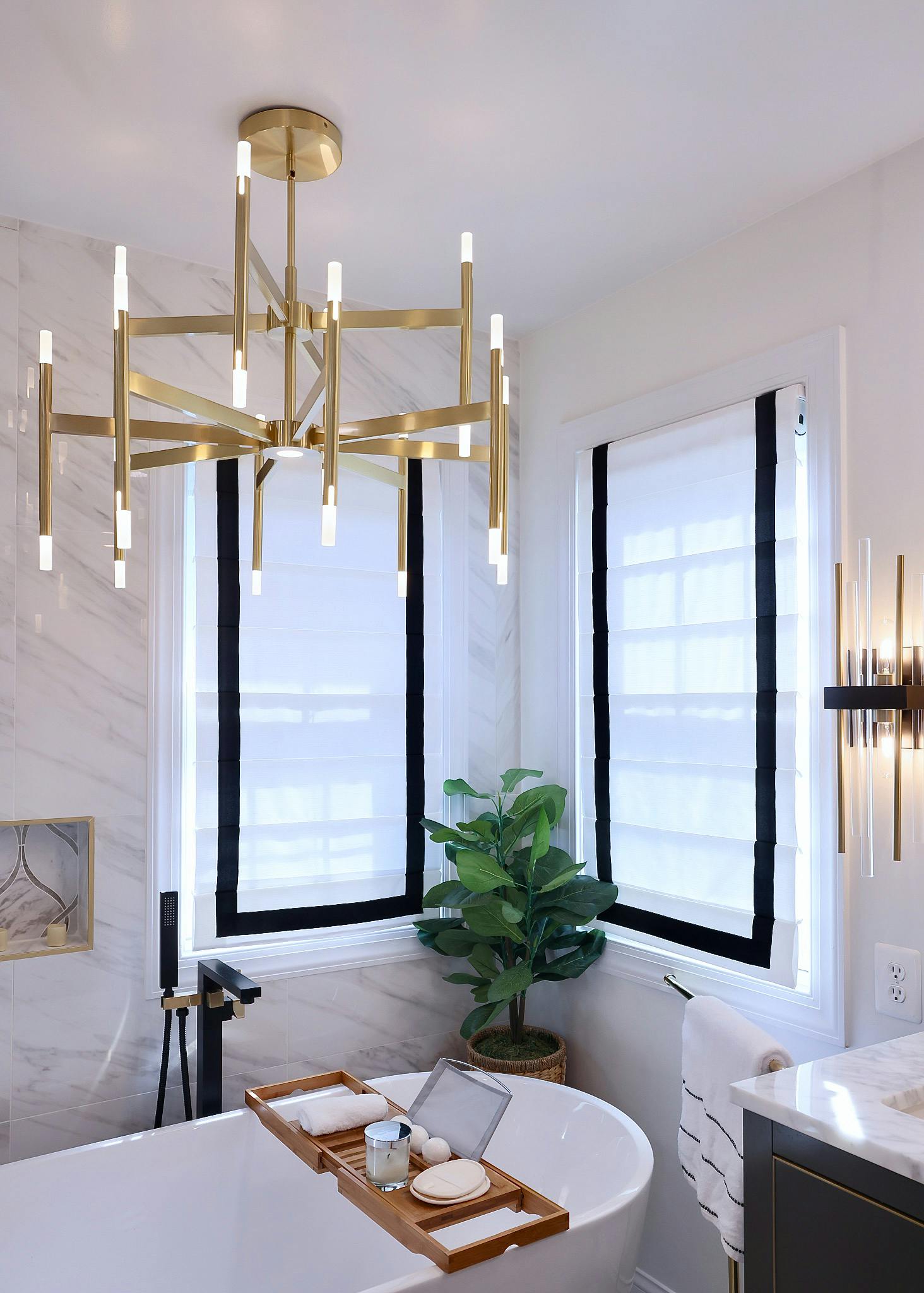 Premium Roman Shades in Rio Winter White. Photo via @mojisstyle.
Insulation
Want window coverings that stop your home from losing energy?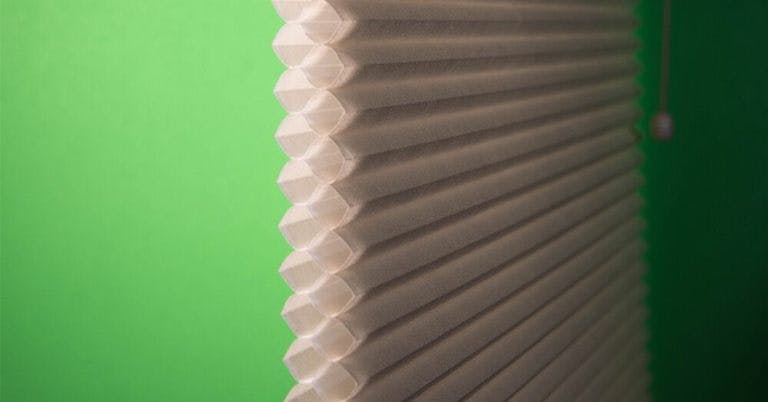 Blinds won't do much to keep out outside temperatures, but Cellular Shades are specially designed with fabric air pockets that trap air to insulate your windows.
Child Safety
If you have little ones at home, it's recommend that you choose safer window coverings that do not have accessible cords.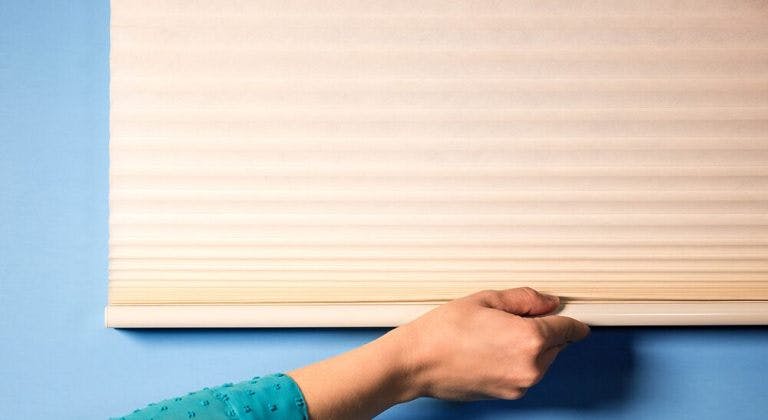 Most blinds aren't available in styles that are safer for kids. However, if you choose a cordless or motorized lift for cellular shades or roller shades - no cords will be exposed.
Read more about safer window treatment options.
Price
Between the overarching categories of Blinds and Shades, it can't be said that one is more expensive than the other. However, when we look at more specific styles, prices can vary.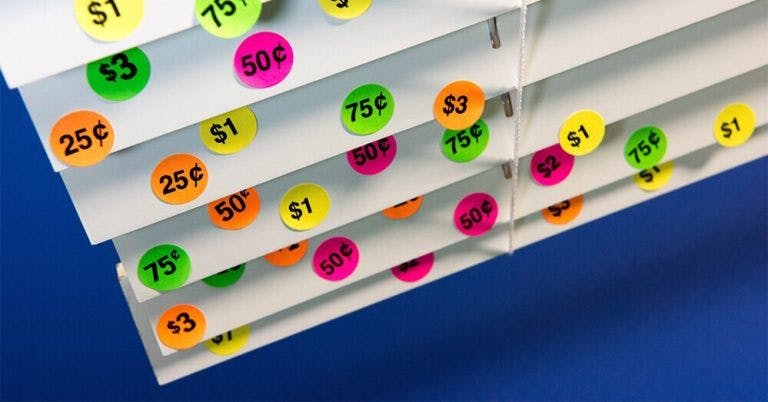 Shades can be both much cheaper and much more expensive than blinds. A basic roller shade could be as little as $20 per window, while a roman shade with a high quality fabric and motorized lift could be quite a bit more. Shades are available with many more custom options, so they have the potential to be more expensive than blinds on the high end.
Because Blinds have fewer custom options, you can get a high end look for less. Even with all the available bells and whistles, a blind will be cheaper than it's top-of-the-line shade equivalent.
Installation
The installation process for shades can vary a bit more between styles. On the other hand, almost all blind types have the same bracket. After you've installed one, you'll know how to do the rest.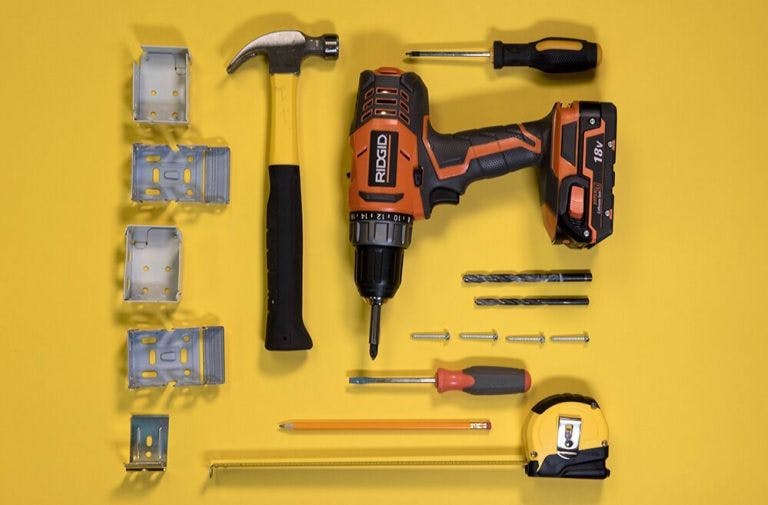 Both shades and blinds are easy to install, even for a beginner. Blinds.com has great instructions and video guides to walk you through the whole process.
Special Options
The key to meeting your exact window needs may lie in one of the special features available for Blinds or Shades.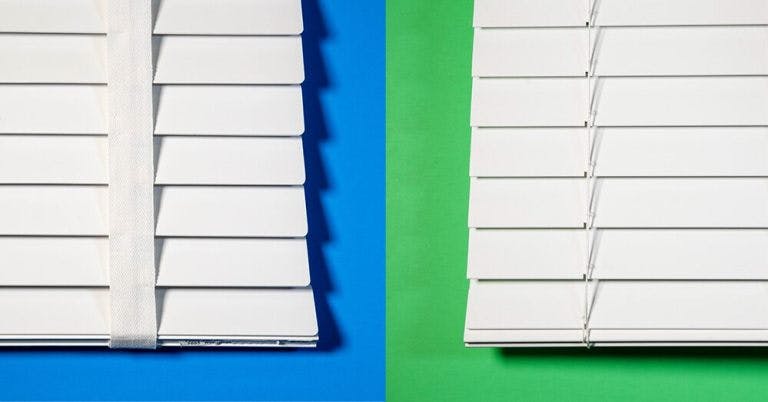 Want to stop light from shining in through the holes in your blinds? We have two great options to fix that.
Routeless slats (above right) don't have holes in the slats at all. Notches on either side of the slat hold them in alignment. Another option is to replace the cords that run down your blinds with wide cloth tapes (above left). They'll give your blinds a stately look and completely cover the holes in your slats.
Shades are much more customizable than blinds. They're available with upgraded fabric collections, fabric wrapped valances to cover hardware, fabric fold styles, fabric liners and lift systems like top-down/bottom-up, cordless or motorized.
Shop Types of Blinds and Shades
Blinds:
Shades:
Found Your Perfect Match?
If we've introduced you to the blinds or shades of your dreams, don't stop here! Go ahead and order free fabric samples, measure your windows and place you order. If you need help with any part of the process, Blinds.com Designers are ready to assist you!
Still Stumped?
If you're not sure what style of blinds or shades is right for you, contact a Blinds.com designer who can guide you through the decision process.