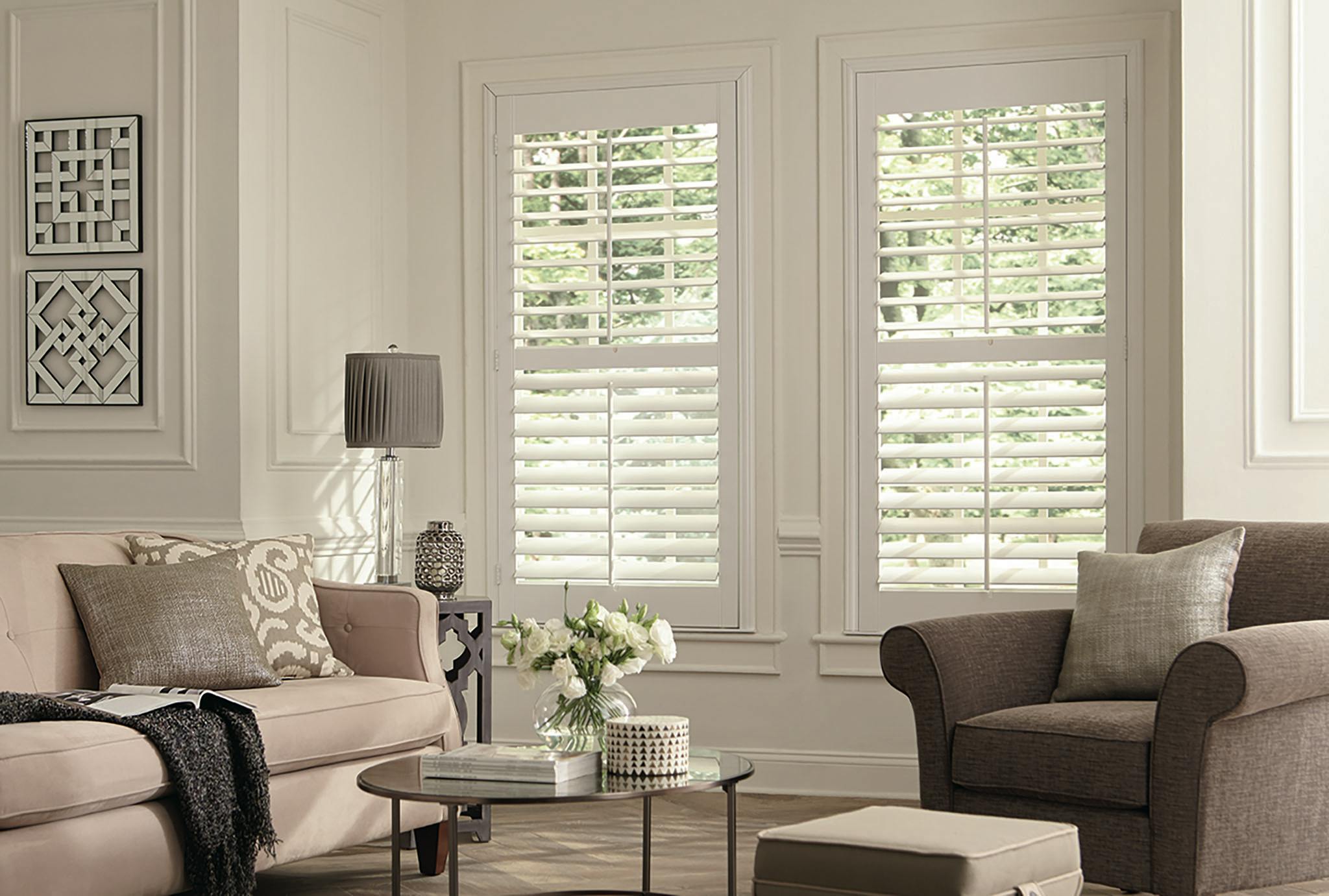 Interior wood shutters are one of the most durable and stylish window coverings, and potentially one of the priciest. If you're considering interior wood shutters for your home, it is helpful to learn about pricing and installation options. This post will explain wood shutter price trends so you can find the best options for your needs.
The Average Cost of Wood Shutters
The average homeowner pays somewhere between $1,500 to $4,000 for a wood shutter order or installation. The price of interior shutters and installation will vary based on product choice, size, number of windows covered, and whether professional installation is included. Homeowners can get a more accurate idea of how much their shutters will cost if they look at the average price of shutters per square foot. As a rough estimate, $30 per square foot is a good place to start.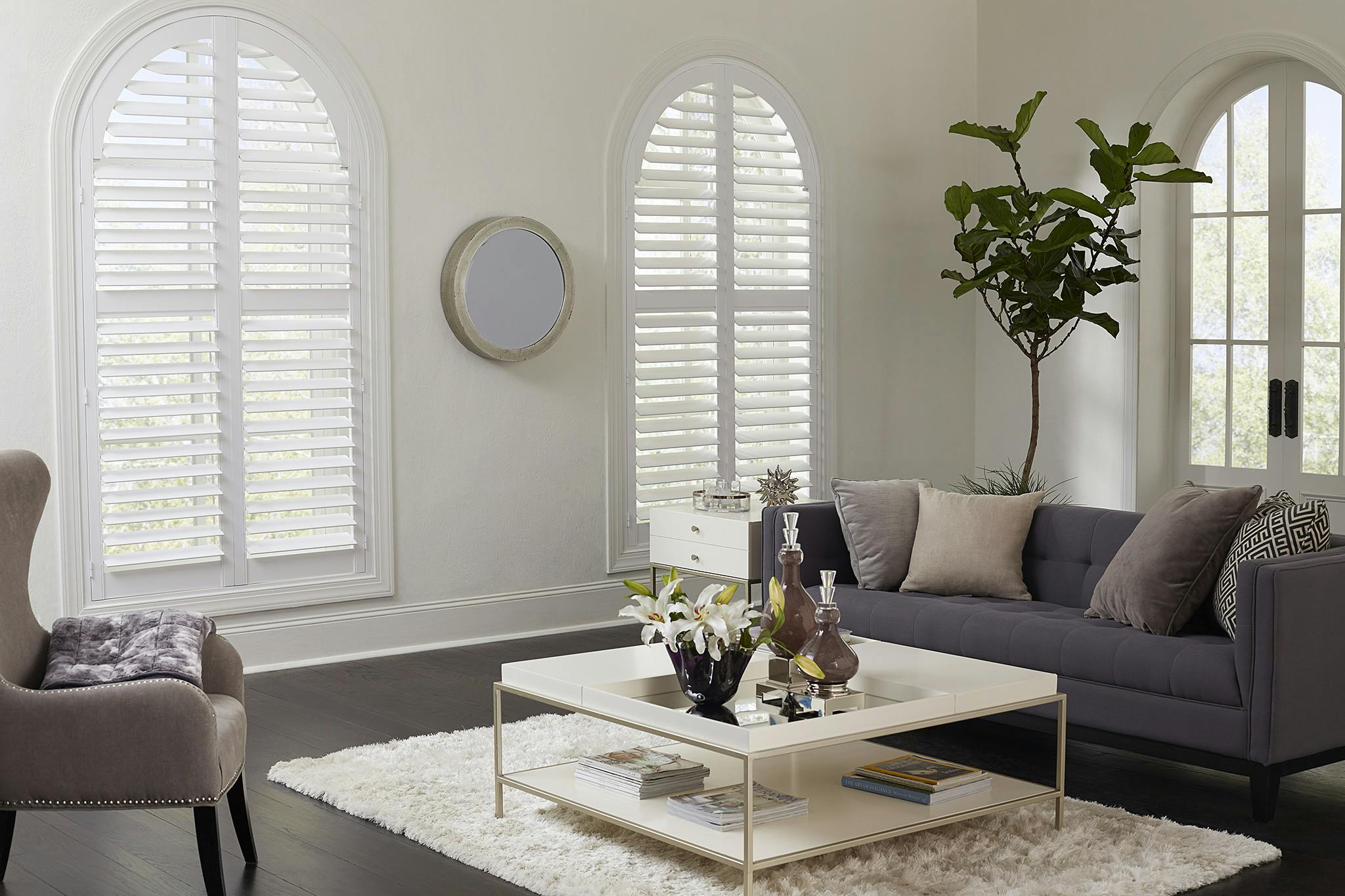 Wood Shutter Pricing Factors
Shutter material is the main factor in determining overall pricing for wood shutters
Real wood: Real wood is the priciest option because it provides a unique, true wood grain natural look.
Composite wood: This material is a high-tech composition of wood and polymer, resulting in a durable and beautiful product. If you prefer a white or off-white color with a painted appearance, composite wood shutters are an excellent choice.
Another factor for wood shutter price is the shape and size of shutters a person needs. Unusually small or large windows might need specialty shutters, so the price might be a little higher. Finally, remember that shutter prices can include services like measuring the home for shutters and installing the shutters in the windows afterward. Shutters must fit perfectly into window frames, so their installation is more complex than other window treatment options. If a house has anything that makes installation more difficult, such as very old window frames or hard-to-reach windows, the price may slightly increase for those who do not want a DIY installation.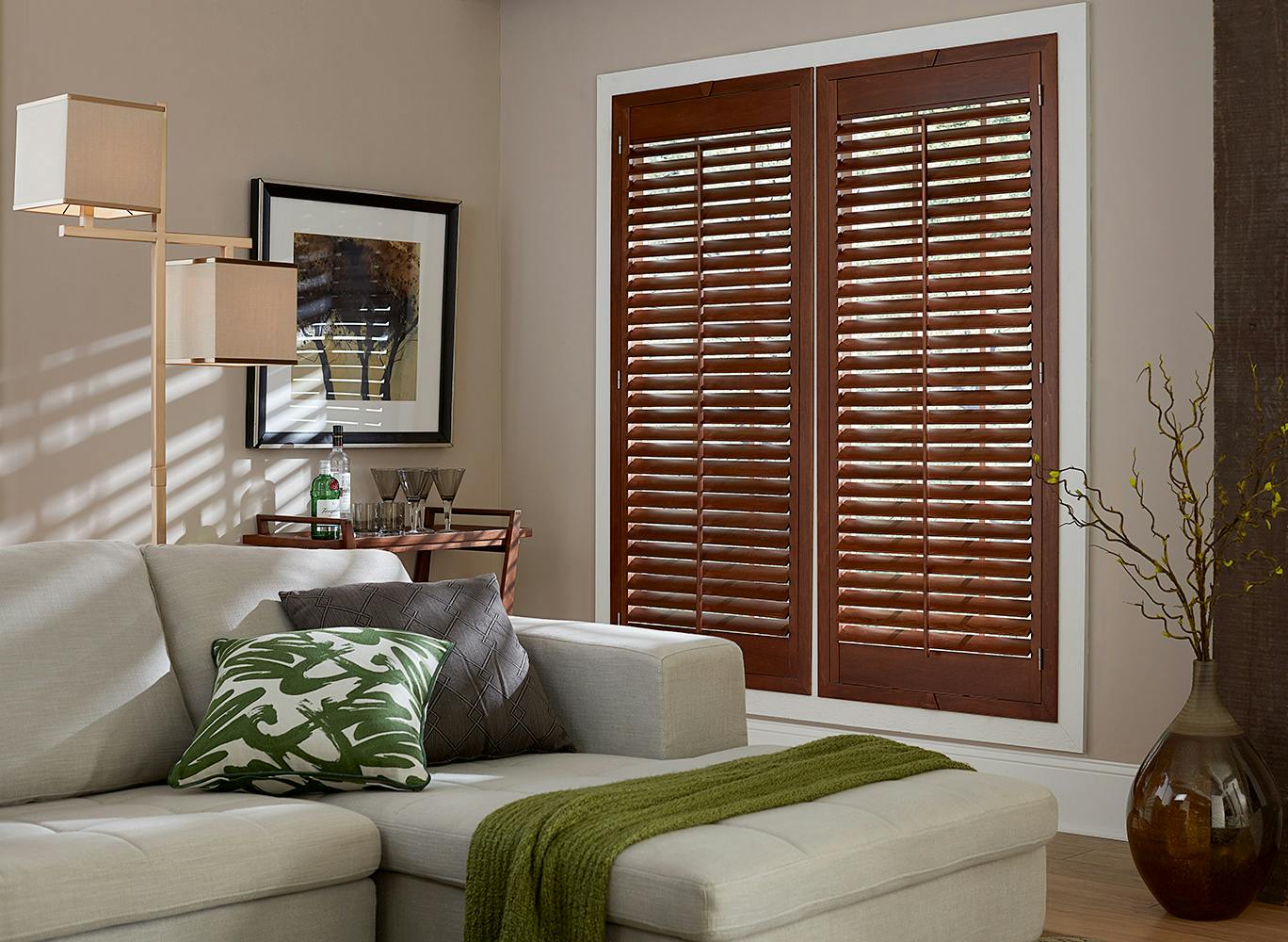 DIY vs. Professional Shutter Installation Costs
When shopping for interior shutters, you'll have the option to let a professional serviceperson complete the measurements for you. It's possible to save a little money by going with a DIY measurement upfront. However, keep in mind that you only get the stylish effect of interior shutters when they are carefully installed into the window frames. Otherwise, unsightly gaps can ruin the appearance and reduce the shutters' insulating abilities.
Only homeowners with a lot of time and experience should try measuring and installing shutters themselves. They are more complex than average blinds and shades, but are designed to be user-friendly for DIY enthusiasts. For those who are comfortable taking on such a big project, cost savings can be significant, but you may lack some of the advanced design options available through professional installation.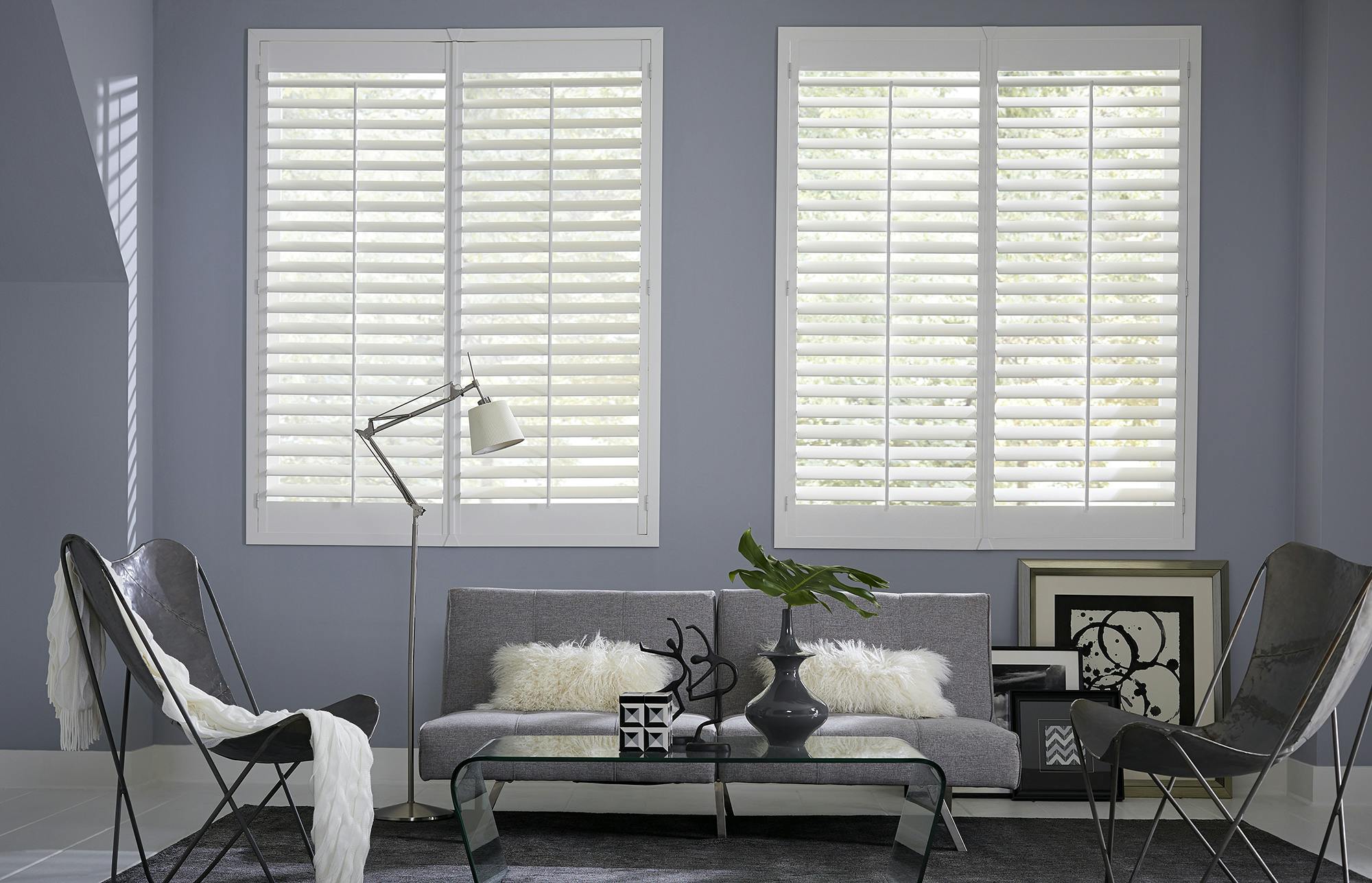 Are Wooden Shutters Worth the Cost?
Compared to some other types of shutters, wood shutter prices are a little higher. However, there are several reasons for their higher price. Wooden shutters come with many benefits that offset the initial higher price. All types of shutters are considered to be an investment in the home, since they are permanently fixed to the window frame.
Real wood beauty: Some buyers opt for genuine wood over faux wood because real wood grain is unmatched in appearance. The real wood grain can perfectly match your beautiful wood furniture finishes, and the lighter weight of real wood along with wider panels make wood shutters easier to operate.
High quality: Interior shutters, especially ones made of real wood, get priced higher due to the quality of their material. They add natural style and elegance to any home, and they work well with a variety of home décor styles. Much like fine furniture, real wood shutters are considered top-of-the-line in beauty.
Improves home value: Because they are permanently fixed to the window frame, interior shutters actually help improve a home's value. Homeowners who choose to sell their properties can recoup much of their cost since buyers are willing to pay more for wooden interior shutters.
Long-lasting and durable: Real wood shutters might have a higher up-front cost, but they last for years. Unlike blinds that might need more frequent replacement, wooden shutters can last up to 25 years with proper care.
Insulating: Did you know that interior shutters can also save homeowners money on energy bills? These window treatments fit snugly against windows, making them more energy-efficient. Once shutters are installed, it will take less energy to heat and cool a home.
How to Save on Wood Shutters
If you love the idea of shutters but don't like the idea of paying extra, follow these tips to cut back on costs:
Install faux wood shutters in kitchens and bathrooms. Not only are they more affordable, they have a similar appearance to wood shutters and won't warp in high moisture spots.
Wait for sales. Wood shutter prices often drop around major holidays.
Bundle your installation and materials together into one purchase. This usually offers more savings than paying a different company to install the windows.
Pace your installation. Some homeowners just put shutters in highly visible spots, like the front of the house, so they can boost curb appeal without redoing all their window coverings.
Wood shutters are one of the most popular window treatment choices for a reason. There are plenty of ways to offset the cost real wood shutters, so don't let the higher price tag dissuade you from getting them. If you are willing to invest in their higher cost, they can make your home stylish and comfortable for years to come.
Learn more about wood shutters in our Wood Shutters Buying Guide.