National Road Trip day is approaching, and hopping in an RV is one of the most popular ways to see the country right now. Before packing up the kids and the camper, we're sharing 5 of our favorite RV interiors to leave you inspired to hit the open road.
1. Bright & Airy Interior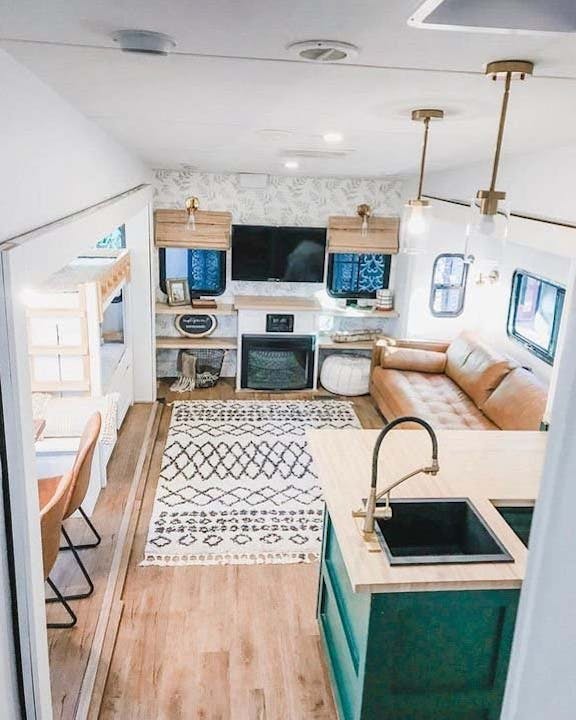 We've seen tiny homes and RVs surge in popularity during the pandemic. Countless Youtube and TikTok creators have gained massive online followings documenting their life on the road.
Van life is a cost effective way to live while getting the opportunity to see different parts of the country. RVs typically range between $10,000 and $300,000. Whether you're a longtime RV'er or looking for RVs for sale, there are a few things to consider when replacing your RV blinds.
RVs can get hot fairly quickly if they're not properly insulated. Covering windows is a great way to increase efficiency and keep your rig cool.
Solar shades are one of our top picks for RV window coverings, because they block UV rays and reflect heat while bringing in light to keep the RV cool and comfortable. Cellular shades make another great choice for RVs, because they hold in the conditioned air already inside the camper.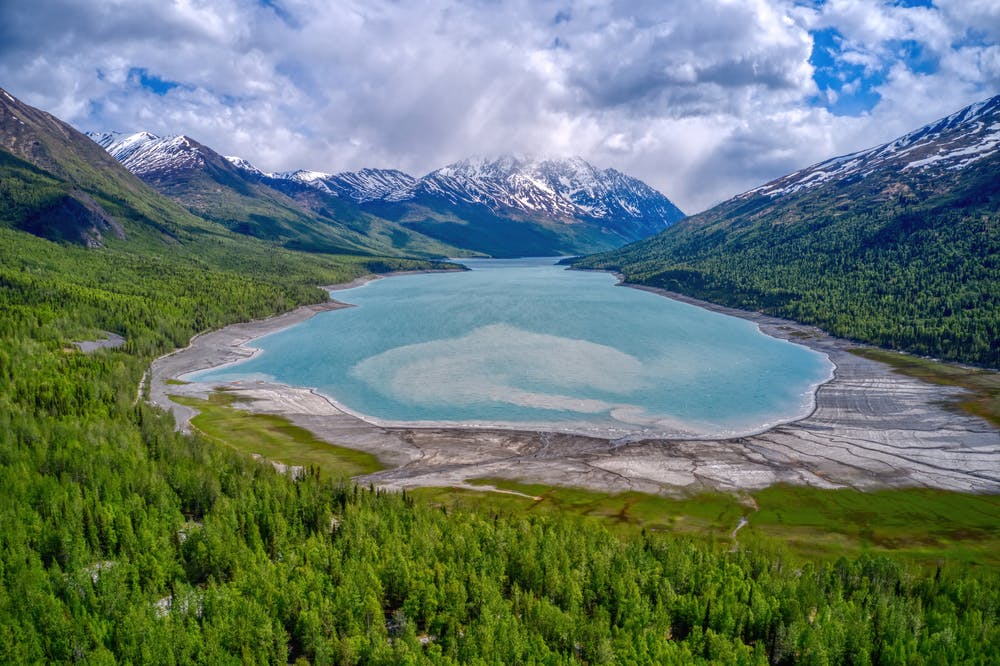 2. Play Around With Prints
Who says the shades inside your RV have to be boring? Tap into your artistic side and experiment with colorful prints and patterns to make your road trip even more enjoyable. Whether geometric shapes are more your style or you love the look of soft, floral patterns, we have over 100 new Roman Shade fabrics to choose from.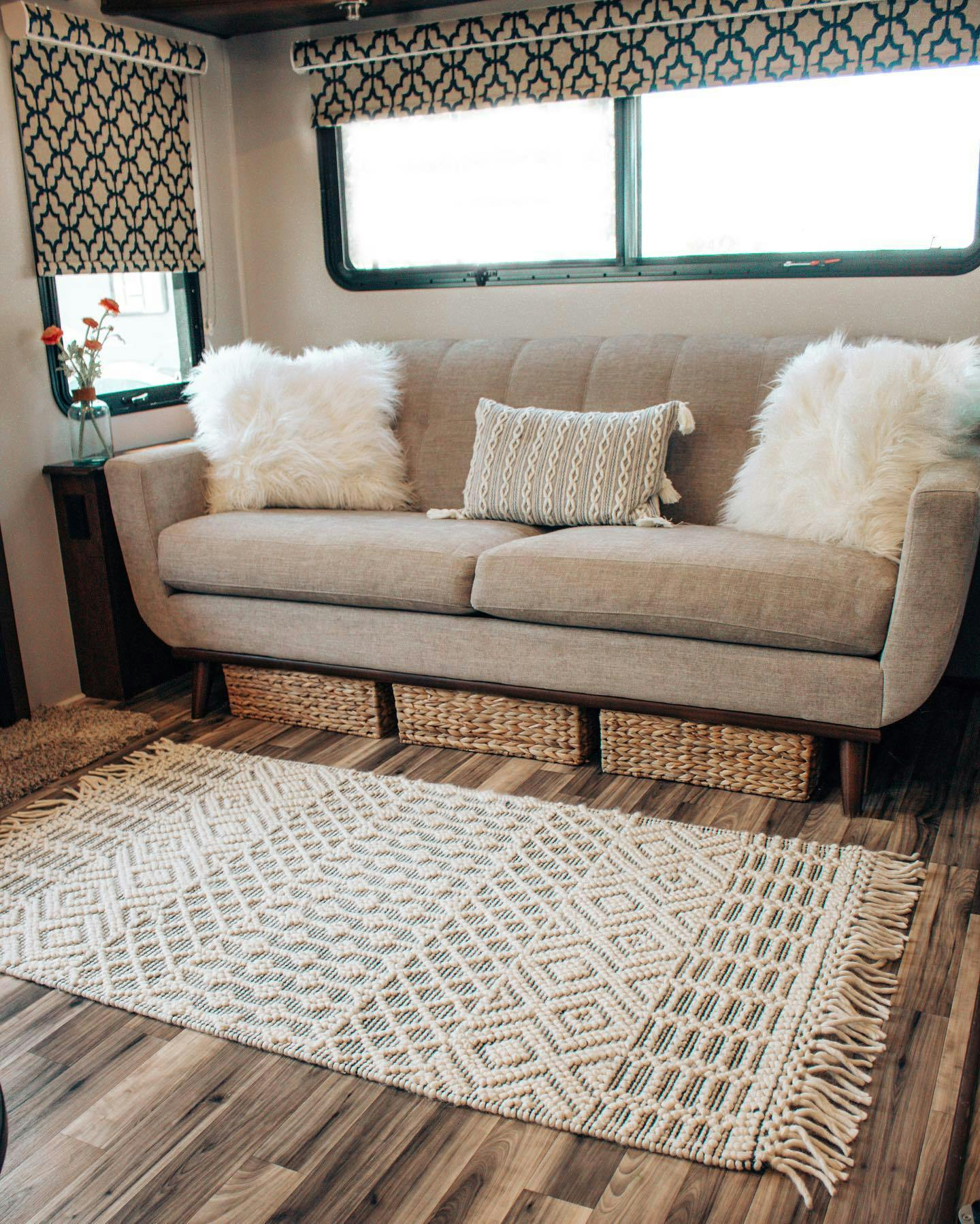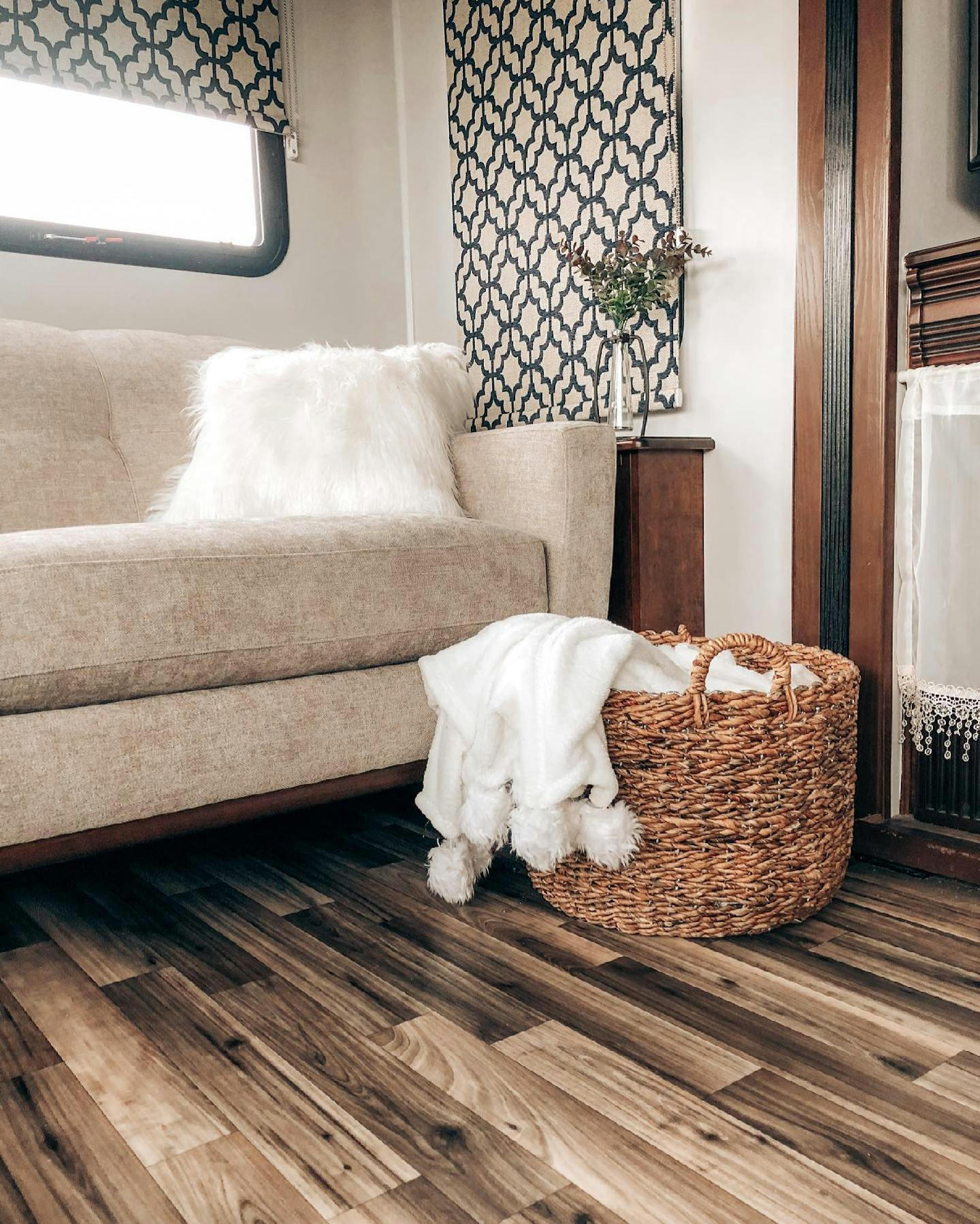 Pictured: Premier Decorative Roller Shades. Photos via @thedailyduffys.
It's important to keep in mind the windows on RVs are specialty size, so unfortunately standard window coverings will not fit. At Blinds.com, we make custom window treatments to fit any size window, whether you have a Class A, B, or C recreational vehicle.
So all you have to worry about is which destination you're headed to next. Yellowstone National Park, anyone?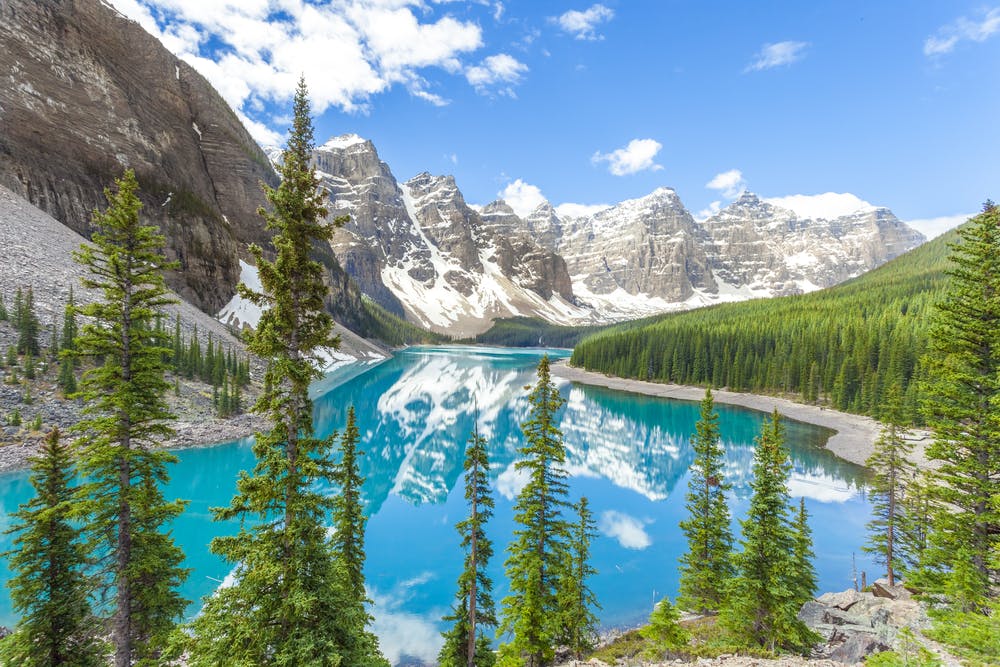 3. Bring The Outside In
This tiny kitchen is on our list of favorite RV interiors, because we're loving how the Woven Wood shades add natural texture while opening up the space. If you're a self-proclaimed lover of Mother Nature, there's no greater feeling than bringing the beauty of the outdoors inside your camper.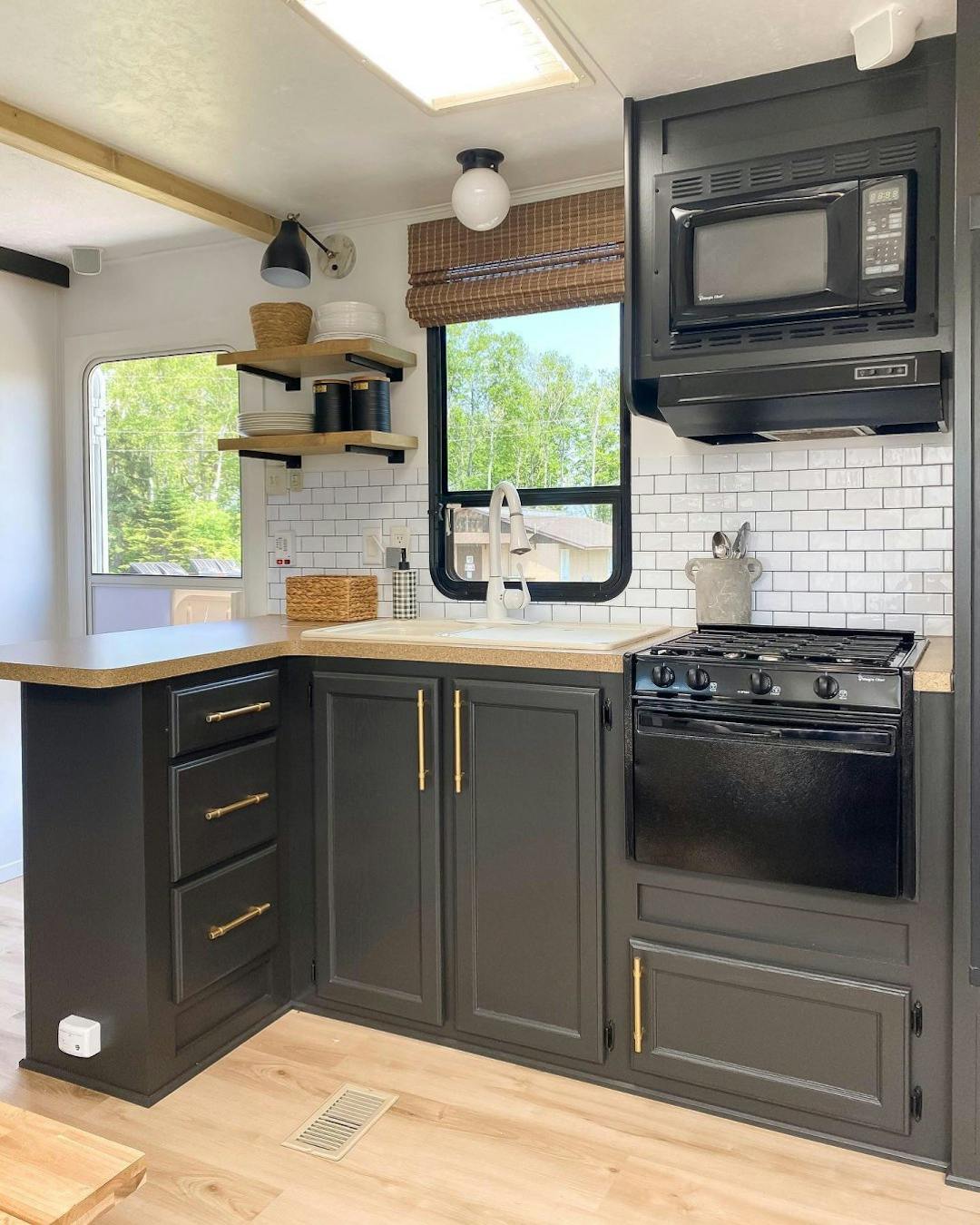 Pictured: Woven Wood Shades in Montego Flint. Photo via @toshcohomestore.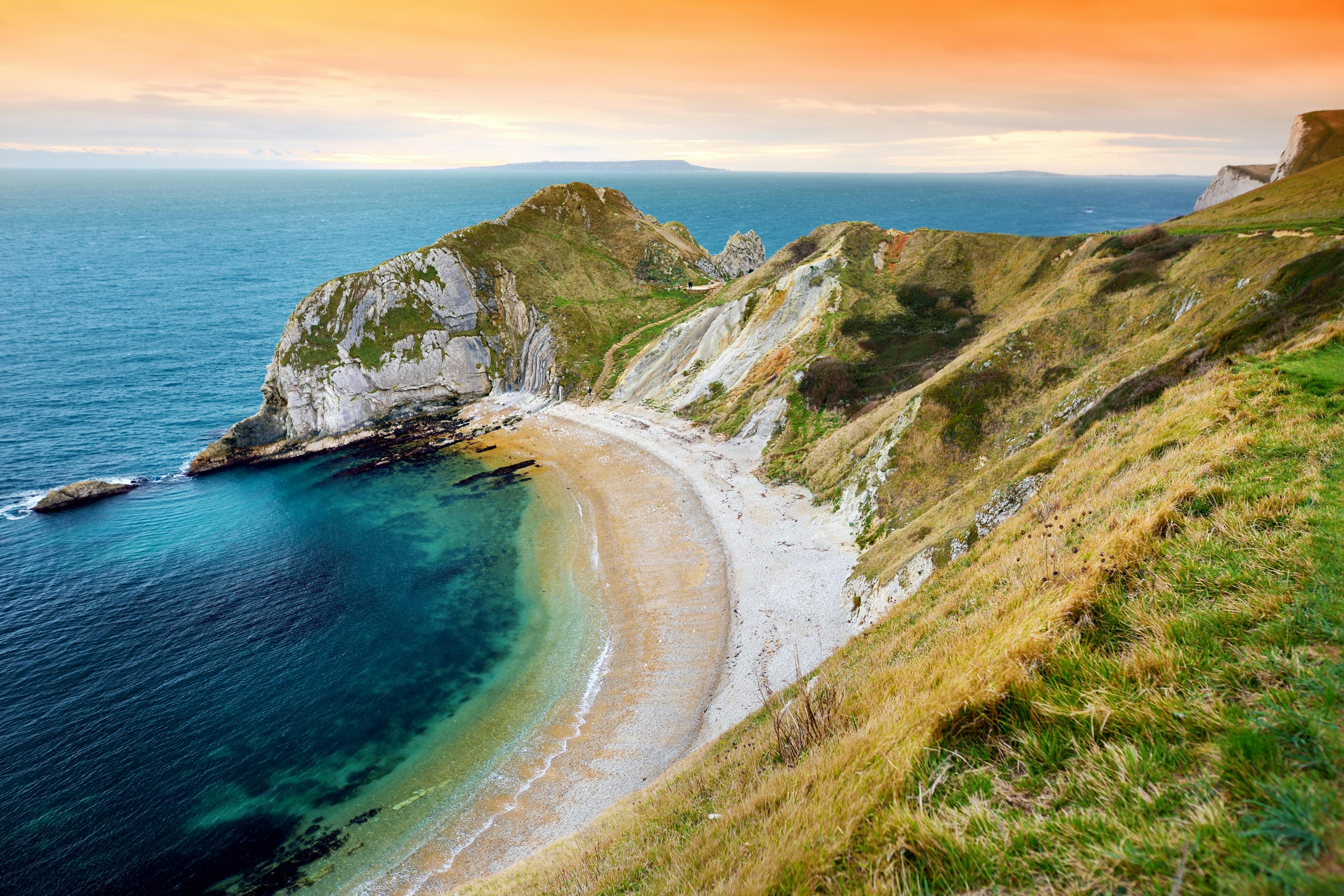 4. Classic + Contemporary
Natural light is abundant when living on a campsite. But when it's time to unwind for the day and block out light, Blackout Vinyl Roller Shades offer much needed privacy and darkness when it's time to rest. To give your space a modern feel, add touches of black and white decor around the RV to accent your Roller Shades.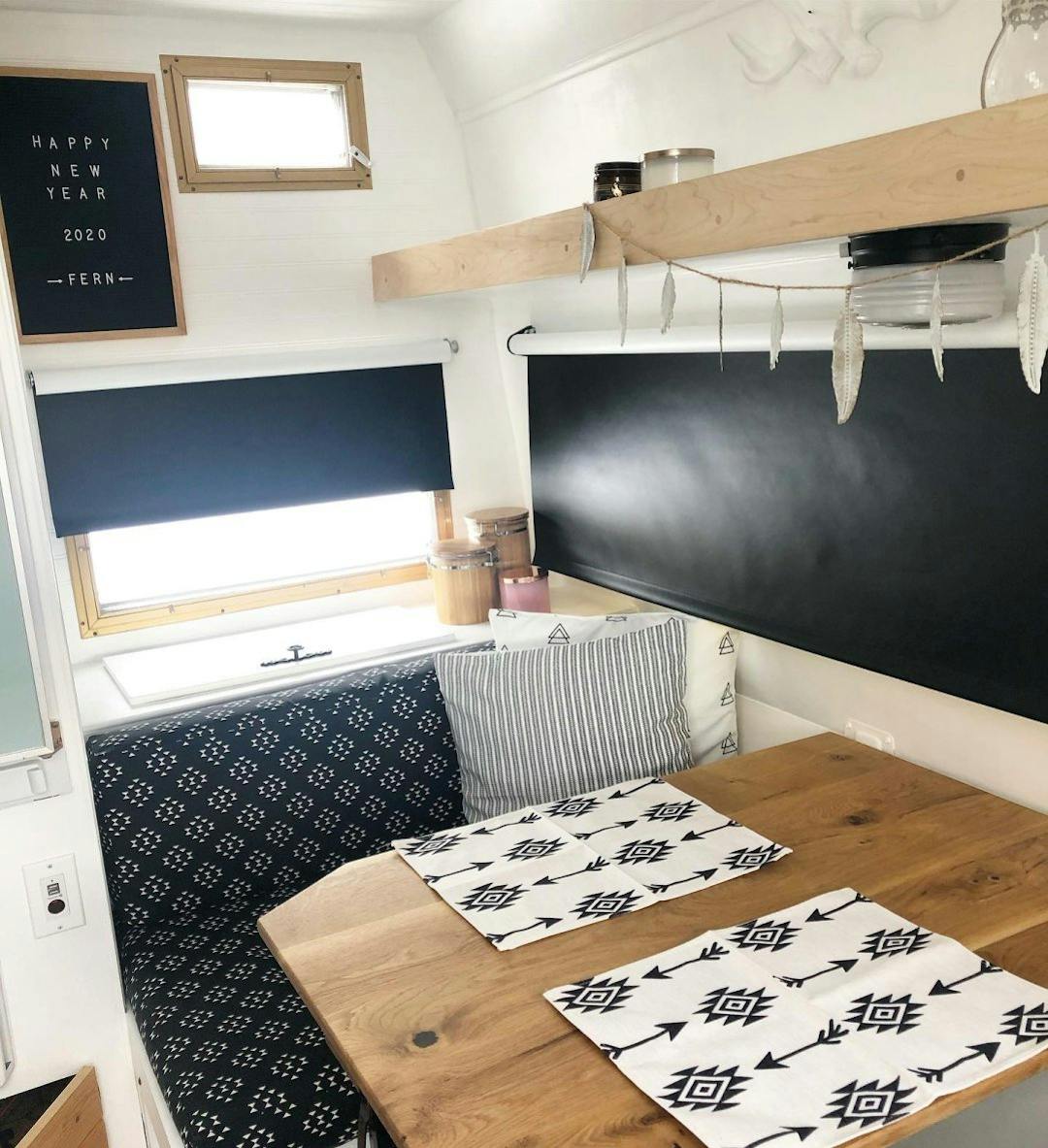 Pictured: Economy Blackout Vinyl Roller Shades in Black. Photo via @campingfern.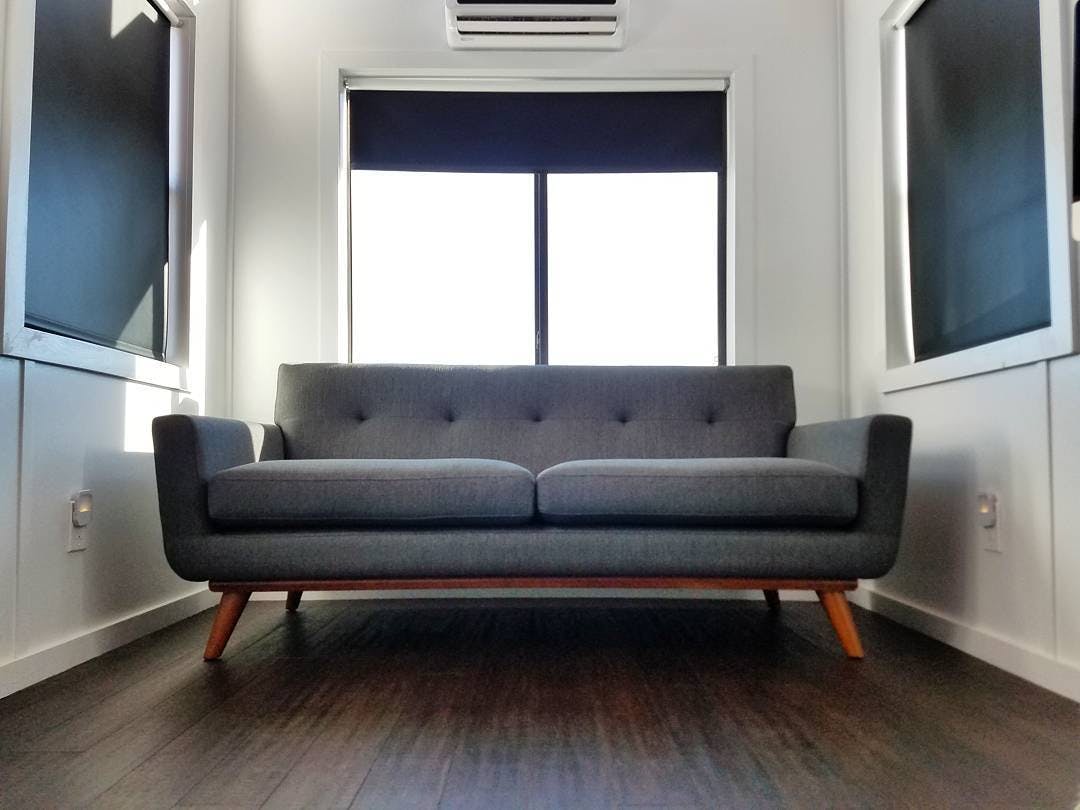 Pictured: Economy Blackout Roller Shades in Reminiscent Black. Photo via @dozerco.
5. Brown Is The New Black
Durable, functional, and dependable. If you're more concerned about your destination and less about your window coverings, Faux Wood Blinds will get the job done.
It can get humid quickly in tight spaces, and faux wood blinds are warp and fade-resistant, making them a great choice for RV's. Besides being easy to clean and smooth to the touch, their neutral color palette is guaranteed to go well with your RV's interior.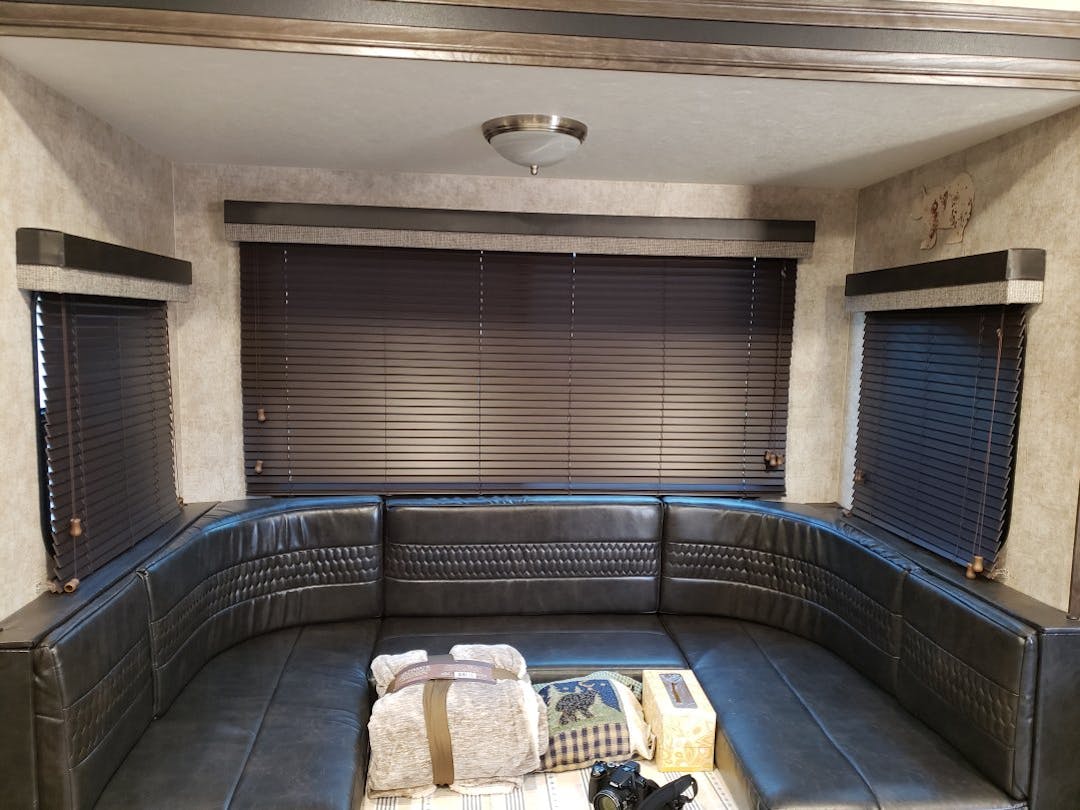 Pictured: 1" Faux Wood Blinds in Dark Walnut.
Need More RV Inspiration?
Tiny Home Heaven: A Chic RV Makeover
8 Things to Know Before Replacing RV Blinds
Lovingly Restored RV Gets Modern Privacy With Roller Shades
What Do You Think?
Now that you've seen our top 5 RV interiors, which one stands out to you? Let us know your thoughts! Join the conversation over on our Instagram @blindsdotcom. Also be sure to follow us on Pinterest for endless RV interior inspiration.