Did you know that your home is losing energy right now?
Even the tiniest air leaks can add up to big unwanted temperature changes in your home. Find out where leaks are happening, and how to seal them up.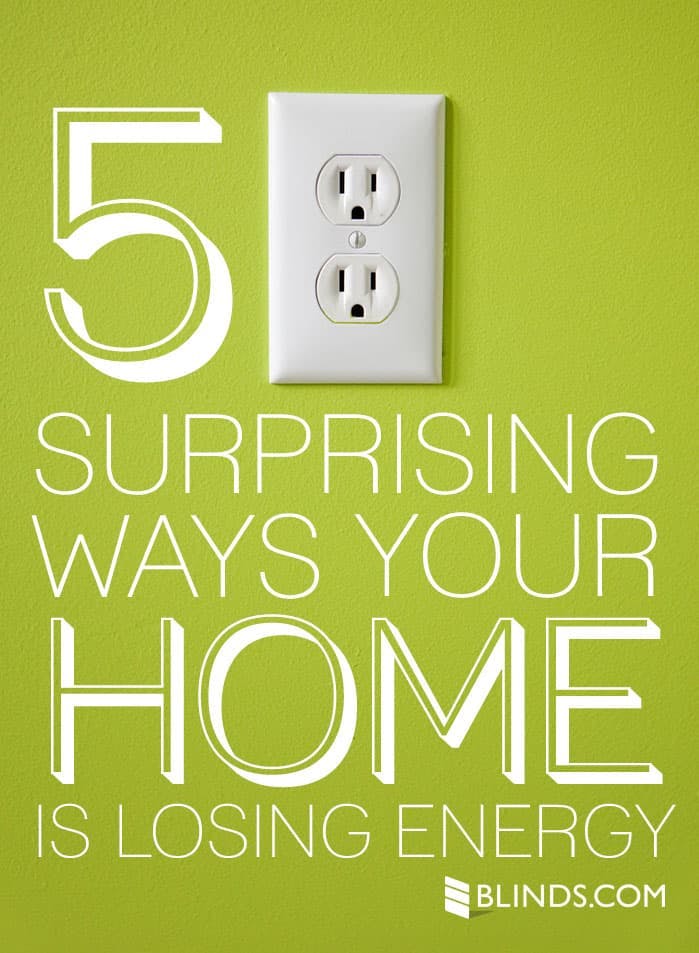 Top 5 Air Leaks in the Home and How to Stop Them:
1. Unsealed Windows and Doors
Take a huge step towards a more energy efficiency by caulking around cracks in window and door frames. Check for cracks by moistening your hand with water and running it around drafty areas. An air leak will feel like air blowing through a straw on your hand.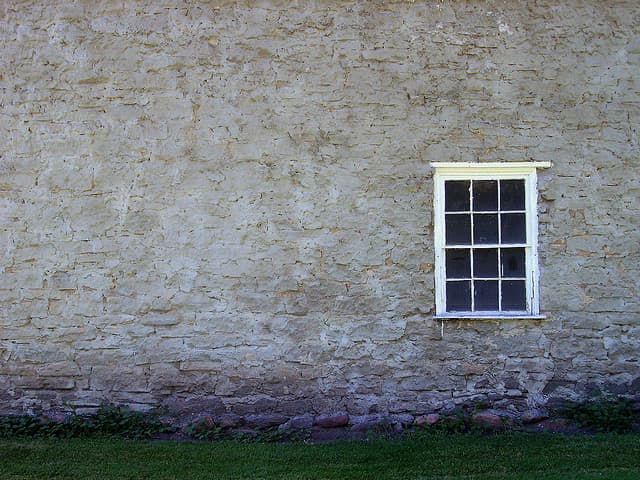 Use a clear paintable caulk on the interior window frame so you can cover it up later if needed.
With a caulk gun, run a steady bead of caulk around all edges where the window meets the frame and the frame meets the wall.Moisten your finger and smooth the caulk lightly into a concave shape.
Repeat this process on the exterior of window frames and both sides of door frames.
How to Replace Weatherstripping on Doors and Windows:
You can further insulate your windows and doors by applying rubber or foam weatherstripping around the edges of your window frame. It is especially important to do this along the bottom of moveable windows where the window meets the window sill.
2. Old Recessed Lighting or Can Lights
Recessed lighting gives ceilings a sleeker look and uniform profile. To achieve this "cans" for lights are installed inside of the ceiling. These cans often have holes and gaps that allow conditioned air to leak out of your home right into the attic.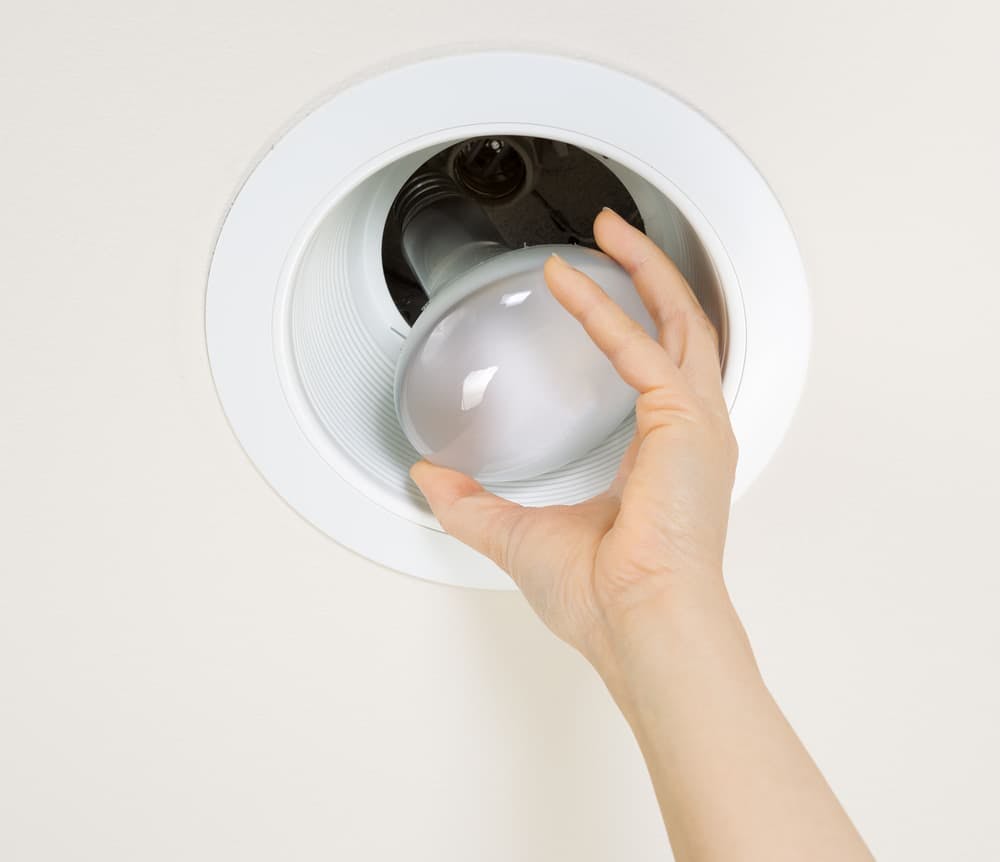 If your can lights were installed before 2004, they probably aren't air sealed.
Call an electrician or insulation professional to seal your lights with special fireproof foam and caulk. They will also make sure that insulation above the ceiling is a certain distance away from can lights to prevent fire risk.
3. Worn Out Caulking Around the Bathtub
Old caulk in the bathroom not only dries out over time, but can become discolored from mildew. Without a proper seal your bathroom will be vulnerable to water damage and energy-sucking air leaks.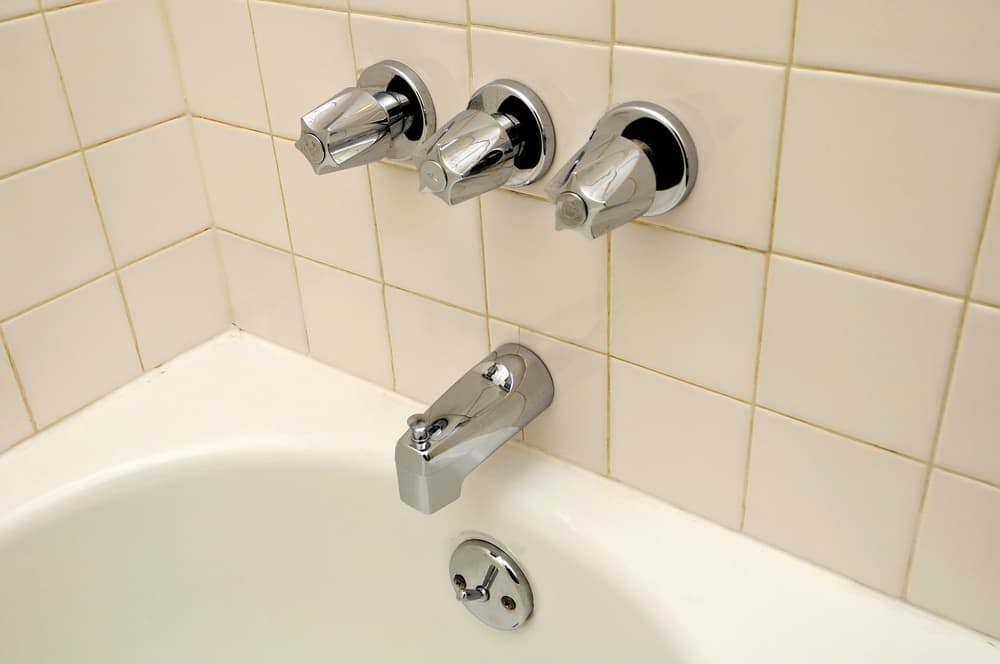 To get your tub looking shiny new, scrape off the old caulk and re-seal the gaps. Learn how in the video below.
How To Replace Caulk in the Bathroom
4. Air Gaps Around Outlet and Switch Boxes
When switches and outlets are installed in walls, there is often a small gap between the drywall and the electrical box. These gaps can cause leaks and lead to significant energy loss when the plug or switch is on an outer wall.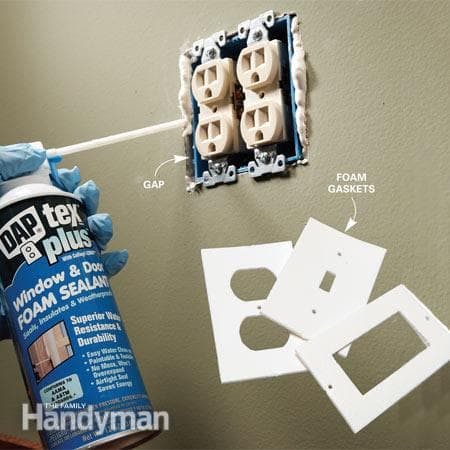 To fill the leak, remove the switch plate cover and fill the gap between the box and drywall with minimally expanding foam.
There are other holes in the electrical box that allow the wires to enter. The air entering through these can be stopped by covering the outlet with a special foam gasket.
After you replace the cover, you can further block air by inserting child safety plugs into the outlet holes. If the outlet is used often this may not be necessary.
5. Temperature Transfer Through Window Panes
Although windows help us save on the electricity bill by letting in natural light, they allow a lot of temperature transfer and can make our HVAC system work harder. Single pane windows are one of the biggest energy loss culprits. You can to energy efficient windows, but few homeowners are ready to make that investment.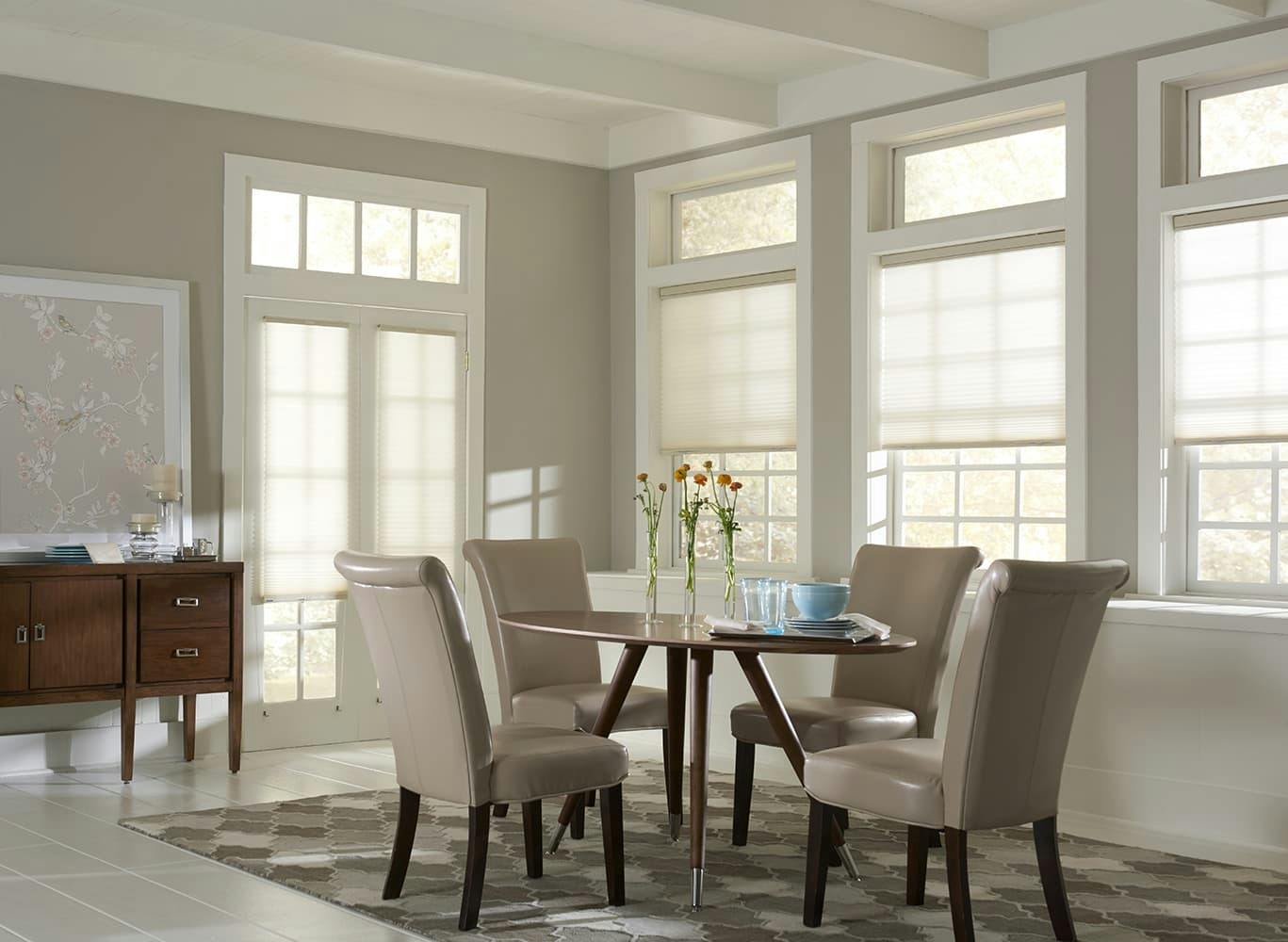 Insulating window coverings are a far simpler solution to keep your home cooler in the summer and warmer in the winter.
Cellular shades are made with pleated air pockets that act as a buffer between outside temperatures and your home. They're available in single, double, and triple cell. The more cells, the more insulation!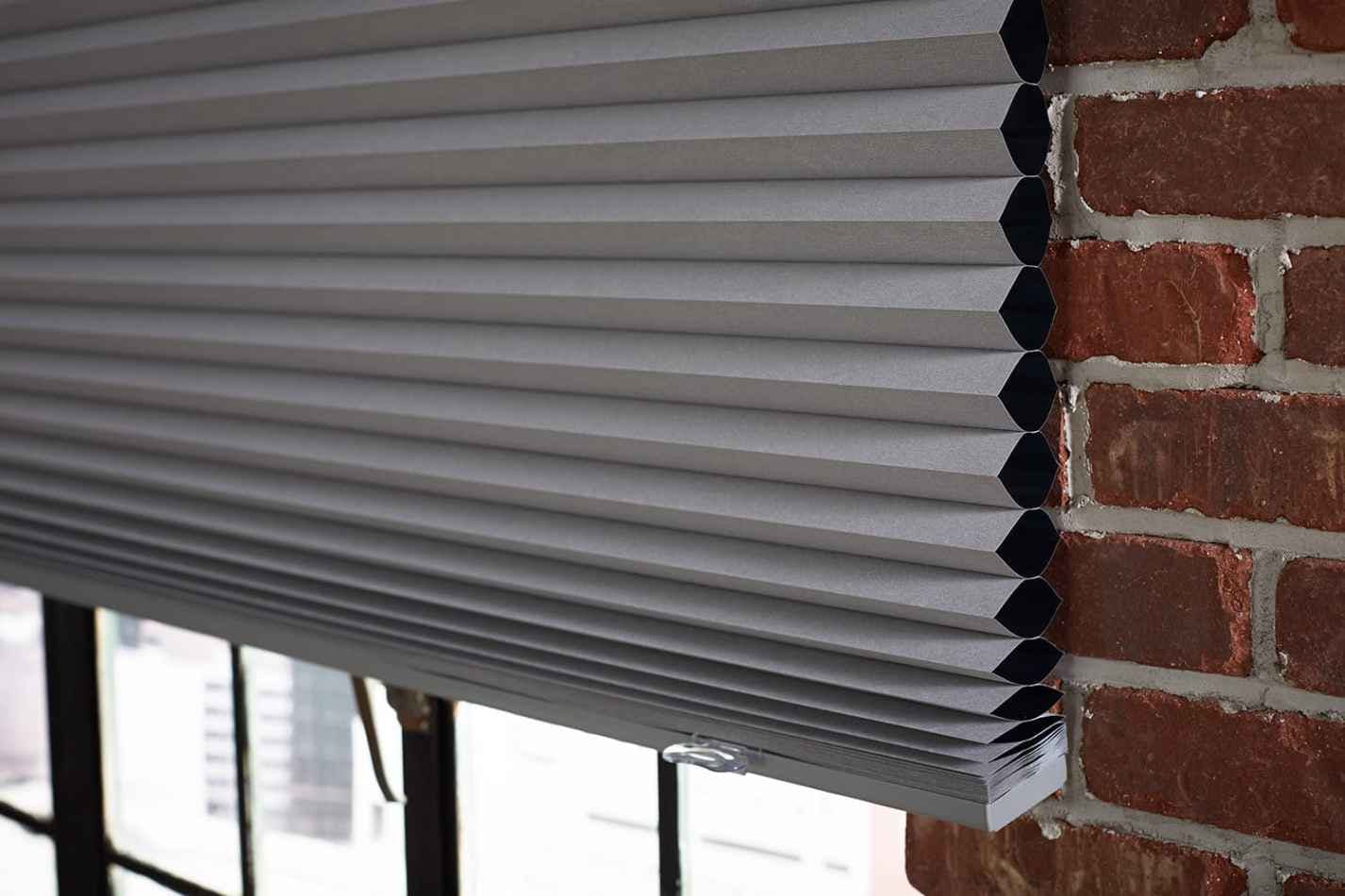 Faux Wood Shutters have hollow louvers that trap air just like cell shades. When you shut the louvers to block sun, you'll also be keeping out exterior temperatures.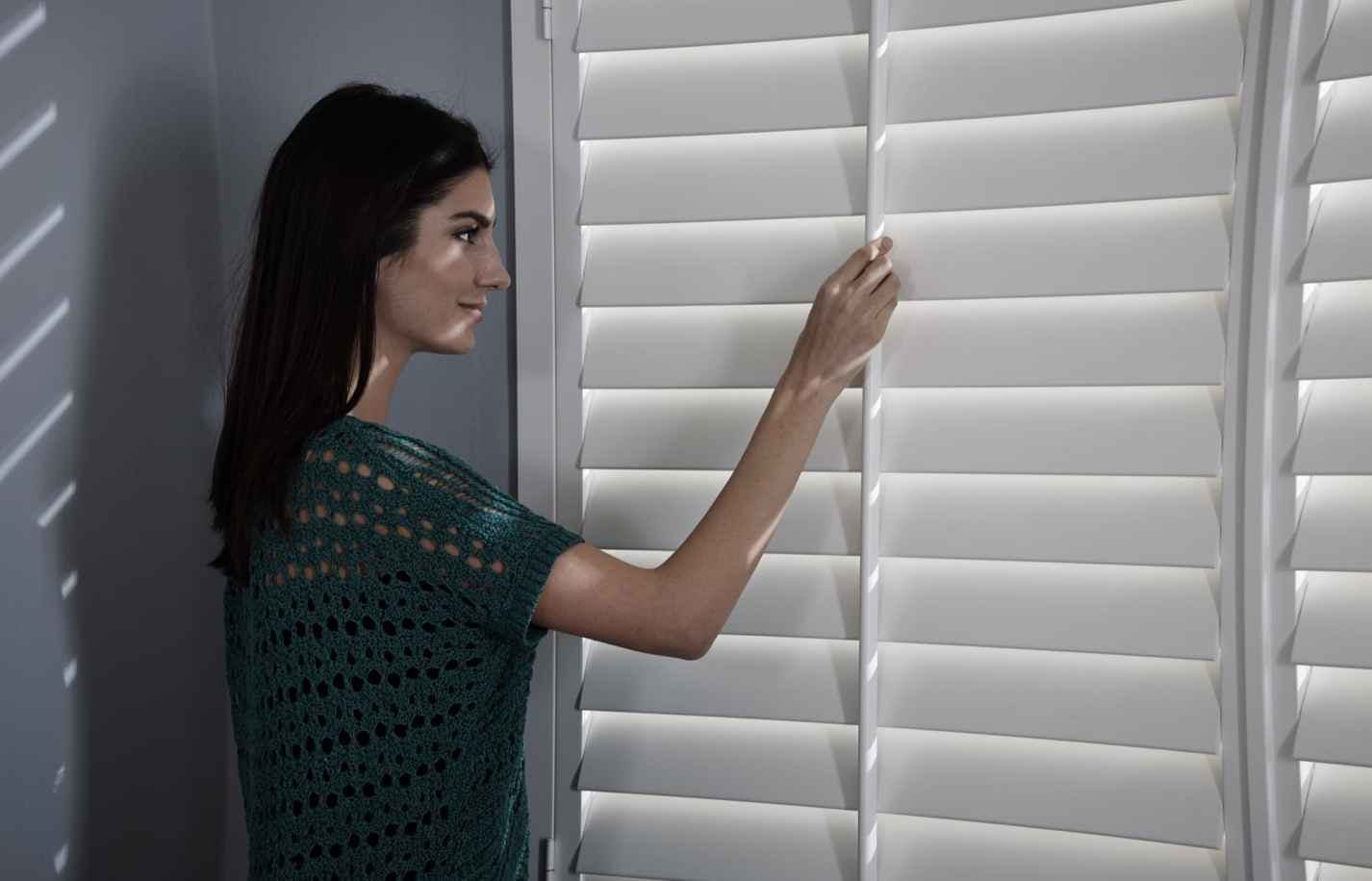 Curtains can also give your windows an extra layer of protection. Choose a heavy weight fabric like velvet which traps air in it's thick pile. Or add a thermal lining when you order to give any fabric some insulating oomph.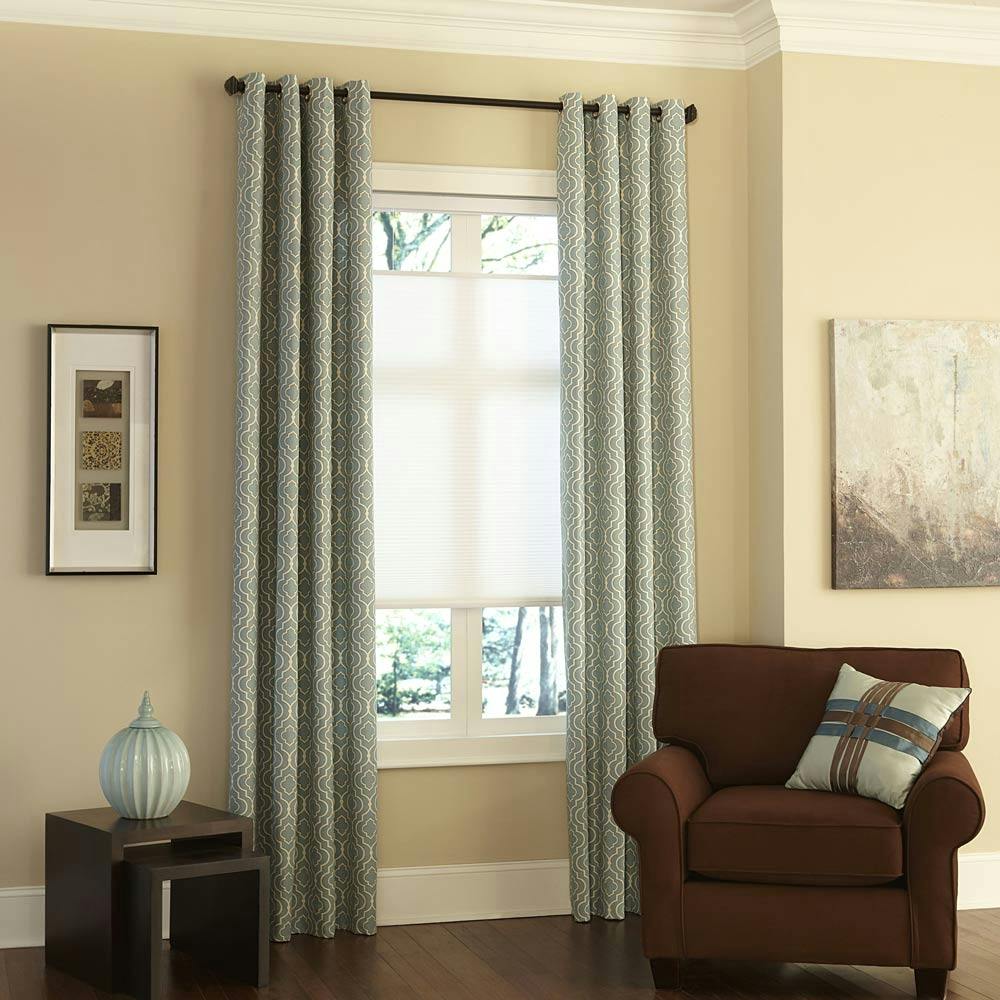 To make the most of your window coverings in the winter, open shades on west and south windows during the day to let the sun in. Close them at night to trap in warmth. Reverse this method in the summer to block heat around noon and let in cooler evening air.
Latch windows in winter for a tight seal that will keep out drafts, not to mention give you extra security.
Learn more about Insulating Window Treatments
Shop all Insulating Window Treatments
How To Find Air Leaks and Drafts:
One trick to find leaks is to hold a lit incense stick around doors, windows and baseboards. If the smoke begins to blow, you've got a leak.

Or for about $30 you can try a more high tech option – Black and Decker makes a product called a Thermal Leak Detector.  This infared thermometer measures temperature change wherever you point it. Point the light along leaky areas, and it'll turn red or blue of the temperature varies hot or cold.
Have a Leak You Just Can't Beat?
Send your queries our way and we'll do our best to help! Write to us in the comments below, or chat with us on Twitter @BlindsDotCom.