Do I Have Enough Window Depth for My Blinds?
Ashley Dennis | 21 May 2019 | Install
When you're going to mount your blinds or shades inside the window frame, you first need to check your window depth. If your window is not deep enough your blind might not fit- and that's frustrating, right?
Are Your Windows Deep Enough to Install Blinds?
If this is your first-time ordering blinds or shades you might be asking "Why does depth matter?" Depth refers to the amount of space inside a window opening (from front to back) where the blind will be installed. It's super easy to measure.
Measure using a steel tape measure down to the nearest 1/8th inch. Extend the tape measure into the window as far back as it can go at the top of the window where the brackets will be installed. Be sure to check the rest of the window opening for window cranks or handles. If one is present, measure from the obstruction to the edge of the window frame. If your windows are beveled, measure the flattest and largest section of the beveling.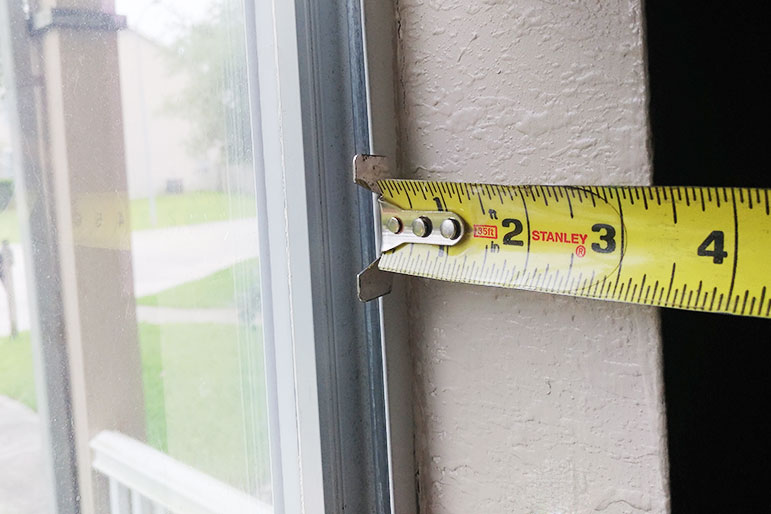 Once you know your window depth, you can check it against the depth requirements for the blinds or shades you have in mind. These requirements can be found under the Measuring Instructions and Specifications section on the product page.

On the product page, look for the Minimum Inside Mount Depth Requirement which varies on every product and every brand. This is the minimum amount of space the bracket and install hardware need in order to be secured safely. Compare this requirement with your measurement to be sure you have enough surface for the bracket to be installed. Be aware that your headrail may stick out from the window slightly.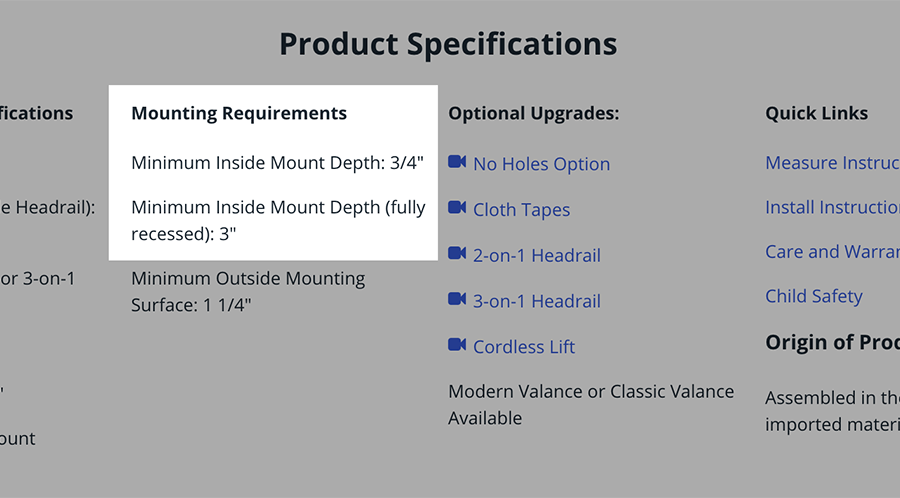 To stop the headrail from protruding from the window you will need to the check Fully Recessed Minimum Inside Mount Depth requirement. This is the depth required for the blind valance, cassette or headrail to be flush with the window opening. The image below shows a partially recessed blind which sticks out beyond the window opening.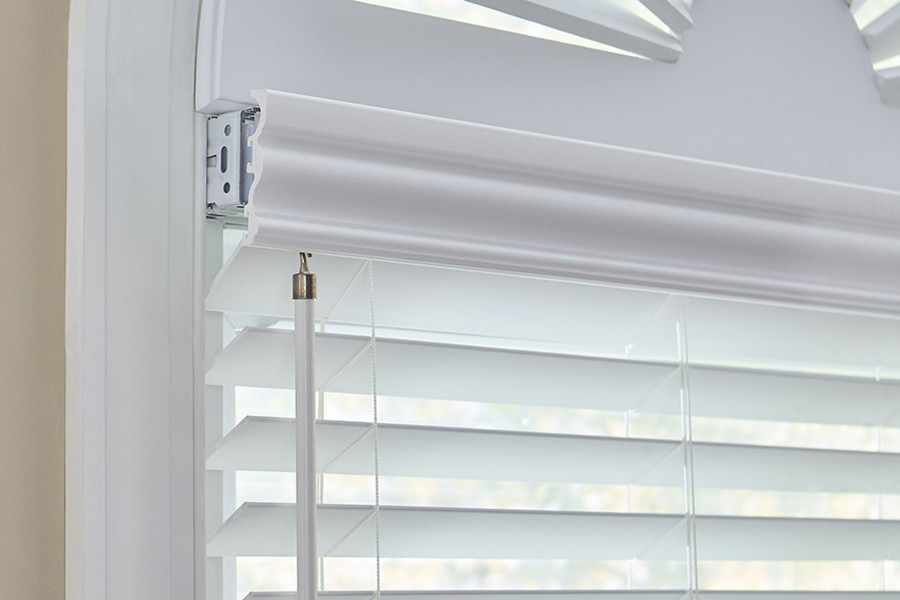 How Do You Mount Blinds in Shallow Windows?
So what happens if you do not have the required depth for the product you have your heart set on? Consider switching to an outside mount. Some blinds can also be made with side returns to cover any exposed headrail or bracket on the sides when a unit protrudes from the window.
Remember, all products have different depth requirements, so you also may be able to switch to another style that'll work for your window. Cellular Shades and Mini Blinds are great for shallow windows as they require the least depth out of any product.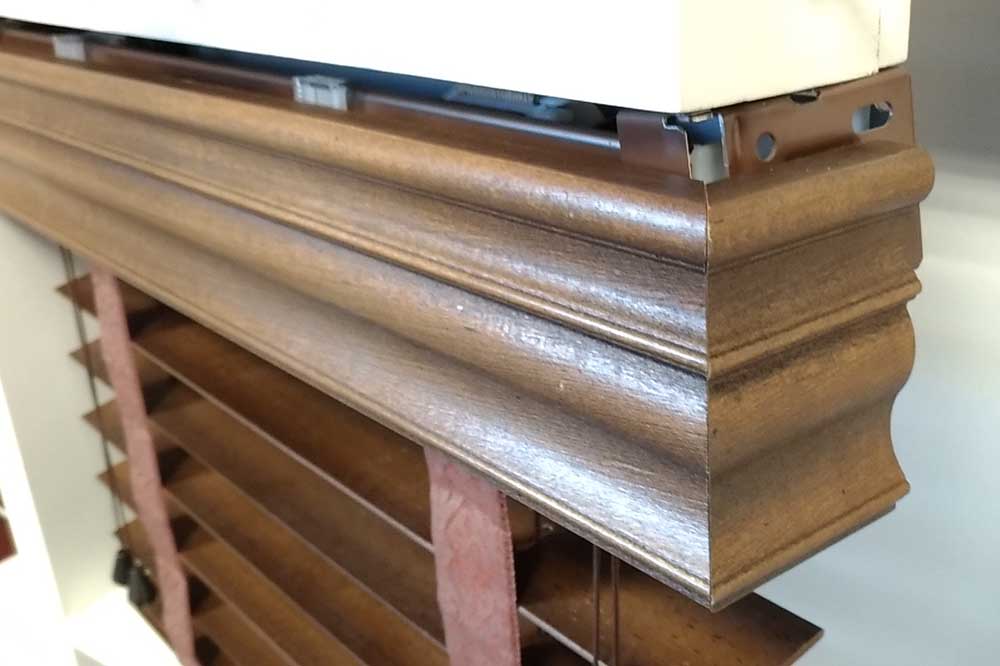 Want More Help With Window Depth?
You can also find in-depth measuring instructions here. Need help finding the right product for your window depth or want an expert to double check your measurements? Talk to a Design Consultant: 844-551-3769.
Other Window FAQs:
What Do I Do If My Blinds Don't Fit?
How to fix vertical blinds with light gaps!
How to fix a broken window blind cord
About Author

Ashley is the Blinds.com Junior Social Media Specialist. A weekend-warrior, she and her husband and spend their time fixing up their townhome together. She is an Illustrator and has converted her dining room into a tiny studio where she hangs out with her two assistant-cats: Blue & Chai. Sci-fi books, video games and hula hooping are also her jam. Follow her on Instagram @Adenn.fox.