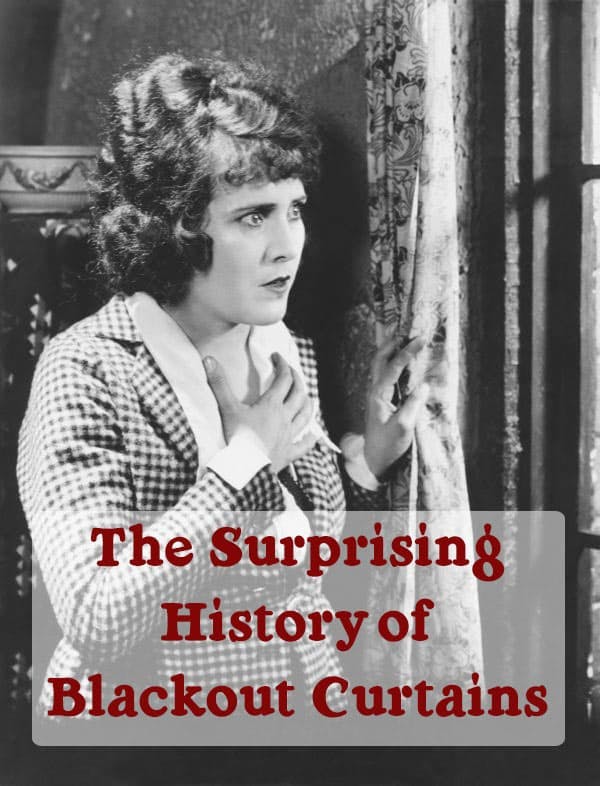 Today blackout shades are a godsend to daytime sleepers and those who like to get some extra shut eye on the weekends. Not to mention the ambiance they create for a home movie viewing. But, did you know that blackout curtains got their start during World War II?
Put That Light Out! There's A War On!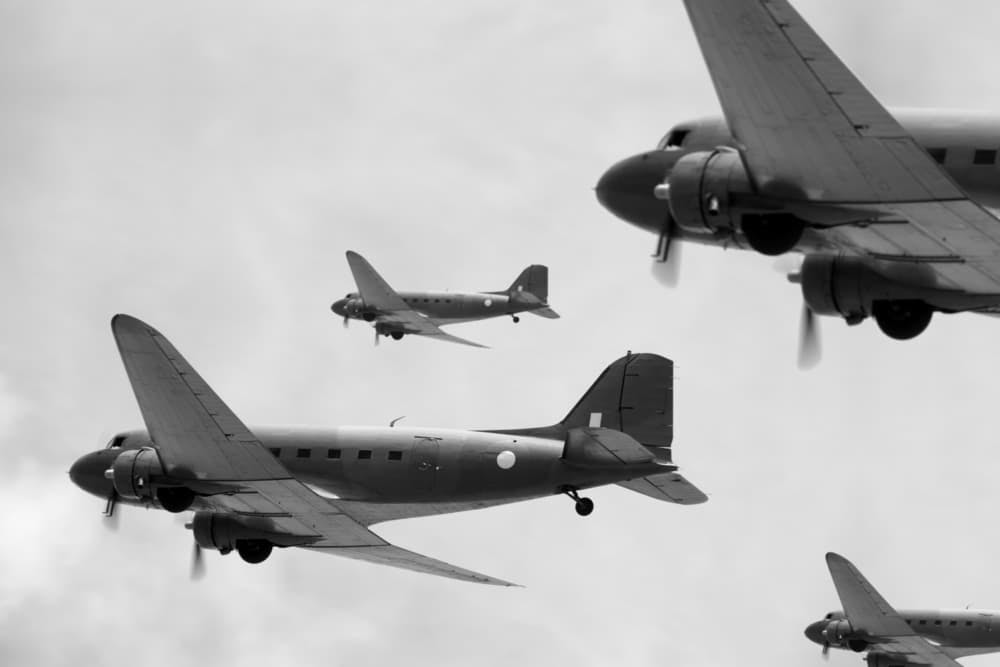 How To Hide An Entire City
When nighttime air raids threatened many major cities in northern Europe, area-wide blackouts were instated. Allied leaders believed that without man-made light coming from cities, bomber planes would have trouble navigating by sight and reaching their targets.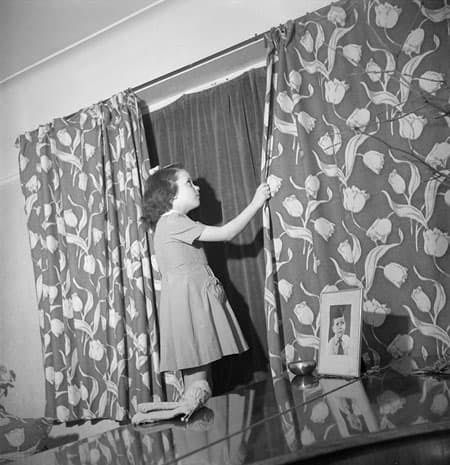 Image via BBC
Cover up!
Blackout regulations began to be enforced in Britain in 1939. They required that all windows and doors were covered at night so that not even a glimmer could escape to eyes of enemy pilots. The government ensured that blackout material was available and affordable for every household. Black cotton fabric was used most frequently, but in some cases two or three layers had to be used before all light was snuffed out.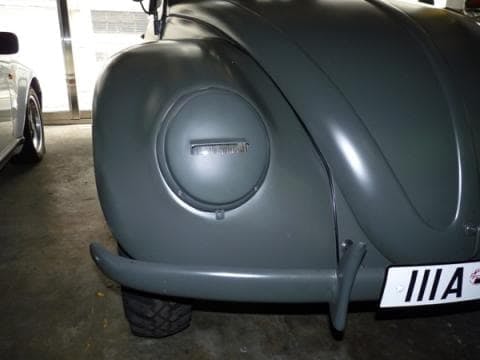 Look Out in the Blackout!
The blackout was hazardous and stress inducing to many. Covering and uncovering windows became a tedious chore. Those with wooden window frames could fairly easily tack up curtains, but others with metal or stone frames had a much more challenging task on their hands.  Even car headlights and stoplights were covered, save for small slits. Many were injured in motor vehicle accidents and petty crime took a jump.
Modern Blackout Window Coverings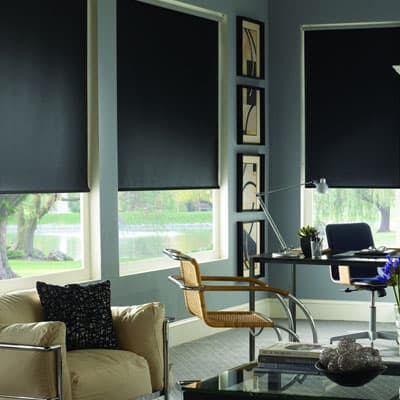 Blinds.com Blackout Roller Shades
Maybe They're Not So Bad After All
Despite the inconvenience and danger that the mandated blackout caused, many became aware of the privacy and room darkening capabilities that blackout curtains could provide. Blackout window shades offer complete privacy by keeping light from coming out as well as in. With this level of light blockage, not even silhouettes can be seen by passers-by at night.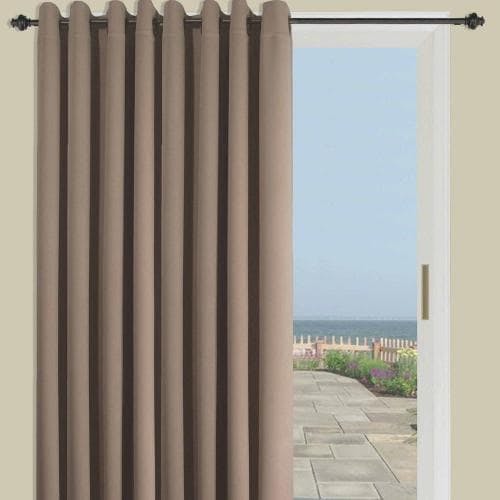 Blinds.com Brand Ultimate Blackout Panel has light blocking fibers woven in between two layers in the color of your choice.
These Curtains Have A Secret
Many modern blackout curtains are still made from dark cotton, but these textiles now have an ultra tight weave that keeps out 99.9% of light. The fibers can also be woven between two layers of colored fabric, so that the black material is not visible from the street or the home's interior, but still offers effective room darkening.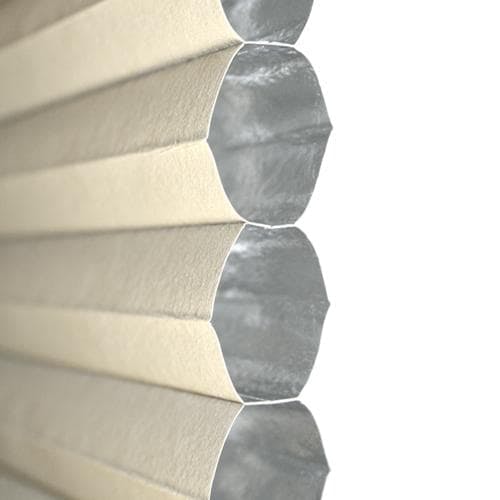 Blinds.com Brand 3/4 Inch Single Cell Blackout Shades
Futuristic Shades
The most popular choice for blackout window coverings today is a cellular shade. The cells of these accordion pleated shades are lined with Mylar to keep out light, heat and harmful UV rays. They also offer insulation against outside noise which is ideal for the room of a fussy baby or any anyone who likes to sleep in now and then.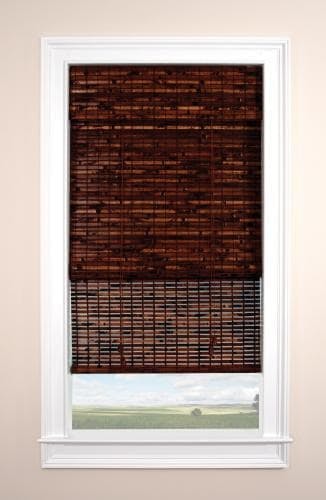 Blinds.com Brand Economy Woven Wood Shades with moveable blackout liner.
Add Blackout to Anything!
Many standard window treatments can also be ordered with blackout liners, so you get a stylish look and room darkening capabilities. Some are permanently attached, and some may be independently moved for adjustable light control.
Ready to Blackout Like It's 1939?
Blinds.com carries hundreds of blackout curtains and window shades that come with blackout standard or as an add-on liner. Shop our extensive inventory for a window covering that's not only functional, but blends perfectly with your existing home décor.