Notice how well you sleep in hotels with crazy blackout curtains? There's a reason for that.
Why We Sleep in The Dark
Darkness is key to keeping our bodies on the right wake/sleep schedule and our bedrooms are anything but dark. We have blue light from our phones shining in our faces and blinds that don't block the bright street light outside.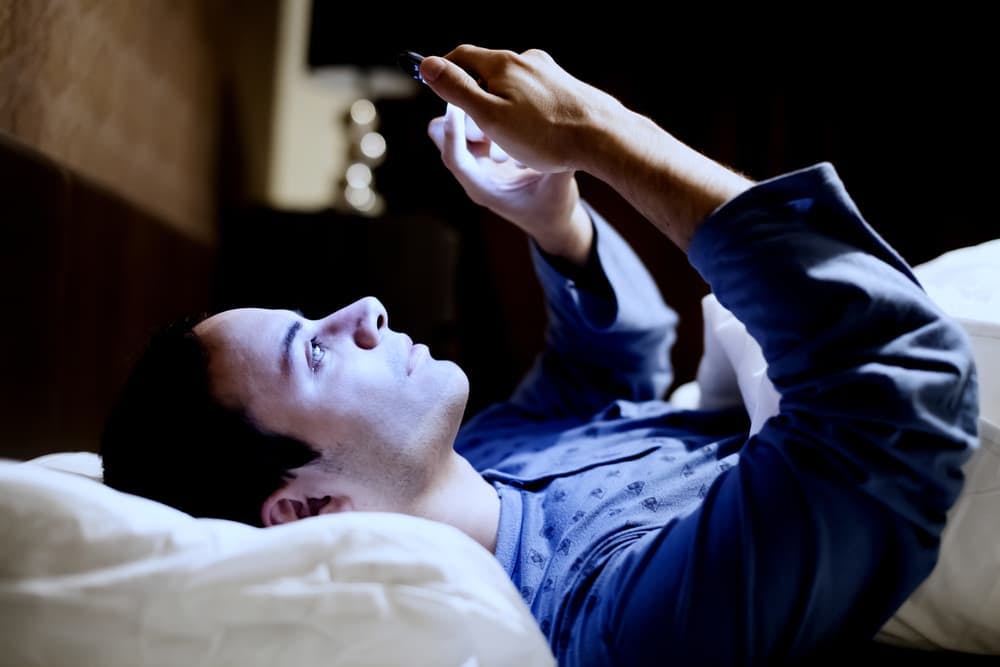 Darkness signals a melatonin release - the brain chemical that makes us sleepy. All of this light at night can throw off the whole system and lead to sleep loss and chronic health problems. It's important to gradually reduce the amount of light around you as you approach bedtime and to keep it dark when you're sleeping.
A Remodelista article about sleep and light says:
Scientists at Tulane University studied melatonin production and found that sleeping in rooms with even dim lights caused melatonin levels to drop, affecting not only the ability to fall asleep but also to stay asleep. "In total darkness," they note, "even if you can't sleep, your melatonin levels will increase normally."
If you're having trouble sleeping, darkness can really help! Do we have you convinced yet?
Bring Complete Darkness to Your Bedroom
Blackout shades block tons of light, but they'll always have small light gaps that allow the shades to raise and lower without scraping your window. This is fine for most people, but if you're a night shift worker who sleeps in the day - that little bit of light can stand between you and the sleep you need.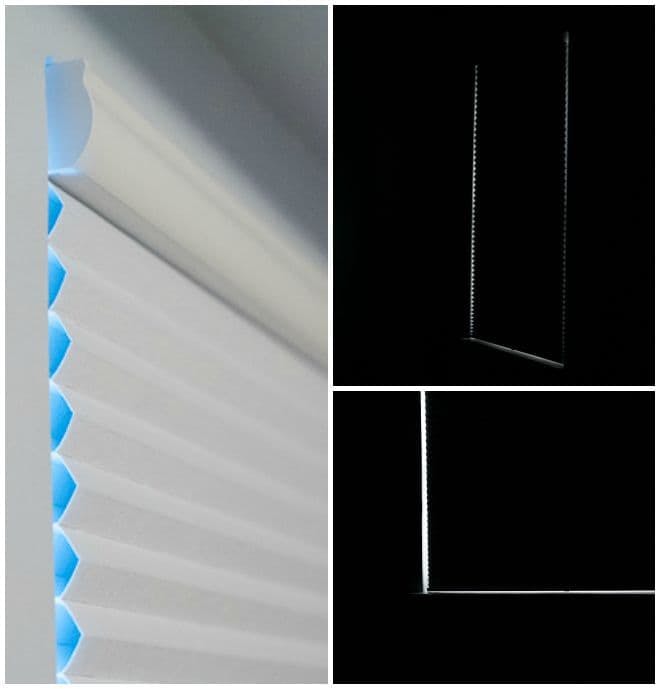 One way to beat this problem is to layer drapes on top of shades, but this can be pricey and bulky on your window. Plus you're still not guaranteed to block all light. We have a more cost-effective solution that'll block light coming in from the sides of shades and give you the hotel-quality sleep you're looking for.
Light Blockers are an L-shaped piece of plastic that can be placed in front of or behind your window treatments to block the part of the window that is not covered.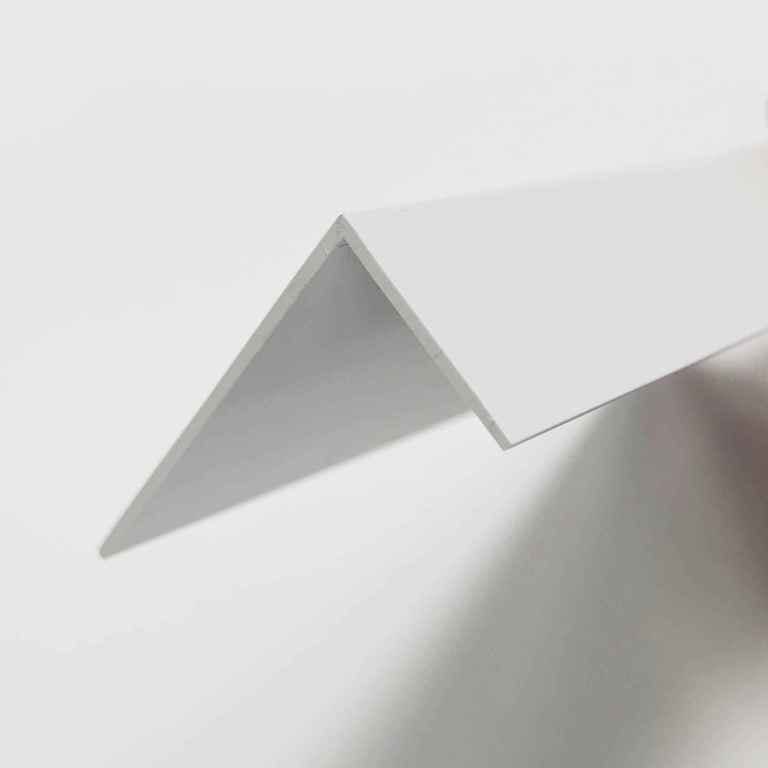 Installation couldn't be easier. Light blockers come in a range of lengths that can be trimmed to fit with kitchen shears or a hacksaw. Then you just peel and stick the backing to the side of your window.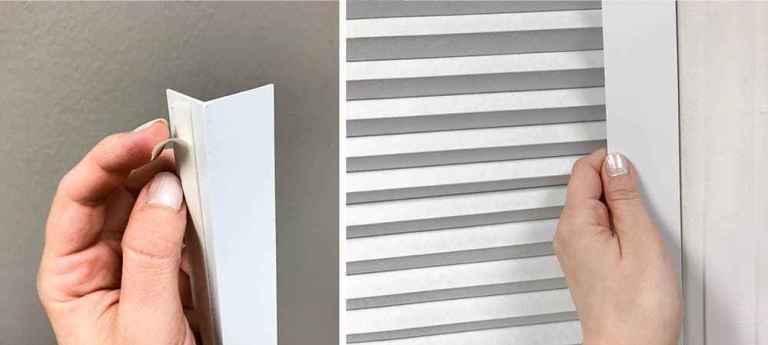 Do You Need Ultimate Blackout?
To learn more about Blackout Shades, read our Blackout and Light-Filtering Window Treatment Buying Guide.
If you need help finding the right fit for your window, speak to a Blinds.com Designer for free at 800-505-1905.