Are Faux Wood Blinds Room Darkening?
Blinds with slats allow some light to enter your home through the gaps in between the slats. There are some blinds with fold-flat slats that close tighter to block more light, but if you want to block a lot of light, shades are the better choice.
If you're curious if faux wood blinds are room darkening, we'll explain how to gain privacy and enhance your blind's room darkening capability.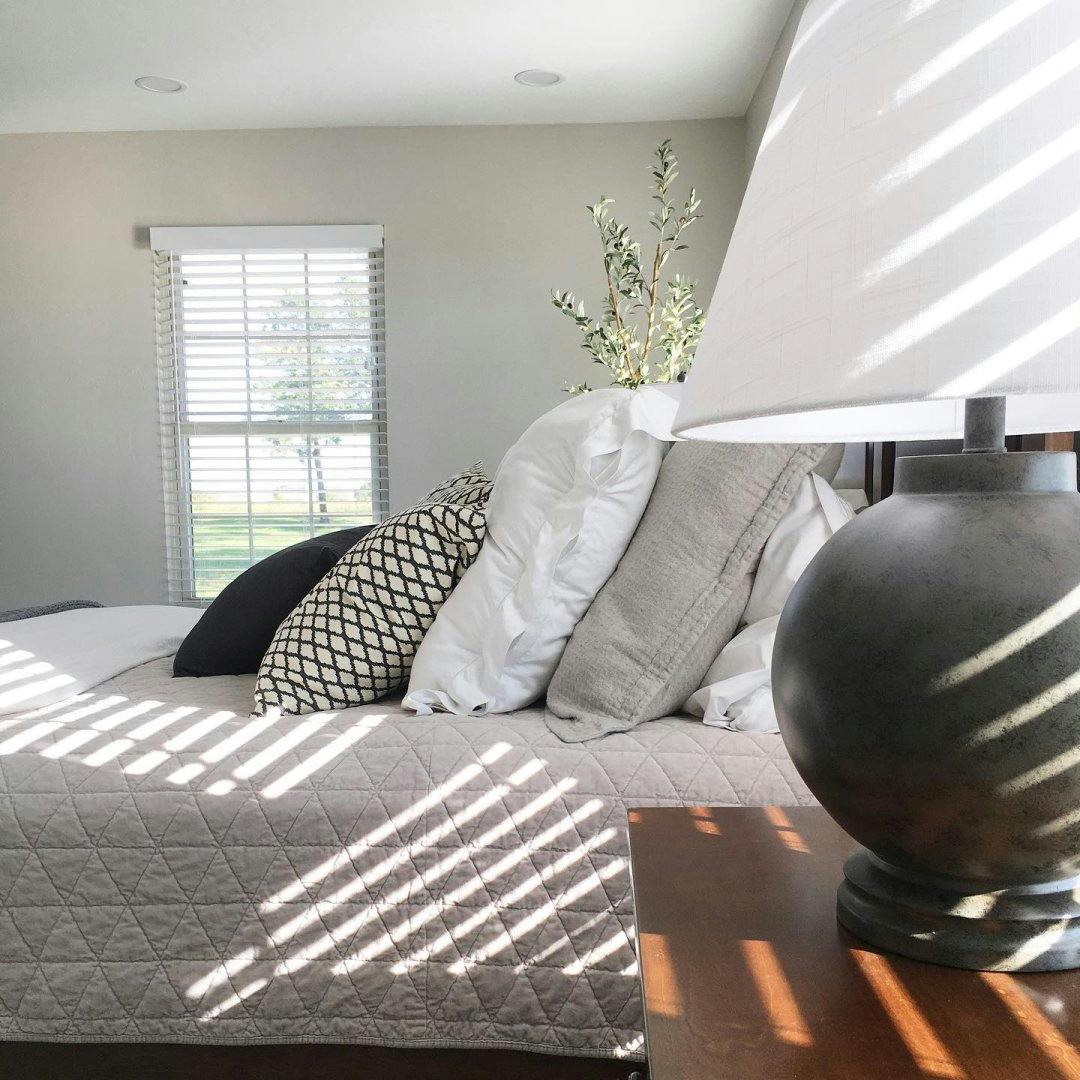 Pictured: 2 inch Faux Wood Blinds in White. Photo via @ourhomeon9th.
What are Routeless Blinds?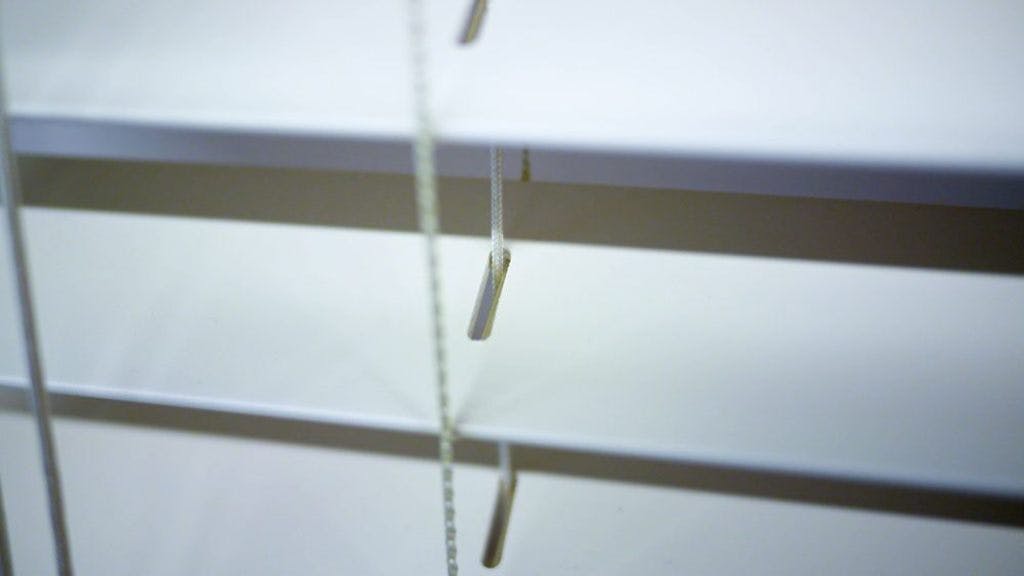 Standard blinds have what are called "route holes" drilled through each slat. These holes allow the lift cord to run through each slat and keep the shades aligned. However, the route holes can let a little light in through each slat.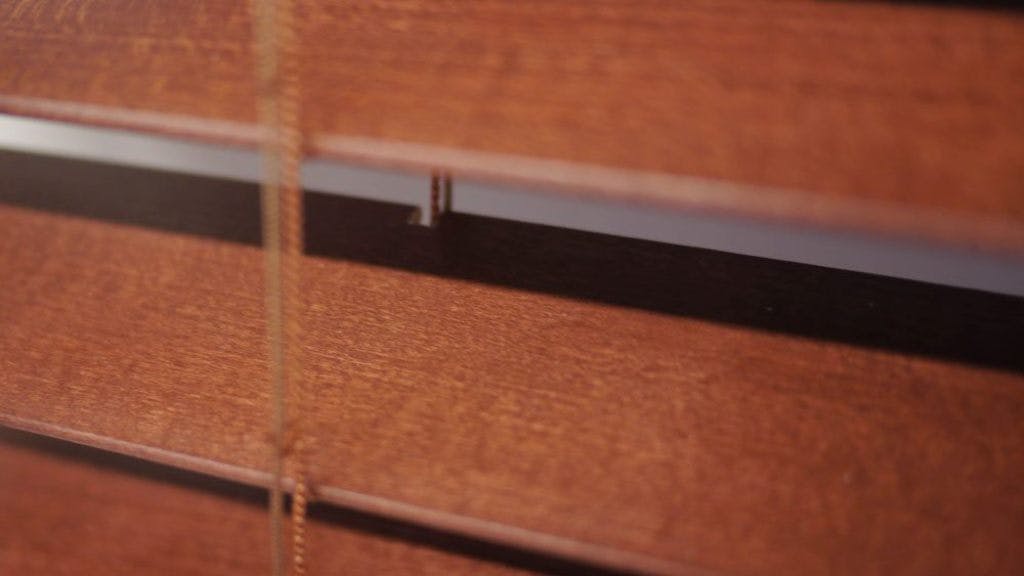 If privacy is important to you, or if you need more room darkening, routeless slats might be the right choice for you. Instead of route holes, slats have small slots that align with ladder tapes to hold them in place. These slots don't let in light because the slats overlap to cover them when closed.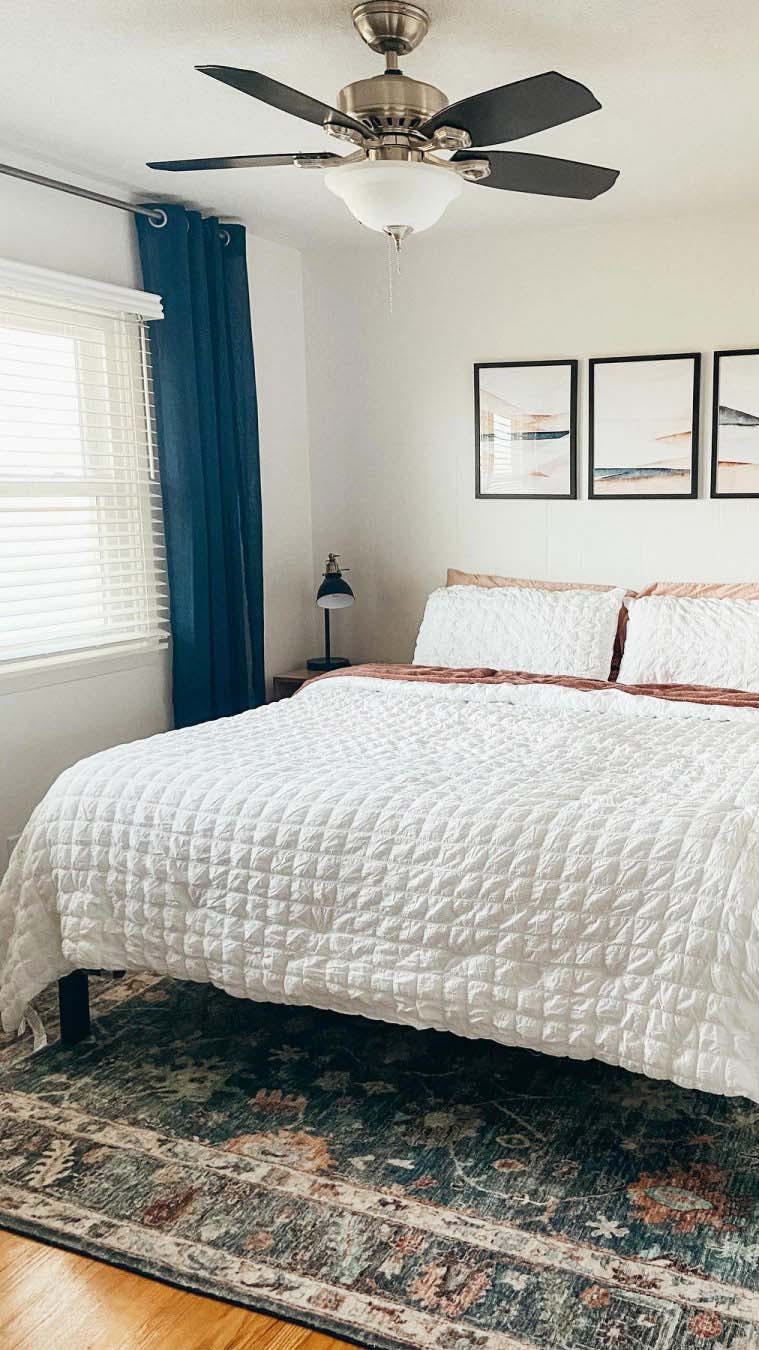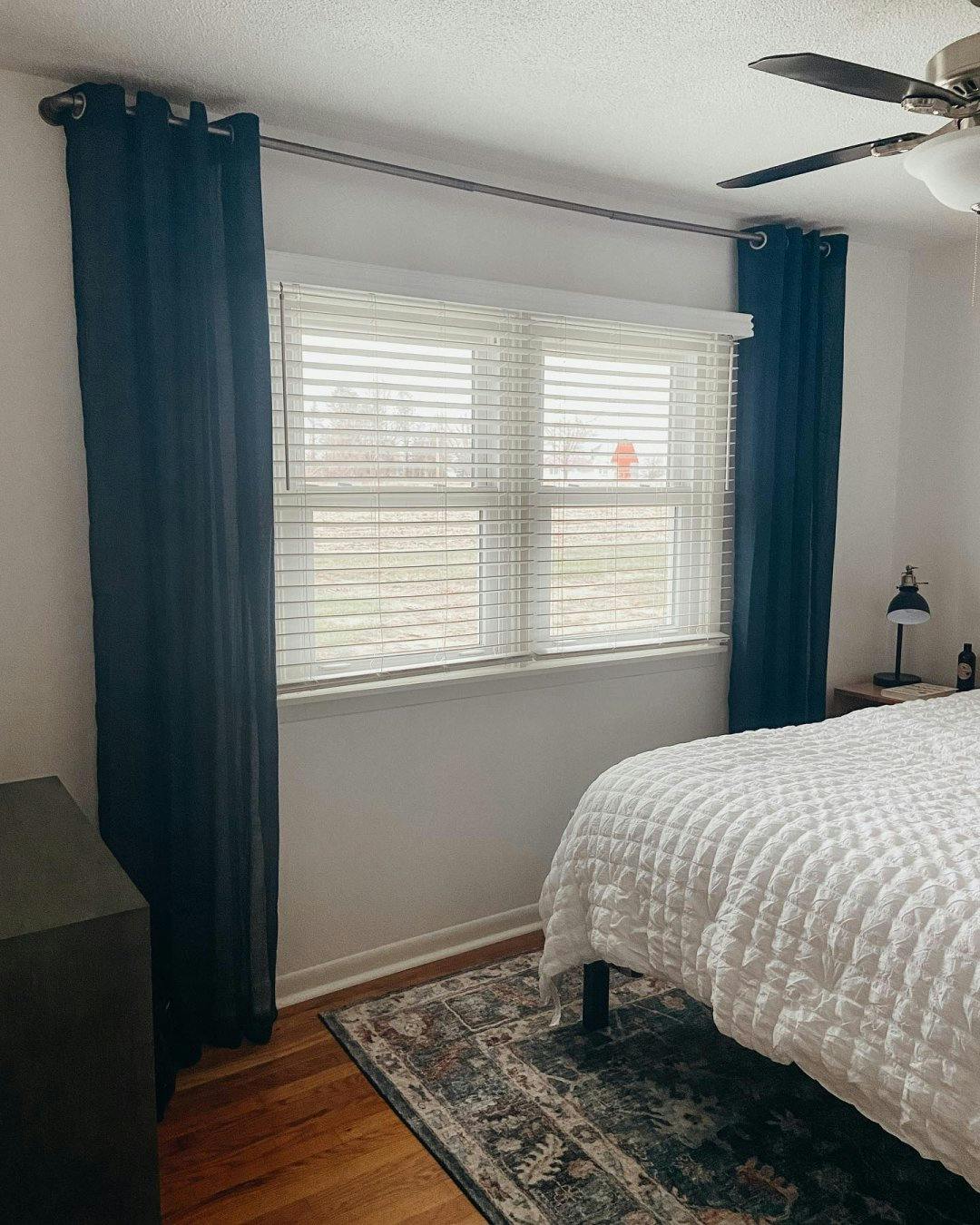 Pictured: 2 inch Classic Faux Wood Blinds in Antique White. Photo via @sumgoodstuff.
Routeless slats can also be removed for easy cleaning. Some people don't like routeless slats, because slats can slide out unexpectedly. Thats certainly something to consider when deciding whether to go with routeless, but we've found that once blinds are installed this is no longer an issue.
Read More:
Neutral Guest Bedroom Gets Mini-Makeover With (Earth-Friendly) Blackout Shades