As we turn the corner from spring to summer, now is the perfect time to peek into your guest bedroom and give it a little refresh before summer guests arrive. Alivia Fields' cozy, neutral guest bedroom shows you don't have to go over the top to make guests feel welcome.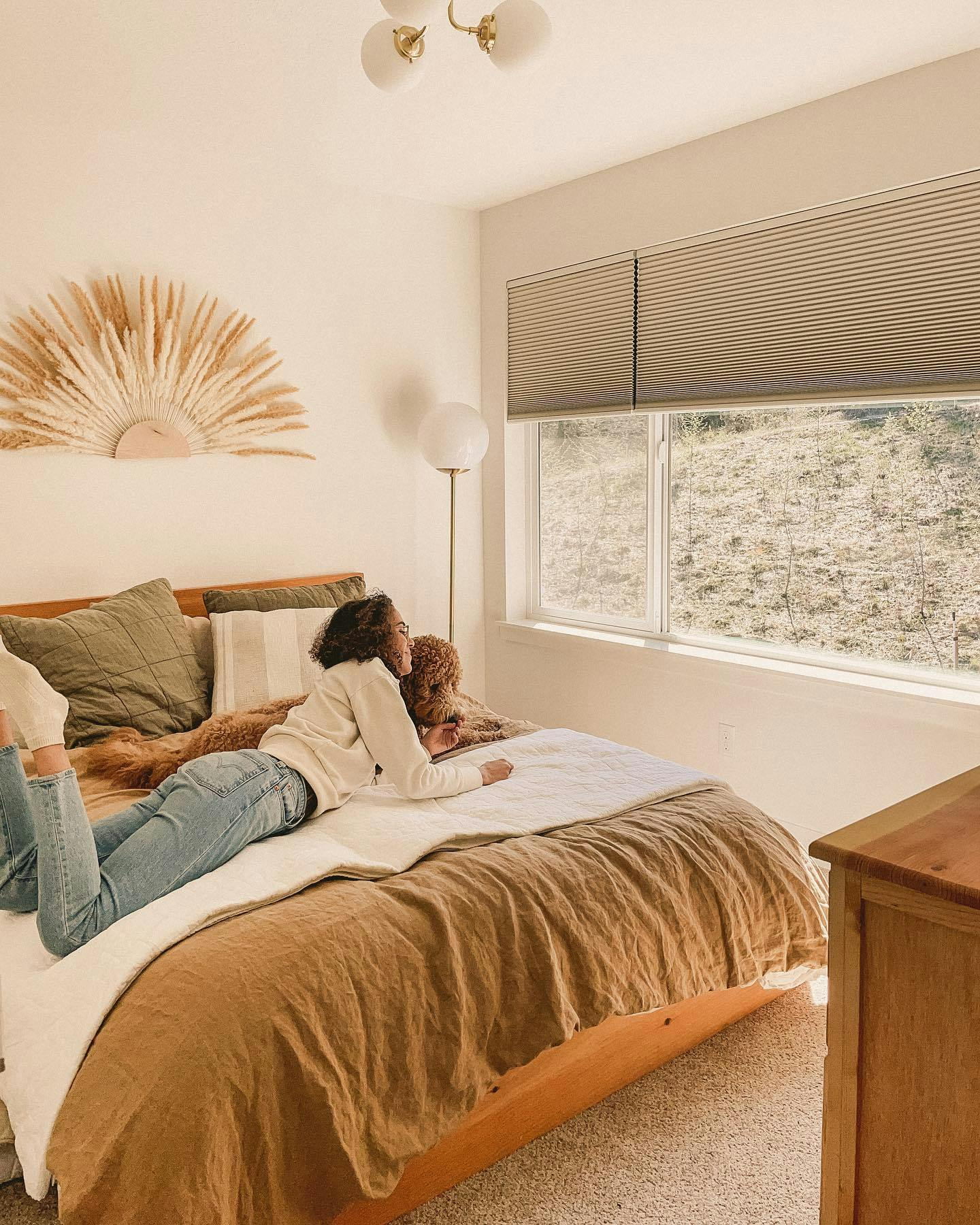 Tonal Guest Bedroom Gets A Major Upgrade with Blackout Shades
Alivia is a photographer, vlogger and environmental activist who lives in Portland with her pilot husband, Zach, and dog, Boeing. Alivia and Zach built their first home in 2020, and decked it out in her signature minimalist style.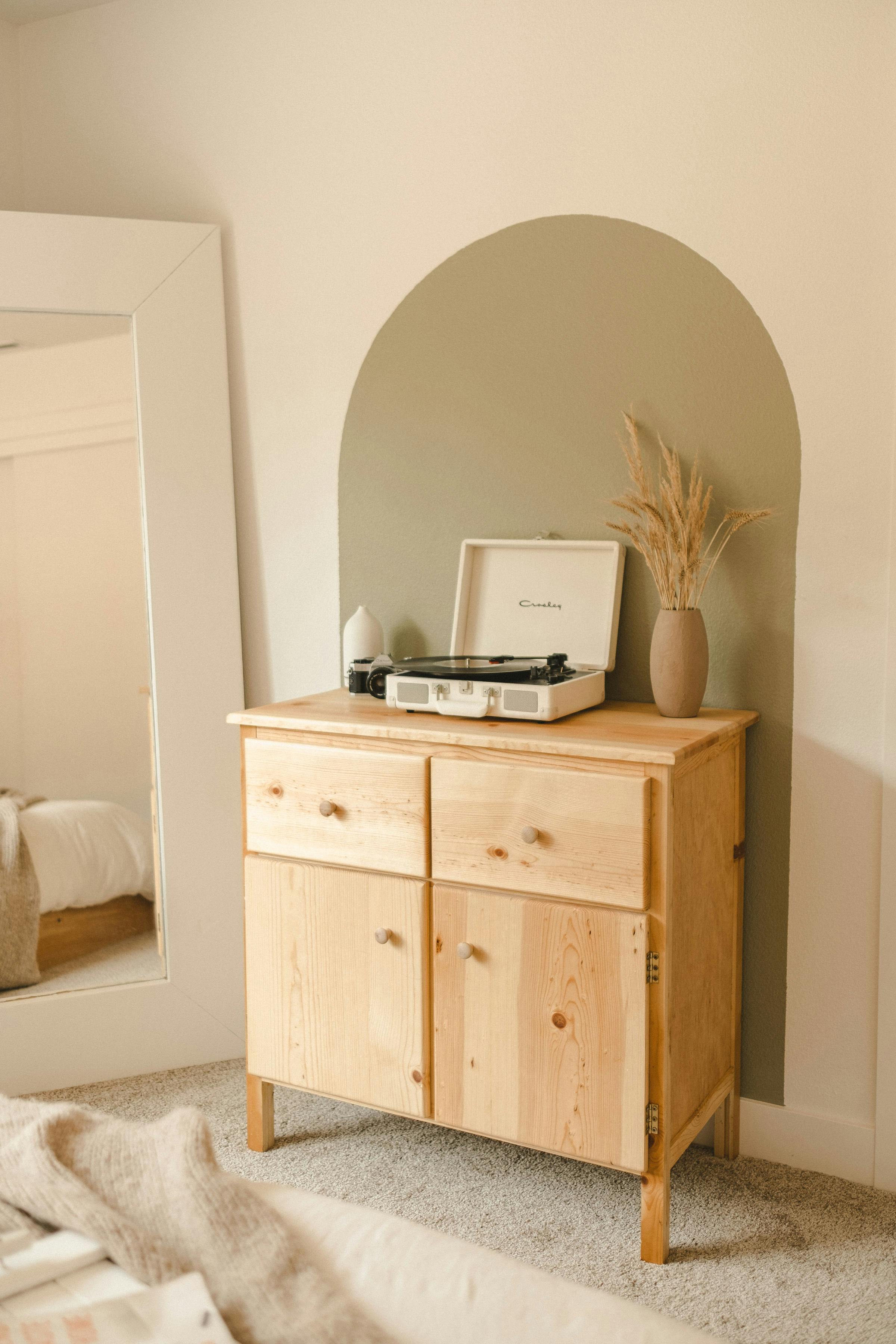 For the guest bedroom, she wanted to create a cozy space for out-of-town guests to relax, and the first order of business was to find blackout shades for the windows. The room had existing shades which weren't blackout, but with a large wall of windows that let in a ton of light, she needed another solution.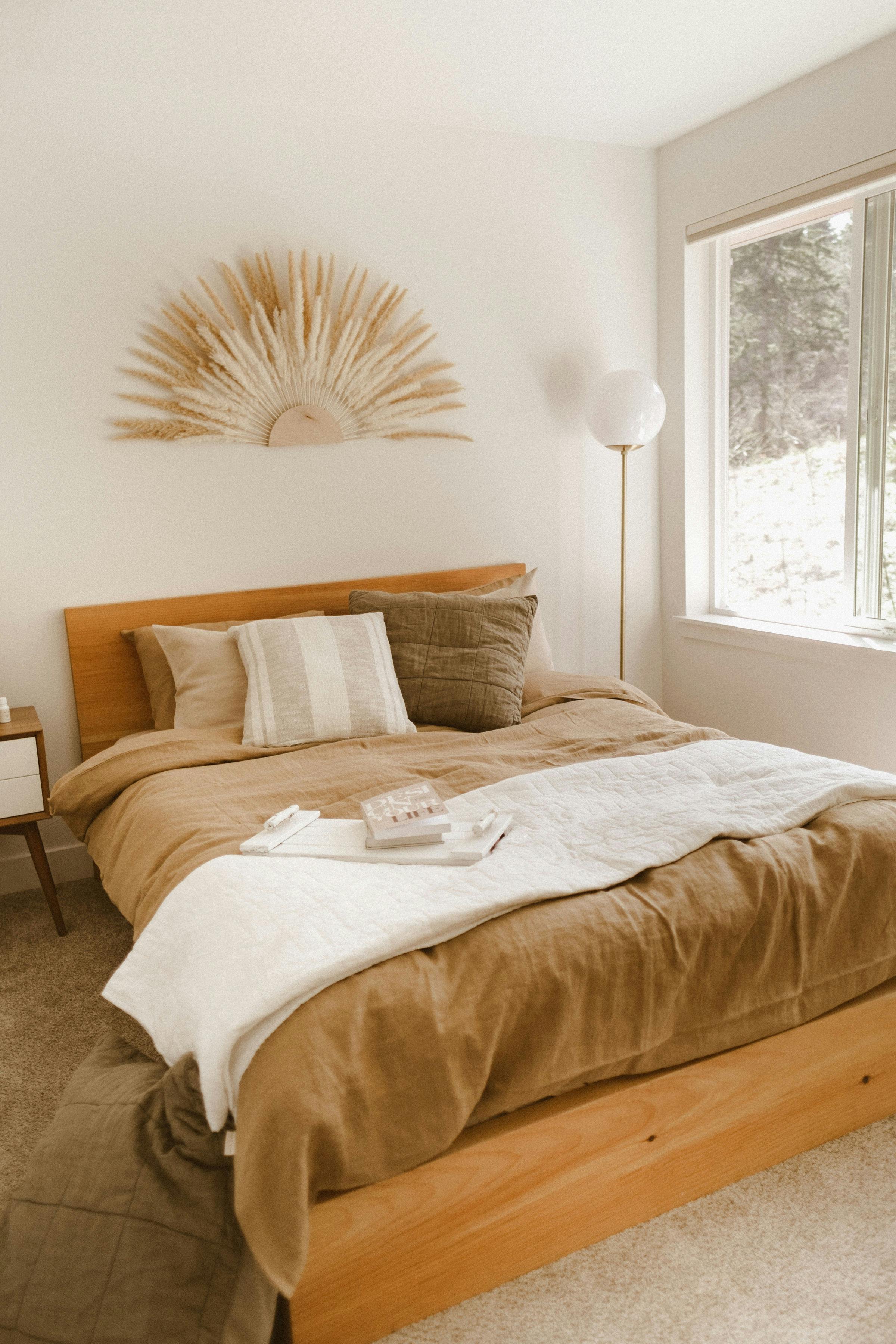 With environmentalism top of mind, Alivia is very conscious about what she brings into her home, often relying on thrifting and secondhand goods for furnishings. When she came across SimplyEco Cordless Blackout Cellular Shades, which are made from recycled plastic water bottles, she knew they would be a great fit.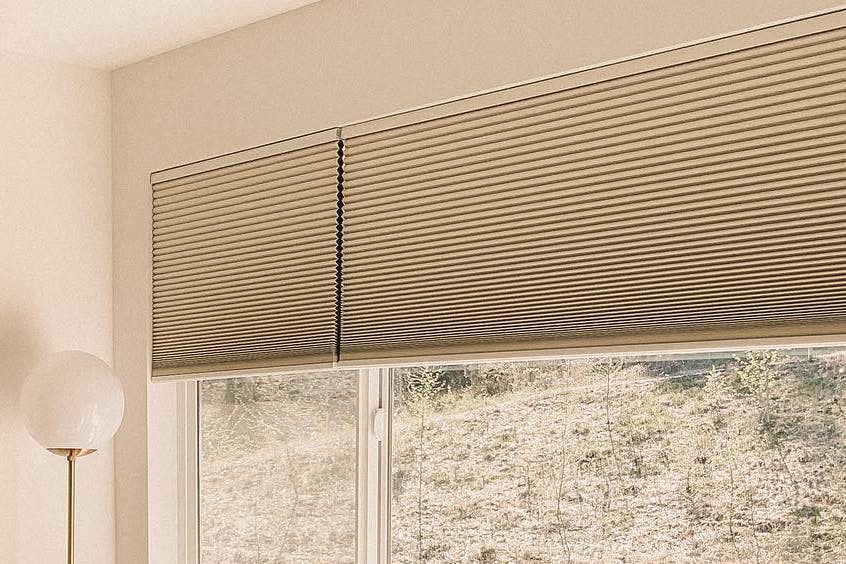 Simply Eco Cellular Shades have a simple accordion fold style and come standard with a clean, cordless lift. Alivia is a lover of natural tones and textures, so after ordering free fabric samples she went with Ivory, a soft beige.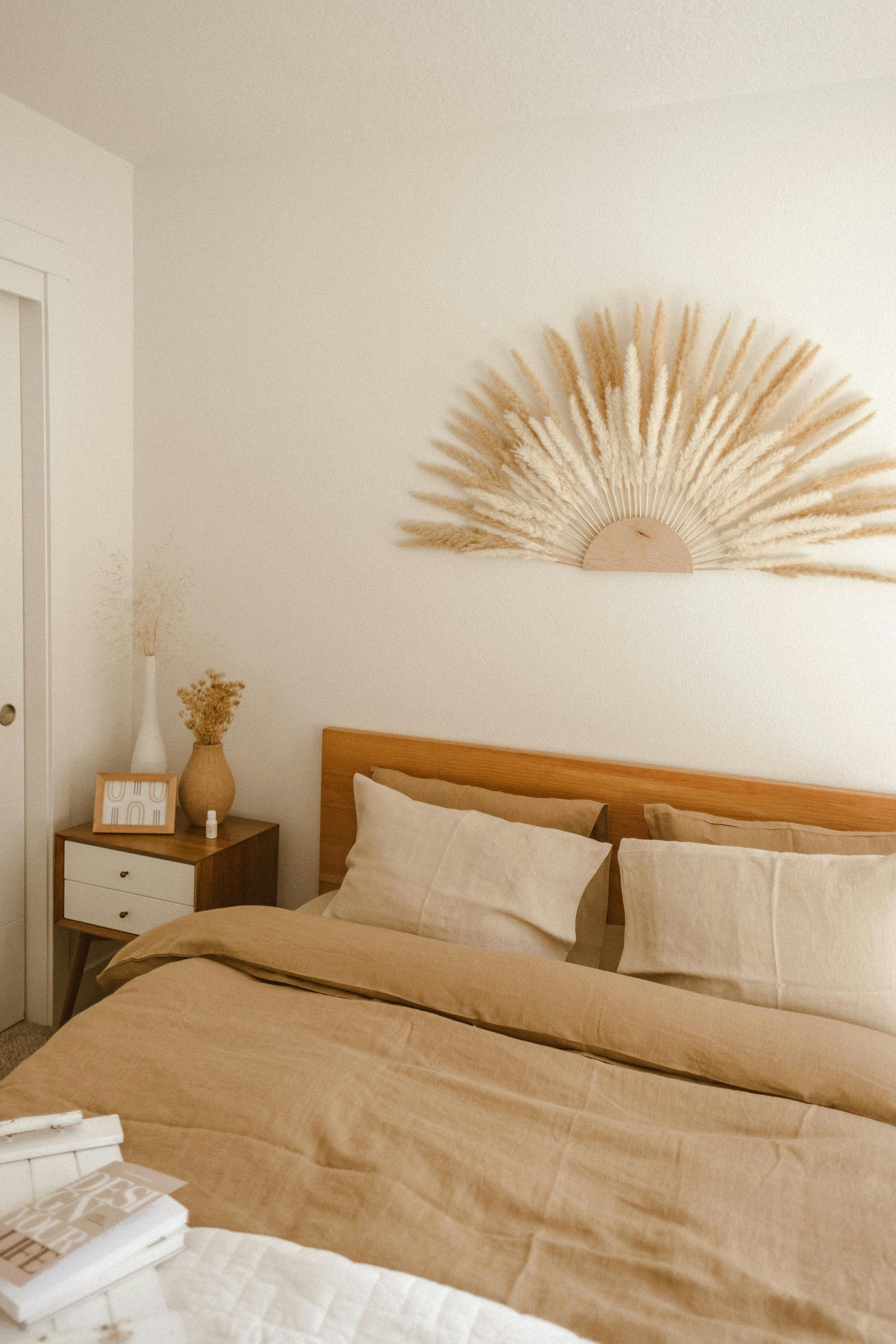 Alivia Says:
"With the cordless lift, these are so easy to pull down. And, the installation took 10 minutes. It was a breeze!"
See what else Alivia had to say about her experience with Blinds.com:
Get the Look!
Alivia chose SimplyEco Cordless Blackout Cellular Shades in Ivory. (Also available in Light Filtering.)
See more from Alivia on Instagram or Youtube.
Want More Influencer Favorites?
Elsie Larson from A Beautiful Mess Found Blackout Shades that Completely Disappear
Color-Loving Blogger Oh Joy Gives a Sneak Peek at LA Home + Shares Her Top Window Covering Picks
How to Maintain a Cleaning Schedule and What's Missing on Your Spring Cleaning Checklist
Peek Inside the Home of Ariel and Ned Fulmer (of YouTube's The Try Guys)