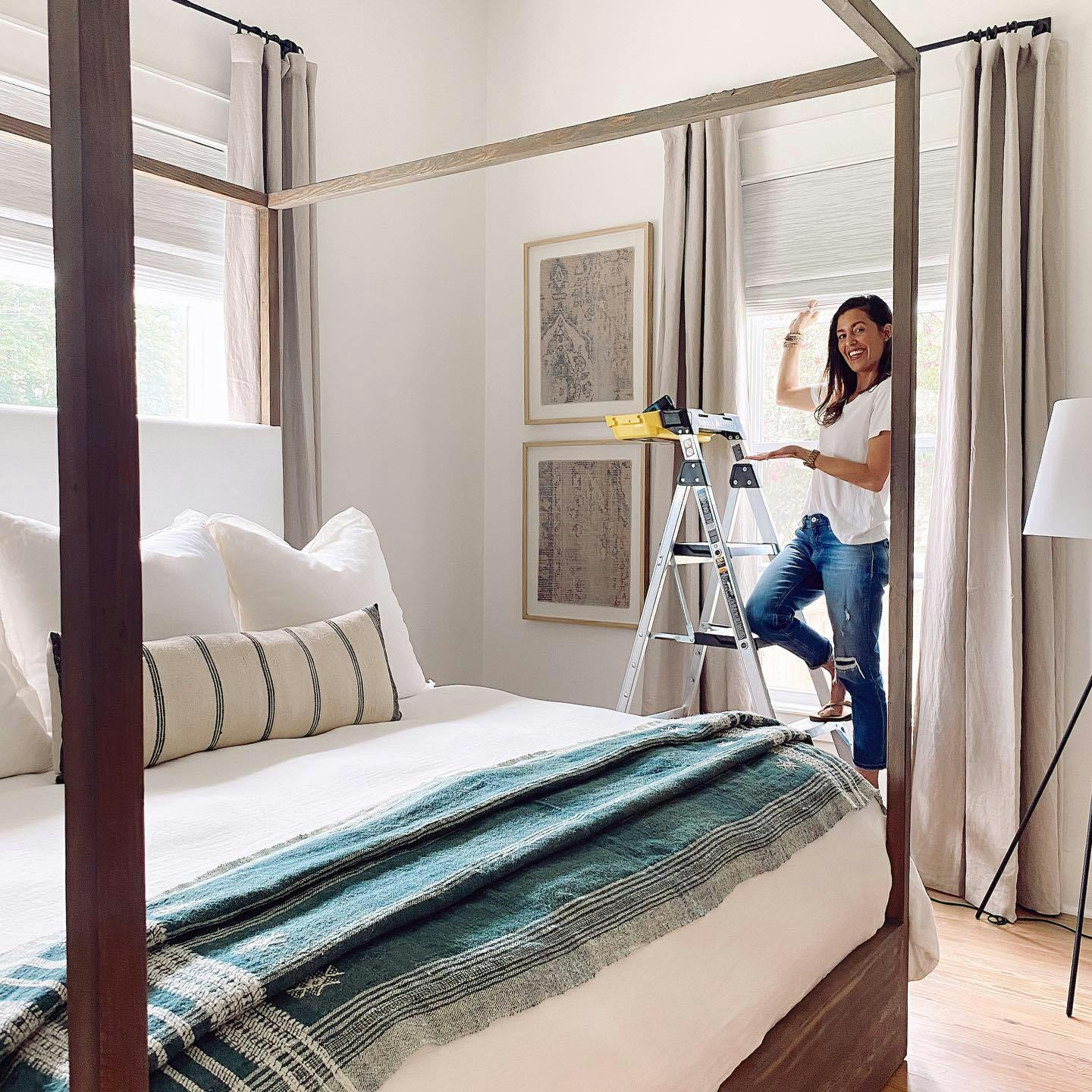 As summer comes to an end and September approaches, it won't be long before holiday plans begin to take shape. However you decide to celebrate, there are some advantages to tackling home renovations early – you won't have another item on your to-do list when the holidays get hectic, and you can take advantage of one of the biggest sales of the year.
The Blinds.com Labor Day Sale is the last big sale before the holiday season, with sales up to 45% off + an extra 5% off sidewide. You'll have to wait until after Thanksgiving to capture the next big round of discounts. To avoid shipping delays and ensure your products arrive in time to decorate for the holiday season, take advantage of these Labor Day sitewide and doorbuster sales beginning August 31st.
Order Ahead of Time                                                                          
If you're considering a window treatment upgrade, now might be an excellent time to order.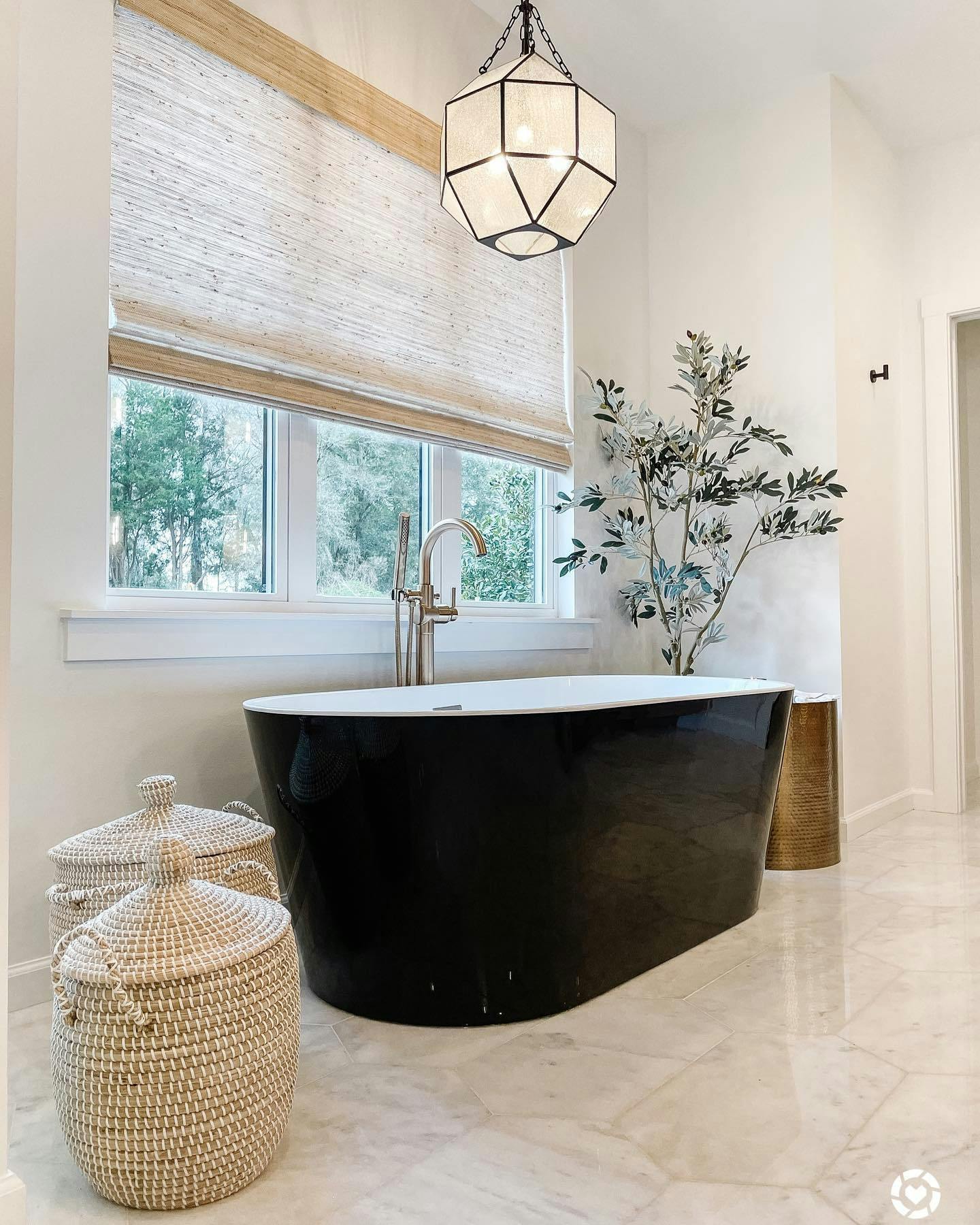 Woven Wood Shades and Interior Shutters are currently the Blinds.com products or categories with the longest lead times. If you're hoping to redecorate around the holidays or improve a guest room with either of these product types, be aware that production and shipping times may be impacted and may result in delays.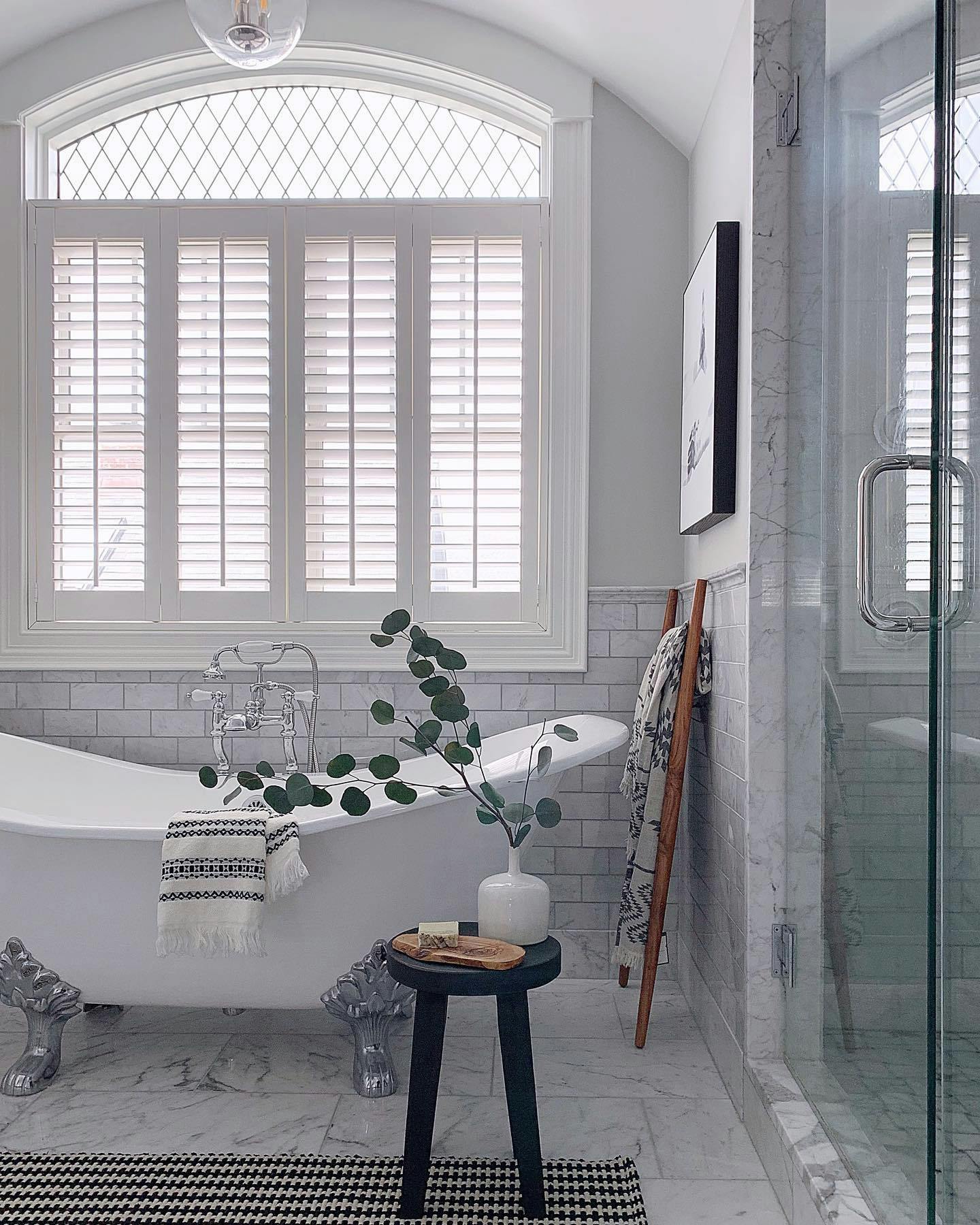 In addition to shipping times, consider the time and effort it takes to properly measure your windows to ensure a custom fit before placing an order. Installation difficulty can also vary between product categories, so getting the process started early can help you avoid stress as the holidays approach. You can also work with a Blinds.com Design Consultant for friendly, expert advice and guidance – just call us at (800) 505 – 1905.
If time, resources, or skill level are a concern, remember that Blinds.com offers Professional Measure and Install services to do the hard work for you – a licensed, trained professional can come to your home to measure and install your window treatments.
The Best Labor Day Window Treatment Sales
We've curated a list of the best window treatment sales happening during our Labor Day Sale. There are sales all across the site, but you'll find big savings on these Doorbuster sales at 45% off: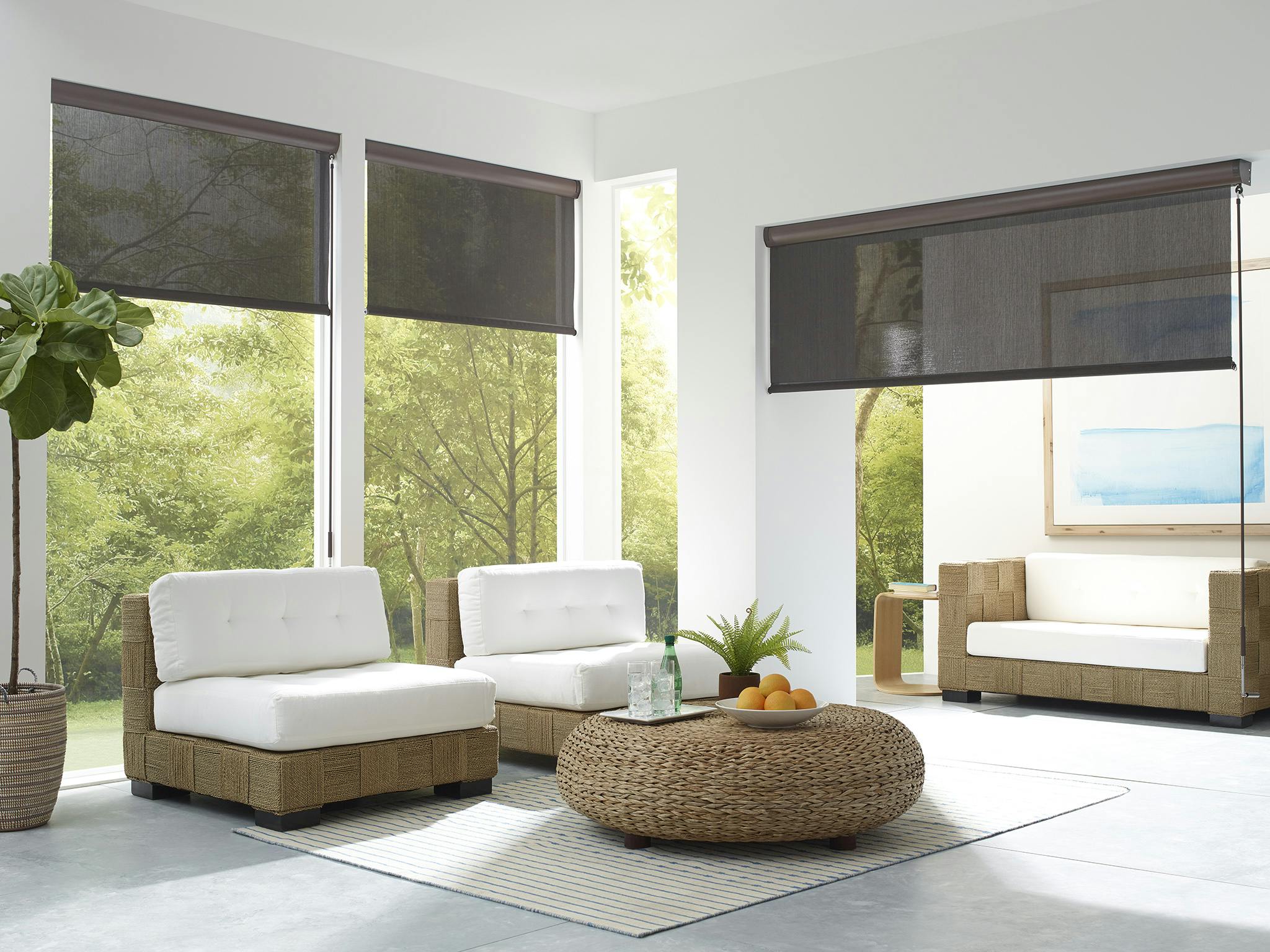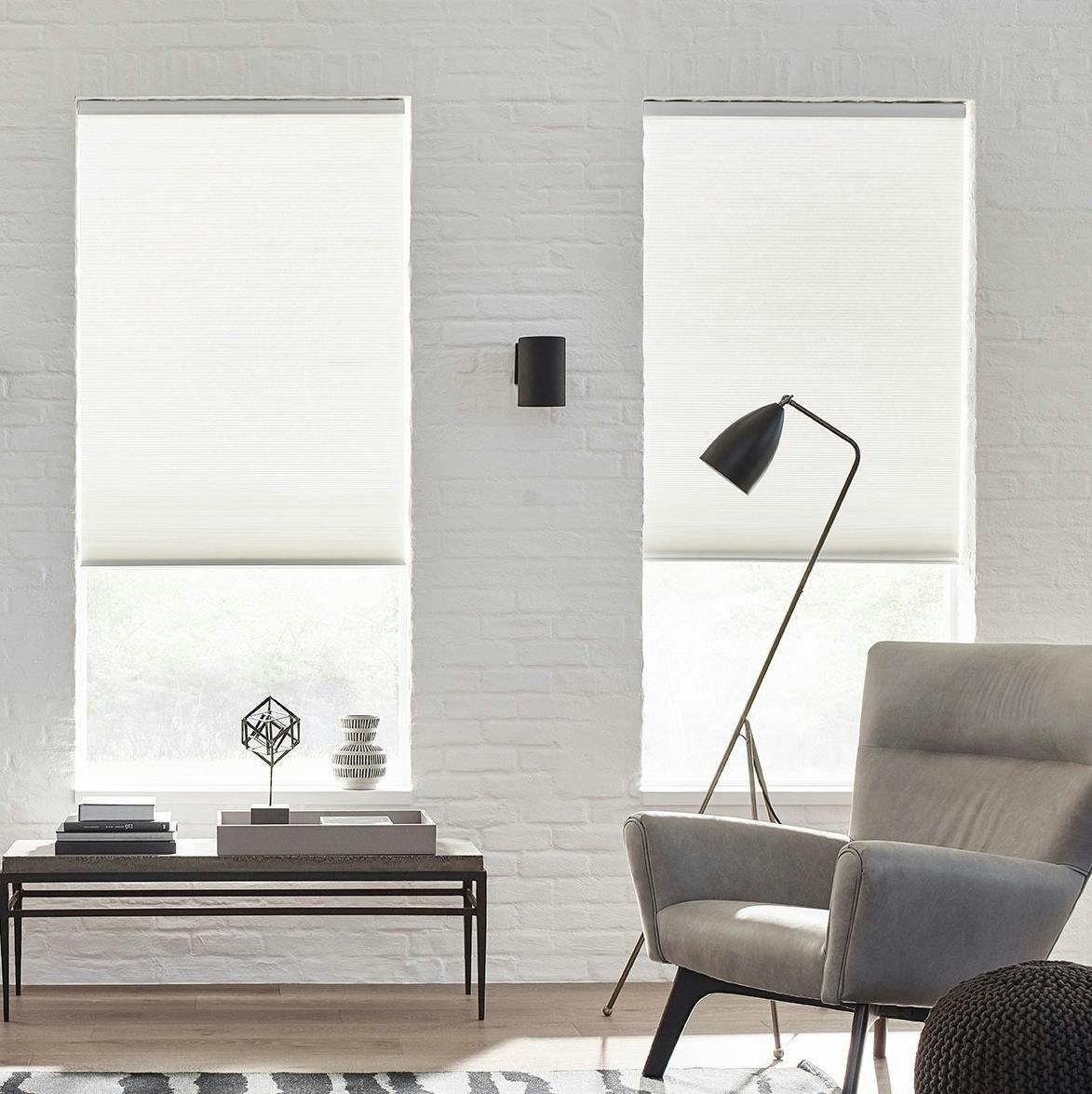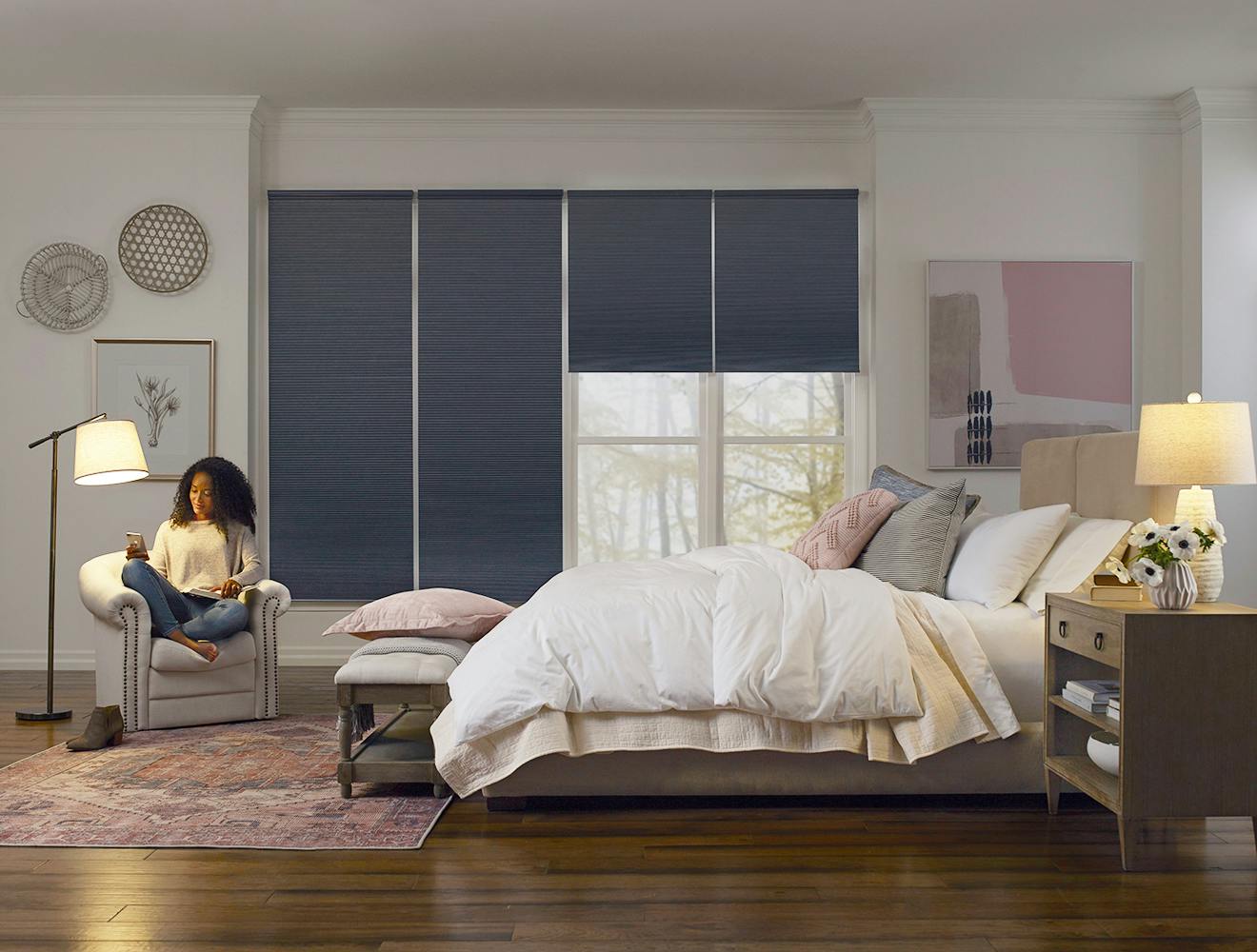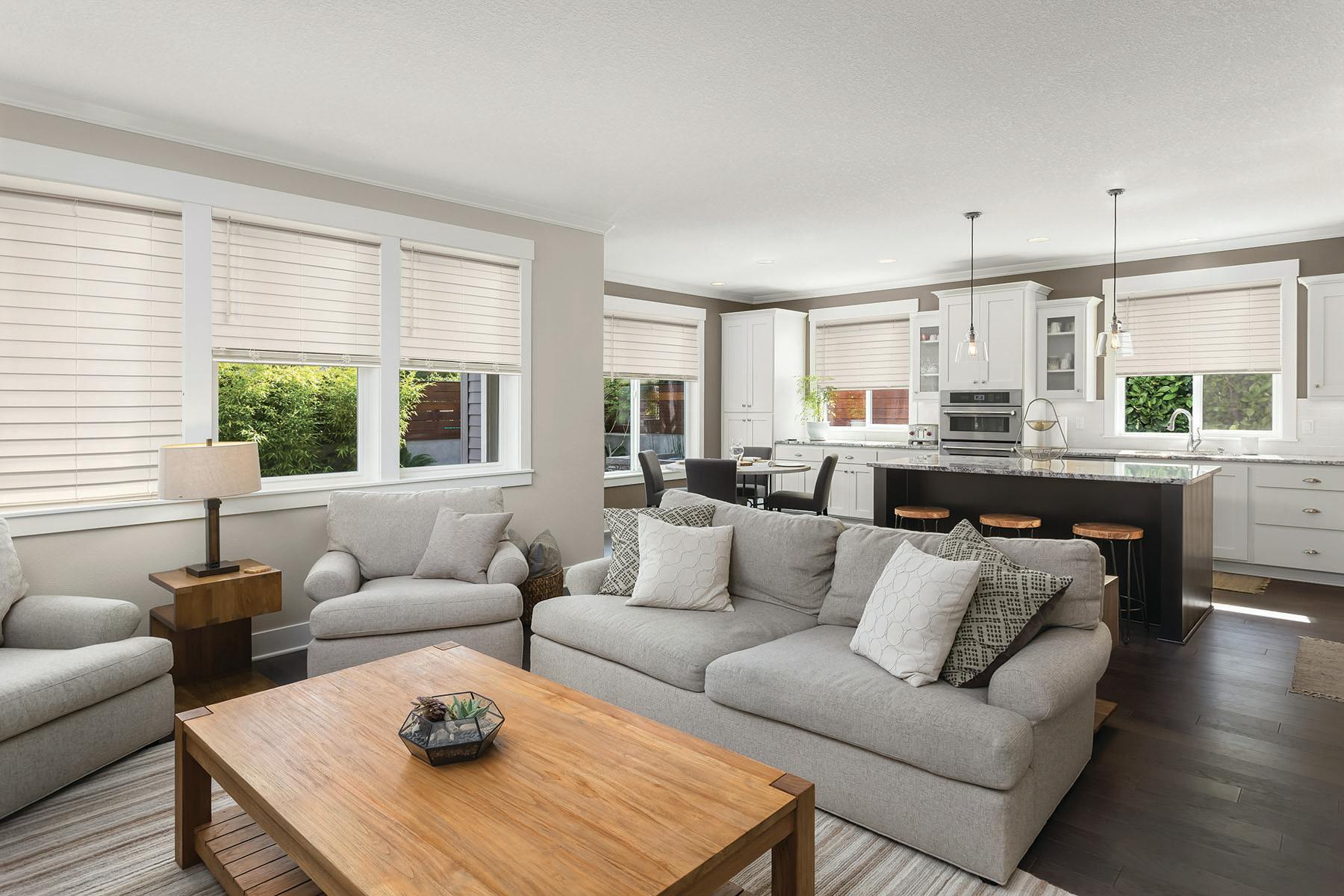 Remember: The Blinds.com Labor Day Sale ends September 7th, which means you'll have to wait until Black Friday for the next big savings on window treatments.
Prepping the house for the holidays can be stressful – if you're planning on updating your window treatments, avoid any unnecessary stress or shipping delays by saving big and buying early. Whether you want to DIY or let us do the hard work for you, Blinds.com has your windows covered!
Learn more about Professional Measure and Install, or how to give your blinds or shades a quick cleaning before guests arrive.