When's the last time you took a close look at your blinds? If you've had yours for a while, inspect them for wear and tear, because most only have a usable life of 7-8 years. Read on for 10 warning signs that your blinds might fail soon or could be unsafe for your family.
If you find one of the issues below and haven't had your blinds for very long, give us a ring at 800-505-1905. Your window treatments may still be covered by warranty, or we may be able to have them repaired for a small fee rather than replacing them altogether.
1. Warped or Bent Slats
Warped or misshapen slats can be a sign of heat damage for faux wood blinds, and humidity damage for wood blinds. Both will prevent your blinds from raising correctly, and the wavy slats will stick out like a sore thumb. If just a slat or two is warped, we may be able to send you replacements, but if they're all a bit out of whack, it's better to replace the whole set.
If you live in a desert climate like Arizona or Nevada, avoid faux wood blinds altogether, as they can warp under extreme conditions. Try fabric window treatments or UV blocking solar shades instead.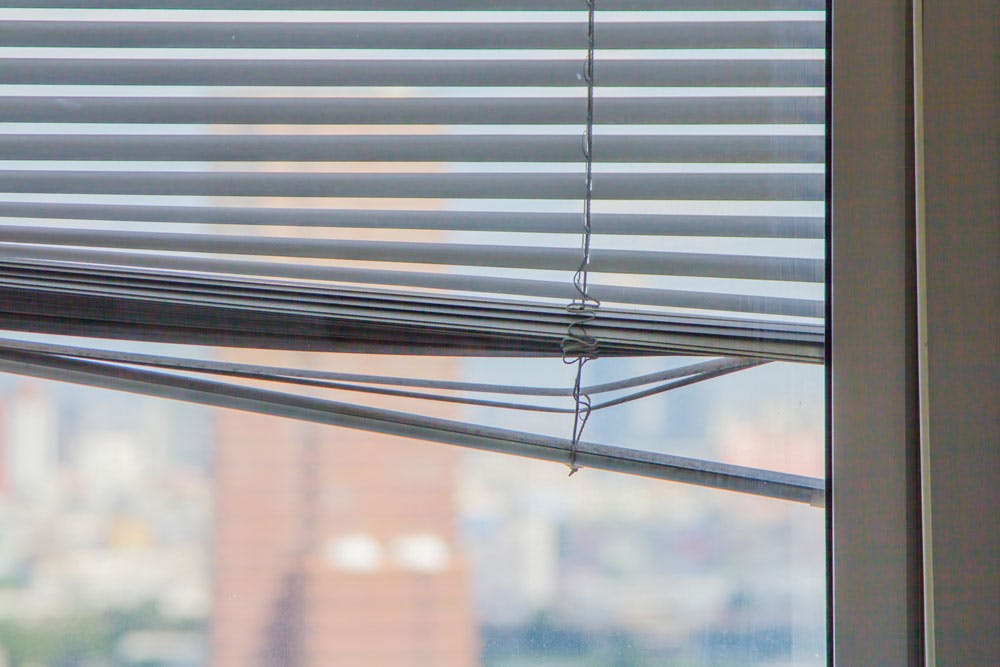 Kids and pets can wreak havoc on aluminum mini blinds, bending them out of shape. If you have little ones around, update to a safer, more durable option. Check out number 7 for more tips about window coverings and kids.
2. Your Blinds Are Difficult or Impossible To Raise
If your blinds require a lot of force to raise or can't be lifted at all, two serious issues could be at hand. The lifting mechanisms of your blinds could be damaged and on the brink of breaking, or your blinds may have been made too wide so the cords and mechanisms can't adequately support the load.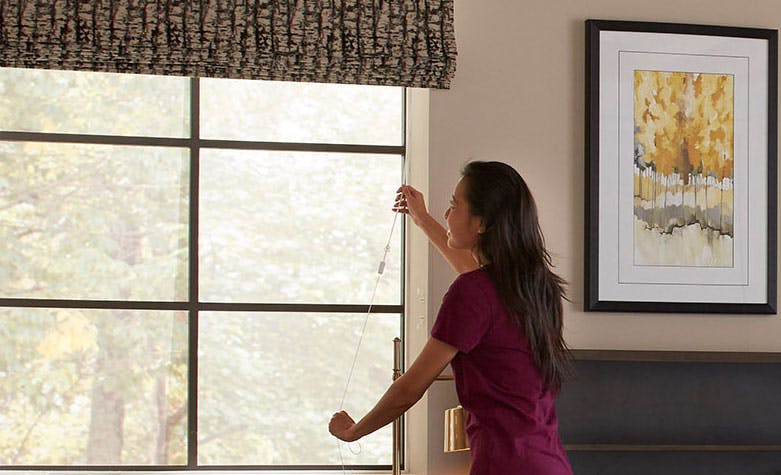 Hard-to-lift blinds are a sign of dangerous issues and could fall out of the window with enough force. Be sure to replace them right away to keep your family safe. If you want the same look with more stability, consider ordering 2 separate blinds to cover your window or a 2-on-1 headrail option.
3. Frayed Cords
Frayed cords are a sure sign you need to replace your blinds. They either mean that your blinds are so old that the wear and tear have gotten the best of them, or that the internal mechanisms are causing damage to the cord. In either case, your blinds are in danger of falling or being unusable, so it's time to get a new set.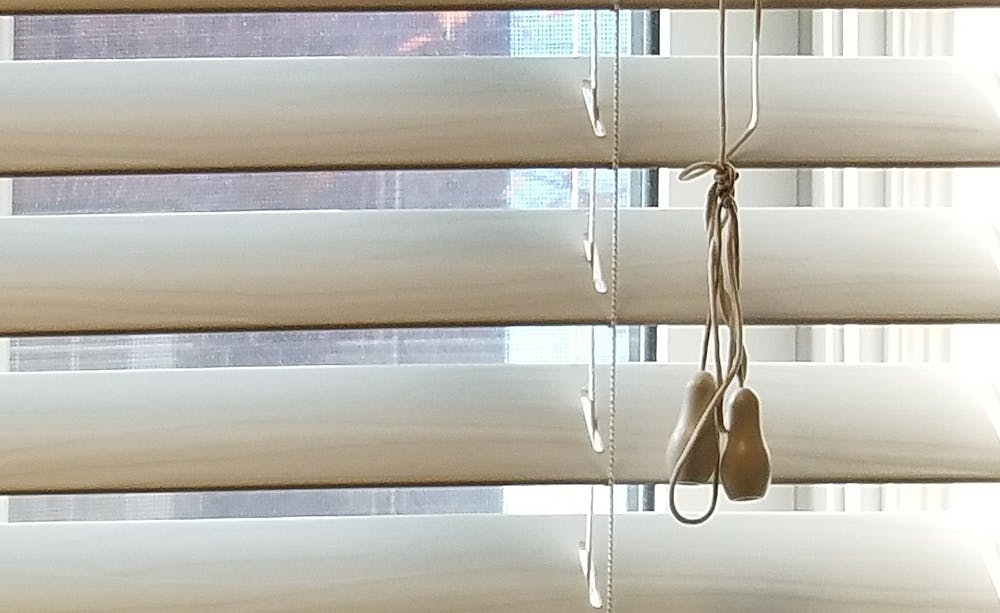 4. Slats are Yellowed or Discolored
All blinds may experience some fading from the sun, although newer materials offer more UV protection. However, if your blinds have dramatically yellowed or discolored, this is most likely a sign of material deterioration and it's time to start looking for a replacement.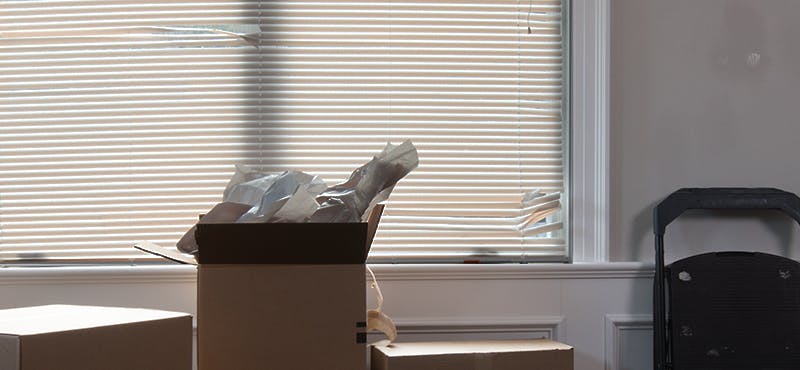 When shopping for new blinds, look for materials with UV inhibitors or choose a fabric window treatment.
5. Frayed Edges on Fabric Shades
If your roller shades, solar shades, cellular shades or roman shades are frayed along the edges, this means that your shades are too wide for your window opening and are scraping along the side of the frame.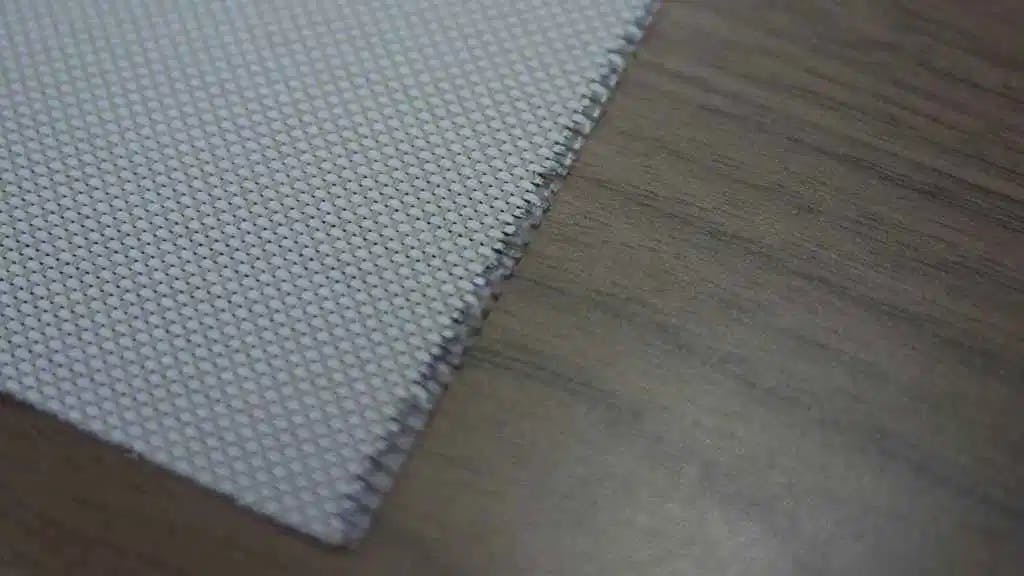 It's better to replace frayed shades because they will just become more and more damaged by the tight fit, and could scrape your window frames as well. Learn how to correctly measure your window coverings for a perfect fit.
6. Blinds Slats Don't Close Tightly
If your slats don't close as tightly as they used to, or if you twist your tilt wand repeatedly and slats barely move - your tilt mechanism has probably given out. This piece is can be difficult to replace without re-cording your whole blind, and it's better to replace the whole unit.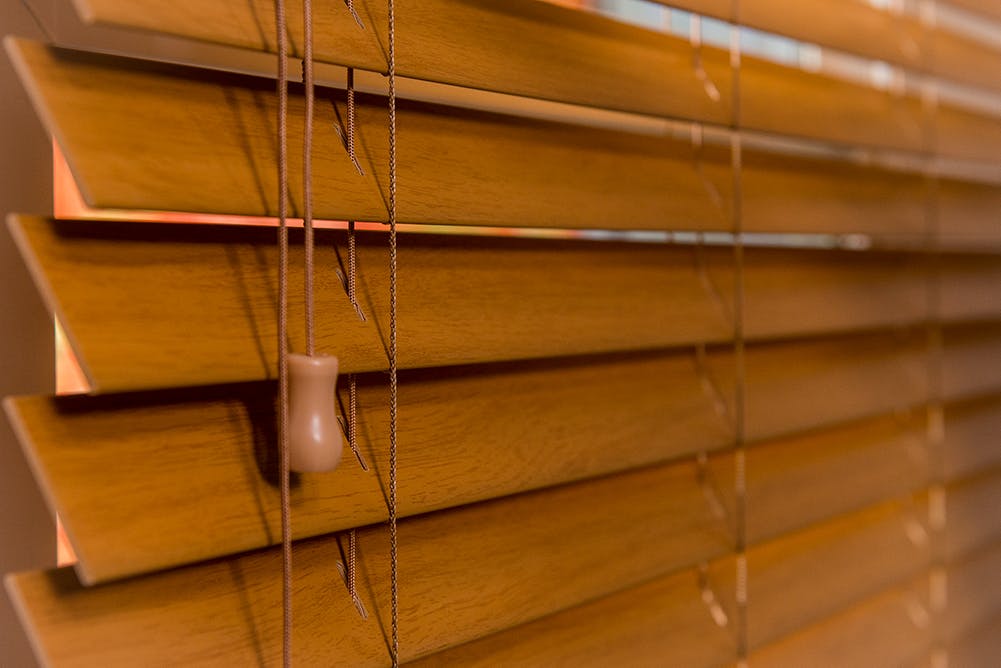 7. Your Blinds Aren't Safer for Kids
Did you know that blinds with exposed cords are a strangulation hazard for small children and pets? Protect your little ones by upgrading to a safer option like cordless cellular shades, curtains, shutters or cordless roller shades. Learn more about window coverings that are safer for kids.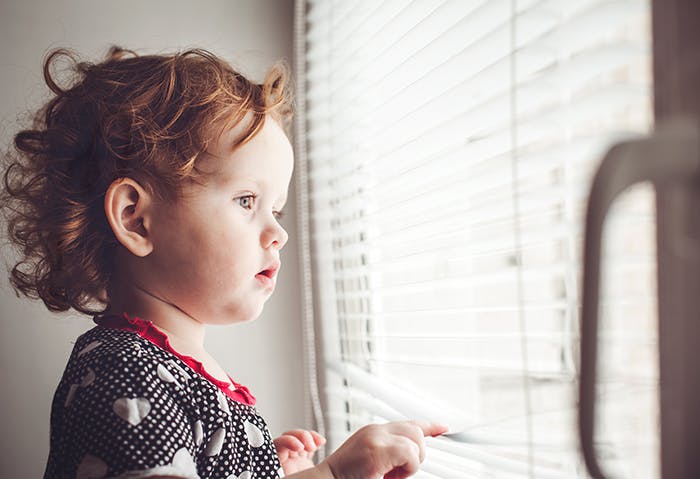 8. They Don't Meet Your Window Needs
Take a look at your blinds. Do they give you the privacy you need? Do they keep you warm in the winter and cool in the summer? Do you still get a glare on the TV even when they're closed?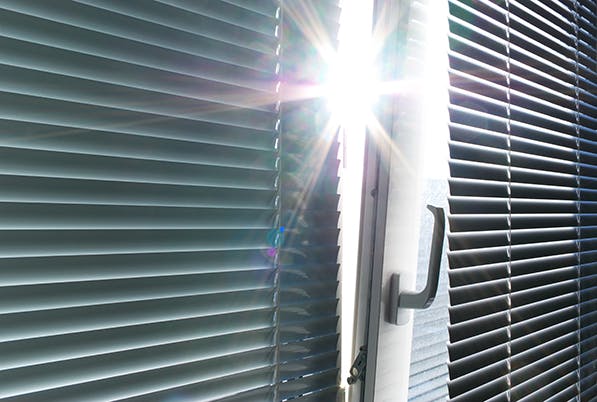 Your blinds may be in great shape, but they're not serving you like they should. The wrong blinds can mean you don't make the most of your living space or are losing big bucks on energy costs. Give your old blinds to a friend or donate them to charity, and upgrade to something better.
Here's what to get instead: For complete privacy, we recommend window shades rather than blinds with slats. For insulation in all seasons, go with cellular shades. For glare control, try blackout shades or drapes.
9. They're Out of Style
Do you still have blinds from when your home was built? It's high time to ditch those faded mini blinds or psychedelic roller shades. Older window treatments not only make your home look dated, but they're likely worn out and could be dangerous.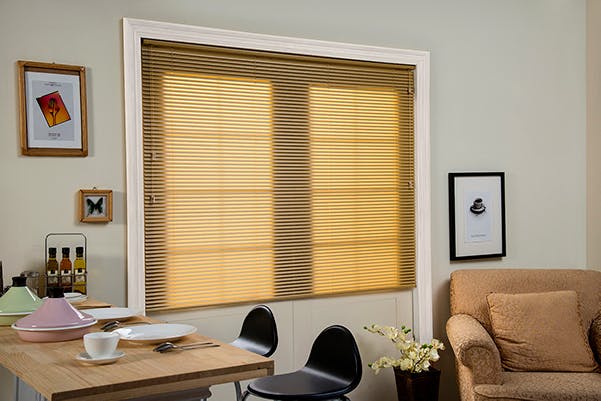 Other than interior shutters, most window treatments only have a usable life of about 7 or 8 years, so it's probably time to upgrade yours.
For help finding a modern window treatment that will look great in your space, work with a Blinds.com Designer (for free!) or check out these articles for style advice:
The Data is In: These Are The Blinds People Buy The Most
Which Window Treatments Are Most Popular In Your State?
Top 3 Window Covering Trends on Instagram
19 Times Linen Roman Shades Looked Effortlessly Cool
10. You Just Got New Windows
Whether you added on to your home or just made an energy efficiency upgrade, new windows can mean less window frame depth and blinds that don't fit anymore. Take this opportunity to replace them with a contemporary option like top-down/bottom-up shades or beautiful fabric roman shades.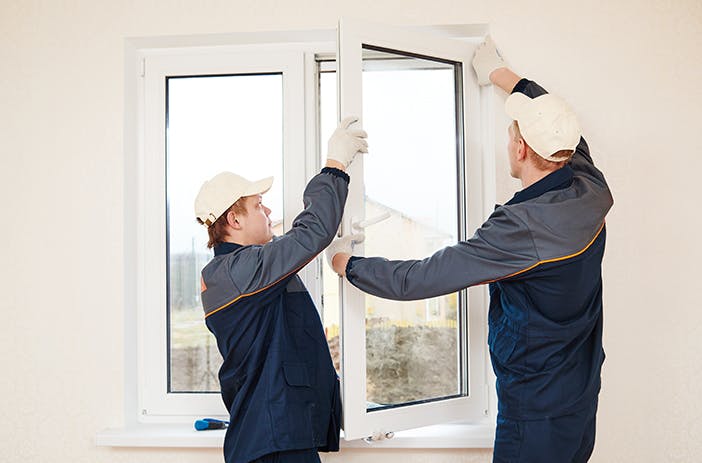 Know you need new blinds, but not sure how to get started?
Browse options on your own at Blinds.com + check out our How To Choose the Perfect Window Coverings video series for help narrowing down your choices.
If you'd like expert advice, Blinds.com designers are ready to help you by phone, email and live chat. Call us at 800-505-1905.