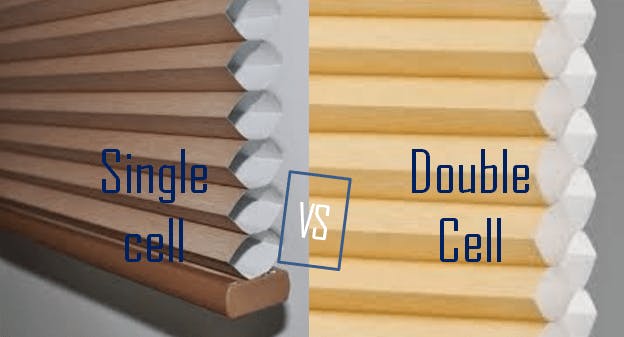 Honeycomb Cellular Shades have a lot to offer.  With a wide range of colors, light filtering and room darkening fabrics, and advanced lift options - the custom combinations are endless!  However, many customers aren't sure when to choose single cellular shades or double cellular shades.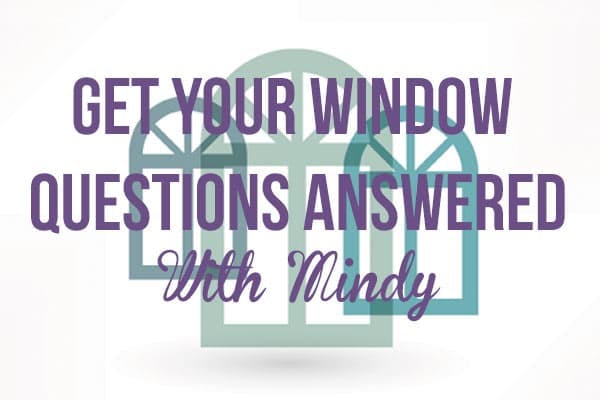 So what is the difference between Single Cell Shades and Double Cell Shades?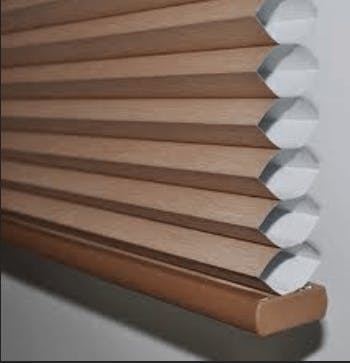 Single Cell
In many cases, single cellular honeycomb shades are less expensive than double cell.  They use less material and generally have a shorter manufacturing time - which gives you big savings.
Another advantage to single cellular shades is insulation.  With their single layer of pleats, the honeycomb material reduces energy costs by filtering light and blocking UV rays.
We have a wide selection of shades available with single cell fabrics that are available in both light filtering and blackout materials.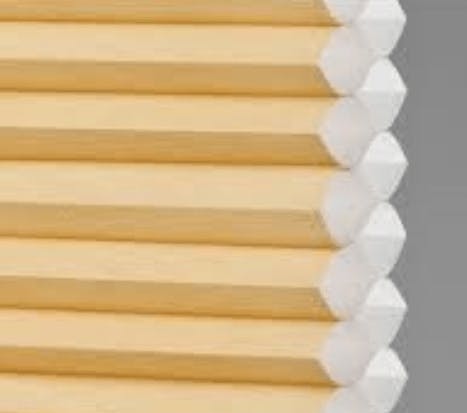 Double Cell
If energy efficiency is your main concern, then a double cell material is your best bet. Cell shades insulate your windows by trapping air in pleated pockets. This air acts as a barrier against outside temperatures to keep your home comfortable. Because a double cell shade has two pockets, it offers double the energy savings of a single cell shade.
Although many single cell shades are less expensive than double cell, it's easy to find a combination of custom options that is comparable - if not less expensive.
Build Your Perfect Shade
Let us help you find the perfect cell shade for your budget and needs. Give us a call at 800-505-19050 speak live with one of our amazing and talented Design Consultants.
We're here M-F 7am-9pm CST time and 9am-5pm CST time Sat/Sun.
Ready to get started with your project? Check out our guide - how to measure for cellular shades.