Caroline (@teamwoodnote) is a photographer and part owner of Light Lab a creative studio and event space in Los Angeles.
After months of renovation the former industrial warehouse was finally ready for use. The large space has three skylights that provide large amounts of light. For the owners the beaming light was a little too much sometimes. They needed to find a way to filter incoming light and still be able to open them up when needed.
Before: Harsh glare skylights harshed the vibe for photos shoots and events at Light Lab.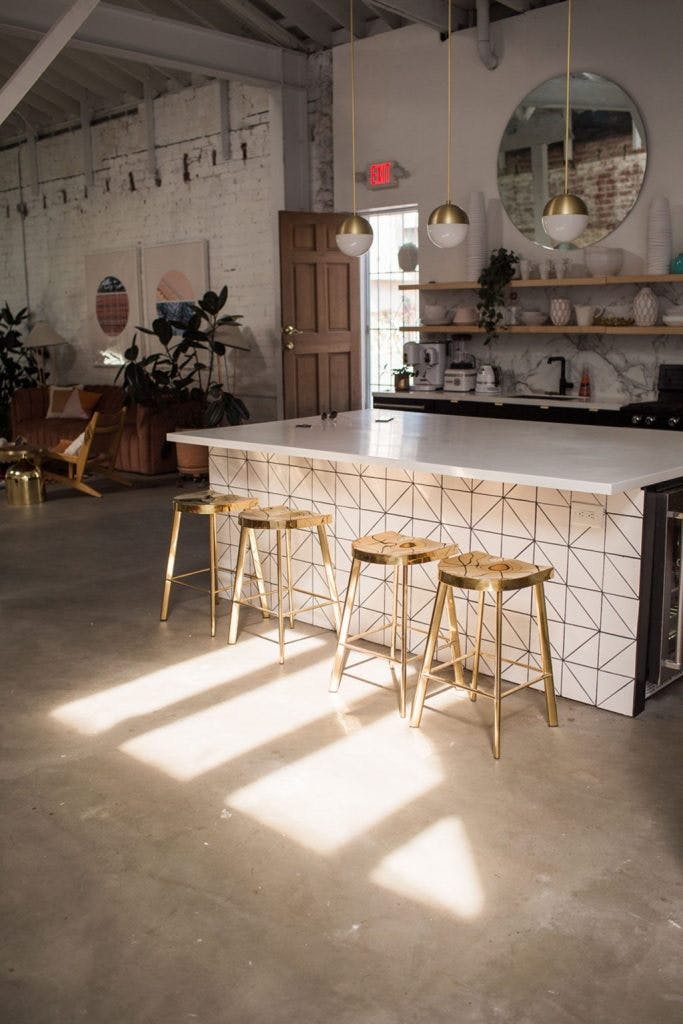 Skylight Shades for Light Lab Studio
After some research, Caroline reached out to Blinds.com for help to find a solution for covering the large skylights. Designer Danielle helped her find shades would could filter light and blend in with the whitewashed ceiling.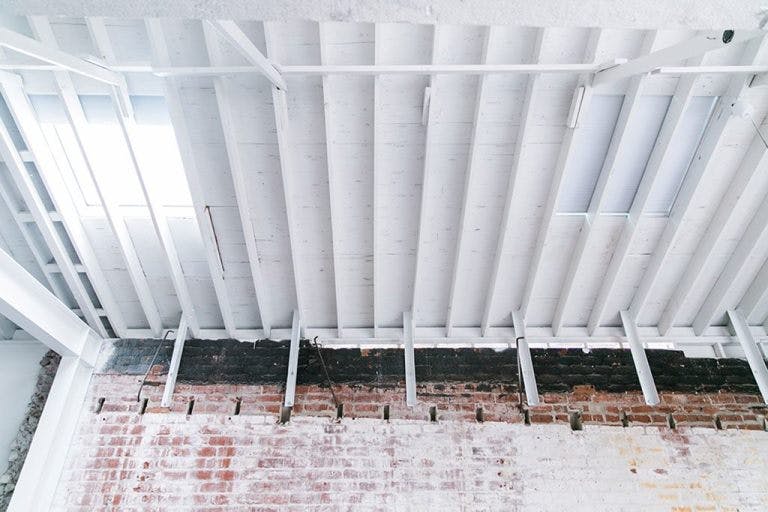 Open vs. closed you can see the light blocking power of the blackout skylight shades.
Caroline Says:
Danielle was also so amazingly helpful and kind that we couldn't cope with ourselves. Danielle asked what paint color our ceilings were so that she could match the blinds to our paint shade. Uh. Are you getting how these people are literally unicorns?! I wasn't really sure how 'personalized' an experience could be with something as vague as 'blinds.com'… but my goodness. I now have two colleague / gal friends who I can't stop singing praises about!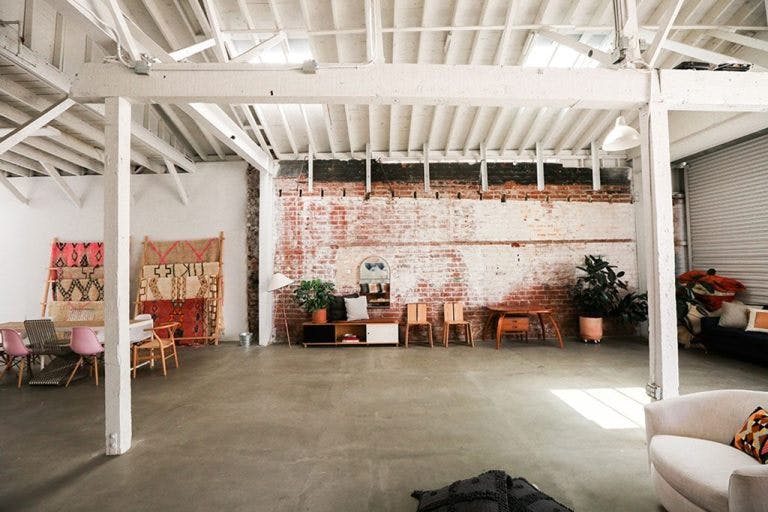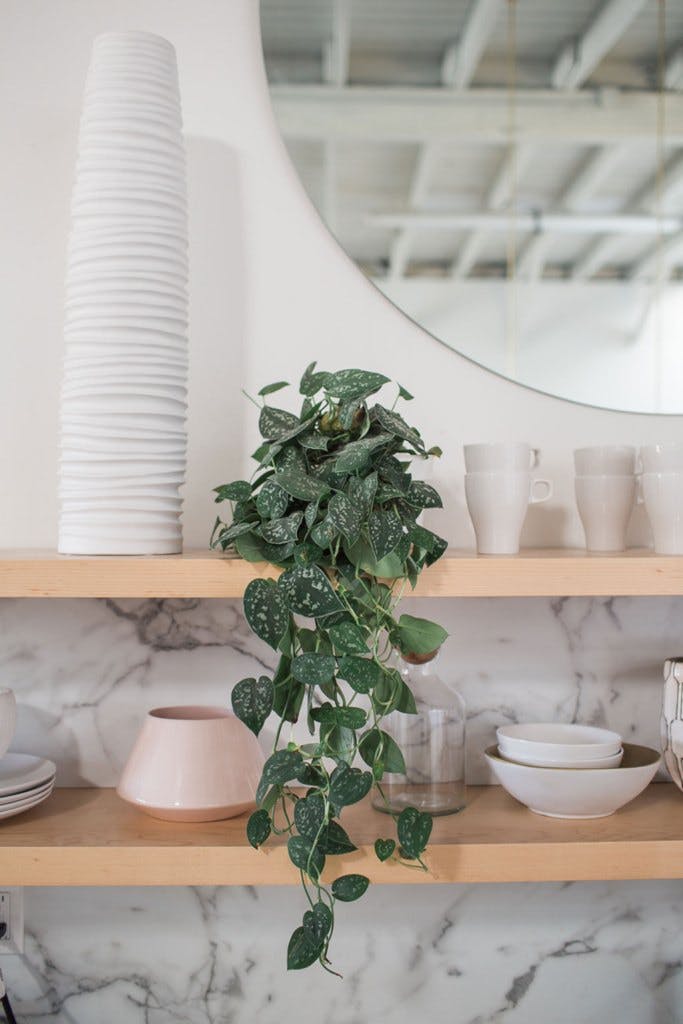 Caroline Says:
They're installed now, and oh-so easy to open and close, even with the 12′ ceilings. We have a handy little hook on a pole and can have them open / closed in seconds. Even light? We love you!
Blinds.com? We love you more.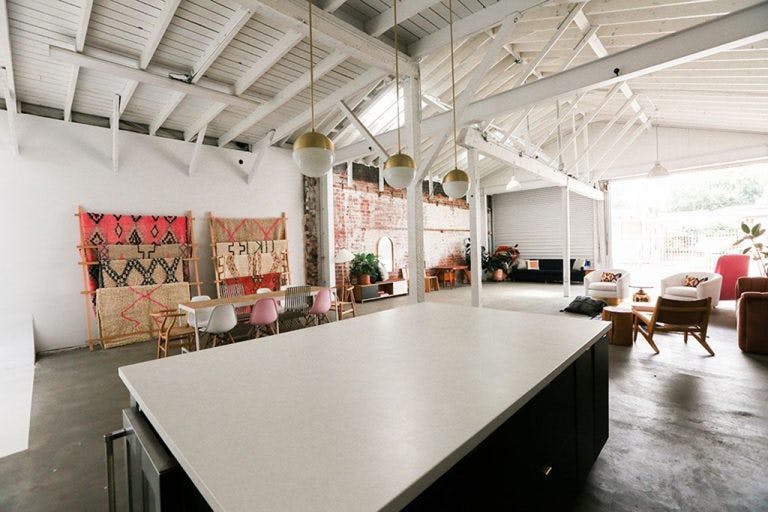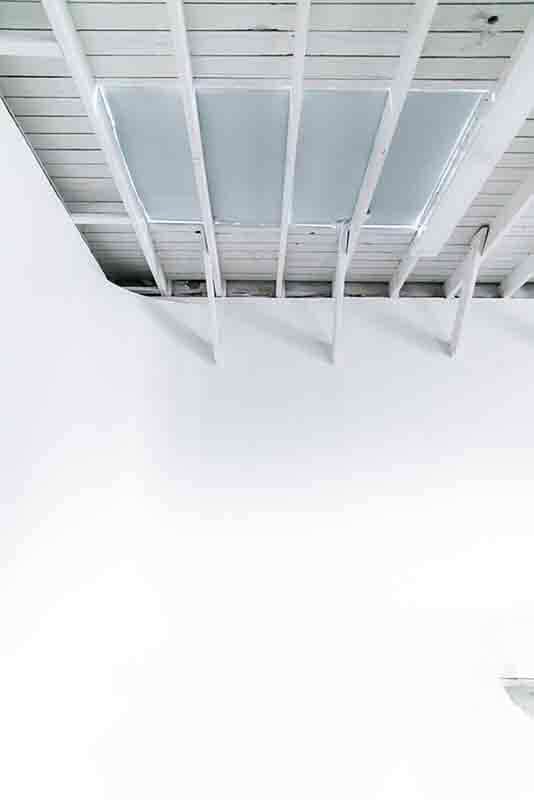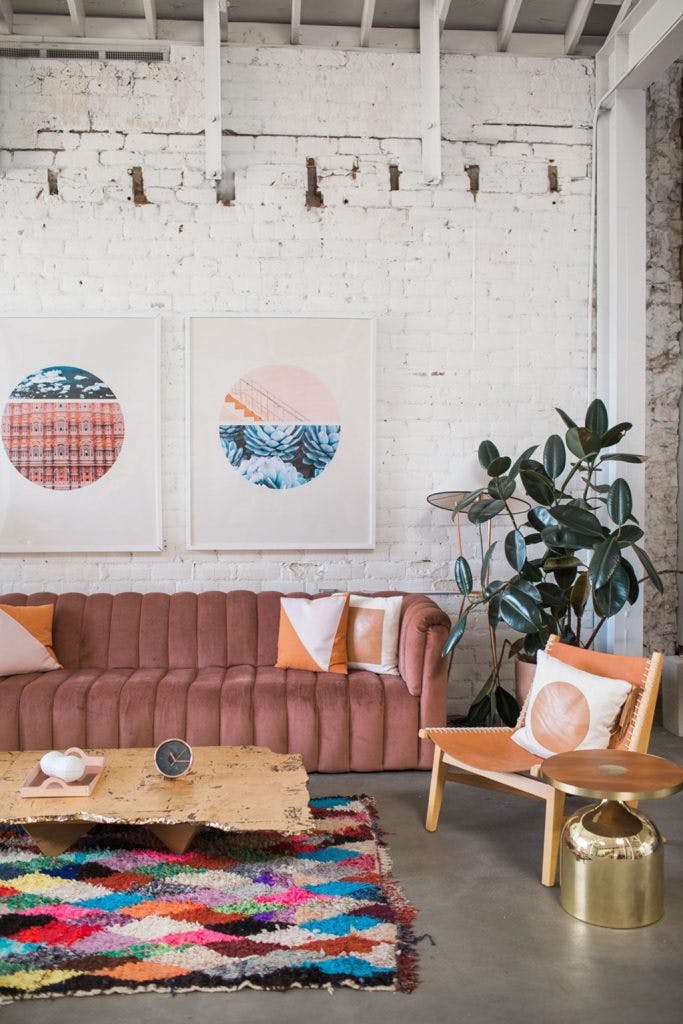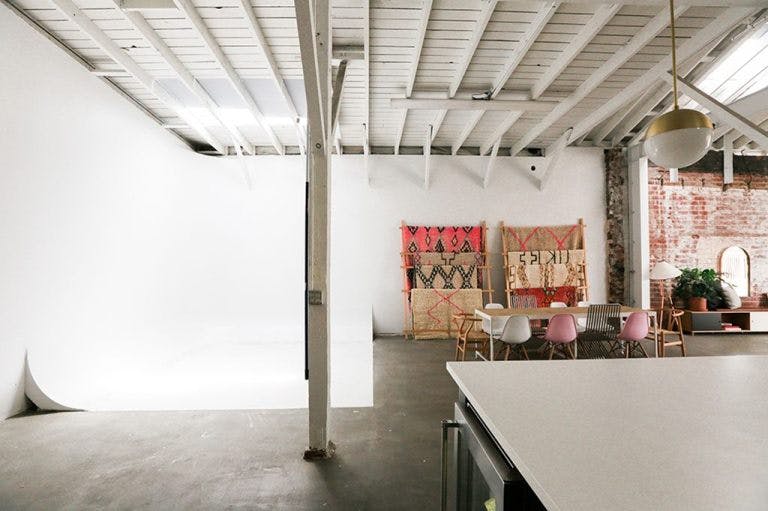 Get the Look!
Caroline got DiamondCell Blackout Cellular Skylights to help block harsh sunlight.
Ready to get started with your project? Learn more in our guide - how to measure for Skylight Shades.
Read more about Caroline's Light Lab studio Skylights at Woodnote Photography