Blinds.com customer Cindy was looking for the perfect window coverings to complete her 1954 Aljoa Sportsman Trailer Restoration.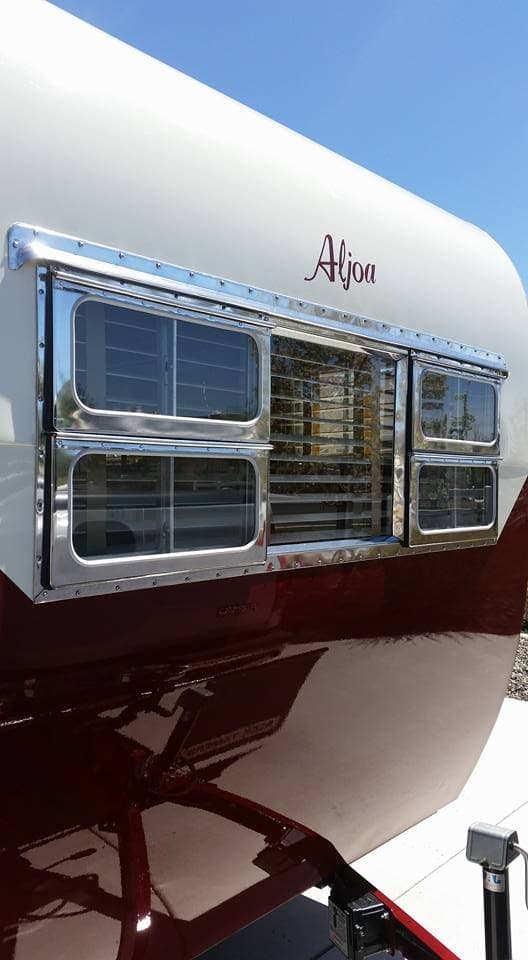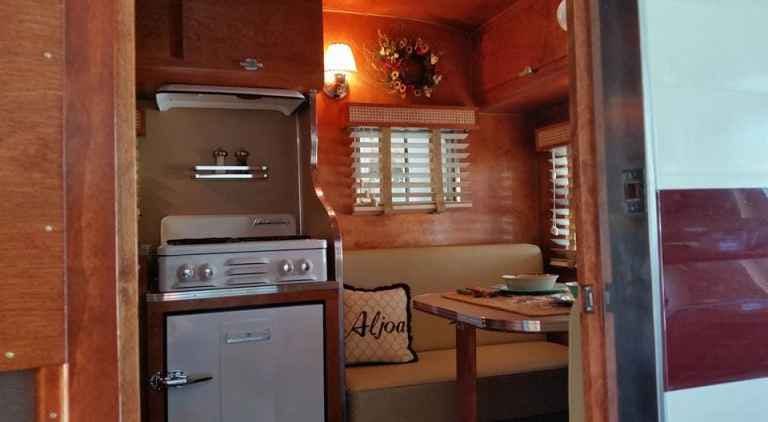 With several windows to cover, she wanted to keep the look and feel as 'Vintage 50s' as possible so she decided on Blinds.com 2 Inch Wood Blinds in the color Off White.
From her holiday decorated kitchenette to her flamingo lovin' bed, her blinds added the finishing touch to this project. While they provide privacy and a break from the morning sun, they also add a soft compliment to the interior with Beige cloth tapes.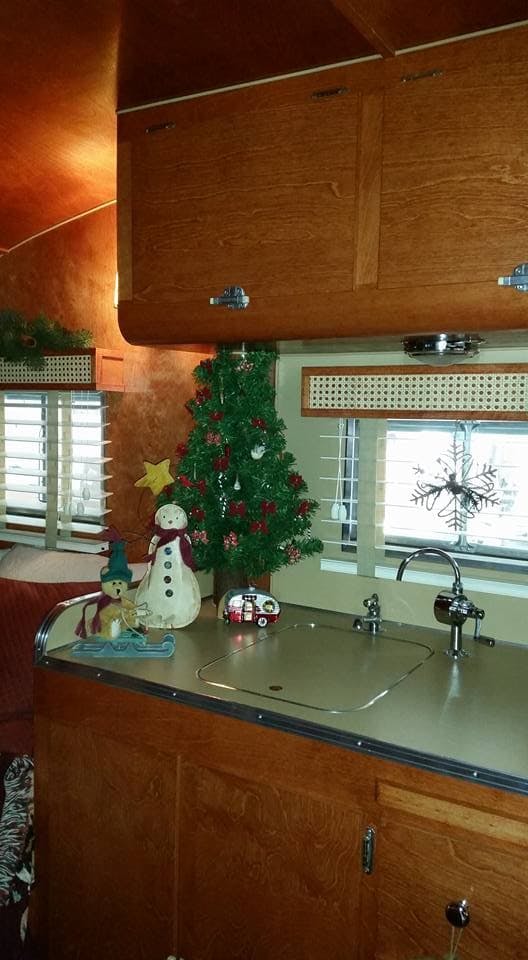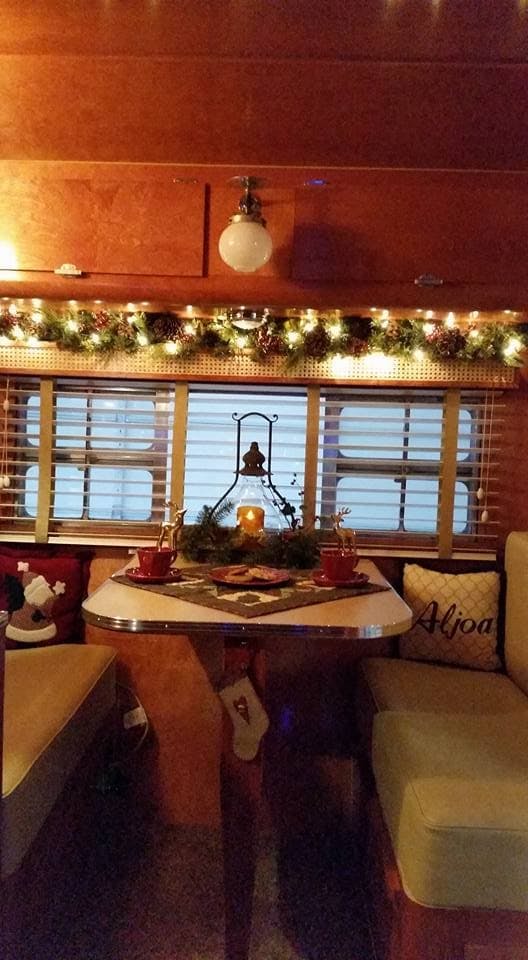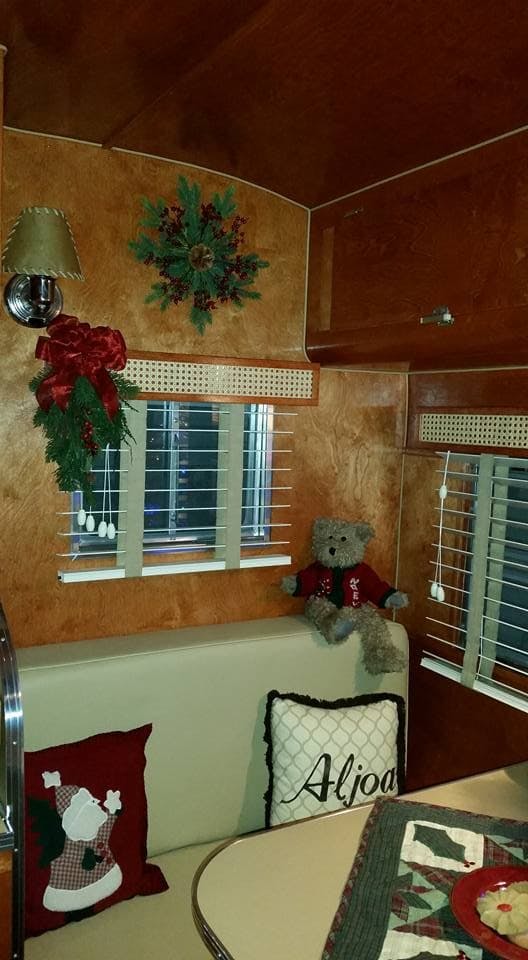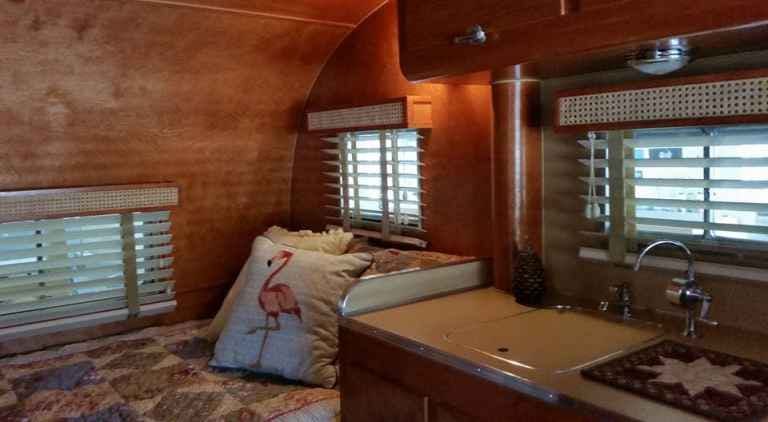 Cindy's restoration skills also caught the eye of industry publication Vintage Trailer Magazine where her newly beautified trailer was featured. We hope to see more from her in the future!
Shop our selection of Blinds.com Wood Blinds here.