Does back to school have you a little harried? Get some parenting wisdom, kids craft ideas and a few laughs with these rockstar bloggers.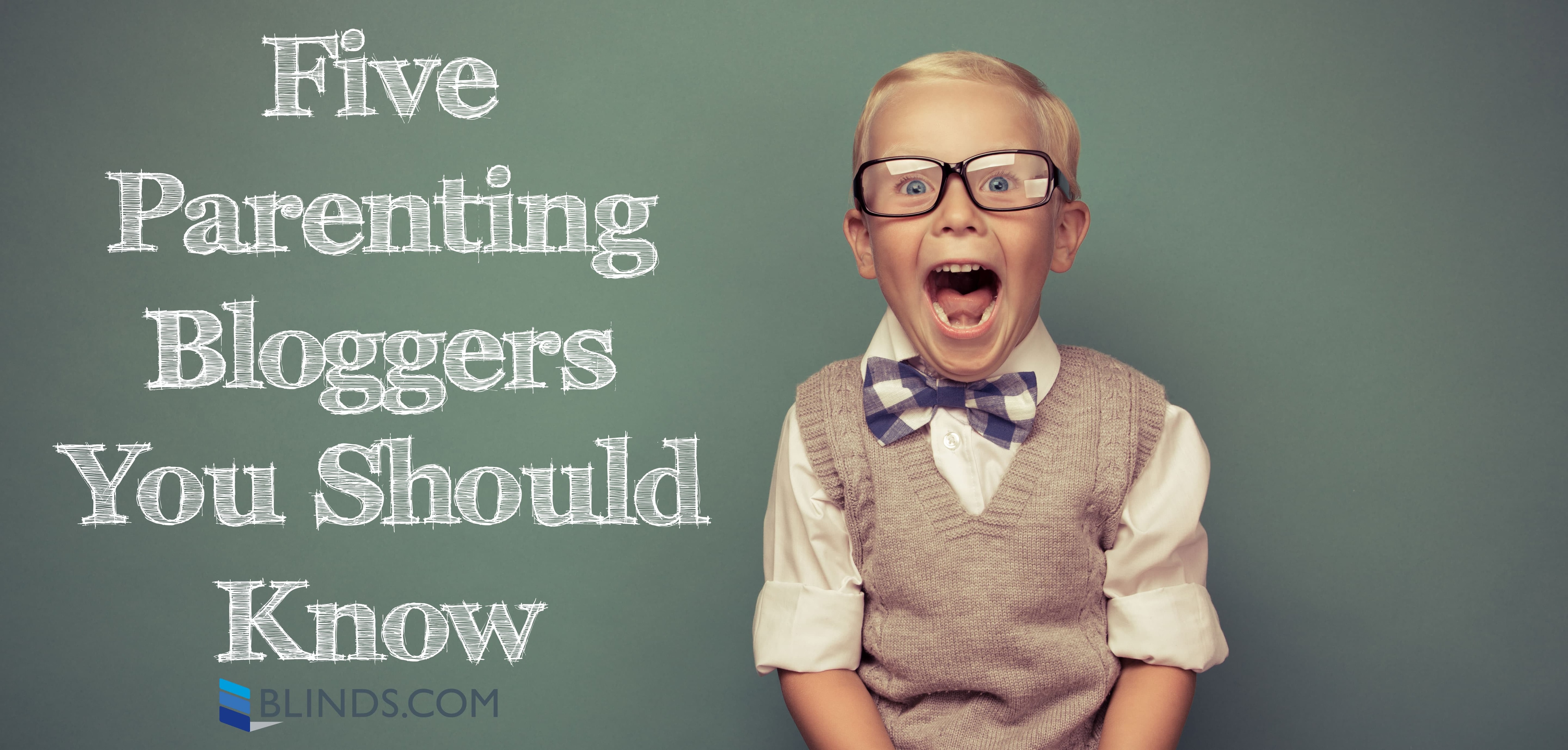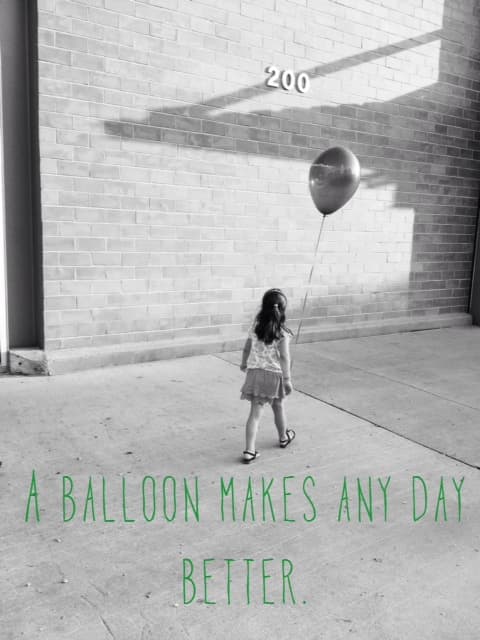 This English teacher and mom to two shares small moments of joy in her life as a mother and a writer. If you need a dose of parenting optimism, head over to Toddler Summer and read a few Six Word Wednesdays or get some perspective on what it's like to see things as a teacher and a mother. Plus, as you could've guessed her children's book recommendations are excellent.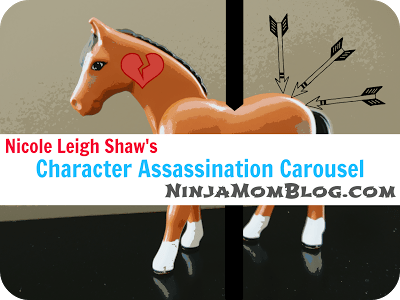 On the opposite end of the spectrum is Nicole Leigh Shaw. She hosts a series called 'Character Assassination Carousel" where a guest writer will roast a beloved children's book. This one about Pigeon Loves Things That Go will have you thinking that all children's book authors know that there is a tortured adult on the other side.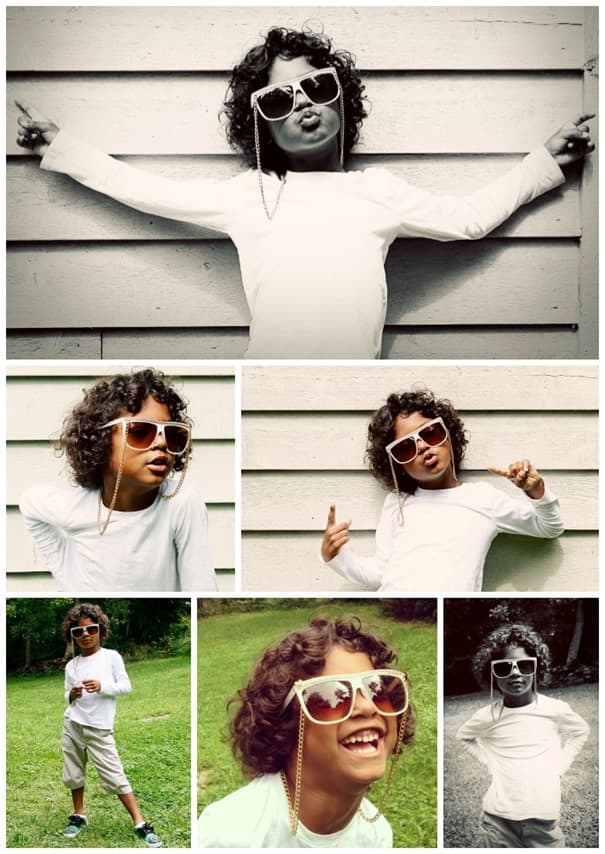 If you've got dudes in your life, you need to be reading what Amanda has to say. She's the expert on all things that little guys think are cool: monster truck rallys, chainsaws, band camp, she's got it all. She also has practical mom advice like Kindergarten for first timers, Teaching Children to be Givers, and How to meal plan like a mother. Plus, she's hilarious.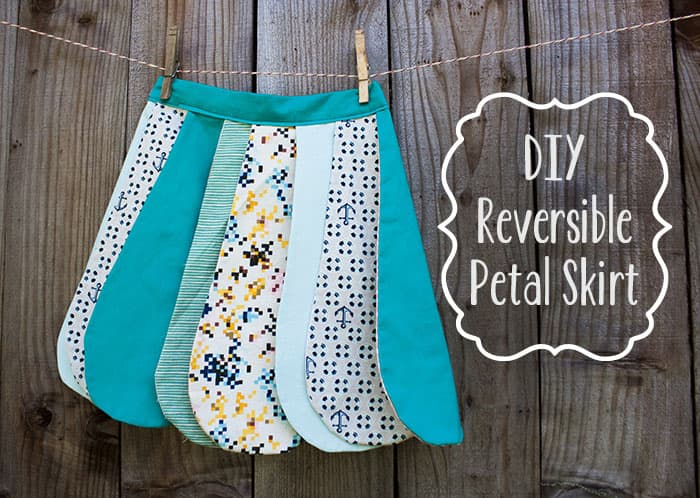 Do you wish you could save some dough by sewing clothes for your fast growing kids? With Jaime and Jacinda's crazy easy tutorials you'll be able to whip up a baby blanket or adorable skirt in no time. Plus they throw the coolest birthday parties on the planet for their kids. If you're looking for a creative idea – this is where you need to be.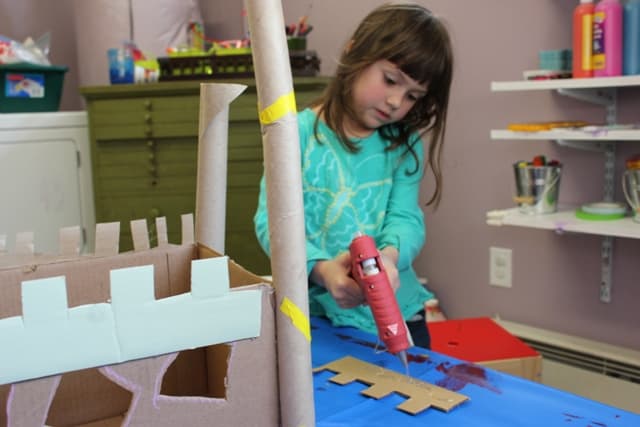 This mama wants to keep kids creative with easy, inexpensive projects you can do at home. Make holidays this year extra special with a few of her seasonal art projects, or try one of the 10 plaster of paris projects this weekend! Be sure to grab a copy of The Artful Parent at your local bookstore as well.
More to Love:
Ananbel of the Little Pincushion Studio teaches art classes to tween girls. Crafty ladies will love her projects too!
12 Tools to Organize Your Kid's Room
Make Your Own Rainbow Scratchboard Cards
Did We Miss Someone?
Tell us about your favorite parenting blogger in the comments! Join the conversation with us on Facebook, Twitter and Pinterest!